SPECIAL OFFER TO the UK

Business Class to the UK

Price: $6944
Now: $2654

First Class to the UK

Price: $8678
Now: $3349
Cheap Business Class & First Class Flights to the UK
The homeland of Shakespeare and one of the most successful colonialists in history – the United Kingdom – these days are attractive for both tourism and business travel. Here, modern culture is bordered by historical, unique natural landscapes. Planning to go to the UK soon? Learn more about how to get there by plane.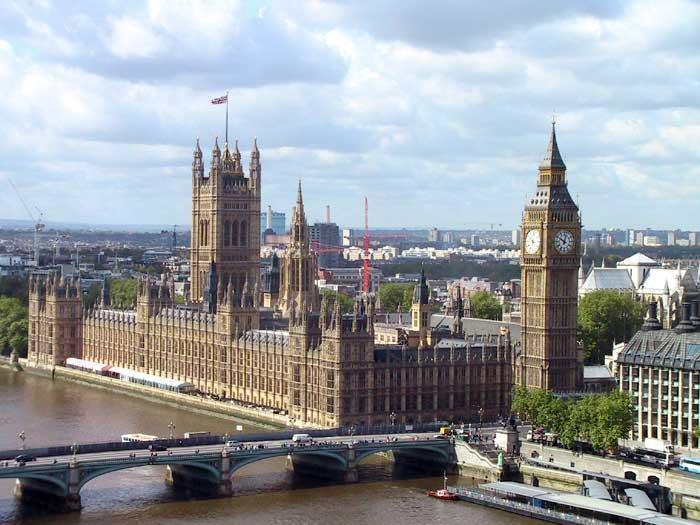 Review of Top 5 Airports
Almost every corner of the United Kingdom has airports serving international flights.
1. Heathrow Airport
It is one of the most famous and biggest airports in the world, located 24 kilometers from London and consisting of 5 terminals.
You can leave Heathrow by several types of transport:
Trains to Paddington station;
Subway (called Underground in England), Piccadilly branch;
Transfer – you will be met with a sign at the airport and taken to the specified place; the only caveat – this service must be ordered in advance;
Taxi;
that can be rented directly at the airport.
2. Gatwick Airport
This airfield is the UK's second largest, situated 45 kilometers south of London. It consists of 2 terminals – south and north. They are connected by a special train.
You can leave the airport in several ways:
Trains (which run to Victoria and London Bridge stations);
Easybus or National Express buses;
Transfer, ordering the service in advance;
Taxi (Checker Cars Service);
Rented car (this service can be ordered from several companies such as Hertz, Europcar, National, etc.).
3. Bristol International Airport
Large commercial airport serving the south-west of England. It is located 13 km south of the center of Bristol.
Getting to Bristol is possible in the following ways:
By public transport (for example, Bristol International Flyer buses);
By a rented car.
4. Belfast International Airport
Located 21 kilometers north-west of Belfast, it operates regular flights to 48 destinations, of which 16 are local, and 32 are European and transatlantic.
Belfast can be reached in several ways:
By car (you can rent directly at the airport);
By bus;
By train;
By taxi (the official taxi operator for the Belfast Airport is the international Taxi Company).
5. Dublin Airport
This is an international airfield located 11 km from the center of Dublin. It has two passenger terminals.
Getting from Dublin Airport to the capital of Ireland is possible in the following ways:
UK Airports and Business Class Lounges
In Heathrow, the lounge is divided into three sections: Galleries, where you can enjoy drinks, snacks, watch TV or perform urgent business tasks; Terraces, where there is complete silence and free Wi-Fi; Elemis SPA, designed for complete relaxation.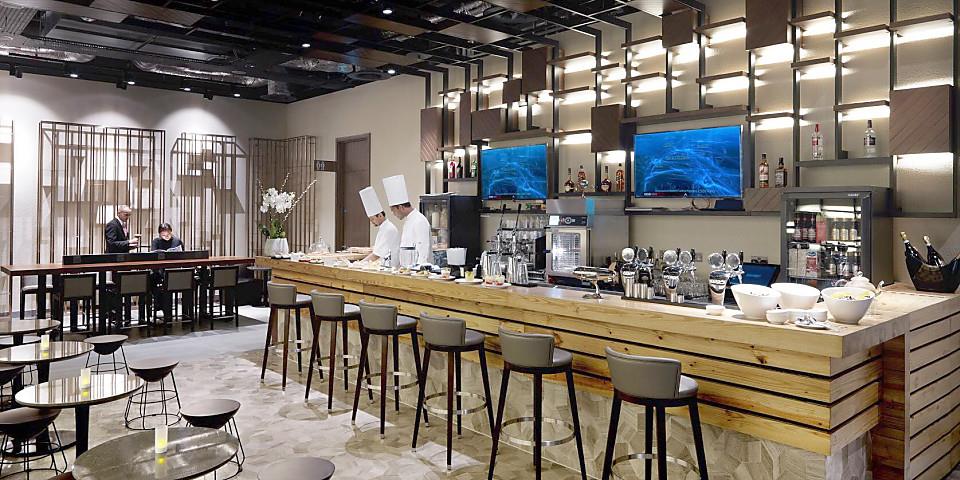 Gatwick Airport has several business class lounges, provided by such airlines as Emirates and British Airways, Regus workspace network, and Aspire lounge service.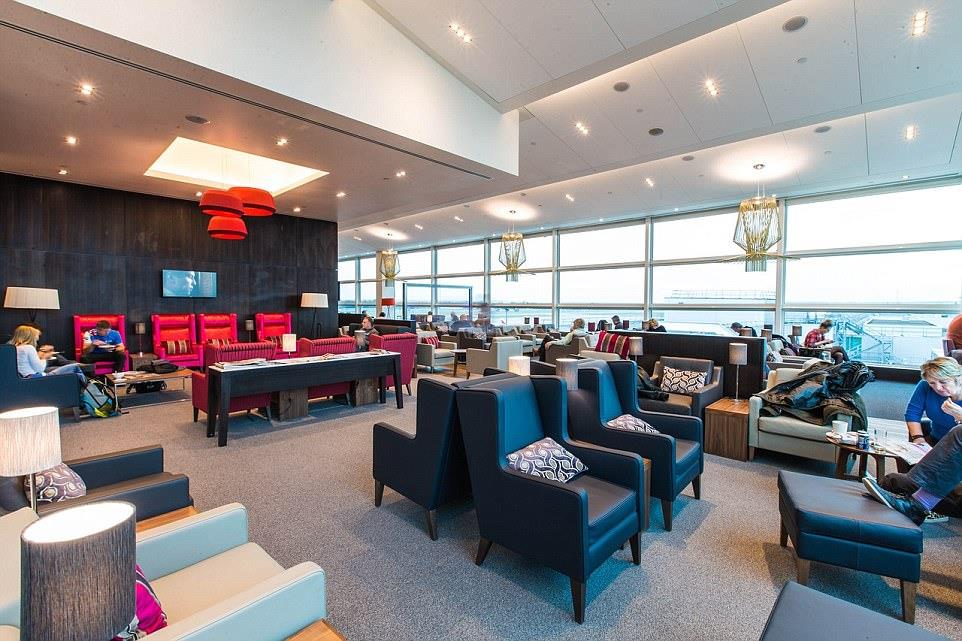 Bristol Airport has an Aspire Business Lounge, which serves Priority Pass members. There is a bar with drinks and snacks, TV, air conditioning, internet, magazines, and newspapers, as well as facilities for people with disabilities.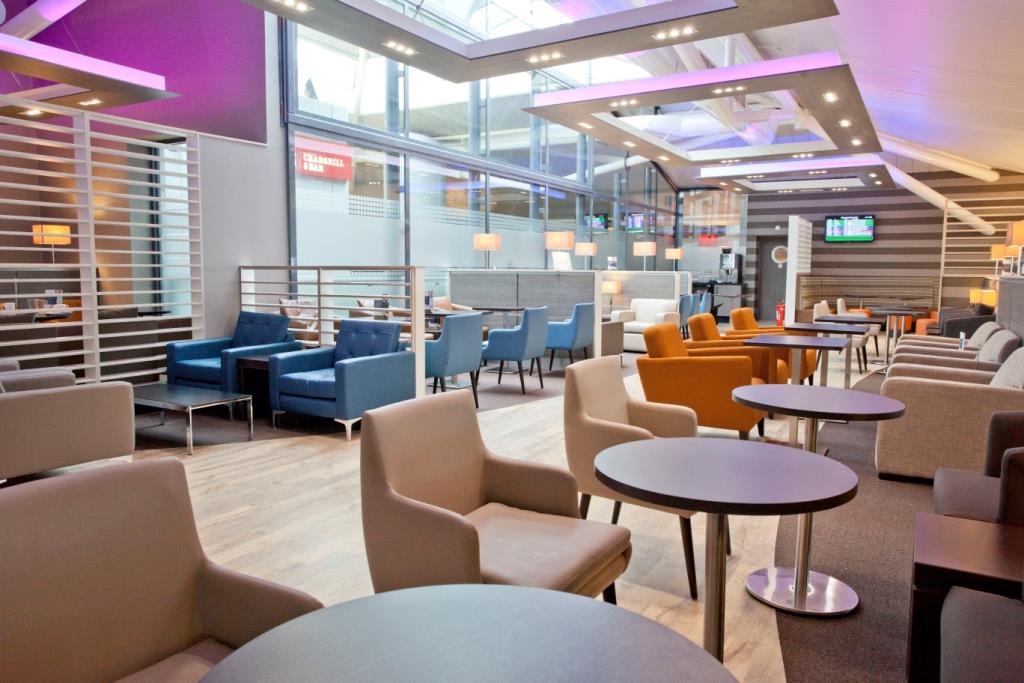 In Belfast, you can visit the Causeway Lounge or Aspire Lounge – there you will get a pleasant service, a stylish interior and a lot of amenities to relax between transfers or after the flight.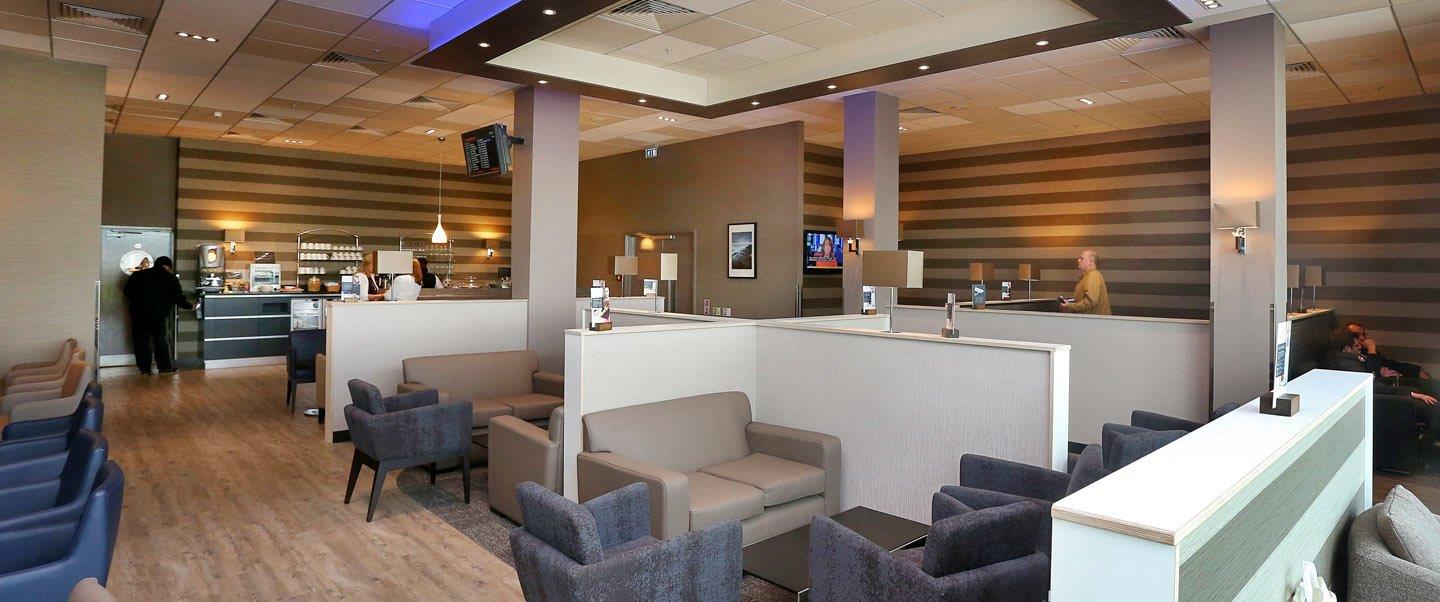 And finally, be sure to visit the DAA Executive Lounge in Dublin – you will be amazed by the skill of local chefs, as well as the stunning interior design.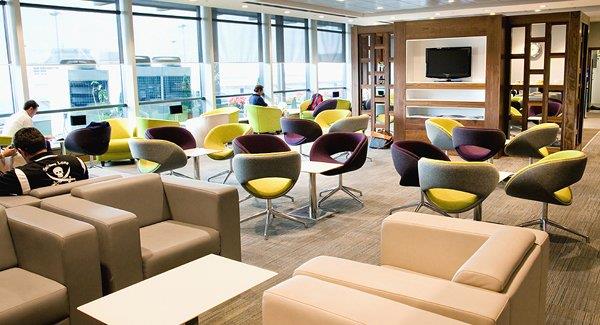 Review of Top 5 Airlines First & Business Class
Cheap First Class offers the following are five top offering first and business class international flights to UK airports:
20 Benefits of Flying Business & First Class to the United Kingdom
Enhanced health and safety measures.

Quick and easy pre-flight experiences.

Fast track security.

Dedicated check-in desks.

Priority boarding and deplaning.

Access to Business Class Airline Lounges.

Best Business & First Class Airline Seats.

Premium In-flight entertainment options.

A spacious seat,

adaptable to your personal space.

Advanced LED lighting.

Delicious dine-on-demand cuisine.

Highest all-round performance of cabin staff

Access to best airport services.

A luxurious selection of amenities.

State-of-the-art communications system.

Early arrival to the airport.

Premium assistance to your departure, connection or arrival

Last minute schedule and ticket changes.

Extra luggage allowance.

Business class priority baggage.
Recently Sold Business Class Flights to the UK
BOS
Boston
→
UK
UK
Business Class
$2,705
DFW
Dallas
→
UK
UK
Business Class
$2,945
ATL/KATL
Atlanta
→
UK
UK
Business Class
$2,925
DEN/KDEN
Denver
→
UK
UK
Business Class
$2,925
JFK
New York
→
UK
UK
Business Class
$2,804
SFO
San Francisco
→
UK
UK
Business Class
$2,945
LAX
Los Angeles
→
UK
UK
Business Class
$2,965
ORD
Chicago
→
UK
UK
Business Class
$2,963
Top Destinations for Business Class and First Class Travel in 2021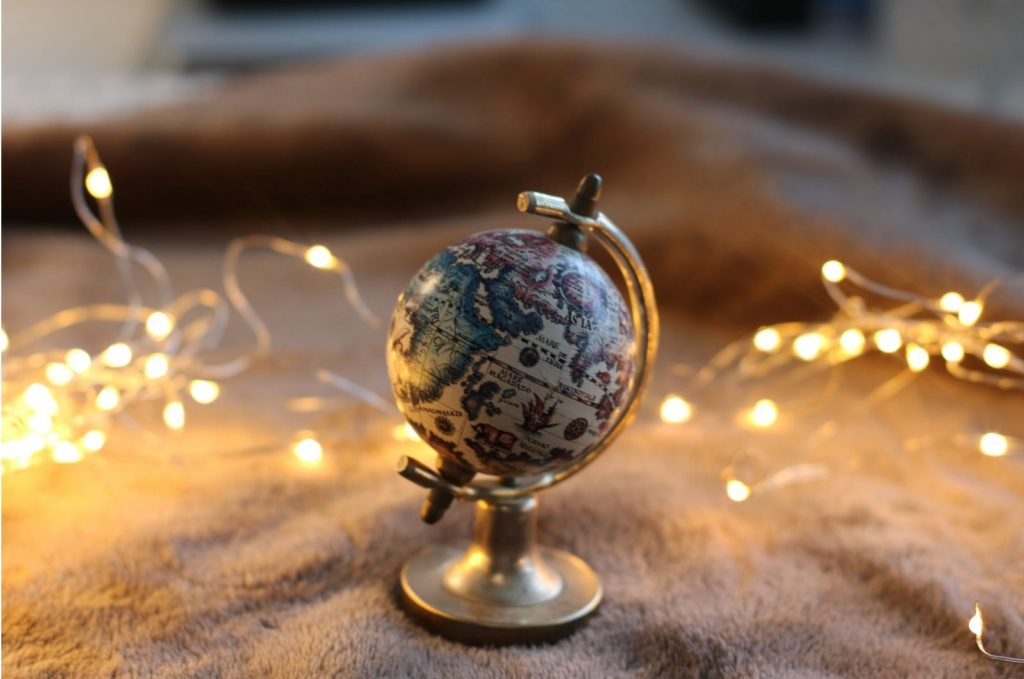 Rome, Yangon, Lucerne, Frankfurt, Tokyo, Edinburgh, Dubai, Paris, Bangkok, Johannesburg, Budapest, Osaka, Taipei, Brussels, Stockholm, Barcelona, Amsterdam, Athens, Berlin, Helsinki, Vienna, Brisbane, Reykjavik, Venice, Guangzhou, Perth, Milan, Seoul, Glasgow, Madrid, Munich, Nice, Beijing, Dusseldorf, Iceland, Cairo, Melbourne,Moscow, Shenzhen, Shanghai, Nuremberg, Spain, France, Germany, Italy, Sweden, Switzerland, Singapore, Tel Aviv, Israel, Norway
Cheap First Class will take you to London, Paris, Amsterdam, New York or Hong Kong cheap! Get to the global capital destinations easily and forget about the overly-priced services of the vast majority of air flight companies online! Save up to 70% of your money with Cheap First Class luxury travel!
Cheap First Class is Your Reliable Luxury Travel Partner
Travel with confidence, plan your luxury air trip, find the cheapest first class and business class flight deals and book great value fares to 60+ destinations with Cheap First Class!
Need help with your trip? Here are answers to FAQs for all your travel!