SPECIAL OFFER TO PARIS

Business Class to Paris

Price: $6854
Now: $2574

First Class to Paris

Price: $8478
Now: $3389

Cheap First Class & Business Class Flights to Paris
Oh, France! Its capital, Paris, is the go-to destination for the irredeemable romantics – this is where you can experience the true spirit of France thanks to Parisian narrow streets, medieval architecture, and, of course, French cuisine! It's near to impossible to overestimate the importance of food here – eating is a national sport among French. No wonder that Paris is visited by 30+ million tourists annually (it's the top tourist destination in the whole world!).
Apart from the true French romantic atmosphere, cuisine, Louvre and Eiffel Tower (which are already more than enough to be a good reason to visit Paris), the city offers attractions for any taste. You can go to the famous Moulen Rouge or choose to spend your days in fascinating museums. Alternatively, you can go on a gastro tour or visit a football game at Stade de France. And, of course, the lovers of astonishing architecture will fall in love with Paris due to its countless cathedrals, bridges, and Arc de Triomphe itself.
Airports in Paris
You can fly to Paris via the following three main airports that have to deal with the huge traffic:
Charles de Gaulle Airport (CDG; 25 km away from Paris);
Orly Airport (ORY; 13 km away from Paris);
Beauvais-Tillé Airport (BVA; used mainly by low-cost airlines; 85 km away from Paris).
All of them have convenient connections to the center of Paris; although, the first two are a better option for those who are not willing to spend more than an hour driving to the center.
Top 3 Airlines with Great Business Class Flights to Paris
It is not easy to pick only three airlines with the cheap first class to Paris. So, we relied on Skytrax survey results to determine the best ones:
Qatar Airways. Ranked #1, it serves around 150 international flights on all five continents;
Singapore Airlines. Based in Singapore, this airline flies to 32 countries on five continents. In the case of flights to Paris, you should expect to arrive at CDG airport;
Lufthansa. One of the largest airlines in the world, it operates flights from and to 220 destinations worldwide, including Paris.
Why Buy Tickets with CheapFirstClass.com?
Life is too short to deny yourself the pleasure and comfort of a business class flight. We are here to help you make sure such a trip won't make you go broke. Our service gathers all the ticket prices, including the last-minute business class to Paris, special offers and discounts to help you choose a cheap business class to Paris with no time or effort wasted. Basically, our service works as an aggregator of all the information on available business class tickets – we collect and process it so you don't have to do this manually and waste your time and energy.
How to Find Tickets on Cheap First Class?
With us, finding cheap last-minute first class tickets to Paris is a piece of cake. All you need to do is enter your departure and destination, the desired dates of the flight, and in a few seconds, our service will show you a list of available business class tickets that can be easily filtered and sorted.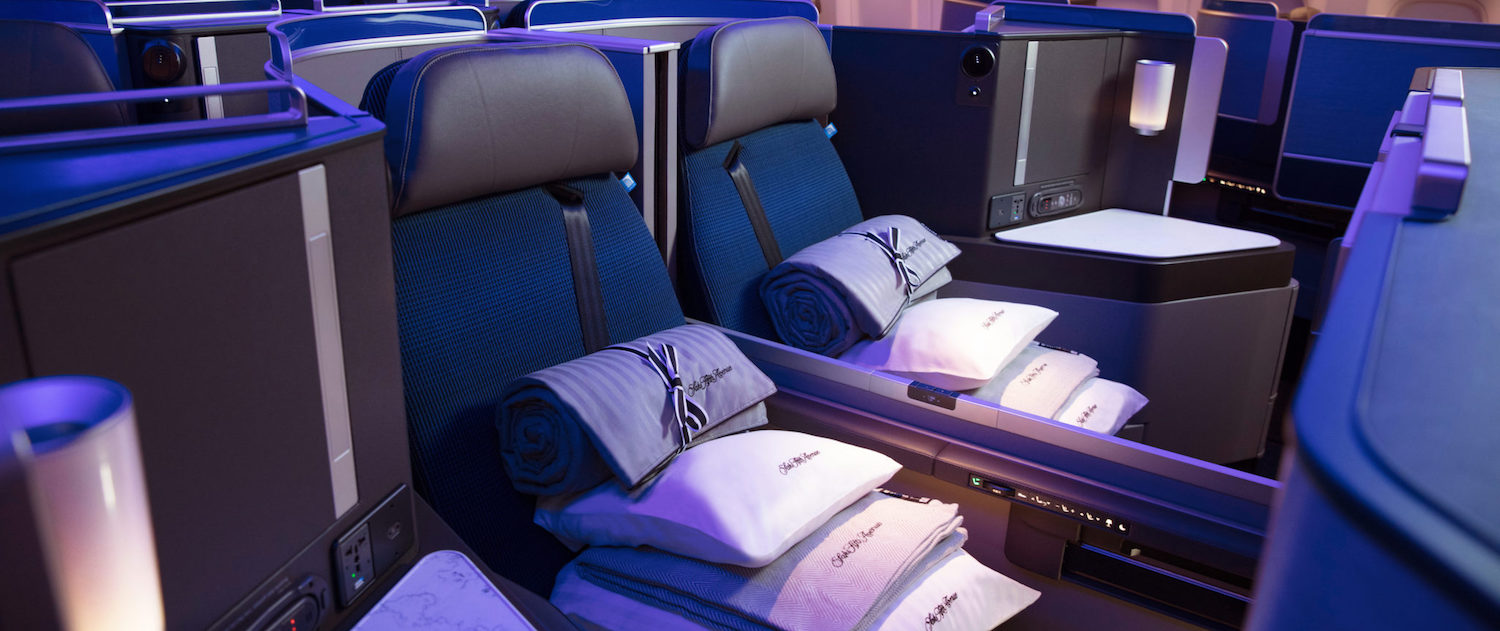 Recently Sold Business Class Flights to Paris
BOS
Boston
→
PARI
Paris
Business Class
$2,905
DFW
Dallas
→
PARI
Paris
Business Class
$2,955
ATL/KATL
Atlanta
→
PARI
Paris
Business Class
$2,945
DEN/KDEN
Denver
→
PARI
Paris
Business Class
$2,975
JFK
New York
→
PARI
Paris
Business Class
$2,826
SFO
San Francisco
→
PARI
Paris
Business Class
$2,815
LAX
Los Angeles
→
PARI
Paris
Business Class
$2,955
ORD
Chicago
→
PARI
Paris
Business Class
$2,963
Business Class Lounge Zones
Business class flights to Paris come with a variety of perks that start even before you board the plane, and business class lounges is one of them. There, you can relax in comfortable armchairs and take a nap if needed or work. All airports close to Paris have business lounges access to which you get depending on the airline you're flying with.
Things to Do in Paris
Apart from gastro tour opportunities, cultural enlightenment, and breathtaking architecture, Paris also hosts a variety of annual events for any taste, from Circus of Tomorrow Fair and Paris Jazz Festival to Paris Autumn Festival and Christmas markets. And if you are an adventurous spirit, make sure to visit Parisian catacombs that spread throughout the whole city. All in all, Paris has a lot to offer to you, so pack your bags and get ready for the trip of your lifetime!
Top Destinations for Business Class and First Class Travel in 2021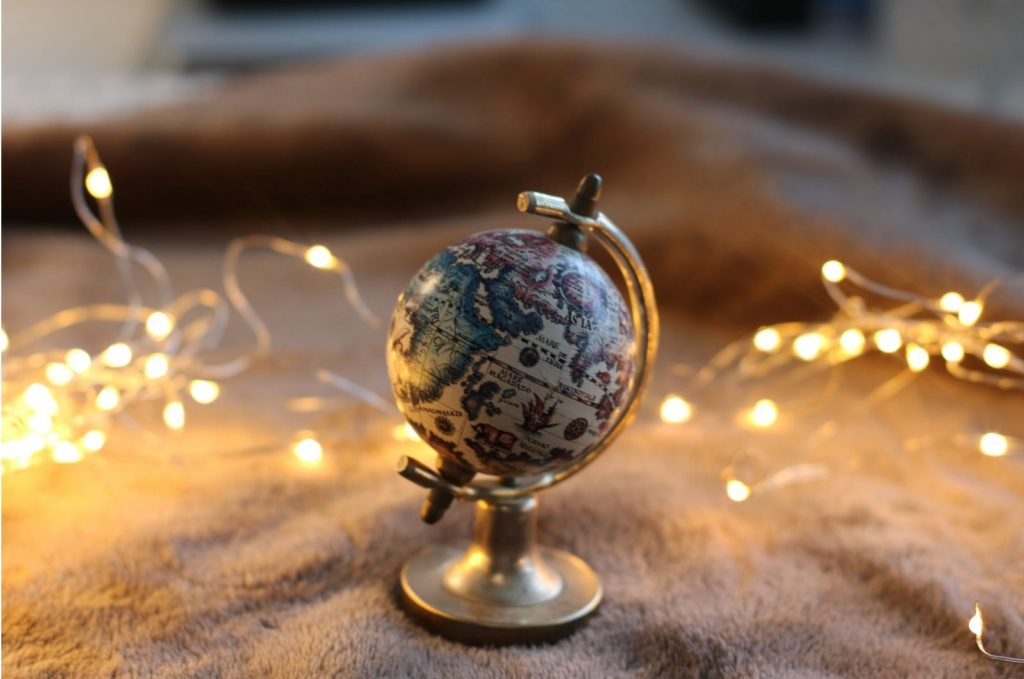 Rome, Yangon, Lucerne, Frankfurt, Tokyo, Edinburgh, Dubai, Paris, Bangkok, Johannesburg, Budapest, Osaka, Taipei, Brussels, Stockholm, Barcelona, Amsterdam, Athens, Berlin, Helsinki, Vienna, Brisbane, Reykjavik, Venice, Guangzhou, Perth, Milan, Seoul, Glasgow, Madrid, Munich, Nice, Beijing, Dusseldorf, Iceland, Cairo, Melbourne, Moscow, Shenzhen, Shanghai, Nuremberg, Spain, France, Germany, Italy, Sweden, Switzerland, Singapore, Tel Aviv, Israel, Norway
Cheap First Class will take you to London, Paris, Amsterdam, New York or Hong Kong cheap! Get to the global capital destinations easily and forget about the overly-priced services of the vast majority of air flight companies online! Save up to 70% of your money with Cheap First Class luxury travel!
Cheap First Class is Your Reliable Luxury Travel Partner
Travel with confidence, plan your luxury air trip, find the cheapest first class and business class flight deals and book great value fares to 60+ destinations with Cheap First Class!
Need help with your trip? Here are answers to FAQs for all your travel!