SPECIAL OFFER TO Dusseldorf

Business Class to Dusseldorf

Price: $6554
Now: $2674

First Class to Dusseldorf

Price: $8478
Now: $3689
Cheap Business Class|First Class Flights to Dusseldorf
Dusseldorf is a large city in western Germany, known to be one of the most significant telecommunication centers in the country. And have you heard about the great Dusseldorf Carnival? Due to these, or hundreds of other reasons you could be looking for the best first class to Dusseldorf. And you have come to the right place.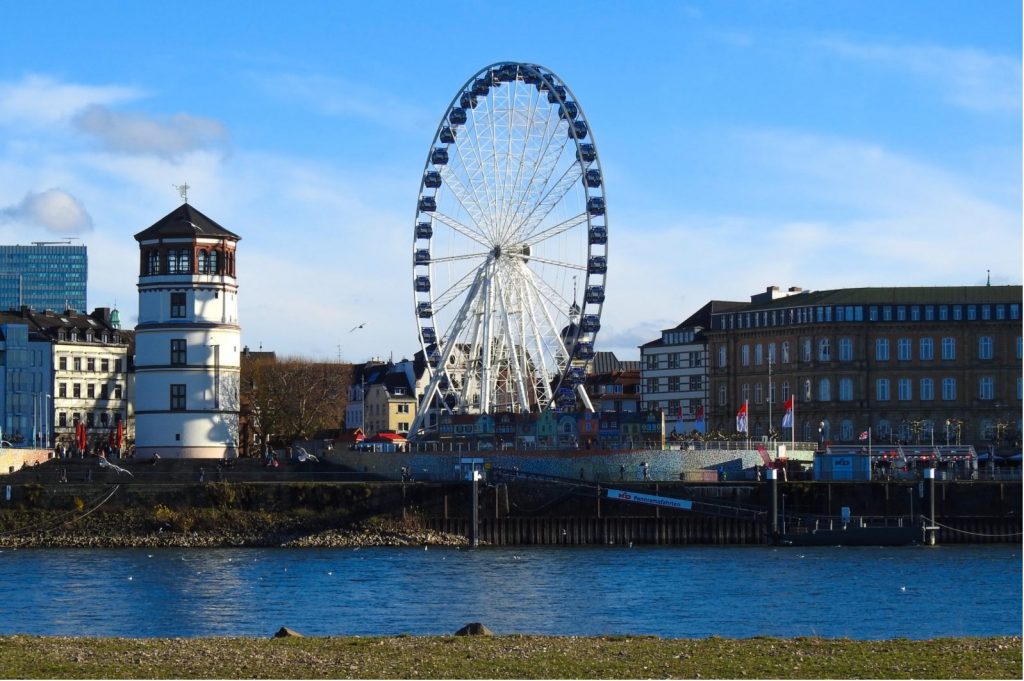 Airports in Dusseldorf
The Dusseldorf International Airport lies 7 km from the Dusseldorf downtown. It is connected with the city center by S-Bahn, special on-ground trains, and ICE high-speed trains. In 2018, almost 25 million passengers visited the airport, which makes it one of the busiest airports in the country.
Talking about the airports near the city, Weeze airport is worth a mention. Originally, it was planned to be named after the city of Dusseldorf, but due to its remoteness from the city, and the fact that there is a great airport near Dusseldorf, it is now known as the Weeze Airport, or Dusseldorf-Weeze. Here, the only operating airline is Ryanair.
Top 3 Airlines with Great Business Class to Dusseldorf
You may pick from the following options when looking for a cheap business class to Dusseldorf.
These airlines cover 10 significant European destinations and are able to help you get to Dusseldorf with extra comfort.
Why Buy Tickets with Cheap First Class?
When looking for last minute business class to Dusseldorf, the web service's convenience means a lot. Each minute makes a difference, and poor UI/UX design of the website you are planning to book a flight on may cost you quite a lot.
This is why we have analyzed your wishes. We brainstormed the ways to provide the needed services as fast as possible and implemented the best solution on this website.
Here, you can find the best price for the last minute first class tickets to Dusseldorf. Make sure of it yourself!
Welcome to a World of Benefits
16 Benefits of Flying Business & First Class 
Enhanced health and safety measures

Quick and easy pre-flight experiences

Speedy security clearance 

Dedicated check-in desks.

Priority boarding.

Access to private lounges.

In-flight entertainment options.

A spacious seat,

adaptable to your personal space.

Advanced LED lighting.

Delicious dine-on-demand cuisine.

A luxurious selection of amenities.

State-of-the-art communications system.

Early arrival to the airport

Premium assistance to your departure, connection or arrival in selected cities.

Last minute schedule and ticket changes 

Extra luggage allowance.
How to Find Tickets on Cheap First Class?
It only takes four simple steps to find a profitable offer:
Choose the type of your trip;
Define the destination and dates;
Enter your contact details;
Click the Request a Quote button and get the information about last minute first class tickets to Dusseldorf.
Recently Sold Business Class Flights to Dusseldorf
BOS
Boston
→
DUSS
Dusseldorf
Business Class
$2,939
DFW
Dallas
→
DUSS
Dusseldorf
Business Class
$2,940
ATL/KATL
Atlanta
→
DUSS
Dusseldorf
Business Class
$2,951
DEN/KDEN
Denver
→
DUSS
Dusseldorf
Business Class
$2,874
JFK
New York
→
DUSS
Dusseldorf
Business Class
$2,726
SFO
San Francisco
→
DUSS
Dusseldorf
Business Class
$2,915
LAX
Los Angeles
→
DUSS
Dusseldorf
Business Class
$2,855
ORD
Chicago
→
DUSS
Dusseldorf
Business Class
$2,863
Business Class Lounge
When waiting for business class flights to Dusseldorf, the lounge zone makes a difference. You will have a chance to experience great conditions provided by the leading airlines.
Top Destinations for Business Class and First Class Travel in 2021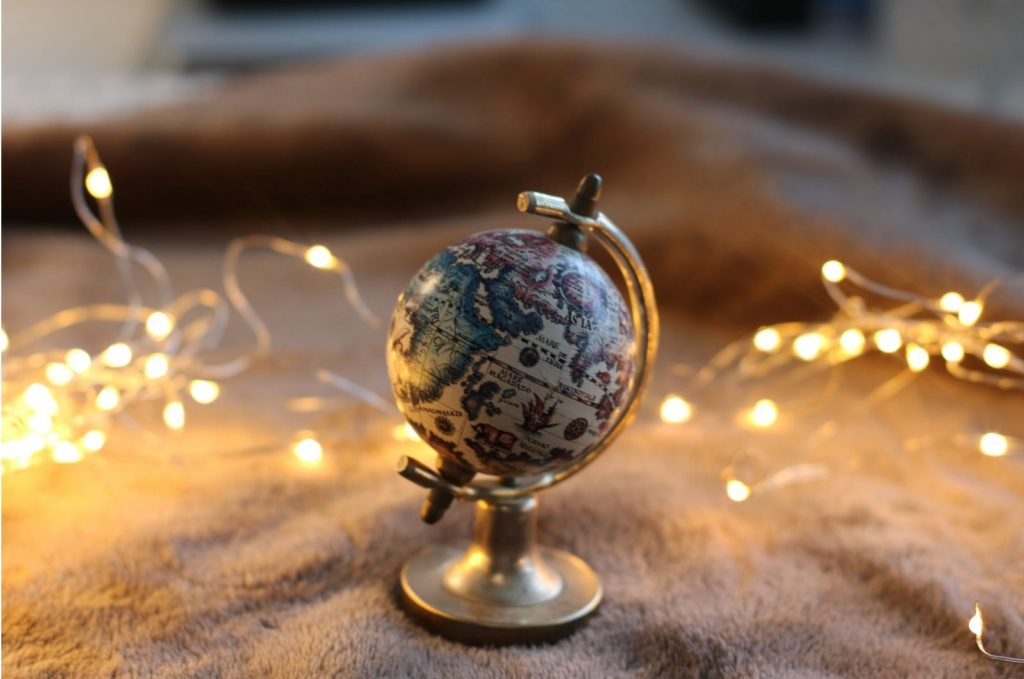 Rome, Yangon, Lucerne, Frankfurt, Tokyo, Edinburgh, Dubai, Paris, Bangkok, Johannesburg, Budapest, Osaka, Taipei, Brussels, Stockholm, Barcelona, Amsterdam, Athens, Berlin, Helsinki, Vienna, Brisbane, Reykjavik, Venice, Guangzhou, Perth, Milan, Seoul, Glasgow, Madrid, Munich, Nice, Beijing, Dusseldorf, Iceland, Cairo, Melbourne,Moscow, Shenzhen, Shanghai, Nuremberg, Spain, France, Germany, Italy, Sweden, Switzerland, Singapore, Tel Aviv, Israel, Norway
Cheap First Class will take you to London, Paris, Amsterdam, New York or Hong Kong cheap! Get to the global capital destinations easily and forget about the overly-priced services of the vast majority of air flight companies online! Save up to 70% of your money with Cheap First Class luxury travel!
Cheap First Class is Your Reliable Luxury Travel Partner
Travel with confidence, plan your luxury air trip, find the cheapest first class and business class flight deals and book great value fares to 60+ destinations with Cheap First Class!
Need help with your trip? Here are answers to FAQs for all your travel!