SPECIAL OFFER TO Beijing

Business Class to Beijing

Price: $6874
Now: $2654

First Class to Beijing

Price: $8378
Now: $3549
Cheap Business Class Tickets to Beijing
Beijing is not only the capital of China: it is also the billionaire capital of the world. According to Hurun Report, in 2018 the number of billionaires here was greater than in any other city. Would you like to walk among them? Then fly first class to Beijing!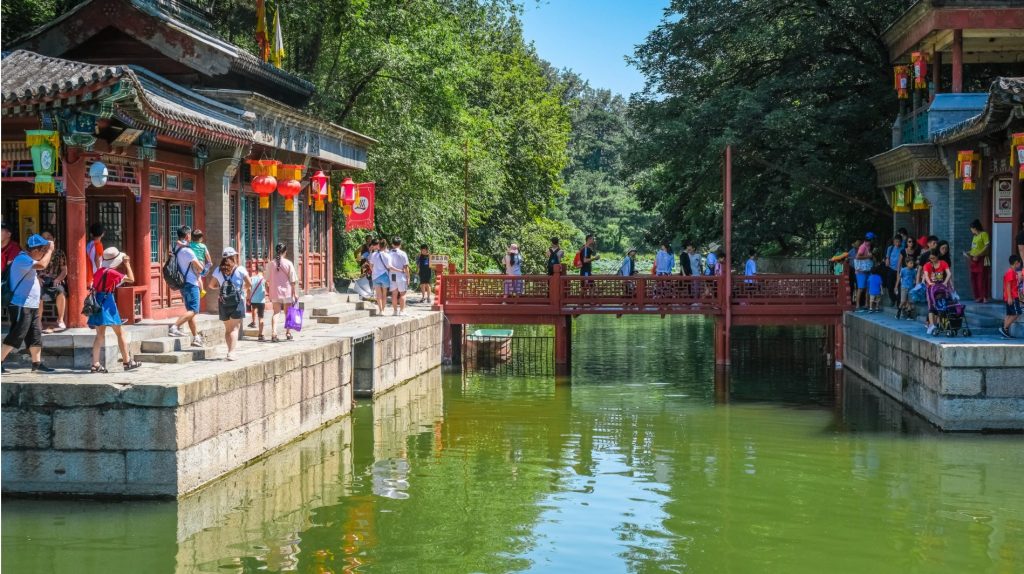 Airports in Beijing
Beijing Capital International Airport (PEC) is located 20 miles north-east of the city center. Asia's busiest airport operates three terminals. Terminal 3, opened before the 2008 Summer Olympics, is the second-biggest in the world. After taking cheap business class to Beijing, you can get from PEC to the city by subway, several bus lines, or taxi.
The biggest international airport, Beijing International Daxing, was completed on June 30, 2019, and began operations on September 26, 2019 And there is also Beijing Nanyuan Airport, the oldest in China. Now it only serves domestic flights by China United Airlines.
Top 3 Airlines with Great Business Class to Beijing
When trying to find business class flights to Beijing, you will come across a lot of offers from different carriers. Consider these three airlines:
Book & Buy Cheap Business Class Tickets with Cheap First Class
If you are determined to get last minute first class tickets to Beijing and save some money, you'll have to spend hours browsing websites or calling airlines. Even after you succeed, the amount saved can be less than substantial.
With us you can save time as well as money with Cheap First Class. Using our unique techniques and connections with carriers, we can find you a suitable flight within minutes – and you will be amazed by the amount you have been able to save.
Fill in the flight details on our website to request a quote, or just call us. In a few minutes we'll get back to you with an offer that will make you absolutely happy.
Recently Sold Business Class Flights to Beijing
BOS
Boston
→
PEK
Beijing
Business Class
$2,937
DFW
Dallas
→
PEK
Beijing
Business Class
$2,946
ATL/KATL
Atlanta
→
PEK
Beijing
Business Class
$2,957
DEN/KDEN
Denver
→
PEK
Beijing
Business Class
$2,876
JFK
New York
→
PEK
Beijing
Business Class
$3,526
SFO
San Francisco
→
PEK
Beijing
Business Class
$3,215
LAX
Los Angeles
→
PEK
Beijing
Business Class
$3,455
ORD
Chicago
→
PEK
Beijing
Business Class
$3,363
Business Class Lounge
Enjoy comfort even before you take off. Buy last minute business class to Beijing and access high-end lounges at the airport. You'll be able to use additional amenities and relax in a cozy atmosphere.
Business Class Travellers FAQ [2021]