SPECIAL OFFER TO Milan

Business Class to Milan

Price: $6974
Now: $2554

First Class to Milan

Price: $8398
Now: $3399
Cheap First & Business Class to Milan. Last Minute Deals
Although Milan is not the first city many tourists associate Italy with, it is full of fascinating sights and cultural monuments. It has a reputation as a financial center; however, many tourists come here fascinated by the city's rich historical and cultural heritage.
Why Visit Milan?
You will not find as many tourists in Milan as in Rome or Venice. However, this city has a lot to offer. It has stunning architecture, historical buildings, numerous museums and art galleries, ancient castles and medieval cathedrals. Here you can experience the Italian opera in the world-famous Teatro alla Scala.
Airports In Milan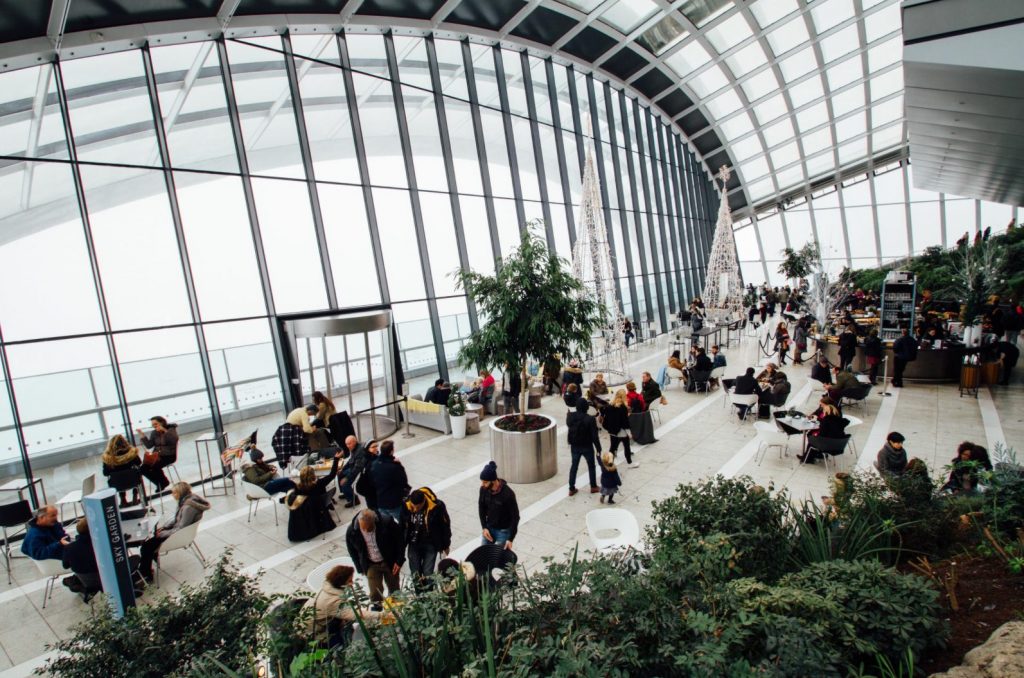 Milan has two international airports: Linate and Malpensa. The latter operates international flights, the former serves mainly domestic and European ones. It is located quite close to the city center, while Malpensa is further away from Milan.
Top 3 Airlines With Great Business Class to Milan
The majority of the airlines operating their flights in Europe have regular flights to and from Milan. You can easily find cheap business class to Milan. The following airlines provide the best offers:
Lufthansa;
Swiss International Airlines;
Austrian Airlines.
Why Buy Tickets with CheapFirstClass.com?
CheapFirstClass.com uses AI-based algorithms to check the available tickets in the first class to Milan. Our website has a user-friendly interface, travel tips, general information about various destinations, and the customer support function.
How to Find Tickets on CheapFirstClass.com
To book business class flights to Milan, simply visit our website where you can search for the best tickets. Our AI-based software will do the research for you and generate a list of suitable flight options. You may choose from the last minute first class tickets to Milan, special offers and discount prices.
Business Class Flights Prices & Our Discounts to Milan
First Class Flights Prices & Our Discounts to Milan
Recently Sold Business Class Flights to Milan
BOS
Boston
→
MILA
Milan
Business Class
$2,930
DFW
Dallas
→
MILA
Milan
Business Class
$2,941
ATL/KATL
Atlanta
→
MILA
Milan
Business Class
$2,952
DEN/KDEN
Denver
→
MILA
Milan
Business Class
$2,874
JFK
New York
→
MILA
Milan
Business Class
$3,426
SFO
San Francisco
→
MILA
Milan
Business Class
$3,315
LAX
Los Angeles
→
MILA
Milan
Business Class
$3,255
ORD
Chicago
→
MILA
Milan
Business Class
$3,163
Business Class Lounge
Waiting for the flight in comfort is the dream of every passenger. It is unlikely that you prefer to begin your journey in crowded waiting rooms with not enough seats. The biggest airlines provide an alternative for passengers with last minute business class flights to Milan, so you can rest and enjoy additional services in a business class lounge.
Things to Do In Milan
You can find many well-known sights in Milan, many of them part of the UNESCO World Heritage list. Once you are in the city, don't miss the chance to visit the magnificent gothic Duomo Cathedral, the medieval castle Sforzesco, and the picturesque parks. Another thing to do is take a look at the legendary Leonardo da Vinci's fresco "The Last Supper" in the Convent of Santa Maria delle Grazie.
Milan is a fast-paced megapolis but at the same time it is a city full of cultural and historic sights. Entrust your travel to CheapFirstClass.com and enjoy the holidays in fascinating Milan!
Top Destinations for Business Class and First Class Travel in 2021
Rome, Yangon, Lucerne, Frankfurt, Tokyo, Edinburgh, Dubai, Paris, Bangkok, Johannesburg, Budapest, Osaka, Taipei, Brussels, Stockholm, Barcelona, Amsterdam, Athens, Berlin, Helsinki, Vienna, Brisbane, Reykjavik, Venice, Guangzhou, Perth, Milan, Seoul,Glasgow, Madrid, Munich, Nice, Beijing, Dusseldorf, Iceland, Cairo, Melbourne,Moscow, Shenzhen, Shanghai, Nuremberg, Spain, France, Germany, Italy, Sweden, Switzerland, Singapore, Tel Aviv, Israel, Norway
Cheap First Class will take you to London, Paris, Amsterdam, New York or Hong Kong cheap! Get to the global capital destinations easily and forget about the overly-priced services of the vast majority of air flight companies online! Save up to 70% of your money with Cheap First Class luxury travel!
Cheap First Class is Your Reliable Luxury Travel Partner
Travel with confidence, plan your luxury air trip, find the cheapest first class and business class flight deals and book great value fares to 60+ destinations with Cheap First Class!
Need help with your trip? Here are answers to FAQs for all your travel!