SPECIAL OFFER TO Helsinki

Business Class to Helsinki

Price: $7164
Now: $2874

First Class to Helsinki

Price: $8678
Now: $3289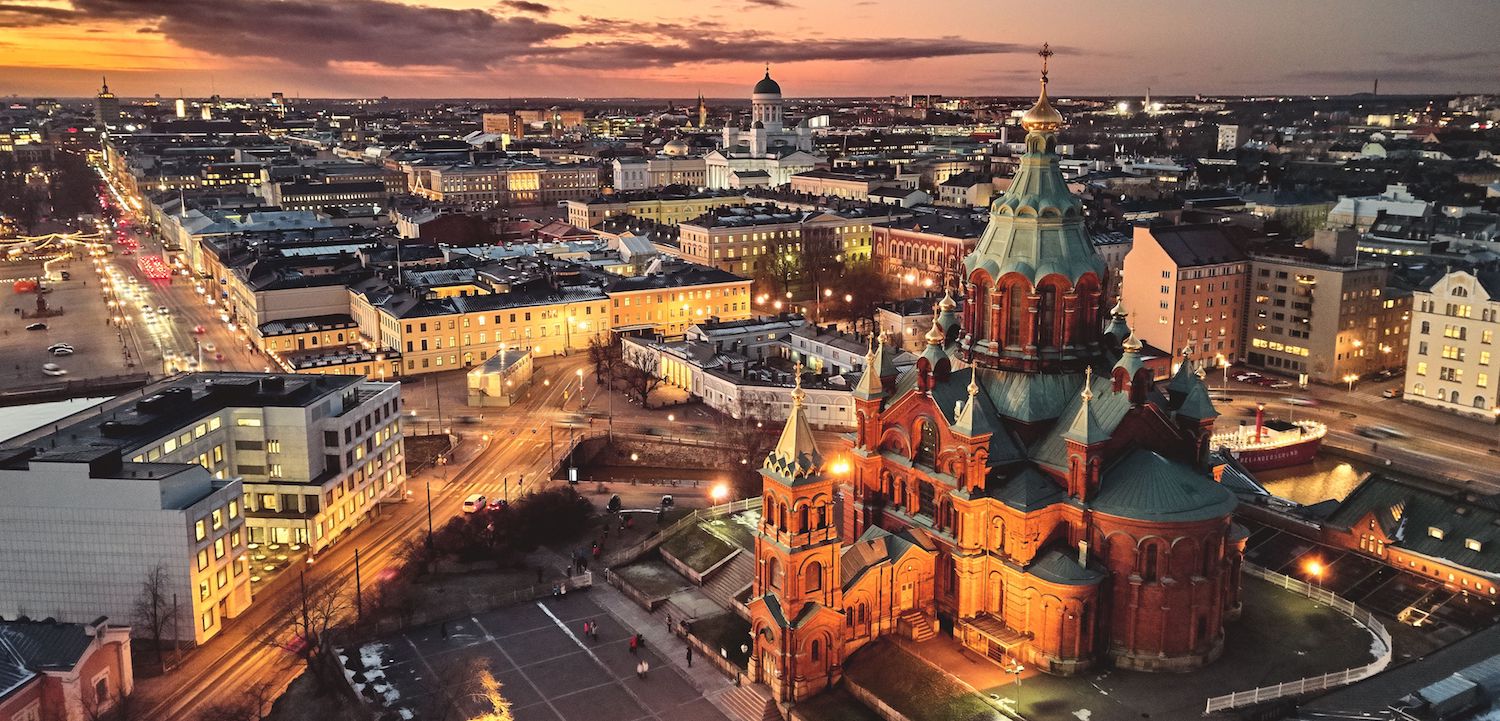 Cheap Business & First Class Flights to Helsinki [2021]
Helsinki is a city that has it all: modern design, historical architecture, and splendid nature.
In the Design District downtown, you can see whole neighborhoods of buildings designed in various creative styles. You will find galleries, studious, boutiques, and stores that offer the best design products and artworks. It's no wonder that Helsinki was designated the World Design Capital in 2012.
Some studios are open to visitors, and you can see the artists at work, speak to them, or even have a coffee with them.
If you are more interested in the antiques, you can stroll down the cobbled streets looking for vintage shops that are also abundant here.
In addition to the mainland inner city, Helsinki covers more than 300 islands. This picturesque location allows nature to approach civilization as close as it can get. You can take a boat or a ferry and see all the beauties of the archipelago. Business class flights to Helsinki allow you to appreciate this unique atmosphere, keeping your travel as comfortable as possible.
Airports in Helsinki
Helsinki Airport (HEL) is located in Vantaa, 11 miles north of the city center. It serves about 90% of international flights to Finland. After flying first class to Helsinki you can get to the city by train, bus, or taxi.
HEL is well-known for its techniques of operation during snow. The only time it closed due to a snowfall was in 2003 – and that was only for 30 minutes.
If you are stopping over and need a rest, there is a wide range of options available to passengers: from the Hilton hotel to GoSleep pods. They are separate seats in streamlined enclosures that allow privacy even in a busy room.
Top 3 Airlines with Great Business Class to Helsinki
The indisputable leader in business class flights to Helsinki is the Finnish flag carrier Finnair. Its Airbuses A350 have 1-2-1 seats configuration and great entertainment systems. If you are looking for a cheap business class to Helsinki, look no further.
Another Scandinavian flag carrier that offers flights to Helsinki is SAS. It handles a lot of international traffic to the capital of Finland and has a dedicated lounge at HEL.
The third airline worth mentioning is Lufthansa. The middle seat is always kept empty, so you have privacy and a lot of personal space. Business class passengers are served full meals.
Why Buy Cheap Business & First Class Tickets with Cheap First Class?
The answer is simple: we save your time and money. Acting as your personal agent, our expert will find you a suitable flight for an affordable price.
Of course, there are other ways to get a last minute business class to Helsinki, but each of them requires spending a lot of time and energy. With us, you won't have to browse numerous websites searching for a deal or count each bonus mile on your account.
How to Find Tickets on Cheap First Class?
All you need is to give us a call or fill in the form on the Homepage of this website. After that, we will contact you and offer a flight that guarantees a really comfortable journey.
Our special algorithms and connections with airlines enable us to find a suitable flight within minutes.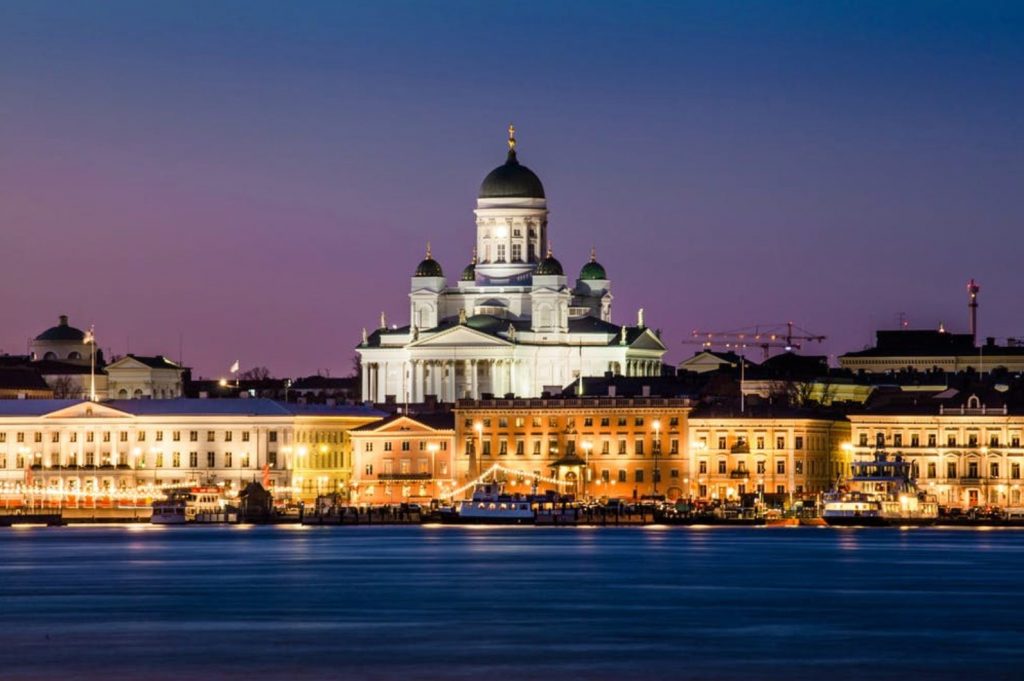 Recently Sold Business Class Flights to Helsinki
BOS
Boston
→
HEL
Helsinki
Business Class
$2,930
DFW
Dallas
→
HEL
Helsinki
Business Class
$2,941
ATL/KATL
Atlanta
→
HEL
Helsinki
Business Class
$2,952
DEN/KDEN
Denver
→
HEL
Helsinki
Business Class
$2,874
JFK
New York
→
HEL
Helsinki
Business Class
$2,706
SFO
San Francisco
→
HEL
Helsinki
Business Class
$2,845
LAX
Los Angeles
→
HEL
Helsinki
Business Class
$2,705
ORD
Chicago
→
HEL
Helsinki
Business Class
$2,773
Business Class Lounge
Business class tickets give you access to the business class lounge at the airport. It provides more comfort than the regular lounge and has everything you need to have a good rest or do some work in privacy.
Things to Do in Helsinki
Buying last-minute first class tickets to Helsinki, you can travel with great comfort, so you'll be ready to depart on your sightseeing tour right after arrival.
One of the most famous experiences in Finland is bathing in public saunas. This local tradition attracts tourists from all over the world.
Another great attraction is the Finnish cuisine. You can taste it at a Michelin-starred restaurant or a cozy cafe.
Don't miss your chance to experience the unique culture of this Scandinavian country!
Top Destinations for Business Class and First Class Travel in 2021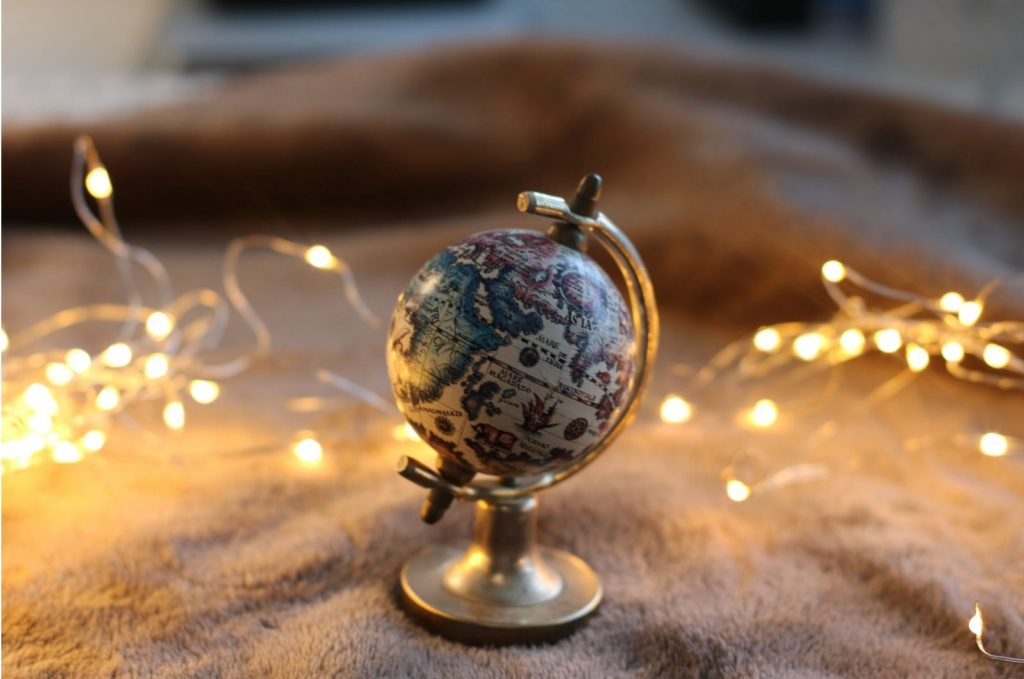 Rome, Yangon, Lucerne, Frankfurt, Tokyo, Edinburgh, Dubai, Paris, Bangkok, Johannesburg, Budapest, Osaka, Taipei, Brussels, Stockholm, Barcelona, Amsterdam, Athens, Berlin, Helsinki, Vienna, Brisbane, Reykjavik, Venice, Guangzhou, Perth, Milan, Seoul, Glasgow, Madrid, Munich, Nice, Beijing, Dusseldorf, Iceland, Cairo, Melbourne, Moscow, Shenzhen, Shanghai, Nuremberg, Spain, France, Germany, Italy, Sweden, Switzerland, Singapore, Tel Aviv, Israel, Norway
Cheap First Class will take you to London, Paris, Amsterdam, New York or Hong Kong cheap! Get to the global capital destinations easily and forget about the overly-priced services of the vast majority of air flight companies online! Save up to 70% of your money with Cheap First Class luxury travel!
Cheap First Class is Your Reliable Luxury Travel Partner
Travel with confidence, plan your luxury air trip, find the cheapest first class and business class flight deals and book great value fares to 60+ destinations with Cheap First Class!
Need help with your trip? Here are answers to FAQs for all your travel!