SPECIAL OFFER TO Munich

Business Class to Munich

Price: $6674
Now: $2754

First Class to Munich

Price: $8588
Now: $3349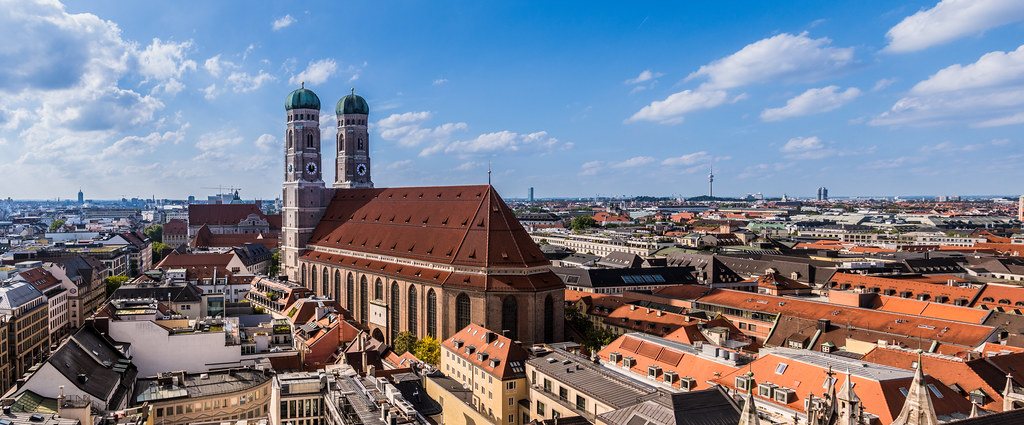 Cheap First Class and Business Class Flights to Munich
Munich is a city located in the southern part of Germany, and it is Bavaria's administrative center. It is one of the largest cities in Germany alongside Berlin and Hamburg. Most tourists visit Munich in October to experience the famous Oktoberfest.
Airports in Munich
Munich airport (MUC) is one of the busiest airports in the world and the second largest airport in Germany after the one in Frankfurt. So, there won't be any problem to find business class flights to Munich. It is most likely that you'll find the cheap business class to Munich since there are a lot of different airlines that fly there.
Top 3 Airlines with Great Business Class to Munich
If you are lucky to have those airlines flying from your departure city, consider choosing one of them:
There is a high chance to get a last-minute business class to Munich with one of these airlines. With them, you can be sure that the flight will be comfortable and safe.
Why Buy Tickets with Cheapfirstclass.com?
Find the platform you trust and stick to it. It was never easier to find last-minute first class tickets to Munich fast than with us. There are plenty of tickets to various destinations at cheapfirstclass.com. Don't hesitate to try out our platform. Just fill in a short form, and we'll get back to you with the best options to get the first class to Munich.
How to Find Tickets on Cheapfirstclass.com
You just have to fill in the form you see on our website with all the dates you want to check and any additional information. When it's done, we will find the most suitable flights for you.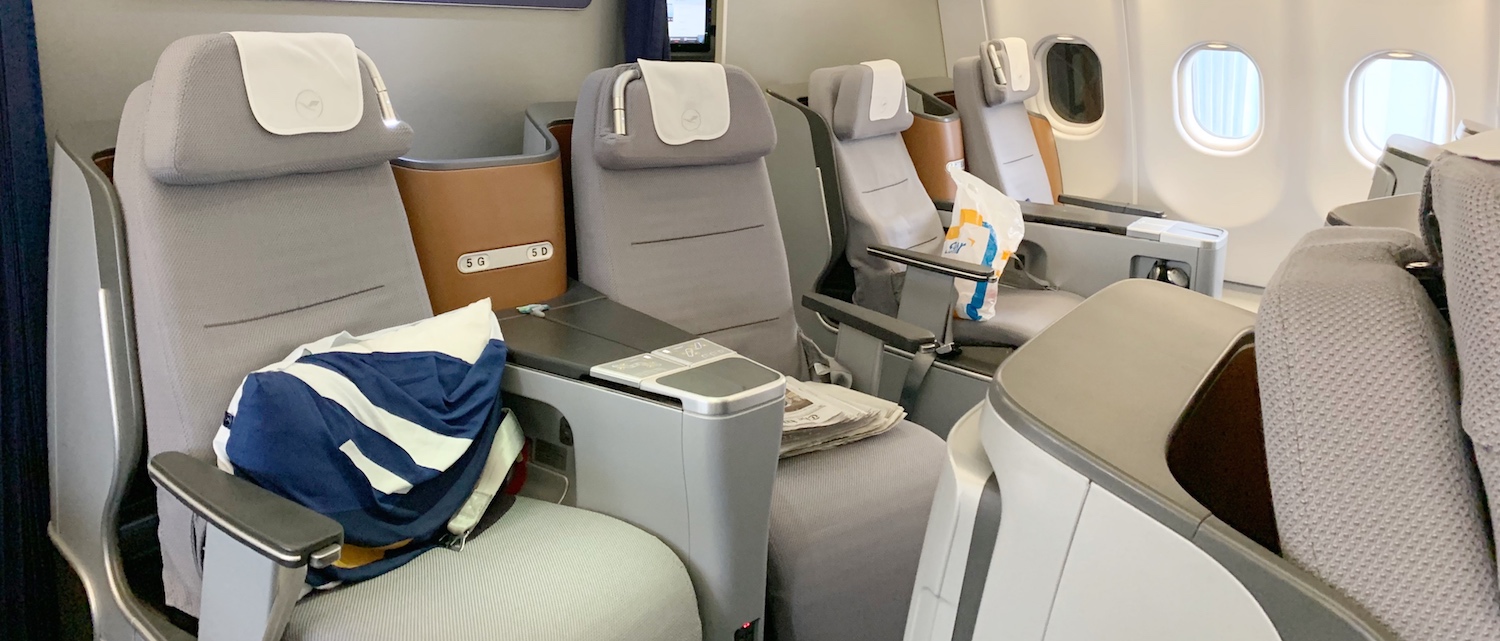 Recently Sold Business Class Flights to Munich
BOS
Boston
→
MUC
Munich
Business Class
$2,930
DFW
Dallas
→
MUC
Munich
Business Class
$2,941
ATL/KATL
Atlanta
→
MUC
Munich
Business Class
$2,952
DEN/KDEN
Denver
→
MUC
Munich
Business Class
$2,874
JFK
New York
→
MUC
Munich
Business Class
$2,906
SFO
San Francisco
→
MUC
Munich
Business Class
$2,745
LAX
Los Angeles
→
MUC
Munich
Business Class
$2,805
ORD
Chicago
→
MUC
Munich
Business Class
$2,873
Business Class Lounge
After you got your first class to Munich, you can use the lounge while you are waiting for your flight at the airport. You can find a snack room, smoking room, chilling room, Wi-Fi, shower, and anything else you may need.
Have a safe flight!