SPECIAL OFFER TO TEL AVIV

Business Class to Tel Aviv

Price: $6875
Now: $2954

First Class to Tel Aviv

Price: $8377
Now: $3339
Cheap Business Class & First Class Flights to Tel Aviv
Tel Aviv is a charming city with a great history and opportunities that can be felt in the air. So if you are about to visit this awesome place, we've got your back. We will help you do some profitable, yet comfortable traveling, with the cheapest flights, best business class flights, and business class lounges.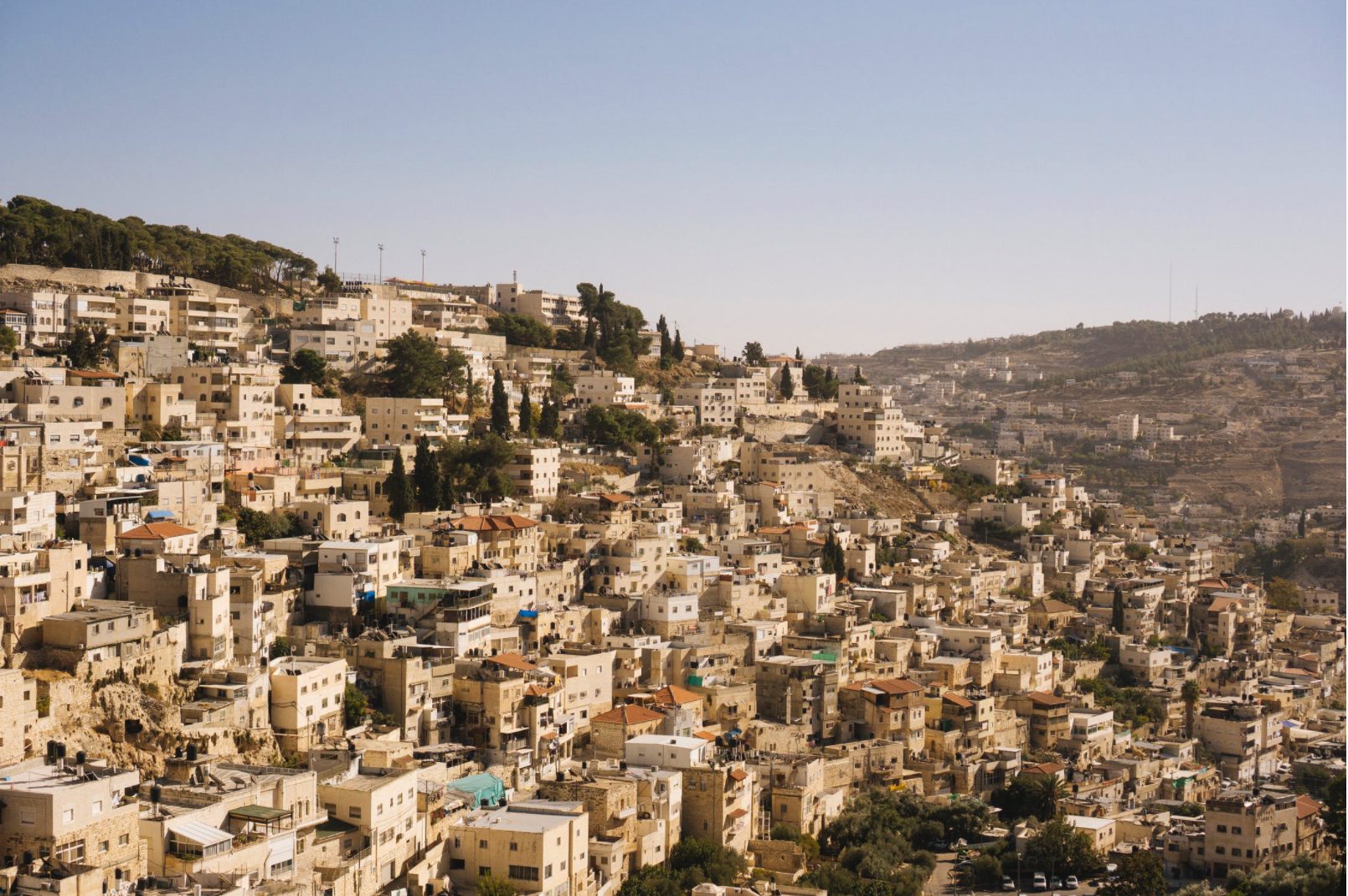 Top 2 Airports – Tel Aviv
Since Israel is a rather small country, you can find only 2 airports in Tel Aviv:
Ben Gurion Airport;
Sde Dov Airport.
There are plenty of airports in other cities, however, like Haifa, Masada, Rishon LeZion, Yotvata, Tel Nof, and many others. Israel has lots of flying destinations either locally or worldwide.
Each of Tel Aviv airports has many options for domestic and international travels.
Airport Information Ben Gurion
Ben Gurion Airport is the main international airport in Israel. It is located 20 km southeast of Tel Aviv and 45 km northwest of Jerusalem. It is, basically, situated on the outskirts of Lod. This airport is named after Israeli first prime minister David Ben-Gurion. It is always a good sign to see countries paying such respect to their notorious politicians.
Airport Information Sde Dov
Sde Dov Airport is mainly for domestic flights to northern Israel – Eilat, Haifa, Galilee, and Golan Heights. It is situated right in Tel Aviv which is very convenient for Israeli travelers. Sde Dov Airport was named after the Jewish aviation pioneer – Dov Hoz. However, this airport is about to be closed in 2019 and all commercial flights will be held by Ben Gurion Airport. So it even might be more handy, since many people won't need to go from Ben Gurion to Sde Dov to continue their trip across Israel.
Transportation to & from Tel Aviv Airports
It is quite easy to get to and from Ben Gurion Airport. Since it is the most popular airport in Israel, you can find many options on how to get to Tel Aviv city center. Here are the most popular ones:
train;
shuttles;
taxi;
sheruts (it is the name for the shared taxi);
car rentals.
To pick the best choice for your trip, you have to consider different factors. How many people travel with you, what is your destination, what kind of traveler you are, how much money you expect to spend, etc.
Tel Aviv Airports and Business Class Lounges
After purchasing a first or business class to Tel Aviv, you get access to the business class lounge room. There you get everything you need while waiting for your boarding time. Wi-Fi, showers, quiet rooms where you can take a rest, nap, and replenish strengths. There are also several rooms for smoking, buffets with lunches, snacks, beverages, and vending machines. And if you need some time to work, you can find a working table where you can get comfortable with your computer and write something down.
Tel Aviv airports are very pleasant with lots of convenient features and friendly staff.
Top 5 Airlines First & Business Class
Are you getting stressed out when it comes to picking the most proper airline for your trip? Don't worry. Cheap First Class offers to book cheap business class flights tickets with these top 5 world's airlines.
El Al Israel Airlines is the biggest Israeli airline that specializes in international transitions and has a vast choice of prices, sales, and discounts. This airline is situated in the Ben Gurion Airport and flies only there from all around the globe. Note that this airline doesn't fly on Saturday since it's Shabbat.
Turkish Airlines is, probably, the most famous airline these days. They fly all over the world and have lots of tickets at great prices to every corner of the world.
United Airlines is the the best for those who travel from the US. It departs twice a day from Newark International.
Lufthansa is one of the best European airlines that you can always count on. They have lots of possible alternatives when it comes to tickets.
Aeroflot Airlines flies all around the globe, but since it comes from Russia, it is a great choice for those who travel from there. One of the safest airlines with great service and comfort.
Benefits of Flying Business and First Class to Tel Aviv
Enhanced health and safety measures.

Quick and easy pre-flight experiences.

Fast track security.

Dedicated check-in desks.

Priority boarding and deplaning.

Access to Business Class Airline Lounges.

Best Business & First Class Airline Seats.

Premium In-flight entertainment options.

A spacious seat,

adaptable to your personal space.

Advanced LED lighting.

Delicious dine-on-demand cuisine.

Highest all-round performance of cabin staff

Access to best airport services.

A luxurious selection of amenities.

State-of-the-art communications system.

Early arrival to the airport.

Premium assistance to your departure, connection or arrival

Last minute schedule and ticket changes.

Extra luggage allowance.

Business class priority baggage.
Recently Sold Business Class Flights To Tel Aviv
BOS
Boston
→
TLV
Tel Aviv
Business Class
$2,935
DFW
Dallas
→
TLV
Tel Aviv
Business Class
$2,945
ATL/KATL
Atlanta
→
TLV
Tel Aviv
Business Class
$2,955
DEN/KDEN
Denver
→
TLV
Tel Aviv
Business Class
$2,875
JFK
New York
→
TLV
Tel Aviv
Business Class
$3,436
SFO
San Francisco
→
TLV
Tel Aviv
Business Class
$3,325
LAX
Los Angeles
→
TLV
Tel Aviv
Business Class
$3,285
ORD
Chicago
→
TLV
Tel Aviv
Business Class
$3,293
Top Destinations for Business Class and First Class Travel in 2021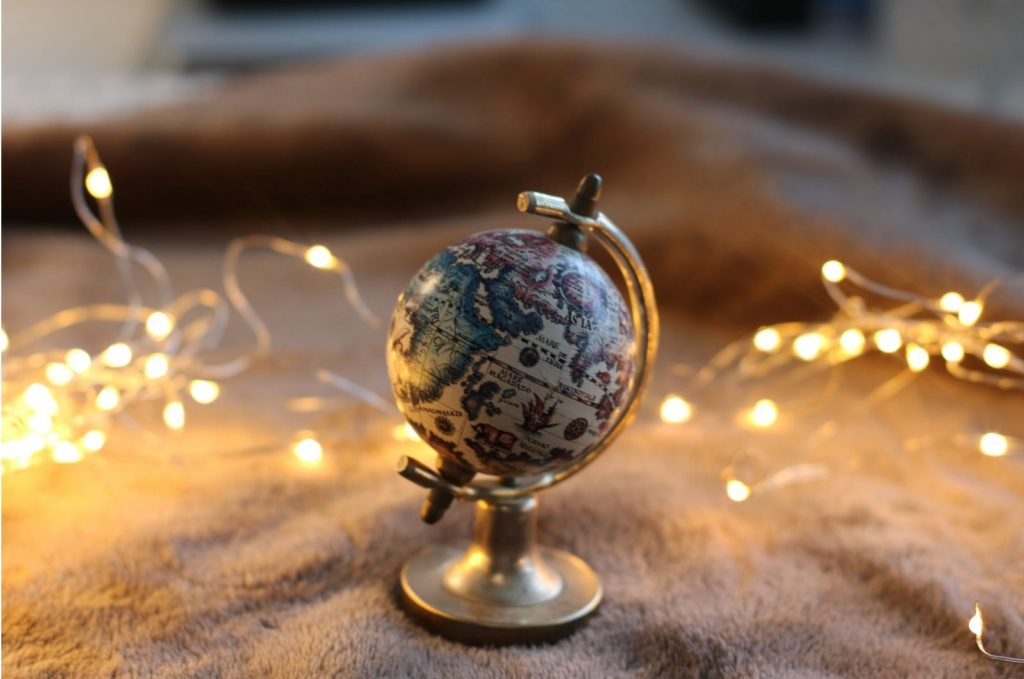 Rome, Yangon, Lucerne, Frankfurt, Tokyo, Edinburgh, Dubai, Paris, Bangkok, Johannesburg, Budapest, Osaka, Taipei, Brussels, Stockholm, Barcelona, Amsterdam, Athens, Berlin, Helsinki, Vienna, Brisbane, Reykjavik, Venice, Guangzhou, Perth, Milan, Seoul, Glasgow, Madrid, Munich, Nice, Beijing, Dusseldorf, Iceland, Cairo, Melbourne,Moscow, Shenzhen, Shanghai, Nuremberg, Spain, France, Germany, Italy, Sweden, Switzerland, Singapore, Tel Aviv, Israel, Norway
Cheap First Class will take you to London, Paris, Amsterdam, New York or Hong Kong cheap! Get to the global capital destinations easily and forget about the overly-priced services of the vast majority of air flight companies online! Save up to 70% of your money with Cheap First Class luxury travel!
Cheap First Class is Your Reliable Luxury Travel Partner
Travel with confidence, plan your luxury air trip, find the cheapest first class and business class flight deals and book great value fares to 60+ destinations with Cheap First Class!
Need help with your trip? Here are answers to FAQs for all your travel!