SPECIAL OFFER TO Perth

Business Class to Perth

Price: $6414
Now: $2514

First Class to Perth

Price: $8428
Now: $3219
Cheap Business & First Class Flights to Perth, Australia
If you have always dreamed about visiting the world's best cities, Perth may have come to your mind. This gorgeous city in Western Australia could be your next destination for business or traveling. But before you jump to booking a lovely hotel room with an ocean view, let us tell you about cheap business class flights to Perth.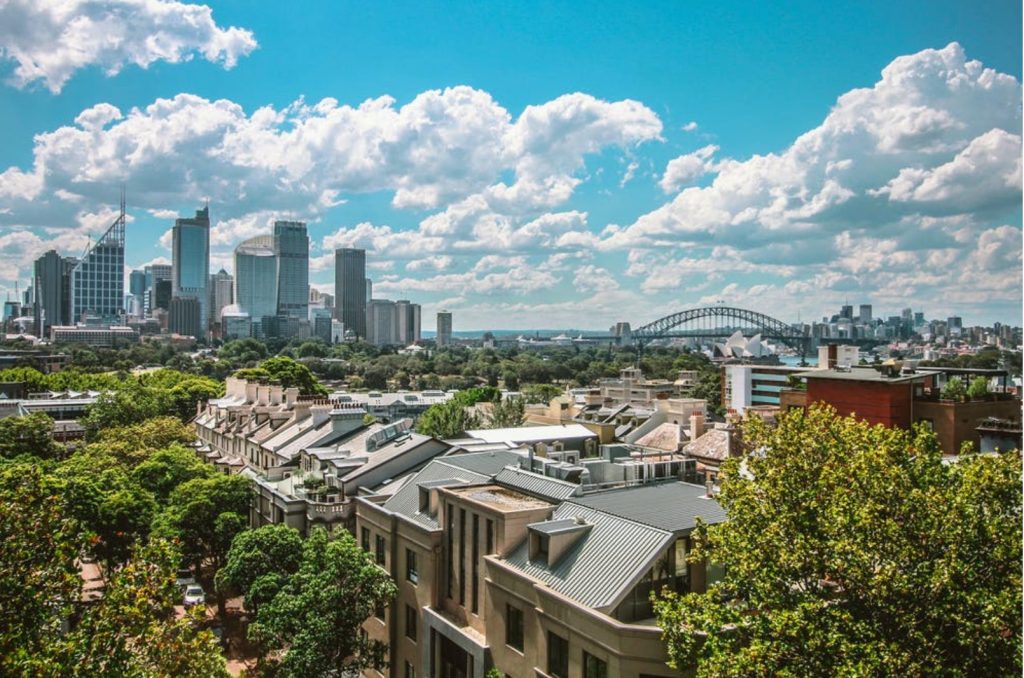 Airports in Perth, Australia
The airport is this city is one of busiest airports on the Australian continent, serving more than 13 million passengers annually. You can travel cheap first class to Perth from more than 50 destinations in Australia and worldwide.
Perth airport is situated just 20 km from the city center. You can get to any spot in the city from here using either public transport or shuttle buses.
Top 3 Airlines with Great Business Class to Perth
There are lots of business class flights to Perth from almost any city in the world. Here are the 3 best options:
Malaysia Airlines
Flying to more than 150 destinations, Malaysia Airways offers a great level of comfort to its passengers, both in airport lounges and on the board.
Qatar Airways
If you are looking for luxury business flights, then Qatar Airways is the best option. Recently, the company has announced its environmental awareness program and gained trust from even more passengers all over the world.
Turkish Airlines
Turkish Airlines operates business class flights to Perth. Operating in 170 countries, they demonstrate user-oriented approach that will ensure a fantastic journey.
Why Buy Tickets with CheapFirstClass.com
The primary reason to use our service is that you can find last minute business class to Perth offers. Take a look at other reasons to add our website to your favourites:
This is a simple service that understands your needs intuitively;
You can find the best offers available from different airlines;
We are ready to provide you with special traveling tips and recommendations on what to see, how to save, and where to go.
How to Find Tickets on CheapFirstClass.com
Just enter the destination in our search bar and follow the instructions on the screen to find the best option for last minute first class tickets to Perth!
Business Class Flights Prices & Our Discounts to Perth
First Class Flights Prices & Our Discounts to Perth
Recently Sold Business Class Flights to Perth
BOS
Boston
→
PER
Perth
Business Class
$2,905
DFW
Dallas
→
PER
Perth
Business Class
$2,955
ATL/KATL
Atlanta
→
PER
Perth
Business Class
$2,945
DEN/KDEN
Denver
→
PER
Perth
Business Class
$2,975
JFK
New York
→
PER
Perth
Business Class
$2,846
SFO
San Francisco
→
PER
Perth
Business Class
$2,845
LAX
Los Angeles
→
PER
Perth
Business Class
$2,945
ORD
Chicago
→
PER
Perth
Business Class
$2,943
Business Class Lounge
A business class lounge is open to passengers flying business class to Perth. This is a place to have a rest, grab some food, or catch up on your business emails in comfort.
Top Destinations for Business Class and First Class Travel in 2021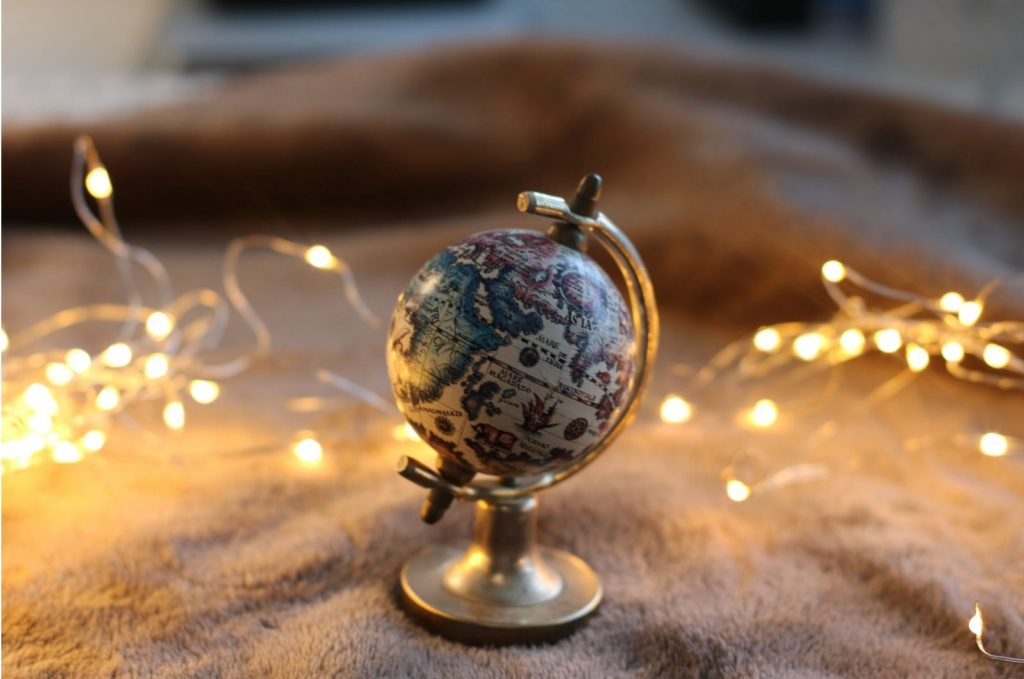 Rome, Yangon, Lucerne, Frankfurt, Tokyo, Edinburgh, Dubai, Paris, Bangkok, Johannesburg, Budapest, Osaka, Taipei, Brussels, Stockholm, Barcelona, Amsterdam, Athens, Berlin, Helsinki, Vienna, Brisbane, Reykjavik, Venice, Guangzhou, Perth, Milan, Seoul, Glasgow, Madrid, Munich, Nice, Beijing, Dusseldorf, Iceland, Cairo, Melbourne, Moscow, Shenzhen, Shanghai, Nuremberg, Spain, France, Germany, Italy, Sweden, Switzerland, Singapore, Tel Aviv, Israel, Norway
Cheap First Class will take you to London, Paris, Amsterdam, New York or Hong Kong cheap! Get to the global capital destinations easily and forget about the overly-priced services of the vast majority of air flight companies online! Save up to 70% of your money with Cheap First Class luxury travel!
Cheap First Class is Your Reliable Luxury Travel Partner
Travel with confidence, plan your luxury air trip, find the cheapest first class and business class flight deals and book great value fares to 60+ destinations with Cheap First Class!
Need help with your trip? Here are answers to FAQs for all your travel!