SPECIAL OFFER TO Athens

Business Class to Madrid

Price: $6954
Now: $2674

First Class to Madrid

Price: $8478
Now: $3289
Cheap Business & First Class Flights to Madrid [2023]
Want to fill your mind with happy memories? Visit Madrid, the European city where everyone will find something special. Known as the sunniest European city, Madrid has a number of fascinating pastime options to offer, including legendary galleries, old museums, and traditional Spanish cafes.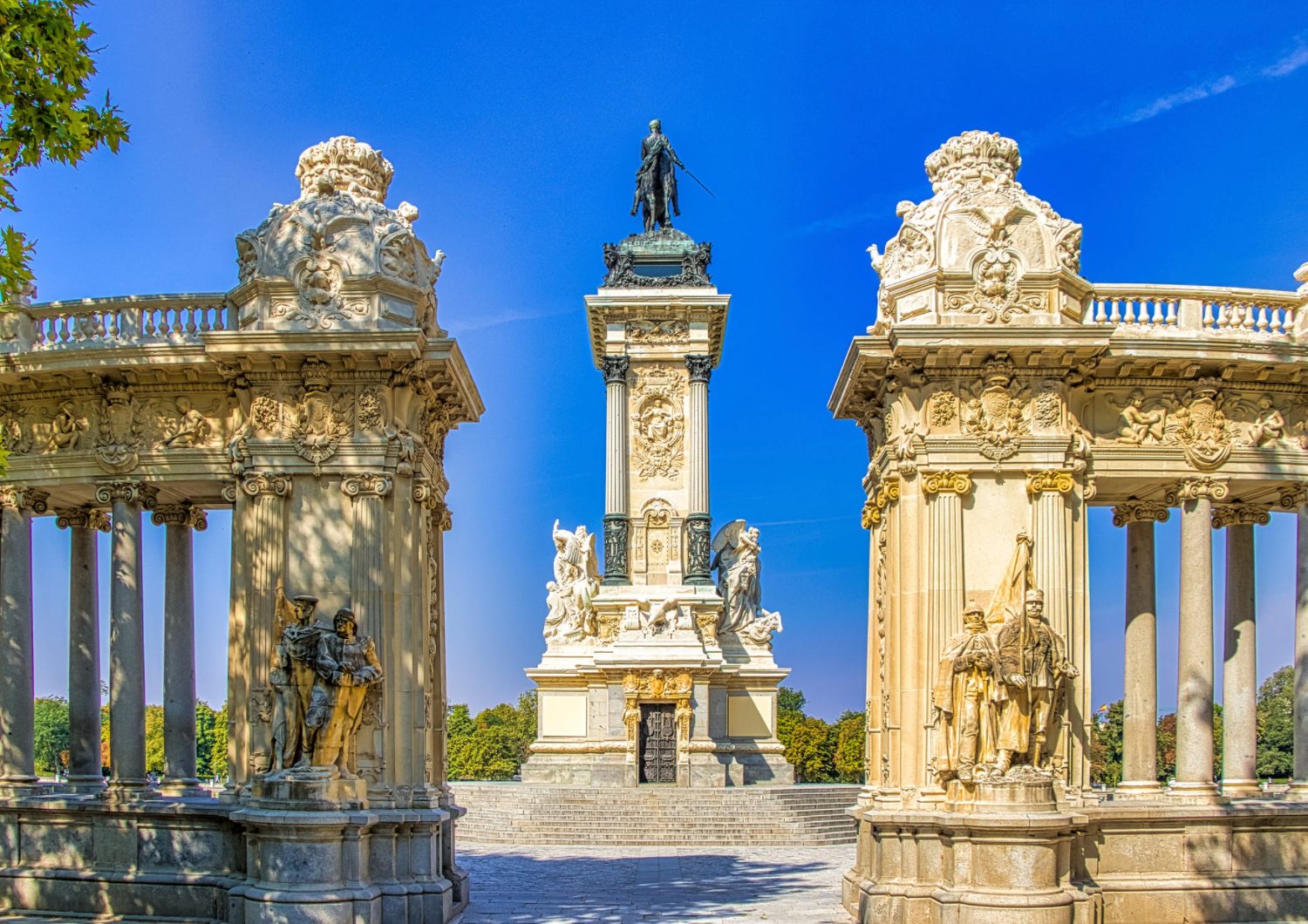 Airports in Madrid
This city has only one airport, Adolfo Suarez Madrid-Barajas Airport, which is situated nine miles northeast of the city center. It has four terminals, serving domestic and international flights. Statistically, 48 million passengers a year make their way through the main Spanish gateway. If you dream of traveling with top-notch comfort, flying first class to Madrid might be the best solution.
Top 3 Airlines with Great Business Class to Madrid
If you are searching for the airline offering the most convenient cabins and reasonable prices, we suggest considering the following carriers:
If you want to have an easy flight, order your business class flights to Madrid on CheapFirstClass.com. We'll help you save cash and avoid hidden costs!
How to Find Tickets on Cheap First Class?
The procedure takes only a few minutes of your precious time! Open our website and specify the information on the tour dates and destination. We'll process your request and suggest a list of offers for you. Traveling last minute business class to Madrid has never been easier!
Recently Sold Business Class Flights to Madrid
BOS
Boston
→
MAD
Madrid
Business Class
$2,930
DFW
Dallas
→
MAD
Madrid
Business Class
$2,941
ATL/KATL
Atlanta
→
MAD
Madrid
Business Class
$2,952
DEN/KDEN
Denver
→
MAD
Madrid
Business Class
$2,874
JFK
New York
→
MAD
Madrid
Business Class
$2,826
SFO
San Francisco
→
MAD
Madrid
Business Class
$2,815
LAX
Los Angeles
→
MAD
Madrid
Business Class
$2,755
ORD
Chicago
→
MAD
Madrid
Business Class
$2,853
Business Class Lounge
Eager to know what the main benefit of traveling in cheap business class to Madrid is? It is free access to the airport lounge, a comfortable waiting area with free drinks, WiFi, snacks and even shower rooms!
Top Destinations for Business Class and First Class Travel in 2021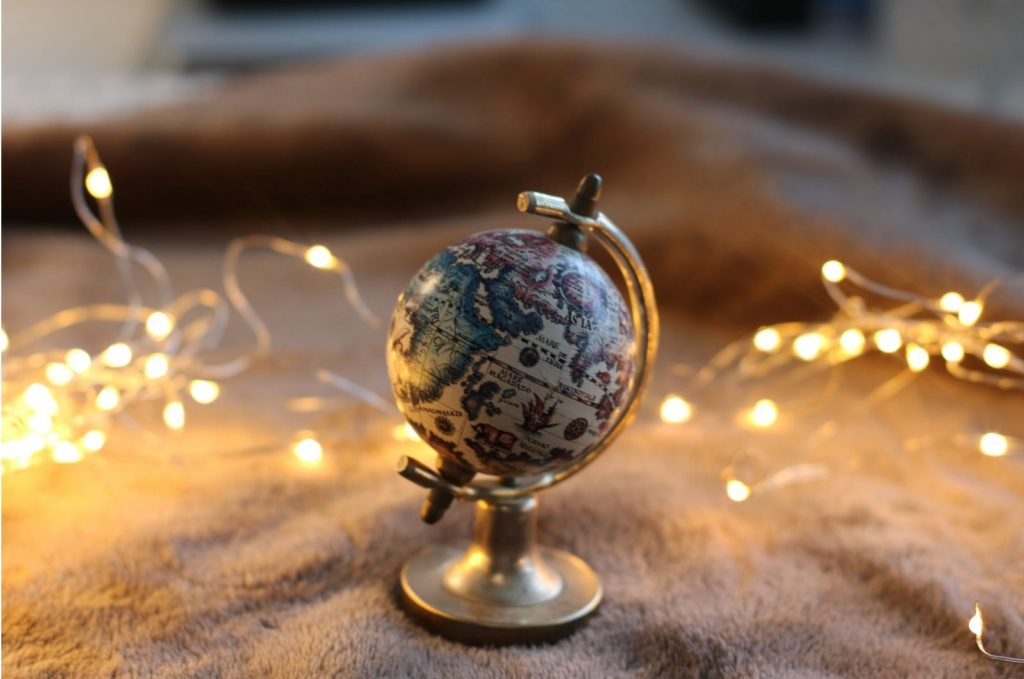 Rome, Yangon, Lucerne, Frankfurt, Tokyo, Edinburgh, Dubai, Paris, Bangkok, Johannesburg, Budapest, Osaka, Taipei, Brussels, Stockholm, Barcelona, Amsterdam, Athens, Berlin, Helsinki, Vienna, Brisbane, Reykjavik, Venice, Guangzhou, Perth, Milan, Seoul, Glasgow, Madrid, Munich, Nice, Beijing, Dusseldorf, Iceland, Cairo, Melbourne,Moscow, Shenzhen, Shanghai, Nuremberg, Spain, France, Germany, Italy, Sweden, Switzerland, Singapore, Tel Aviv, Israel, Norway
Cheap First Class will take you to London, Paris, Amsterdam, New York or Hong Kong cheap! Get to the global capital destinations easily and forget about the overly-priced services of the vast majority of air flight companies online! Save up to 70% of your money with Cheap First Class luxury travel!
Cheap First Class is Your Reliable Luxury Travel Partner
Our ticket booking service has one mission: to help you get to your destination with comfort. On our website, you'll find a wide array of last minute first class tickets to Madrid at the lowest prices. Book your tickets online without investing more than necessary!
Travel with confidence, plan your luxury air trip, find the cheapest first class and business class flight deals and book great value fares to 60+ destinations with Cheap First Class!
Need help with your trip? Here are answers to FAQs for all your travel!