SPECIAL OFFER TO Europe

Business Class to Europe

Price: $6964
Now: $2674

First Class to Europe

Price: $8678
Now: $3489
Cheap Business Class | First Class Flights to Europe [2023]
Thinking about visiting Europe? We've got all the information you need for your best trip.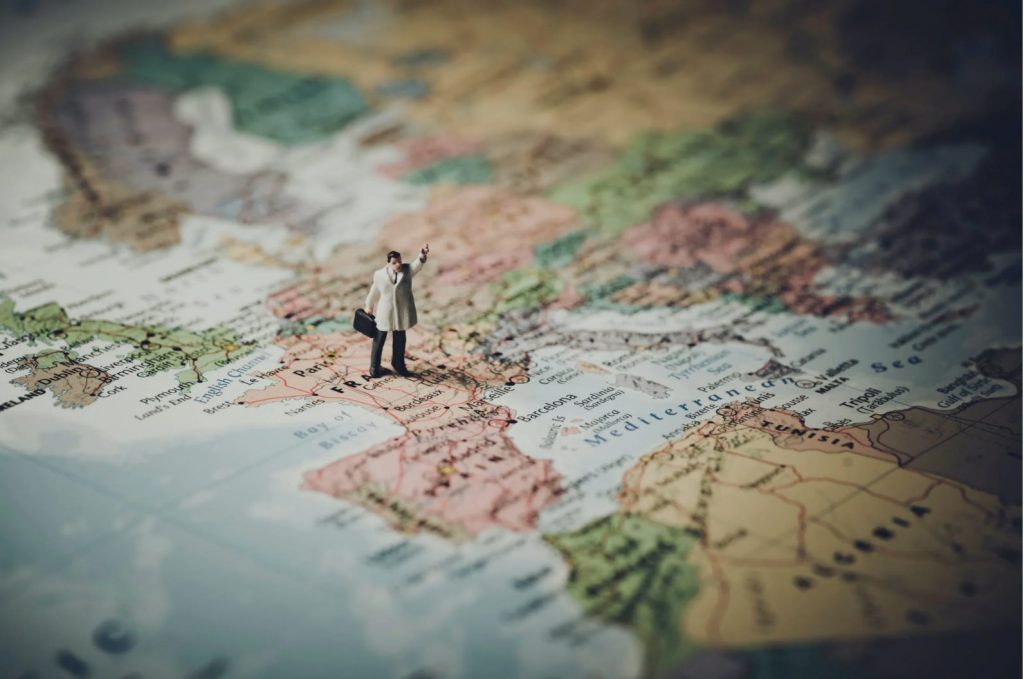 Why Visit Europe?
2020 has been a different and challenging year for air travel. Coronavirus hit global tourism hard and caused unprecedented disruption to the global economy and society and the way we travel. The global and European tourism industry in particular are also becoming increasingly nervous. Empty hotels, cancelled flights, closed tourist sights. The coronavirus devastated global tourism. The industry is already expecting losses running into billions.
However, we have already seen strong leadership actions that are keeping air carriers and their people above water while remaining focused on long-term growth of aviation and air travel industry in 2021. Many companies have acted quickly to retain customer loyalty and work effectively towards innovation, better customer experience, and the travel industry's strength during these challenging times.
Business-class airfares to Europe allow tourists from all over the world to travel during their holidays and vacations to spectate the picturesque landscapes and the beauty of stunning and most visited European cities. Such cities like Krakow, Budapest, Lisbon, Prague, Istanbul, Athens, Berlin, Riga, and Vienna are always welcome to host tourists in their luxurious hotels with comfortable amenities that can turn a simple trip into the unforgettable travel experience.
The tourist infrastructure of all these big cities is regularly improved so that the greater number of curious travelers could visit popular places that they previously have only see in movies. The business class flights to Europe backed by the airline consolidator company Cheap First Class allows finding the last-minute discounted tickets on those flights that are about to fly.
With the assistance of the company representatives, customers can find the desired flight timely even when a customer already realized that he can be late for the desired flight to get to the destination point timely. Selecting the services of the airline consolidator guarantees to customers that they will obtain the desired flight that can be discounted due to unsold tickets that the airline company still desired to sell to get at least partial compensation of the original ticket price.
20 Benefits of Flying Business & First Class to Europe
Enhanced health and safety measures.

Quick and easy pre-flight experiences.

Fast track security.

Dedicated check-in desks.

Priority boarding and deplaning.

Access to Business Class Airline Lounges.

Best Business & First Class Airline Seats.

Premium In-flight entertainment options.

A spacious seat,

adaptable to your personal space.

Advanced LED lighting.

Delicious dine-on-demand cuisine.

Highest all-round performance of cabin staff

Access to best airport services and world-class treatment.

A luxurious selection of amenities.

State-of-the-art communications system.

Early arrival to the airport.

Premium assistance to your departure, connection or arrival

Last minute schedule and ticket changes.

Extra luggage allowance.

Business class priority baggage.
Best Airports in Europe
The number of flights in Europe makes up the bulk of global air traffic. Some of the largest and busiest airports in the world are scattered across this continent. The largest airport in Europe is London's Heathrow airport, Paris Charles de Gaulle takes second place. The 5 largest airports in Europe:
These 5 airports pass through themselves more than 50 million passengers annually, they are also hubs or secondary bases for many European companies. For example, British Airways has its own airline hub at London Heathrow Airport and Lufthansa at Frankfurt Airport.
Best Business Class Airlines to Europe
Skytrax identified a few most prominent airline services provider companies that show themselves as the most reliable and comfortable ones. The best business class airlines are:
How We Work
As the airline consolidator company, Cheap First Class provides cheap business and first class air tickets  to Europe  – all destinations – that can be affordable for people with different amounts of funds on their bank account. The most cheering about using the assistance of Cheap First Class is that all clients order their desired tickets only once, and then the Internet is being continuously monitored by the company aiming to find the most suitable flight appearing on the schedule.
How to Find Tickets
In order to get tickets for the last-minute business class flights to Europe, customers have to indicate their personal information, the desired destination point, sum of money they are ready to spend on their flight, and the dates where they would like to fly to Europe. With Cheap First Class finding business class and first class tickets to Europe, as well as traveling to the most popular destinations is made as simple as never before.
Recently Sold Business Class Flights to Europe
BOS
Boston
→
EUROPE
Europe
Business Class
$2,725
DFW
Dallas
→
EUROPE
Europe
Business Class
$2,935
ATL/KATL
Atlanta
→
EUROPE
Europe
Business Class
$2,925
DEN/KDEN
Denver
→
EUROPE
Europe
Business Class
$2,925
JFK
New York
→
EUROPE
Europe
Business Class
$2,814
SFO
San Francisco
→
EUROPE
Europe
Business Class
$2,955
LAX
Los Angeles
→
EUROPE
Europe
Business Class
$2,972
ORD
Chicago
→
EUROPE
Europe
Business Class
$2,963
Top Destinations for Business Class and First Class Travel in 2021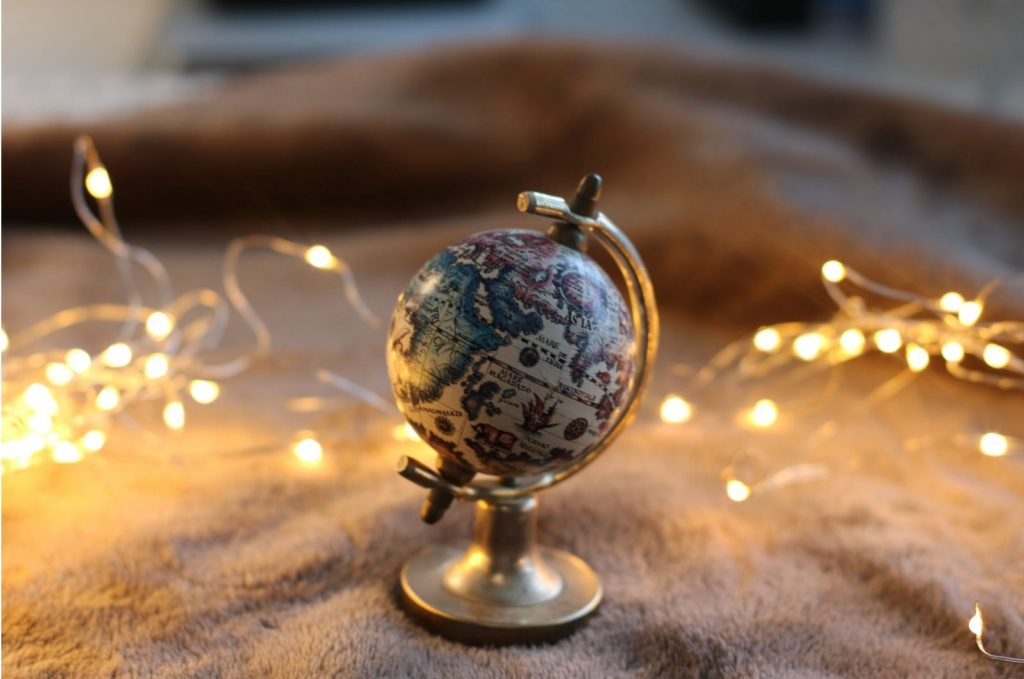 Rome, Yangon, Lucerne, Frankfurt, Tokyo, Edinburgh, Dubai, Paris, Bangkok, Johannesburg, Budapest, Osaka, Taipei, Brussels, Stockholm, Barcelona, Amsterdam, Athens, Berlin, Helsinki, Vienna, Brisbane, Reykjavik, Venice, Guangzhou, Perth, Milan, Seoul, Glasgow, Madrid, Munich, Nice, Beijing, Dusseldorf, Iceland, Cairo, Melbourne,Moscow, Shenzhen, Shanghai, Nuremberg, Spain, France, Germany, Italy, Sweden, Switzerland, Singapore, Tel Aviv, Israel, Norway
Cheap First Class will take you to London, Paris, Amsterdam, New York or Hong Kong cheap! Get to the global capital destinations easily and forget about the overly-priced services of the vast majority of air flight companies online! Save up to 70% of your money with Cheap First Class luxury travel!
Cheap First Class is Your Reliable Luxury Travel Partner
Travel with confidence, plan your luxury air trip, find the cheapest first class and business class flight deals and book great value fares to 60+ destinations with Cheap First Class!
Need help with your trip? Here are answers to FAQs for all your travel!