SPECIAL OFFER TO Prague

Business Class to Prague

Price: $6334
Now: $2634

First Class to Prague

Price: $8428
Now: $3229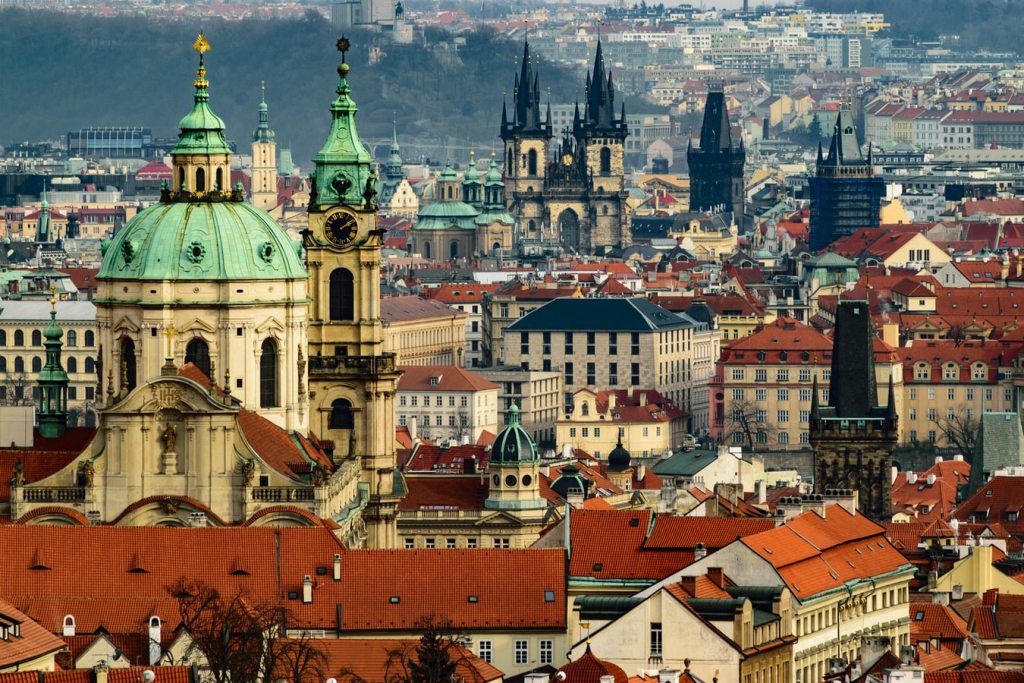 Cheap Business Class & First Class Flights to Prague [2021]
With the population of just over 1.3 million people, Prague welcomes 6 million tourists annually. If you plan to become one of those blessed travellers – you might want to find a cheap Business Class to Prague.
While the city itself is hardly inexpensive nowadays, getting a trip across the ocean at really affordable rates is still a reality.
Let us show you how.
But first – a few amuse bouche lines about this awesome place and things to do in Prague.
It's only a small city, so walking is recommended until you get a feeling of the distance between the mapped tourist attractions. No need for a taxi, save yourself a few bucks for the comfort you truly deserve – the transatlantic flight in a business class to Prague.
Ultimate Must-visit Spots in Prague
Old Town with its Astronomical clock on the Old Town city hall, architecturally stunning inside and outside Spanish Synagogue, buzzing Old Town Square and the Municipal House.
Lennon Graffiti Wall and Kafka Museum are the best for geo-tagged selfies with only Dancing house rivaling their high social engagement power.
New Town is also brimming with spots alluring to a tourist, so make sure your travel for a few days.
First Class & Business Class Benefits. Flying from USA to Prague
Business class and first class flights benefits differ depending on the airline, aircraft, and flight. The air carrier industry is one of the most competitive business domains out there. This is where the revenue management originated from after all.
But the great news is: thanks to the knowledge of revenue management principles, our agents at FirstCheapClass can get you tickets for cheap first class flights to Prague.
So what benefits are there if you pay extra to spend a night on a plane in a bed, as opposed to hours of turning in a reclining chair of the economy class?
1. Privacy.
If you ever flew economy, you are familiar with the awkwardness and inconvenience of sitting elbow to elbow next to a complete stranger. For long hours you turn into a hostage of the seat lottery – you may be seated next to a person you would never consider rubbing shoulders with on terra firma.
Business class and first class seats on the long haul flights are usually the epitome of privacy. Not only do they allow for extra space & seclusion during day time, but on most of the modern aircraft, they turn into fully-fledged cabins for the night.
2. Bed vs seat.
It's not only a difference between the mere comfort of the sleep. For many sensitive travellers, sleeping in a chair is just a mission impossible, so economy travel equals a sleepless night. When it's combined with a jet lag, be ready to cross a few days out of your life adjusting and catching on that sleep. Not the best plan for a day in magic Prague, right?
3. A palatable dinner vs fine dining experience.
There's not one person on earth who actually enjoys eating out of plastic. It's a necessity for the industry, true. But the difference between the meals alone is worth 2-3 hundred bucks from the start.
The menus are designed by a hand-picked lineup of acclaimed chefs, prepared from the freshest ingredients. Business class and First class passengers can pre-order meals as per dietary requirements in advance. The assortment of drinks – both alcoholic and non-alcoholic -available to guests could be a compliment to any 5-star hotel bar.
4. Lounges: an oasis of luxury and calm
If you happen to arrive early or have connecting flights – lounges are another perk for business class passengers, that takes airport experience to an otherworldly level.
The privacy, the service, the food all add a touch of luxury and soothing positive vibe into otherwise tedious travel routine.
Even if you get last-minute Business Class to Prague, try to make sure you don't get to the airport last minute – leave yourself some time to enjoy the luxury of the lounge ambiance.
Best Airports in Prague
Prague has 1 main international airport:
Václav Havel Airport Prague (PRG): 17,8 million passengers handled in 2019
Situated just 12 km (7mi) from Prague, Václav Havel International airport serves as a hub for 3 airlines:
The airport has 4 lounges:
The Raiffeisenbank Lounge [terminal 2]
VIP Service Club Continental [terminal 1]
The Mastercard Lounge [terminal 1]
The Erste Premier Lounge [terminal 2]
All of them feature kids' corners, WiFi, refreshments, and showers. The VIP service Club Continental access can be purchased and is around-the-clock service.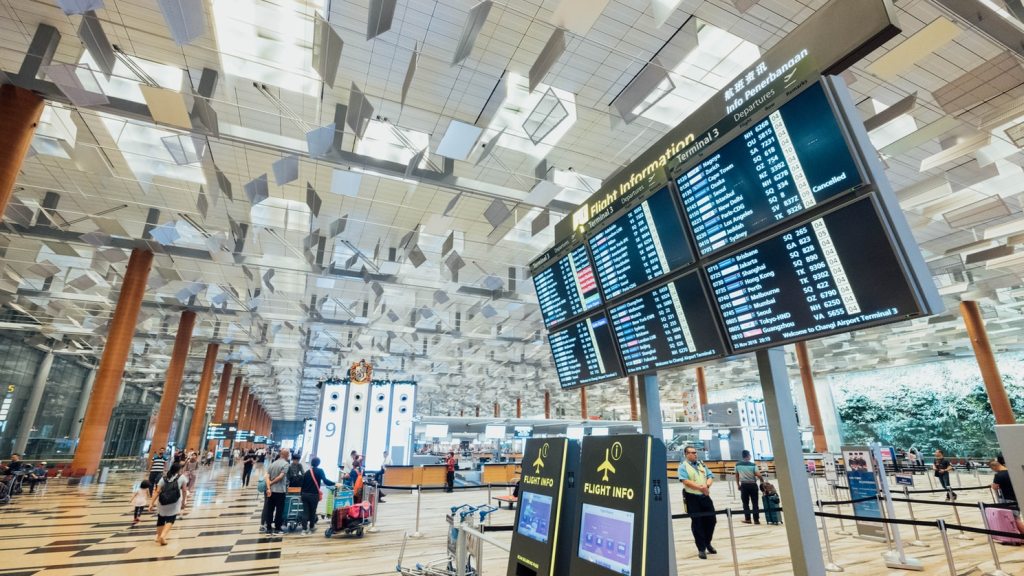 Top 5 Airlines That Fly First & Business Class To Prague
The only direct flight from Prague [PRG], Czech Republic, to North America is to Montreal [YUL], Canada with Air Transat.
If you need to travel from the USA, you'll need to catch a connecting flight with one of the carriers offering amazing transatlantic business class:
Turkish airlines
KLM
American Airlines
Lufthansa
Swiss International Airlines
Cheap First Class – travel agent with best business class flights deals
Cheap First Class has been taking savvy travellers to exciting destinations like Prague for 7 years. Our team of devoted agents spent years chasing deals in the Global Distribution System.
We know perfectly well when the prices go up and down, we can see how full flights are and foresee the drop in the price, based on years of experience.
Getting a last minute first class flight to Prague is one of the best ways to get the deepest discount possible. If you are one of those travelers with a flexible schedule – give us a call and let our agent fish out the cheapest rate for you.
How to Find Tickets on Cheap First Class?
Cheap first class to Prague is just a call away.
Join the club of travel-wise individuals who appreciate the comfort of the first class journey at below business class rates.
call our agents: 8008182451
fill out the business class deals form.
Recently Sold Business Class Flights to Prague
BOS
Boston
→
PRG
Prague
Business Class
$2,835
DFW
Dallas
→
PRG
Prague
Business Class
$2,845
ATL/KATL
Atlanta
→
PRG
Prague
Business Class
$2,855
DEN/KDEN
Denver
→
PRG
Prague
Business Class
$2,975
JFK
New York
→
PRG
Prague
Business Class
$2,946
SFO
San Francisco
→
PRG
Prague
Business Class
$2,945
LAX
Los Angeles
→
PRG
Prague
Business Class
$2,845
ORD
Chicago
→
PRG
Prague
Business Class
$2,843
Top Destinations for Business Class and First Class Travel in 2021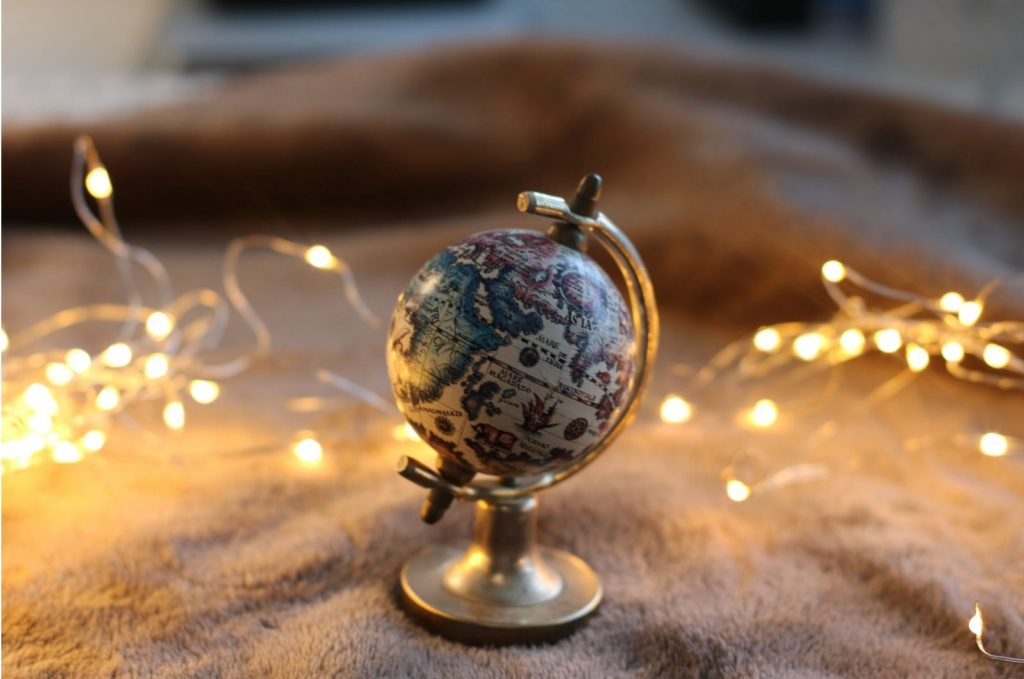 Rome, Yangon, Lucerne, Frankfurt, Tokyo, Edinburgh, Dubai, Paris, Bangkok, Johannesburg, Budapest, Osaka, Taipei, Brussels, Stockholm, Barcelona, Amsterdam, Athens, Berlin, Helsinki, Vienna, Brisbane, Reykjavik, Venice, Guangzhou, Perth, Milan, Seoul, Glasgow, Madrid, Munich, Nice, Beijing, Dusseldorf, Iceland, Cairo, Melbourne,Moscow, Shenzhen, Shanghai, Nuremberg, Spain, France, Germany, Italy, Sweden, Switzerland, Singapore, Tel Aviv, Israel, Norway
Cheap First Class will take you to London, Paris, Amsterdam, New York or Hong Kong cheap! Get to the global capital destinations easily and forget about the overly-priced services of the vast majority of air flight companies online! Save up to 70% of your money with Cheap First Class luxury travel!
Cheap First Class is Your Reliable Luxury Travel Partner
Travel with confidence, plan your luxury air trip, find the cheapest first class and business class flight deals and book great value fares to 60+ destinations with Cheap First Class!
Need help with your trip? Here are answers to FAQs for all your travel!