The trend of sport lifestyle is spreading around the globe, and now more and more people cannot imagine their daily routine without training activities. Indeed, the daily exercises are beneficial for both body management and cardiovascular fitness. Besides, some studies proved that people engaged in sports activities are happier and less exposed to depression than the people, which do not take exercises.
Most people prefer visiting gyms in order to have a balanced workout. Even when you are on a travel or vacation, the sports remain an integral part of people's life. So, what to do if your travel destination is Singapore? Actually, this country offers many sports opportunities for both locals and visitors. For your attention, the best luxury gyms in Singapore are provided.
Celebrity Fitness

The certified trainers of this fitness center offer various fitness programs for different types of body and in accordance with your goals. Celebrity Fitness provides different training classes, including high intensity training and floating yoga. The various interesting features in the gym will not let you get bored during exercises.
UFIT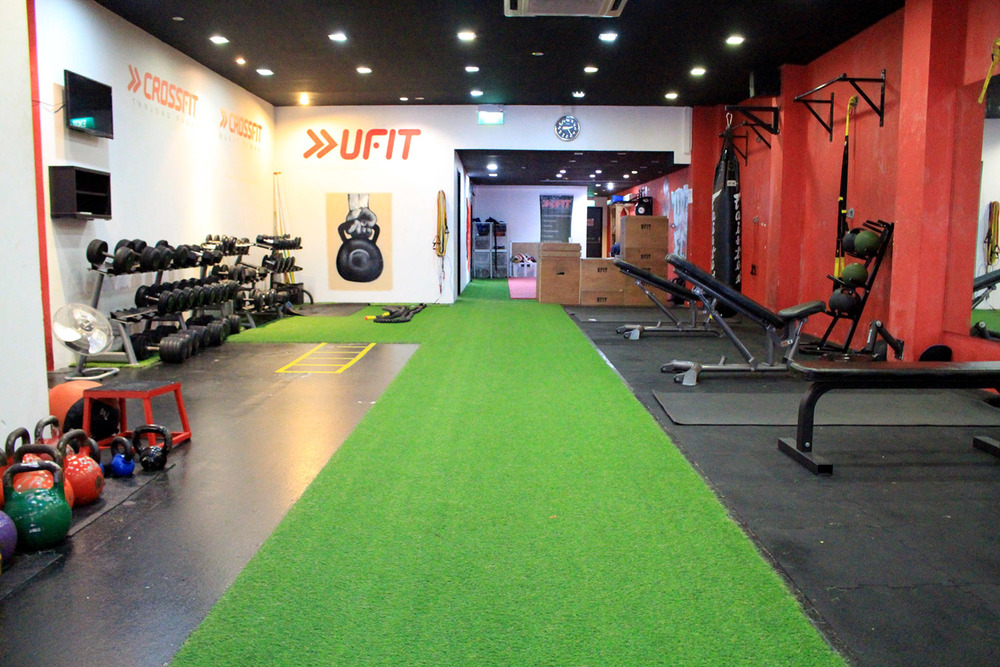 UFIT offers five fitness studios fitted with top-notch fitness equipment. The fitness services provided by this studio cover various workouts including the outdoors training at various spots on a daily basis. The fun atmosphere of workout will be appreciated by the newcomers, as well as the profound athletes. The qualified trainers will fit the most appropriate program for your needs and give advices in relation to a diet. By the way, the crew of trainers can boast of Adrian Tan, who was twice awarded the title of Mr. Singapore.
Ritual Gym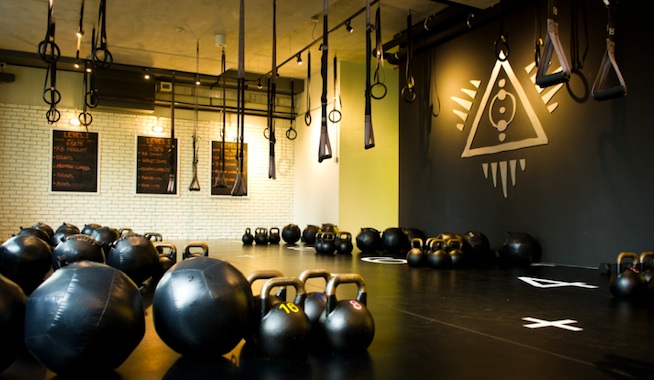 Ritual Gym offers its studios in Holland Village and Raffles Place. The slogan of the studio is the '30-minute gym'. It is a perfect place for people with a tough schedule and those, who need to keep themselves in shape with a few time available. The main pride of Ritual Gym is the High Intensity Interval Training, which claims to give you power and shape within 20 minutes of workout. Actually, you will not find any training equipment in the gym, but the efficiency of the above-mentioned program is dramatic. For 20 minutes of training, you will burn more fat than within an hour on a treadmill.
Level Gym
Level Gym is located on the Telok Ayer Street, which is a rather convenient spot. This fitness studio is available only for classes or personal training. You will be surprised not to see a running machine here, despite the fact that the gym is overfilled with a variety of the state-of-the-art equipment for the dynamic and diverse workout. The trainers of Level Gym specialize in various training techniques including weight-lifting, boxing, cardio, toning, etc. In addition, this fitness studio is the place of boot camp workouts, which will be interesting for adrenaline addicts.
Aileron Wellness
It is a kind of alternative to the typical meaning of a gym. Aileron Wellness is located in the depth of Amara Sanctuary Resort. The competent trainers will be pleased to introduce you to some aspects of efficient and productive training. The area of the gym is around 5,000 square feet, where you can find numerous high-end treadmills including Power Plate and Half Rack.
Fitness Firs
We placed this gym in the end of our list despite of its name. Actually, it is one of the most popular places among gym-goers in Singapore. There is no need to mention that Fitness First offers the contemporary high-end training equipment, because the main feature of this gym is the number of training classes, which comprise high intensity interval training, yoga sessions and other workout activities. The personal trainers will put you in the effective way of your training sessions. By the way, if you are a member of Fitness First, you obtain an access to its fitness studios around the world. Now you have no excuses to skip your workout. Those, who are in doubt, can experience one-day trial session in the gym to make a decision.
Cheap First Class is Your Reliable Travel Partner
Plan your trip, find the cheapest first class and business class flight deals and book great value fares to 60+ destinations with Cheap First Class!
Need help with your trip? Here are answers to FAQs for all your travel!