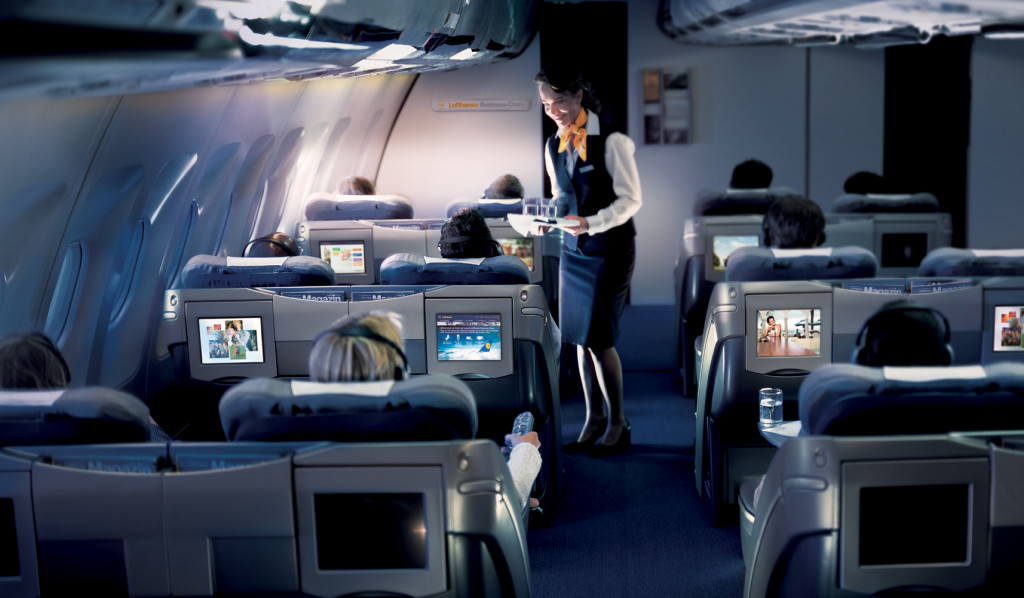 You have probably noticed that prices on business class airfares are very unstable. Airfare for the same flight can fluctuate by hundreds of dollars during the day. Predicting these changes is pretty difficult, thus many travellers take the first offer that seems more or less suitable. There are lots of factors influencing airfare changes and by understanding at least a few of these price-determining factors, you can save a good deal of money on business class airfares.
Lets discuss a few basic factors that influence costs on airline tickets:
Business Destination Popularity
Business class airlines are always trying to generate maximum profit by predicting the demand for a particular destination. Thus, airfares to the most popular destinations are usually more expensive and prices are generally fixed until immediately before the flight day. The rule is simple – the higher the destination popularity, the higher the airfare will be.
Last-Minute Flights
Customers, looking for affordable luxury class tickets in advance, generally have more chances to grab low-cost deals. Last-minute purchaser are not able to wait for cheaper deals and therefore pay full price. Understanding, that last-minute purchasers have no other option as to buy a ticket irrespective of how expensive it might be, most airlines increase prices several days before the flight.
Filled Capacity
The main aim of any airline carrier is to maximize profit by filling all their premium class seats. If the company understands that not all seats will be sold, prices are usually reduced. Conversely, prices get higher once there is a gain in sales.
These are only a few of many factors affecting costs on business class deals and predicting when the airfare will be the lowest is virtually impossible, especially if you know little or nothing about the peculiarities of this market. However there is someone ready to help you pay less for your business class flight.
With cheapfirstclass.com you will enjoy your flight for less. This company specialized in finding low-cost tickets on business and first class flights. Specialists working at CFC have a deep knowledge of the market and will offer you the cheapest airfare deals even on the last-minute flight. Just submit a free quote and in a matter of minutes you will be offered multiple offers so that you could choose the most suitable and affordable one.
Top Destinations for Business Class and First Class Travel in 2024
Rome, Yangon, Lucerne, Frankfurt, Tokyo, Edinburgh, Dubai, Paris, Bangkok, Johannesburg, Budapest, Osaka, Taipei, Brussels, Stockholm, Barcelona, Amsterdam, Athens, Berlin, Helsinki, Vienna, Brisbane, Reykjavik, Venice, Guangzhou, Perth, Milan, Seoul, , Glasgow, Madrid, Munich, Nice, Beijing, Dusseldorf, Iceland, Cairo, Melbourne, Moscow, Shenzhen, Shanghai, Nuremberg, Spain, France, Germany, Italy, Sweden, Switzerland, Singapore, Tel Aviv, Israel, Norway
Cheap First Class will take you to London, Paris, Amsterdam, New York or Hong Kong cheap! Get to the global capital destinations easily and forget about the overly-priced services of the vast majority of air flight companies online! Save up to 70% of your money with Cheap First Class luxury travel!
Cheap First Class is Your Reliable Luxury Travel Partner
Travel with confidence, plan your luxury air trip, find the cheapest first class and business class flight deals and book great value fares to 60+ destinations with Cheap First Class!
Need help with your trip? Here are answers to FAQs for all your travel!