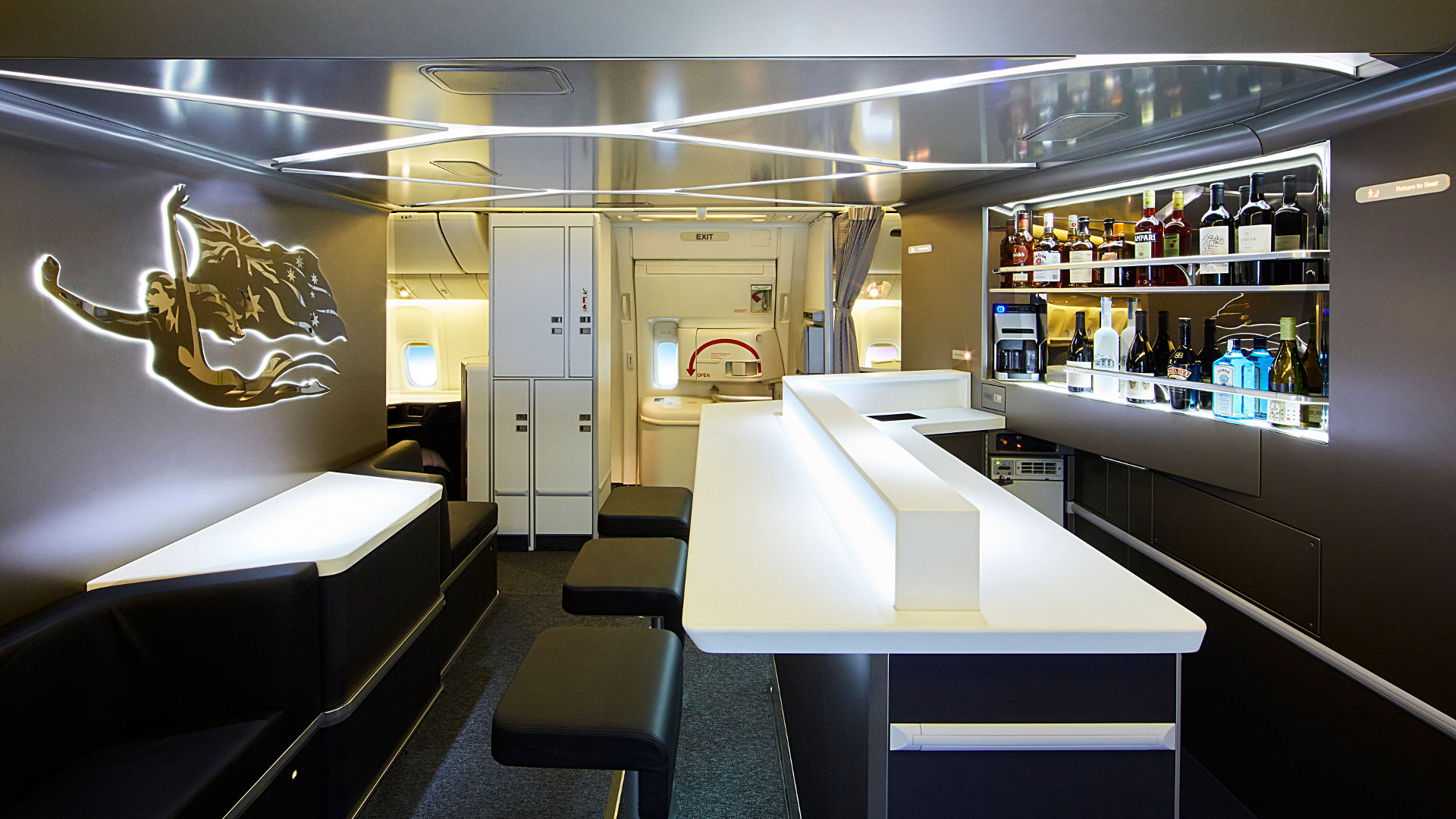 What would you say if we told you that it is possible to have a more comfortable flight? What is more, it could even cost you nothing. We guess you would be interested to have such a ticket. Now we will scrutinize the ways it could be possible for you.
What's it like in Virgin Business Class? Let's discover the benefits:
1. First and foremost, you will be greeted by attentive staff. Remember: smiles are also included in the price of the ticket.
2. Secondly, you will get registered for the flight quickly. Fast-tracking is what you are meant to get there.
3. After that, you will have some free time (of course, if you came boarding on time). So, if you are a Business Class ticket holder, it will be possible for you to stay in a comfortable and peaceful lounge zone.
4. Higher priority when boarding is the thing you have to expect traveling in Business Class. Besides, your seat will be spacious, so you do not have to worry whether you have a place to sleep or stretch your legs, or not. The chairs are designed in a way you can spend your time aboard in the most comfortable way.
5. Pre-departure moments aboard are also great. You will be offered to have champagne or orange juice. Besides, if you want to take pictures on the plane, you will only be welcomed.
6. Also, you can get a pajama, if you ask. Amenity kit as well as headphones, and hot towels will be distributed to you on board.
7. Tasty meals are the things you have to expect to be in a Business Class seat. The menu might include crisps (chips), chicken curry, bread, coke, cappuccino, etc. The afternoon tea is just such a phenomenal thing there because it is flavorful, hot, customizable with cream, milk, and sugar available on demand.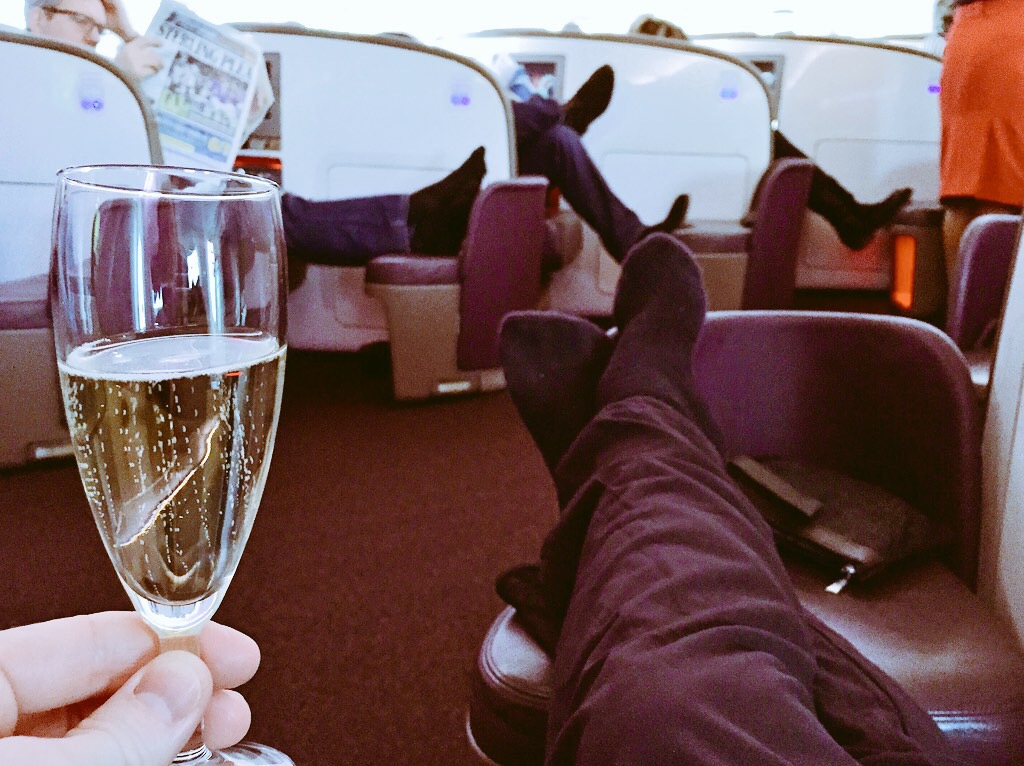 Ways to get an upgrade to Business Class on Virgin
If you are tired of flying in Economy or Premium Economy Class and want some positive changes, there is good news for you. You can do it if you upgrade Virgin flight to Business Class using these ways:
Upgrade to a surcharge. If you want to eliminate your surcharges, then use Delta SkyMiles. For example, if you have 62,000 miles one way (which is 125,000 round-trip) plus near 300$ in taxes, then it will be the best way to upgrade to Business Class on virgin.
Upgrade for miles. In comparison with the old days, now almost all Virgin Atlantic fares are possible to upgrade from premium economy to Business Class on virgin. You are able to upgrade Business Class Virgin for miles if the ticket was booked in W, H, S, Y, B, L, U, R, M, X, E, and Q. It is easy, is not it?
How many miles to upgrade to Business Class Virgin?
If you want to upgrade to Virgin Atlantic, you will need to utilize more miles, which is sad. Therefore, it is recommended to stick to one cabin upgrades.
– Free upgrade. You can also pay nothing to get upgrading to Business Class on virgin. You can do that doing such things:
1. Fly a lot. If you keep on flying using one and the same airlines, you will definitely be rewarded for that. Just be loyal.
2. Get Lucky. Being lucky is also an important thing in this case. For example, it can be if the plane is overloaded and there are no seats available. Then the staff can give you an opportunity to sit in Business Class area.
3. Get UnLucky. Everyone can have a bad day. For example, your headphones or computer can be broken. So if you complain enough and explain the reason, you can also upgrade from economy to Business Class on virgin.
– Flying Club and others membership privileges. Being a member of the Flying Club and others can help you get a wide range of rewards, such as a discount for next holidays, choosing your seats, comfortable lounges, and many more benefits from worldwide partners.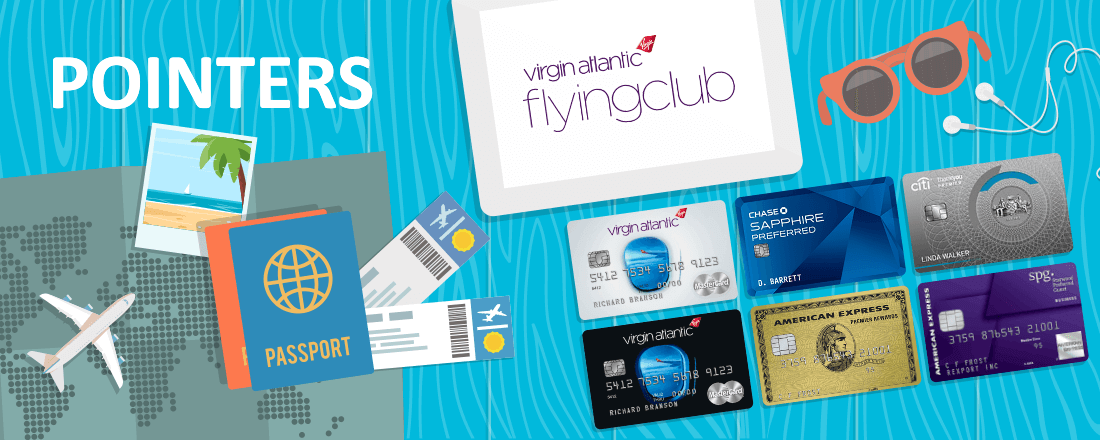 How much do upgrades cost?
The cost to upgrade to Business Class on Virgin is different according to every single situation. The cost utilizing an auction is possible to be from 150$ to 2500$. It depends on a kind of cabin you are going for and competition. However, do not forget that there might be some taxes, though they are not so painful.
How to know is upgrade space available?
To know that, just login into your VA account and look into a booking using miles. Even if you make a cash booking, still do the same. Then find a flight which is available on your dates and the seats in the cabin you wish to upgrade to Virgin Business Class. Book it. Simple.
You can also get last minute upgrade to a Business Class virgin. There is an app called Seatfrog, which can help you bid for last-minute upgrades starting from £5. So now it got much easier than it has been before. Today you can get either Virgin free upgrade to Business Class, or Virgin paid the upgrade to Business Class with zero problems on your way.
So, if you want it, here are the tips on how to get upgraded to Business Class on Virgin Atlantic:
1. Ask for the Upgrade. It might seem uncomfortable, however, in some cases it works. For example, you can do that if you have a good reason, such as Birthday or honeymoon, or if you are pregnant.
2. Note that, if You Are a Doctor or a Nurse. Those persons who saved someone's life on board can be privileged to sit in the Business Class.
3. Use Your Miles. If you have some miles banked, just utilize them. However, be careful because sometimes you will have to co-pay some charges.
Conclusion
To conclude, do not worry if you always fly in Economy or Premium Economy Class area because there is a chance to get upgraded in Virgin Atlantic. Using a number of various ways you will most likely reach your goal and fly comfortably. Have a safe flight!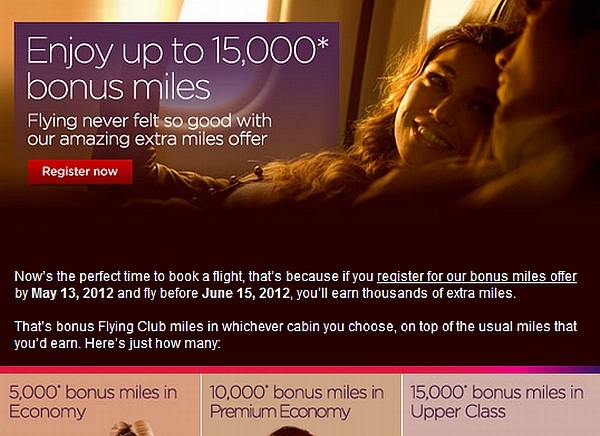 Top Destinations for Business Class and First Class Travel in 2023
Rome, Yangon, Lucerne, Frankfurt, Tokyo, Edinburgh, Dubai, Paris, Bangkok, Johannesburg, Budapest, Osaka, Taipei, Brussels, Stockholm, Barcelona, Amsterdam, Athens, Berlin, Helsinki, Vienna, Brisbane, Reykjavik, Venice, Guangzhou, Perth, Milan, Seoul, , Glasgow, Madrid, Munich, Nice, Beijing, Dusseldorf, Iceland, Cairo, Melbourne,Moscow, Shenzhen, Shanghai, Nuremberg, Spain, France, Germany, Italy, Sweden, Switzerland, Singapore, Tel Aviv, Israel, Norway
Cheap First Class will take you to London, Paris, Amsterdam, New York or Hong Kong cheap! Get to the global capital destinations easily and forget about the overly-priced services of the vast majority of air flight companies online! Save up to 70% of your money with Cheap First Class luxury travel!
Cheap First Class is Your Reliable Luxury Travel Partner
Travel with confidence, plan your luxury air trip, find the cheapest first class and business class flight deals and book great value fares to 60+ destinations with Cheap First Class!
Need help with your trip? Here are answers to FAQs for all your travel!