Sometimes life throws us a curveball, so it's always best to prepare accordingly and make sure to cover all of our bases. This saying applies to travel as well. It's a very good idea to protect yourself from a significant loss due to unforeseen circumstances such as canceled trips, lost baggage, medical emergencies, and severe weather.
There are several different types of insurance coverages available to business and first-class passengers. The travel insurance coverage will vary depending on the policy and insurance carrier you go through. We highly recommend going through the coverage you select to make sure you are aware of what's covered, and what's not. Below are some of the different kinds of circumstances that would be covered by choosing to insure your trip.
Travel Insurance Will Provide Coverage for These Situations
Canceled trips. One of the more common occurrences when using travel insurance. The insurance would generally cover any non-refundable bookings or deposits if you incur any unforeseen circumstances.
Medical Emergency. If you happen to have a medical emergency where you may need to be transported to a Hospital or Medical Facility then the insurance would kick in and cover and transport fees.
Carrier Default. If any payments are lost due to a carrier or travel supplier mishap, insurance would cover any losses.
Trip Delay. We all know that sometimes flights are delayed or canceled which are completely out of passenger's hands. Travel insurance would reimburse any financial losses you may occur.
Lost Baggage. Insurance coverage would cover any loss of personal baggage or items.
It is also somewhat common that cruise lines and tour companies provide their own coverages as well. Typically, their coverages may differ from plans from a third party company. It is good practice to compare coverages between the two companies to ensure you have optimal coverage. We are more than happy to discuss your options with you at the time of booking.
What is travel insurance?
Well, it's a policy that protects you from any losses that may occur and covers any financial loss that may happen during travel. It brings great peace of mind knowing that you have a team at your disposal who are trained to assist you in any way possible who can arrange medical treatment, help replace lost or stolen passports, serve as interpreters and much, much more. No matter what kind of situation you might find yourself in, be it minor or major, from lost luggage to last-minute trip cancellations, it pays off to have peace of mind throughout your trip.
Cheap First Class has partnered with Allianz to offer you some of the best travel insurance coverage in the industry. Click on the hyperlink and check out their plans.
Our travel experts here at Cheap First Class are here to guide you through your insurance options to make sure that you are covered no matter what may, or, may not happen.
Top Destinations for Business Class and First Class Travel in 2021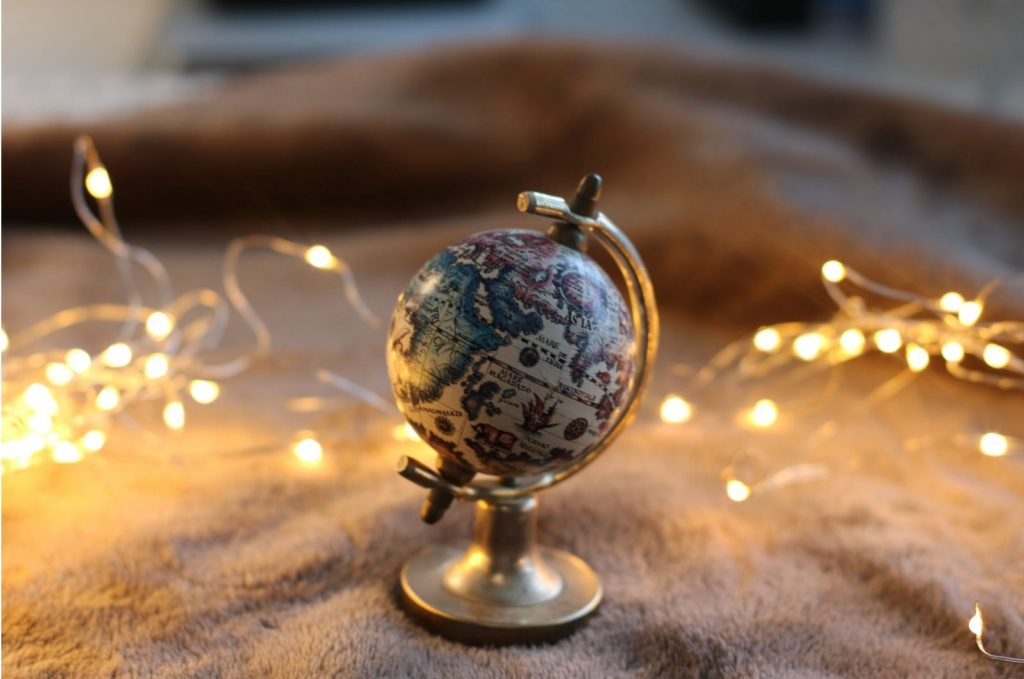 Rome, Yangon, Lucerne, Frankfurt, Tokyo, Edinburgh, Dubai, Paris, Bangkok, Johannesburg, Budapest, Osaka, Taipei, Brussels, Stockholm, Barcelona, Amsterdam, Athens, Berlin, Helsinki, Vienna, Brisbane, Reykjavik, Venice, Guangzhou, Perth, Milan, Seoul, Glasgow, Madrid, Munich, Nice, Beijing, Dusseldorf, Iceland, Cairo, Melbourne, Moscow, Shenzhen, Shanghai, Nuremberg, Spain, France, Germany, Italy, Sweden, Switzerland, Singapore, Tel Aviv, Israel, Norway
Cheap First Class will take you to London, Paris, Amsterdam, New York or Hong Kong cheap! Get to the global capital destinations easily and forget about the overly-priced services of the vast majority of air flight companies online! Save up to 70% of your money with Cheap First Class luxury travel!
Cheap First Class is Your Reliable Luxury Travel Partner
Travel with confidence, plan your luxury air trip, find the cheapest first class and business class flight deals and book great value fares to 60+ destinations with Cheap First Class!
Need help with your trip? Here are answers to FAQs for all your travel!