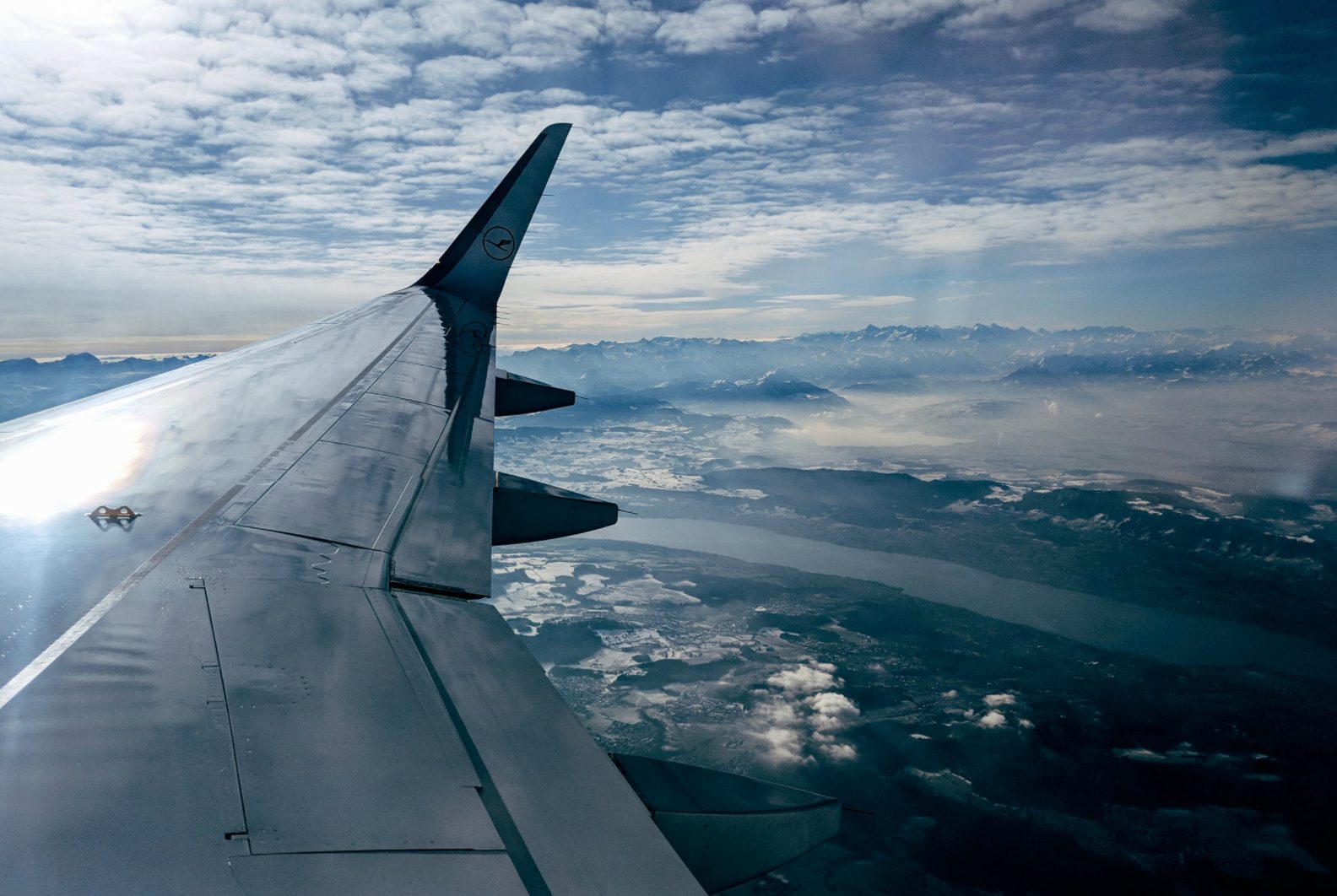 Last minute flights are well known for being extremely expensive, and budget-minded travelers usually stay away from waiting till the last couple of days – or hours – to book their flights. But savvy fliers know that last minute offers may turn out to be very inexpensive, if you know how and where to look for them.
Booking a cheap last minute flight with one of those big and famous airline companies is next to impossible as they have no shortage of passengers anyway. What you need is smaller charter airlines. Every empty seat is lost revenue for a charter airline, and as the departure date is coming nearer, they will try and get rid of all the empty seats at surprisingly low rates.
Another perk of traveling last minute is that you can easily snag cheap tickets on first class flights and business class flights – a luxury most of us would hardly be able to afford even if we booked tickets well in advance. Booking cheap international business class flights is not a fantasy, if you know these five useful tips:
1. Know when to look
Airline companies usually offer last-minute specials on flights departing on Tuesdays, Wednesdays and Saturdays. These specials are often released on Mondays and Tuesdays. Subscribe to airlines newsletters and follow their social network accounts so that you don't miss out on cheap flights.
2. Be flexible
If you want to save money on last minute economy or business class travel, you should be prepared to be very flexible with your flight dates. Plus, try looking different cities when you are choosing the departure and arrival locations. The inconvenience of driving to a different airport for an hour or so is worth the money you will save.
3. Book immediately
The next thing you should do after you have found a last-minute flight that suits you is booking this flight. Otherwise, the chances are very high that it will have sold out by the time you decide to take this opportunity to travel for less.
4. Travel alone
Not many of us would voluntarily choose to travel alone, but the sad reality is that getting one cheap last-minute ticket is way more feasible than getting two or more. If you can't imagine traveling without your family or friends, choose a meeting point and allow a reasonable amount of time for everyone to arrive.
5. Opt for vacation packages
Joining travel and accommodation is another great way to save money on flights. A lot of websites offer last-minute vacation packages, which include a hotel room and a plane ticket, at very attractive rates.
Top Destinations for Business Class and First Class Travel in 2021
Rome, Yangon, Lucerne, Frankfurt, Tokyo, Edinburgh, Dubai, Paris, Bangkok, Johannesburg, Budapest, Osaka, Taipei, Brussels, Stockholm, Barcelona, Amsterdam, Athens, Berlin, Helsinki, Vienna, Brisbane, Reykjavik, Venice, Guangzhou, Perth, Milan, Seoul, , Glasgow, Madrid, Munich, Nice, Beijing, Dusseldorf, Iceland, Cairo, Melbourne, Moscow, Shenzhen, Shanghai, Nuremberg, Spain, France, Germany, Italy, Sweden, Switzerland, Singapore, Tel Aviv, Israel, Norway
Cheap First Class will take you to London, Paris, Amsterdam, New York or Hong Kong cheap! Get to the global capital destinations easily and forget about the overly-priced services of the vast majority of air flight companies online! Save up to 70% of your money with Cheap First Class luxury travel!
Cheap First Class is Your Reliable Luxury Travel Partner
Travel with confidence, plan your luxury air trip, find the cheapest first class and business class flight deals and book great value fares to 60+ destinations with Cheap First Class!
Need help with your trip? Here are answers to FAQs for all your travel!