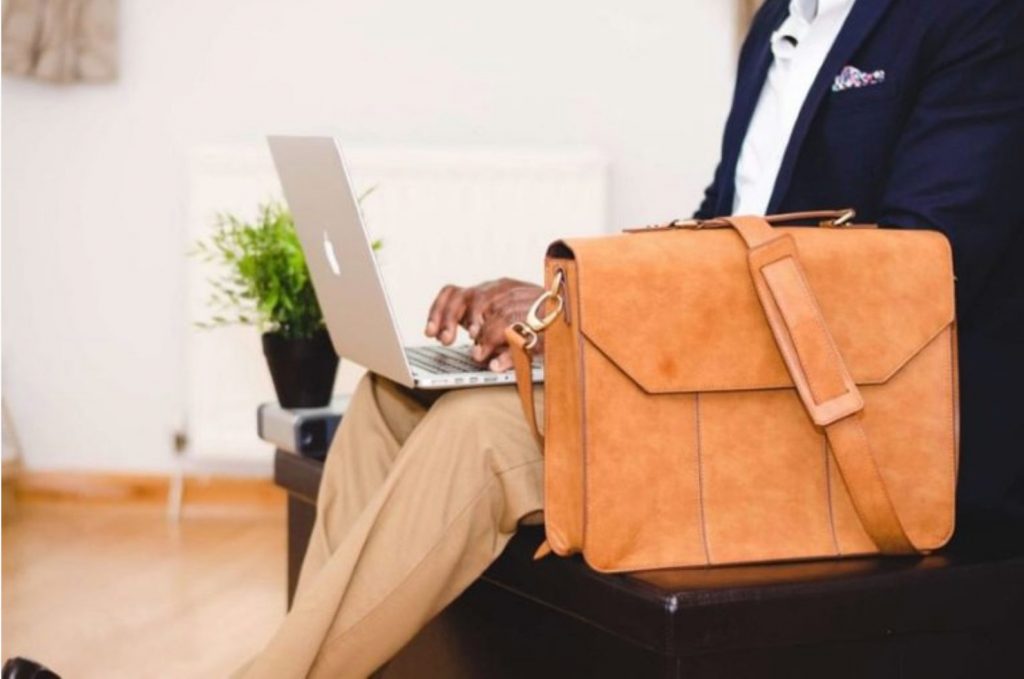 Are you interested to learn how to save big, get the taste for the high life and fly business and first class at economy prices? Let's discover the best tips and hacks on how to get good business and first class travel deals last minute and get an unforgettable experience. With Cheap First Class you will travel cheaper, smarter, and more and afford luxury travel more frequently.
Be Flexible
If you want to have a world-class travel experience without giant airfare spendings, you have to think smarter.
The first tip to get a good deal on airline travel is to be flexible with where you want to go when you want to go and how you want to go.
If you want to go on a specific day to a specific place when everybody else wants to fly like Christmas, Easter, July 4th, you name it, there are no good deals to be had on those days.  But if you are pretty flexible on where you want to go, you can find some pretty good deals.
Now that we have established you are flexible, many search engines have a flexible date feature. You can put in a city pair where you are starting and the destination where you are going on Cheap First Class and set flexible dates and we will search through the most popular airline business and first class fares across the globe. In addition to flexible dates, if you are flexible on your destination, you can also explore alternative destinations, Google Flights can be helpful here.
Learn about the Best Airfare Prices First
It can be amazing sometimes what a few days can make in the price of airfare. We have seen differences from $500 to thousands of dollars on tickets from the US to Europe just by changing a few days. 
Subscribe to Cheap First Class weekly newsletter to be the first to learn about the best airfare prices – many airlines are running now fare sales, and often our newsletter is the only way to find it.
Airline prices can often be counterintuitive, where you might think that the further you go, the more it costs, but it doesn't always work that way. You can often find it more expensive to fly from New York City to Los Angeles than it is to fly from Los Angeles to Tokyo. Also, it is a lot cheaper to fly to Asia from the US than it is to a lot of other destinations.
Plan Your Trip in Advance
The second tip for getting good deals on first and business class flights: start your travel planning at least 12 weeks out, start looking for airfares, search every couple of days, to be able to book your travel at least six weeks out. Six weeks in advance is about when the prices start to creep up and on average prices between twelve and six weeks are the cheapest to most destinations.
Leverage Travel Awards
The best hack on how to fly cheap is leveraging your travel rewards credit cards. This is a classic and probably the most obvious way to enjoy business class flights on the cheap. Essentially, you get rewards points in exchange for spending money on your credit card and you can use it in order to get your business or first class flight last minute.
The exception to this rule if you are booking an award flight you may want to be booking a year in advance when the award schedule opens. It changes upon different airlines – for some airlines, it is 365 days, other airlines do it in 330 days, but that is when they put their award business and first-class ticket availability out. In that case, you want to be booking your flight well ahead of time.
Last Minute Flight Booking
You also want to be booking your flight last minute. Many airlines open up a lot of their award seats, one, two, three days before travel because these seats didn't sell, and they are clearly not going to sell and decide to make those available for award miles.
And the final exception to booking twelve to six weeks in advance is holiday travel. If you know you are going to be traveling during holidays- Thanksgiving, Christmas, July 4th, and you know it and you are certain, you won't change, book these out early, because those prices really don't go down, since the airlines know that lots of people will be traveling. But you have to be certain about your traveling because if you change your flight a whole bunch of times, the changed fees will eat you alive.
The Best Time to Fly Cheap Business and First Class is Low Season
There is a tough, fast, and simple rule: the cheapest days to fly business and first class and even get the best last-minute deals to any of your dream destinations are low-season, non-excursion tour dates. Those this can range primarily based on your vacation spot, in large part due to climate differences. Because summer season is the famous vacationer season for an abundance of excursion spots, iciness is an extraordinary time to are trying to find out the cheapest airfares.
Look for amazingly reasonably-priced tickets to places that draw big crowds in the summertime, like Europe, Canada, and the U.S. locations (except ski places, Florida, and Hawaii). Excluding spring break and Thanksgiving, spring and autumn are excellent seasons to find affordable and reasonable fares to these destinations.
Sometimes different airlines experience trouble filling seats during the offseason, thus, they may offer discounted last-minute business class and even first class tickets. Don't wait until the last minute on purpose and hope to get lucky.
How to Spot a Good Air Ticket Price
How do you know how to spot a good price? As we mentioned earlier if you start your planning 12 weeks out you'll start to see what the fares look like for the route and destination you are going to. Search for Europe flights on Cheap First Class to find the best business or first class deal.
But airfare prices fluctuate wildly, just like the weather, and the difference between airfares you searched in two days can be huge. Know what your good airfare looks like and book it when it gets good.
Change the Departure Day
Flexibility goes a long way when you're trying to save money on travel expenses. You can often save a significant amount by booking one day before or after your planned departure. However, trying to find the cheapest day to buy the business and first class tickets can turn into a costly and frustrating game for you even if you are one of the most experienced and savvy travelers.
The lowest prices can be found any day of the week, but generally speaking, international flights are cheaper on Tuesdays and Wednesdays, which are the two best days of the week to fly if you want to save big on your flight.
Keep It Simple with Cheap First Class
There's no catch, no surprises, and no hidden fees if you book your flight to any destination with Cheap First Class. Every expense is given to you upfront, so you can feel relaxed before and after your trip. See where you can travel right now and find the best deals across thousands of flights. Your cheapest business and first class tickets to any destination are ready when you are.
Plan Your Perfect Trip and Get the Air Tickets Last Minute
We make your traveling more flexible, efficient, and enjoyable in the post-pandemic world. Business and First Class passengers benefit from luxury travel experiences, all of which provide greater choice and the highest standards of quality, service, and convenience.
Business Class and First Class passengers receive world-class treatment when flying to any destination across the globe. This means elevated service from the moment they arrive at the departure airport, continuing with luxurious and attentive in-flight services, then throughout their way after arrival.
Pay Attention to the Fare Rules
If you have found something that looks like a perfectly priced airfare, you think you'll be waiting a day or two because it's going to go down, check up the fare rules for that fare. It may have a 7, 14, or 21 days advance purchase.
Look Out for Air Fare Sales
Take a look at when airlines advertise airfare sales. How do you find out what is on sale? One of the best ways is just to sign up on Cheap First Class email list even if your inbox is already crowded. It is a great way to get fed affordable prices for luxury flights to all destinations with all airlines.
When airlines advertise fare sales, the prices are usually going to be pretty good. Some of the other ways to find good deals. Book your cheapest International last-minute business class and first class flights to Europe, Middle East, Asia, or North America and get up to 70% off on your airline tickets!
Booking a Business Class Round Trip Last Minute
Sometimes it can be cheaper to book a one way ticket than a round trip. However, you will find it more expensive to combine multiple carriers within one trip. But if you are booking your tickets on two different carriers, be certain that you're going to fly and not going to change. Otherwise, you may end up paying twice as many change fees.
Traveling is an exciting experience; however, traveling at the last minute can get you stressed. But not anymore with Cheap First Class. Use our services and book your last minute business class or first class tickets with any airline of your choice to any destination and get cheap business class flights, travel within 7-30 days of the purchase, and enjoy your trip.
Last minute first class or business class tickets are offered for passengers who want to enjoy the comfy Business Class seats and receive world-class treatment when flying luxury to any destination across the globe. This means elevated best class service from the moment they arrive at the departure airport, continuing with luxurious and attentive in-flight services, then throughout their way after arrival.
We can guarantee that even if your ticket is booked for last minute first class or business class flights, you will enjoy the comfort and level of service you would experience had you reserved your seat earlier.
Business and First Class: Safer Travel at Every Step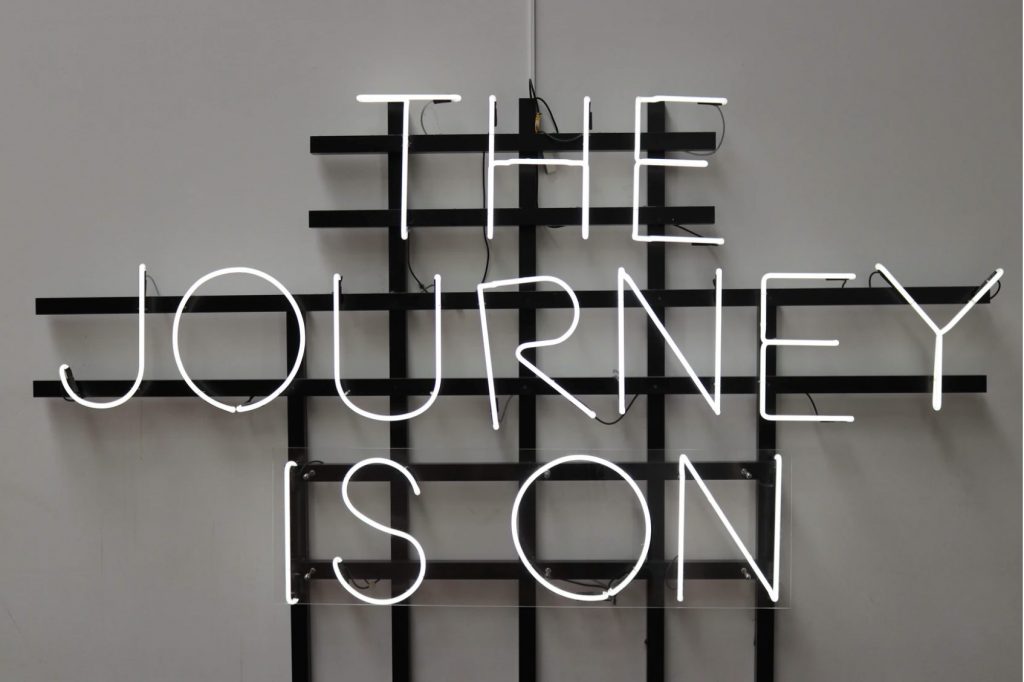 In the face of a global pandemic, many globally recognized airlines fuel innovation, propel enhancements to the luxury travel experience, and continue to keep passengers safe. Traveling business class of first class with Cheap First Class you can feel taken care of, even when you're busy taking care of everything else. 
Pre-trip
Check-in
Security
Lounge Area
Boarding
Your Seat
Baggage Claim
Plane Disembarking
Top Destinations to Fly Business and First Class in 2023
Cheap First Class is Your Reliable Luxury Travel Partner
Travel with confidence, plan your luxury air trip, find the cheapest first class and business class flight deals and book great value fares to 60+ destinations with Cheap First Class! Our best tip is to book with us and save up to 70% off business class fares. Cheap First Class We can save you time by taking care of your flight details, so you can take care of other last-minute arrangements in 2023!
Need help with your trip? Here are answers to FAQs for all your travel!