If you are going to spend 15 or more hours on a plane, you need to prepare for such a long flight.
A bed is a primary reason most people choose to fly business class. You may enjoy the food, amenity kit, and lounge access, but if you don't arrive at your destination rested, you're unlikely to be pleased.
You should make up a list of essential items that will make your flight comfortable. Cheap First Class recommends you to pack the following things.
Comfortable shoes and clothes
Don't know what to wear on long flight? Slip-on shoes are the best for travelling. They are easy to take off while going through security and while being on a plane. Make sure they are one size bigger or just loose-fitting since your feet are going to swell while flying. It may get pretty cold on board, so take a warm piece of clothing such as a jacket, hoodie, or cardigan with you. When you are warm, you can roll them and make a pillow of them. Another essential accessory is an eye-mask. It will help you fall asleep faster and stay asleep longer.
Food and drinks


The golden rule of long-haul flights says you should drink plenty of water in order to stay hydrated. It's necessary because plane cabins tend to be very dry so you need to keep water balance in your body. Those small cups of water offered by flight attendants are not enough, so it's advisable to take an empty plastic bottle with you and ask to fill it up. As to eating, you shouldn't rely on the in-flight food much. Instead, take a healthy snack with you. It may include unsalted nuts (to avoid dehydration), fruit (both fresh and dried), and some dark chocolate to treat yourself. Respect your fellow travellers and don't eat smelly food that will make them suffocate.
Toiletries
Long-haul flights are pretty exhausting. It's very difficult to stay fresh after a long way. However, you can go to the bathroom an hour prior to landing and refresh yourself. Be sure to take your toothbrush and a small tube of toothpaste. You'll feel much better after just brushing your teeth. Washing your face or just wiping it can also refresh you and make you look better. Make sure you smell good by applying deodorant. Since your skin is exposed to drying out in a cabin, use a face and body moisturizers.
Something for entertainment
Not the last thing on a long-haul flight is entertainment. Reading, listening to music, watching movies, or doing crosswords – it's up to your preferences. Make sure you download your favorite playlists and films to your smartphone since there will be no connection during your flight. Take a pen with you; who knows, maybe you'll want to sketch or write something.
Powerbank
Don't forget about Powerbank or charger for your phone.
World's Best Long-Haul Airlines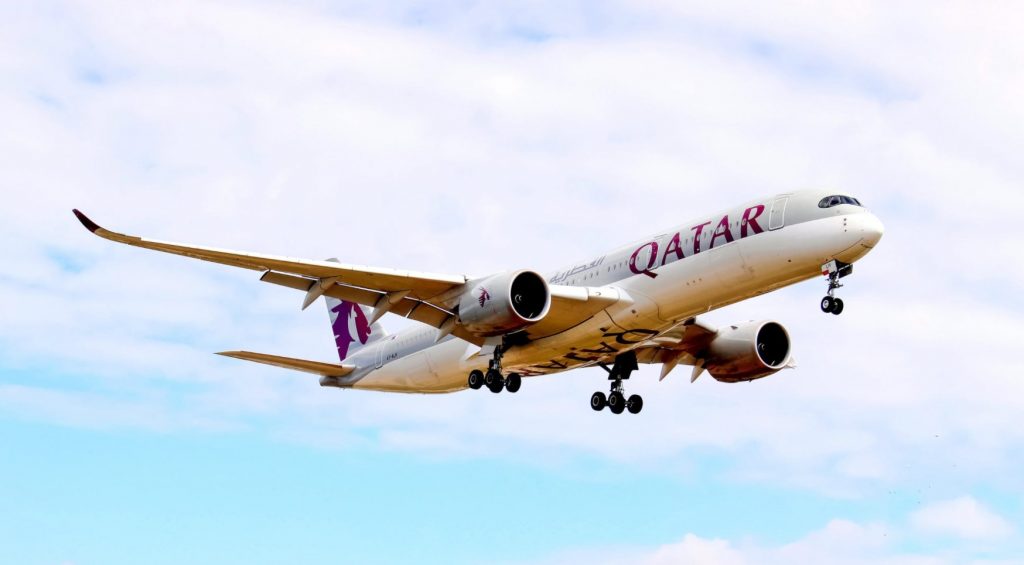 According to Skytrax, a leading airline and airport customer review site the world's best long-haul airlines are: