With enough motivation, you can do the impossible.
Make use of the websites cheapfirstclass.com which focuses on Business, First Class and Last Minute deals. Save up to 70%.  Send your request and we will find the Best airfare deals and the most comfortable flights!
The only problem is that motivation is not a wellspring, and often you have to make efforts to stay motivated even to travel. The idea of travel on its own seems highly motivating, but the reality is often different. A long wait, endless bills, friends' and family's lack of support, years of saving up and overwhelming planning can sap the last drop of excitement out of you. Plus you tend to think that there is always something in the way that keeps you rooted to one place. Your motivation fades as you keep putting off your trip for the neverending later. But of course, there is no later, today is all you've got.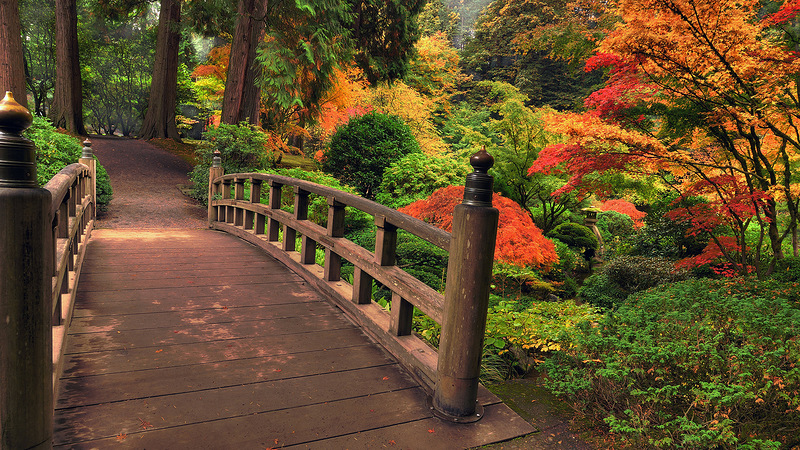 We are all very different, and you might your own techniques which help you stay on track, but we would like to share a few of our most useful methods to stay motivated to travel.
1. Travel on your couch
If there is absolutely no opportunity for you to pack and leave right now, travel across distance and time without leaving your couch. Read travel blogs, watch travel videos, admire travelers and their journeys, get inspired! Reading travel books can also get you extremely excited about traveling. Travel books cut deep into the destination and its culture, they let you see the place from within. Make travel-related reading a part of your daily routine, and you will feel that travel itch coming back very soon.
2. Travel locally
Setting out on a round the world trip or even traveling to the nearest country may not be an option right now, but it doesn't mean you can't travel at all. Why not explore destinations that are closer to your home? We bet you don't really know that much about your own town from a tourist's point of view. We refuse to agree with that derogatory air staycations seem to have. Travel to a place within 70 miles from your home, take guided tours, make walking around town an adventure!
3. Learn a language
Start learning a new language. And what can be a better way to practise your new skill than to travel to the country where this language is spoken? Nothing compares with the feeling you get when you speak to locals and realize that they understand you.
4. Research new destinations
To stay motivated, you should never let travel slip your mind. Find new destinations you would love to visit some day, plan things you would do there and places you would visit, read news from around the globe. Not only will you get increasingly excited about new destinations, you will also learn more about the world.
5. Surround yourself with supportive people
Stay in contact with people who keep you focused on your goals, and try to minimize the influence of those who expect you to fall off the wagon. Find someone who is crazy about traveling and ask them to help you plan your trips. And if there is no one near who can offer support right now, you can try one of online communities that can encourage you to move towards your goal.
6. Make everything around you remind you of travel
Hang a map of the world on the wall and keep track of the places you have already visited with colorful map pins or small flags. Have postcards and photos from your trips as well as pictures of places you want to visit next all around your apartment or house. Keep travel books and magazines on your nightstand. All of these will create constant reminders of how big our planet is and how many places you haven't explored yet.
7. Give yourself a break
Travel is great, but it can still make you feel burnt out after a while. Take breaks from time to time, because being constantly on the go will wear you out sooner or later. It doesn't mean you have to go back home, you can stay where you are for a bit longer, watch TV, read books, find temporary work or volunteer. And if you do go home, don't think that it means sinking back into routine. After all, a break from travel is an excellent opportunity to plan your future adventures.
Top Destinations for Business Class and First Class Travel in 2024
Rome, Yangon, Lucerne, Frankfurt, Tokyo, Edinburgh, Dubai, Paris, Bangkok, Johannesburg, Budapest, Osaka, Taipei, Brussels, Stockholm, Barcelona, Amsterdam, Athens, Berlin, Helsinki, Vienna, Brisbane, Reykjavik, Venice, Guangzhou, Perth, Milan, Seoul, , Glasgow, Madrid, Munich, Nice, Beijing, Dusseldorf, Iceland, Cairo, Melbourne, Moscow, Shenzhen, Shanghai, Nuremberg, Spain, France, Germany, Italy, Sweden, Switzerland, Singapore, Tel Aviv, Israel, Norway
Cheap First Class will take you to London, Paris, Amsterdam, New York or Hong Kong cheap! Get to the global capital destinations easily and forget about the overly-priced services of the vast majority of air flight companies online! Save up to 70% of your money with Cheap First Class luxury travel!
Cheap First Class is Your Reliable Luxury Travel Partner
Travel with confidence, plan your luxury air trip, find the cheapest first class and business class flight deals and book great value fares to 60+ destinations with Cheap First Class!
Need help with your trip? Here are answers to FAQs for all your travel!