Many people still do not know how to travel around the world, without spending lots of money on airline tickets. If you are fond of travelling, you need to learn a few simple tips and tricks that will help you find low-cost airline carriers and buy cheap tickets.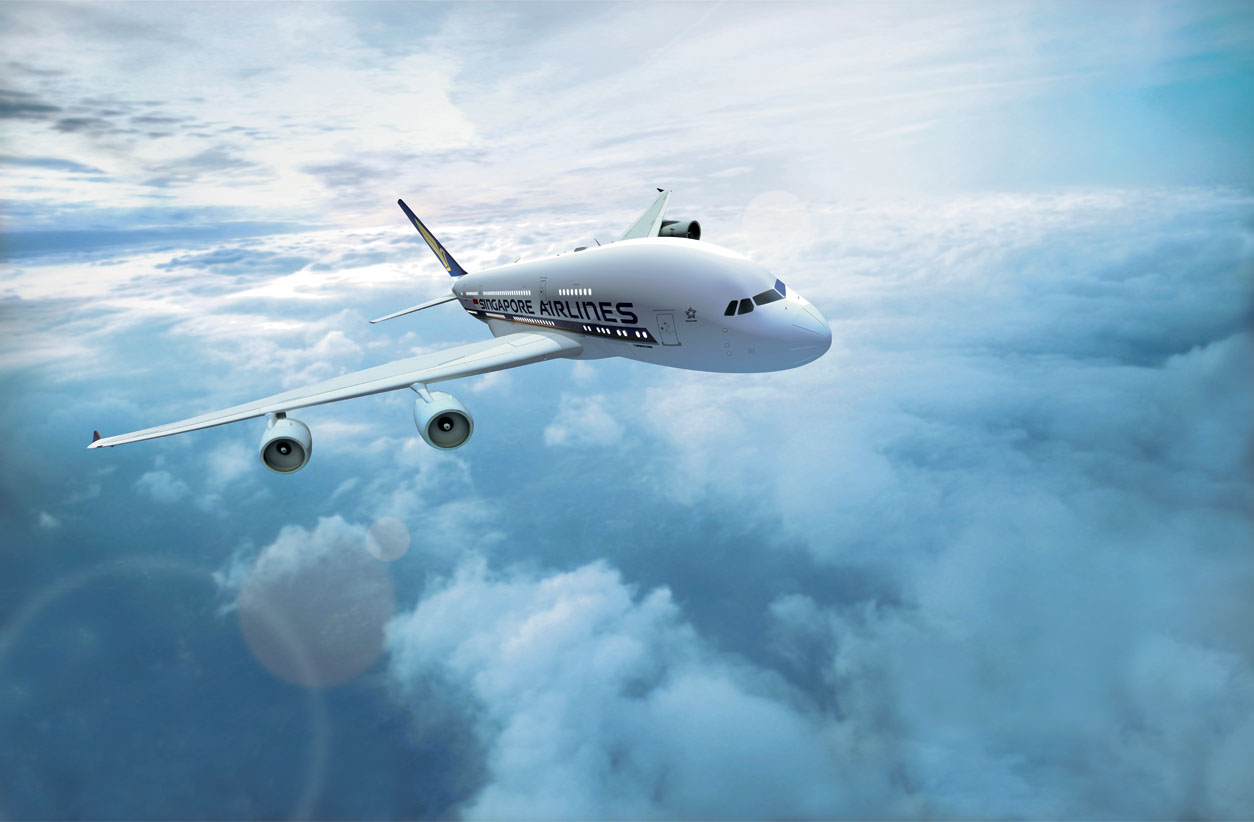 So, what should you start with? First of all, you need to make a list of low-cost airline carriers offering flights to the destinations you plan visiting. Why having such list? Is not it easier to resort to a traditional "Google search" that in a matter of second will give all information you need? The answer in NO, and here is the reason why. Most aggregator sites (sites that aggregate information about airfares from different airline carriers and travel agencies) do not include low-cost carriers into their search system. Consequently, it is better having basic skills of online research, for finding suitable low-cost offers.
How to find cheap airline tickets?
1. Choose the country you want to visit and check information about low-cost airline carriers, offering flights to the chosen destination. When choosing airline carrier, keep in mind that in order to decrease airfare, some companies locate their planes in the airports outside the town. In other words, you may overpay for the transfer from the airport to the city. So, do not forget making a simple calculation.
2. When booking tickets on the website of a low-cost carrier, be cautious reading service agreement and make sure you take off check marks against additional services like: pre-boarding, extra insurance, double luggage, extra legroom, comfortable seat, SMS- notifications. All these services never give the desired comfort, but can significantly increase airfare.
3. Sign up for a newsletter. To grab the cheapest deal, it is recommended signing up for the airline's deals newsletter. To increase your chances to find the cheapest tickets available, you can also follow low-cost carriers on Twitter.
4. Compare airfares on aggregator sites. Remember that the most expensive days to buy tickets are Friday, Saturday and Sunday. Tickets sale usually starts on Tuesday evening. Buying low-cost tickets is also possible in the middle of the week, for example on Thursday or Tuesday.
5. Plan your trip well in advance. According to the The New York Times studies, the cheapest airfares on international flights are usually offered 3-5 month before the flight date. The best time to start searching for low-cost domestic flights is 3-4 months in advance.
6. Stay flexible. If you are flexible with your travel days, you have better chances to purchase discounted airline tickets.
7. When deciding on the travel dates, consider the country specifics, as well as public holidays, affecting spare time of local citizens. For example, flying to Munich in September-October is the same as flying to Vienna before Christmas. In other words, when planning a budget trip, it is better avoiding feast days, as well as high tourist seasons.
8. Look for discounts and special offers. Sometimes airline carries offer good discounts and special offers on different flights. Quite often, the best offers are available before major holidays. So, always look for such offers.
9. Travel with children. Passengers with children under two, pay half-fare. It is not necessarily flying with a child, as it is always possible to deallocate a child's ticket from the general tariff and still pay half price for your ticket.
10. Do not be afraid of connecting flights. It is a fact that, connecting flights are a lot cheaper than nonstop or direct flights. So, if you do not mind spending a few hours in a connecting airport, you have excellent chances to save money on your flight.
These are just few practical recommendations on how to save money on airline tickets. There are lots of other opportunities to stick to your tight budget. Just take time to discover these opportunities and enjoy budget air travel!
Top Destinations for Business Class and First Class Travel in 2021
Rome, Yangon, Lucerne, Frankfurt, Tokyo, Edinburgh, Dubai, Paris, Bangkok, Johannesburg, Budapest, Osaka, Taipei, Brussels, Stockholm, Barcelona, Amsterdam, Athens, Berlin, Helsinki, Vienna, Brisbane, Reykjavik, Venice, Guangzhou, Perth, Milan, Seoul, , Glasgow, Madrid, Munich, Nice, Beijing, Dusseldorf, Iceland, Cairo, Melbourne, Moscow, Shenzhen, Shanghai, Nuremberg, Spain, France, Germany, Italy, Sweden, Switzerland, Singapore, Tel Aviv, Israel, Norway
Cheap First Class will take you to London, Paris, Amsterdam, New York or Hong Kong cheap! Get to the global capital destinations easily and forget about the overly-priced services of the vast majority of air flight companies online! Save up to 70% of your money with Cheap First Class luxury travel!
Cheap First Class is Your Reliable Luxury Travel Partner
Travel with confidence, plan your luxury air trip, find the cheapest first class and business class flight deals and book great value fares to 60+ destinations with Cheap First Class!
Need help with your trip? Here are answers to FAQs for all your travel!