Cheap First Class Travel professionals are industry-savvy specialists who are continually up-to-date with the newest ideas and best practices of luxury air traveling across the Globe. This guarantees our clients get the greatest travel experience possible. Last-minute first and business class bookings to top global destinations and emergency changes, as well as upgrades from economy to business class or from business class to first-class, are all possible when booking with Cheap First Class.
Tailored International Air Travel Itineraries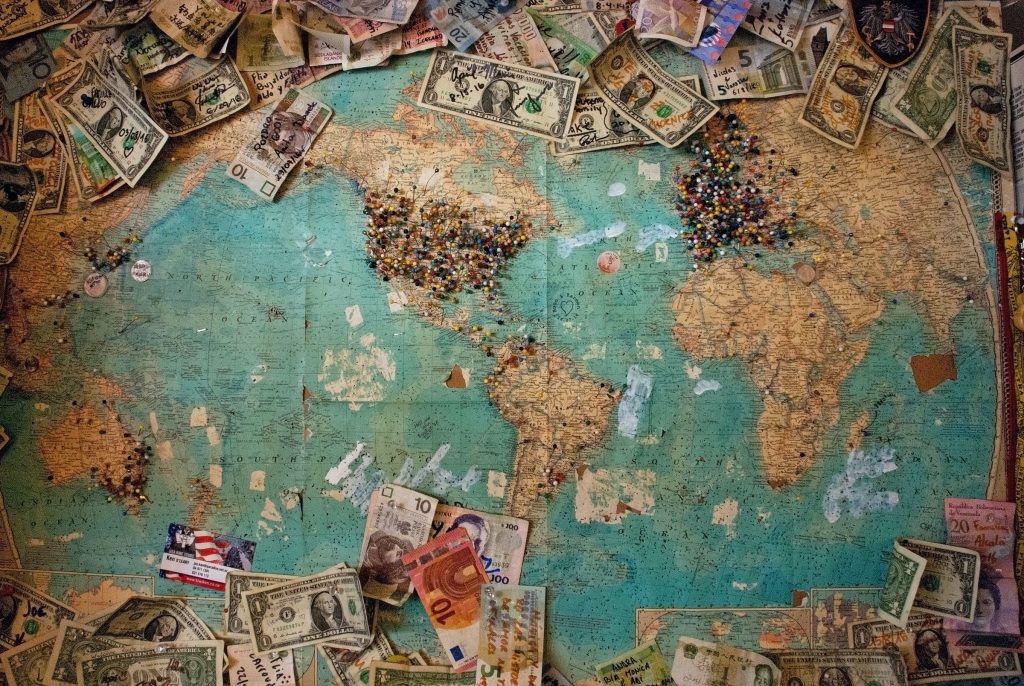 Luxury travel itineraries of any complexity may be customized and personalized to your requirements and tastes with Cheap First Class individual travel planning and booking services. Meanwhile, we aim to find and deliver the most cost-effective combinations of air travel offers and services to meet your needs. Our qualified luxury travel managers will 24/7 make sure you get the most out of your money whether it's roundtrip or a multi-city journey. This confidence is because we work with renowned and trustworthy partners.
Why Focus on Finding Cheap Business and First Class Flights
There are dozens of websites that provide "travel discounts," ranging from sites that just repeat announced flight sales from airlines to curated travel deals and proprietary AI engines that scan the web for any unusual prices.
Organizing a luxury trip doesn't have to be unpleasant and time-consuming. However, if you're planning your trip on your own, you may run into some difficulties. Where to begin? Where to look for the best air travel deals? Why are business and first-class flights so pricey? With Cheap First Class, you can skip the tedious part and enjoy all the luxuries of first-class travel adventures!
Airline flight search engines can't substitute genuine human interaction for the time being since they don't fully grasp your wants and preferences. As a customer of Cheap First Class, you'll be dealing with a real and competent person who understands your needs and negotiates the best and unique air travel deals with the airlines. Let Cheap First Class travel experts do the hard work for you and forget about the inconvenience.
Finding the best international business and first-class flight deals
Realistically, you most likely have certain limitations in terms of your flexibility, familiarity with foreign travel, or desire to visit specific areas. Your travel limitations and preferences will dictate which travel sites, email groups, and other air travel choices are most beneficial to you. The alternatives we provide at Cheap First Class are not complete, but they should serve as a decent starting point for locating the best air ticket deals for international business and first-class flights.
Some major airlines are offering savings of up to 50% off of their full advertised airfares, although these discounts are subject to change based on specific price policies. Some airlines may charge extra for checked luggage. There is a limit on the number of seats that may be booked for each fare. Because of this, not all flights and dates will have seats available.
Choosing between different flight price options
Carefully Plan Your Travel
Plan your travels with some room to receive the best deal. Specific days of the week (such as midweek or Saturday) or certain hours of the day may provide the best bargains on travel (e.g., early-morning flights or overnight "red eyes"). When looking for flights and rates on the Internet, you may usually indicate if your dates are flexible, and in the search results, the fares are usually ordered from lowest to highest. You may also ask the bookings agent whether you can save even more money by departing a day sooner or later, or by choosing a different flight on the same day, after getting a price quotation over the phone.
Plan as far in advance as you can
Some airlines reserve only a few seats on each trip at the lowest fares. The great bargains are usually gone in a flash. Air airlines, on the other hand, may make additional cheap seats accessible later on. If you chose not to book a trip because the price you desired was not available when you initially enquired, try again, especially shortly before the advance-purchase deadline. Flights during holiday periods may sell out months in advance, but you may often get a seat if you choose to go on the holiday itself, such as Christmas Day or Thanksgiving Day.
A one-stop flight is cheaper than a non-stop
Some airlines may provide discounts that others don't. In a major metropolitan region, the cost might vary depending on which airport you choose. Also, a connection (changing aircraft) or a one-stop flight is frequently cheaper than a nonstop.
Airlines charge extra for checked luggage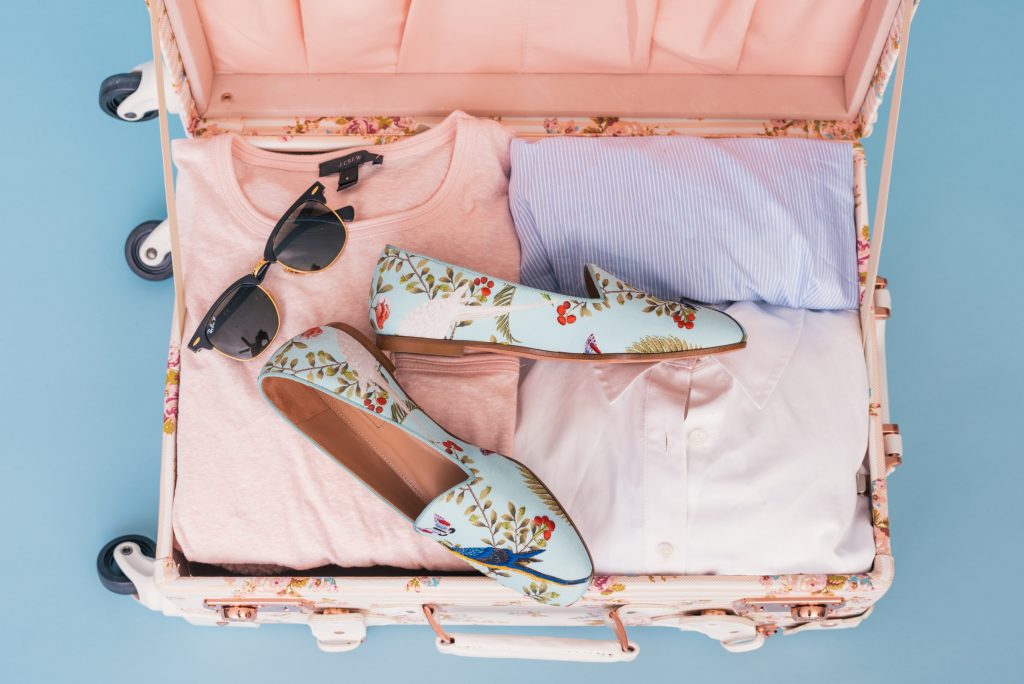 Keep in mind that many airlines charge extra for checked luggage, advanced seat assignments, meals, and other amenities. These costs are listed on the websites of airlines.
If you have a connecting flight with two airlines, find out if your luggage will be moved. Inquire whether your ticket will be valid on another carrier at no additional cost if your flight is canceled or delayed for an extended period of time and whether the first airline would pay for meals or a hotel room while you wait.
Most cheap airfares are non-refundable
Most cheap fares are non-refundable; if you purchase one of these fares and then cancel your trip, you will not receive a refund. In many situations, you may apply your ticket to a future trip, although there may be a charge. Many prices also charge a fee for changing flights or dates, even if you do not seek a refund. If your price type is not available on the rescheduled trip, you may be required to pay any difference in air charges.
Verify the cost with the airline or travel agent
After purchasing your ticket, verify the cost with the airline or travel agent once or twice before departure. Fares fluctuate often, and if the fare you purchased drops before you go, some airlines will reimburse the difference (or give you a transportation credit for that amount). You must, however, inquire.
Differences in airfares might be significant. Careful comparison shopping across airlines takes effort, but it may result in significant savings.
Double-check the information on your ticket before you buy it!
Don't forget to double-check the information on your ticket before you buy it! Do not make a final commitment to a reservations agent until you have seen all of the necessary information. name, flight number, travel dates, as well as the cities between which you are going. Please use the name form that appears on your picture ID at the airport. Your passport will be required for foreign flights.) If any city has more than one airport, be sure you know which one you'll be utilizing before you travel. In addition, it's vital to provide the airline with more than one phone number and an email address so that they can contact you if there is a schedule change.
Flights with a single flight number that are "direct" (or "through") can make one or more intermediate stops along the way Nearly every time there is a connection (changing aircraft), there is a different flight number for each trip, but sometimes there is a single flight number for both. Look closely at the "Stops" column, as well as the departure and arrival timings, to evaluate if the flight is suitable for you and your family.
Verify all of the information on your ticket
Verify all of the information on your ticket or email confirmation as soon as you receive it, including your name and the airports (if any of the cities have more than one airport). Correct any mistakes as soon as possible.
Your flight schedules may have changed a few days before your trip, so double-check them. You may need to confirm your onward or return bookings at least 72 hours before each departure if you're traveling internationally with certain carriers. Your reservations may be canceled if you don't.
Frequent-traveler programs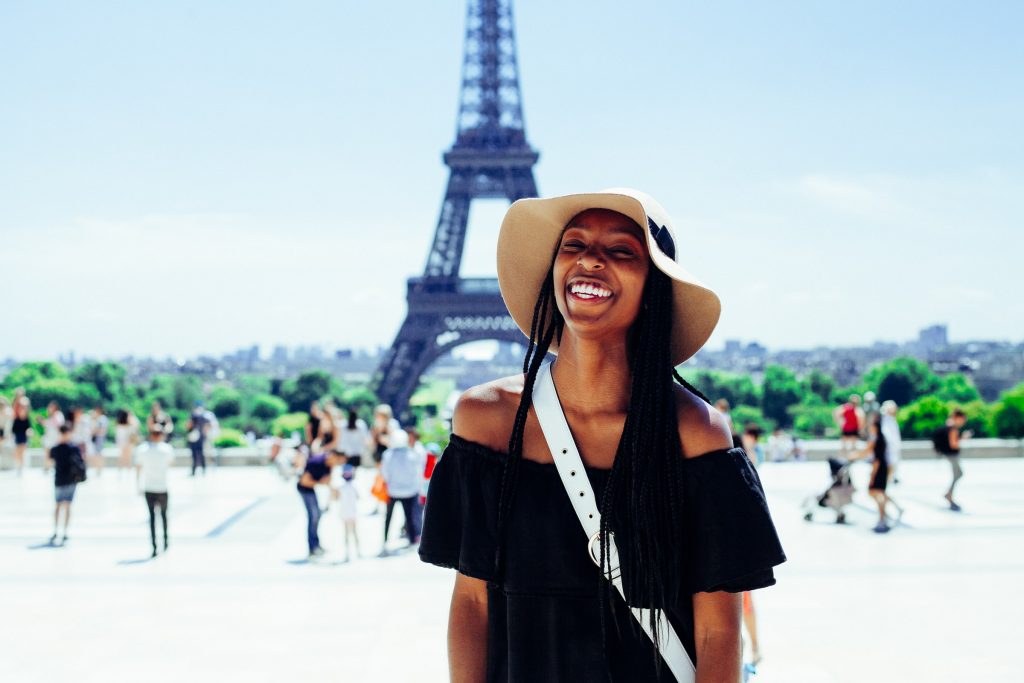 Frequent-traveler programs are offered by most, if not all, major airlines. They let you earn free tickets, upgrades (to Business or First Class), or other rewards based on how often you fly with the airline or its partners. Using certain hotels, rental car companies, credit cards, etc. may also earn you points in most schemes. It's free to join a program, and you can join any number of different airlines programs. However, before you earn a lot of miles, you'll want to figure out which program is right for you.
When choosing a frequent-traveler program, consider the following factors
Does the airline travel to the places you'd want to visit?
How many other carriers, especially those with foreign flights, do you have tie-ins to?
Do carrier "partners" offer parts of the airline's service?
Is there a way to earn credits on these other airlines and redeem them for flights on those other carriers?
To qualify for a certain reward, how many miles (or trips) must be accumulated?
The airline always gives at least 500 miles even if you only travel 200.
Is there a time limit for using accumulated miles collected over the years?
Review any "blackout periods" (time periods during which rewards cannot be used) and their length. For example, the Thanksgiving blackout on some carriers may last a week.
As soon as you know you'll be taking a long flight, join the airline's frequent-flyer program. As a rule, airlines won't credit miles for flights that were taken before joining the program.
Scams in the Travel Industry
Travel services are generally paid for before they are provided. Disreputable persons and organizations might take advantage of this. Most consumers are surprised when they receive a vacation package that is significantly different from what they were promised or expected. While others never materialize. What to check for if you receive a phone or postal offer for a free or exceptionally low-priced flight to a popular destination (typically Hawaii or Florida).
Are you suspicious that the pricing is too good to be true? If that's the case, it's probably the case.
Are you under pressure to make a decision right away?
Is the carrier merely referred to as "a big airline" or does the agent give a selection of airlines without being able to specify which one you will be on?
Do they refuse to provide you the company's street address?
When will you be allowed to depart for at least a month? There's a 60-day legal deadline for disputing a credit card charge, which most scammers are aware of.
Proceed with caution if you experience any of these symptoms. Any reputable travel agency will be delighted to provide you with written information.
Summary on Booking Travel on Cheap First Class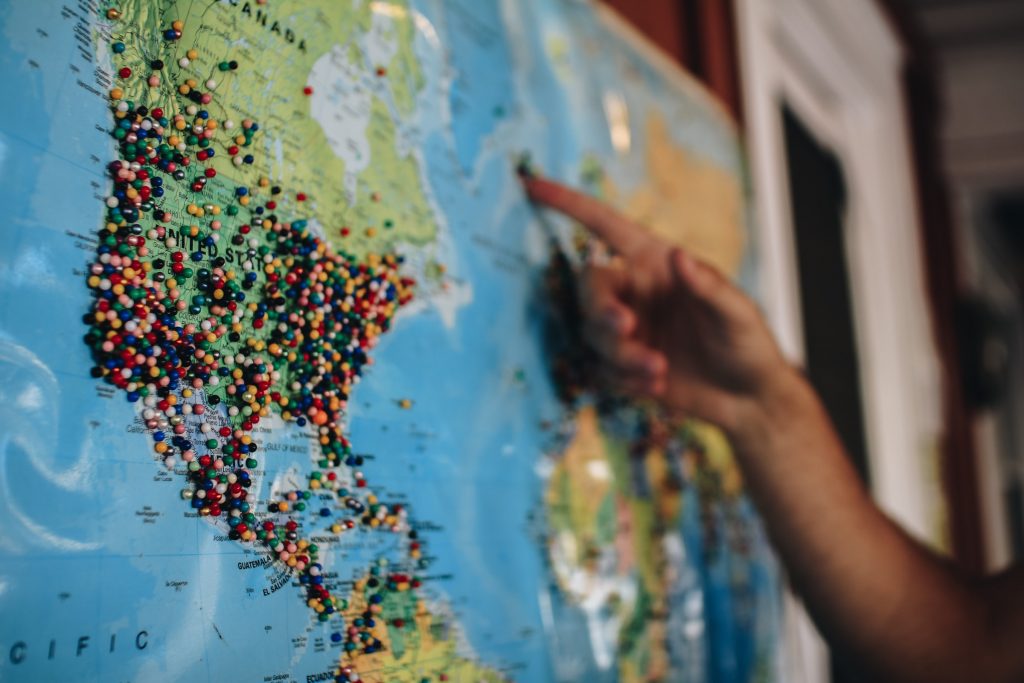 Cheap First Class is the best choice for air tickets search and booking. It is quick and simple to use, and it gathers information from many sources in real time. You should have no trouble researching and buying a cheap business or first-class air ticket to any international destination ticket using Cheap First Class.
High-quality offers from our worldwide travel partners;
24-hour access to customized services
Exclusive flight deals for business and first-class travelers
Expert trip management for international first-class and business-class trips
Making a complex and personalized itinerary
An advantage-rich referral program
Simple, efficient, and time-saving
Cutting travel costs and effort in half or more
Benefits of Flying Business and First Class
1. Enhanced health and safety measures.
2. Quick and easy pre-flight experiences.
3. Speedy security clearance.
4. Dedicated check-in desks.
5. Priority boarding.
6. Access to private lounges.
7. In-flight entertainment options.
8. A spacious seat, adaptable to your personal space.
9. Advanced LED lighting.
10. Delicious dine-on-demand cuisine.
11. A luxurious selection of amenities.
12. State-of-the-art communications system.
13. Early arrival to the airport.
14. Premium assistance to your departure, connection, or arrival.
16. Extra luggage allowance.
Top Destinations for Business Class and First Class Travel in 2021
Rome, Yangon, Lucerne, Frankfurt, Tokyo, Edinburgh, Dubai, Paris, Bangkok, Johannesburg, Budapest, Osaka, Taipei, Brussels, Stockholm, Barcelona, Amsterdam, Athens, Berlin, Helsinki, Vienna, Brisbane, Reykjavik, Venice, Guangzhou, Perth, Milan, Seoul, Glasgow, Madrid, Munich, Nice, Beijing, Dusseldorf, Iceland, Cairo, Melbourne, Moscow, Shenzhen, Shanghai, Nuremberg, Spain, France, Germany, Italy, Sweden, Switzerland, Singapore, Tel Aviv, Israel, Norway
Cheap First Class will take you to London, Paris, Amsterdam, New York, or Hong Kong cheap! Get to the global capital destinations easily and forget about the overly-priced services of the vast majority of air flight companies online! Save up to 70% of your money with Cheap First Class luxury travel!
Cheap First Class is Your Reliable Luxury Travel Partner
Travel with confidence, plan your luxury air trip, find the cheapest first class and business class flight deals to Europe and book great value fares to 60+ destinations with Cheap First Class!
Need help with your trip? Here are answers to FAQs for all your travel!