The Lion City. The "Fine" City. The world's food capital. The Little Red Dot.
Singapore goes by many names and is famous for many things. You could shop at Orchard Road malls all day long without ever seeing the sun. You could stay at Changi Airport for a whole day and not get bored for a second. You could spend weeks exploring Singapore's gardens.
Of course, with fame come thousands of tourists. Caught up in a crowd of tireless photo-takers and souvenir-hunters browsing around the main tourist attractions, you can soon start to feel the itch to run somewhere far, far away.
Luckily, despite it's puny size, Singapore still has a few spots which are less popular with tourists, but no less impressive than the major sights. Here is our list of 5 lesser-known places in Singapore which you absolutely have to visit.
1. Haw Par Villa in Singapore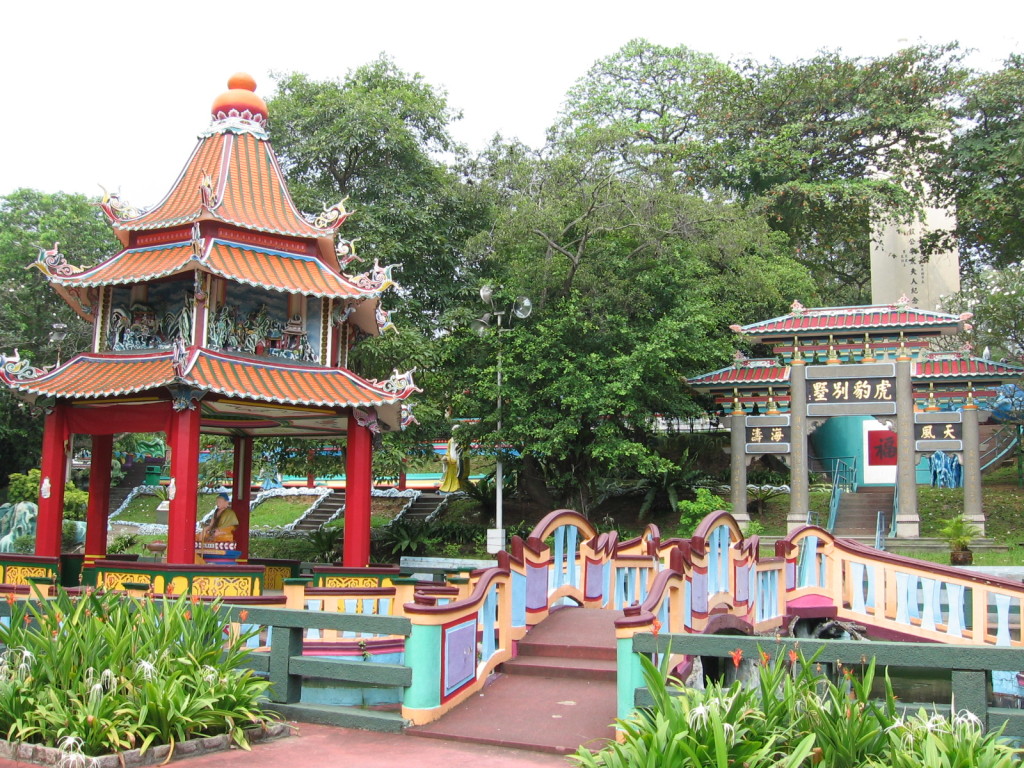 Haw Par Villa is no ordinary theme park. There are no cartoon mascots and adrenaline-inducing rides here. Instead, you get 1,000 colorful statues of legendary creatures from Chinese mythology. Deities, dragons, devils, and even a giant gorilla are waiting for those who are brave enough to venture into the world of Chinese folklore.
The park's famous Ten Courts of Hell attraction also happens to be a great parenting tool. Want to teach your kid that stealing and cheating in exams are bad? Grim depictions of Chinese hell will do the job.
We've saved the best bit till the end: admission to Haw Par Villa is free for all.
2. Lorong Kampung Buangkok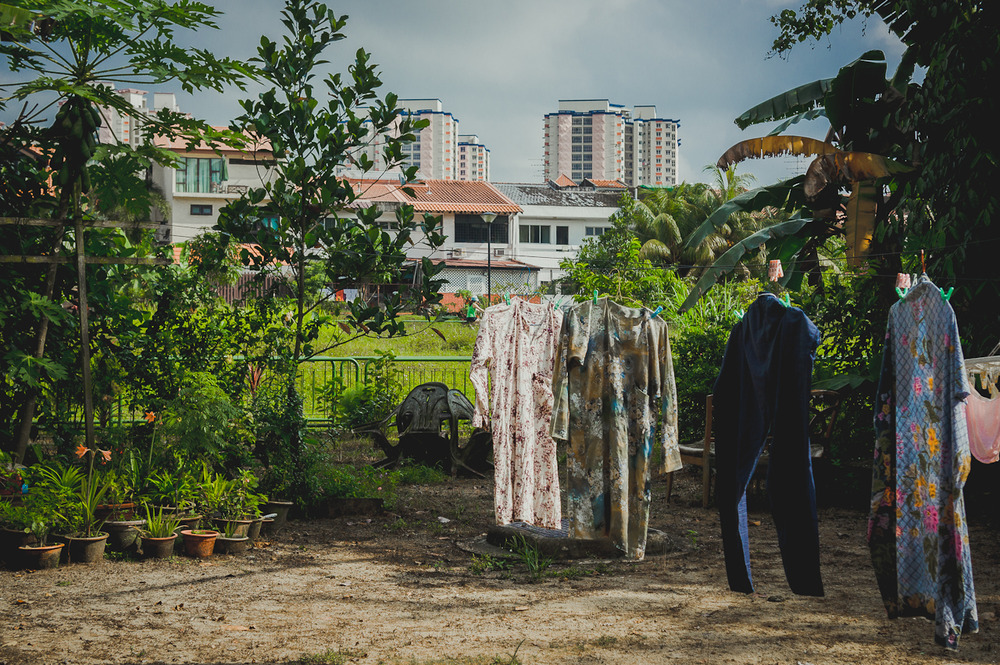 Singapore's urbanization has led to complete demise of small villages known as kampungs, which makes Lorong Kampung Buangkok one of a kind.
The village houses about 30 families, mostly belonging to the Chinese and Malay ethnicity.
The relaxed communal life of the kampung contrasts sharply with the rest of the city and inspires older visitors to reminisce about the days before heavy urbanization. The younger also love the landmark as a location for concept photoshoots.
3. MINT Museum of Toys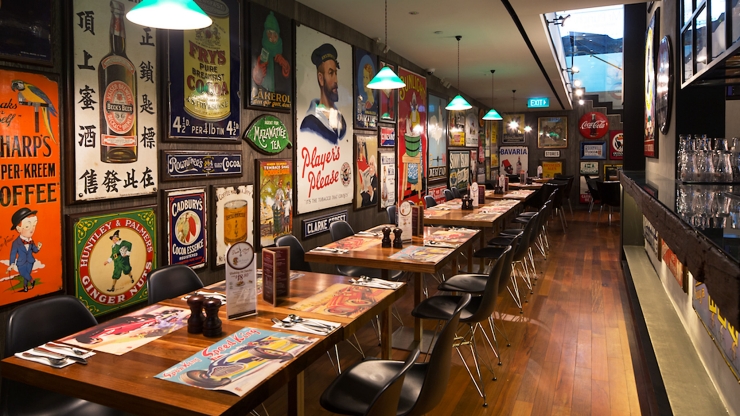 The Moment of Imagination and Nostalgia with Toys (MINT) is the first museum in the world dedicated exclusively to vintage and rare toys. There are about 3,000 pieces showcased at the museum, all of them collected by an avid toy lover, Singaporean Chang Yang Fa.
For adults this museum will be a nostalgic reminder of the toys they used to play with in their childhood, and kids will get to know the kind of toys their parents used to have.
4. Sengkang Riverside Park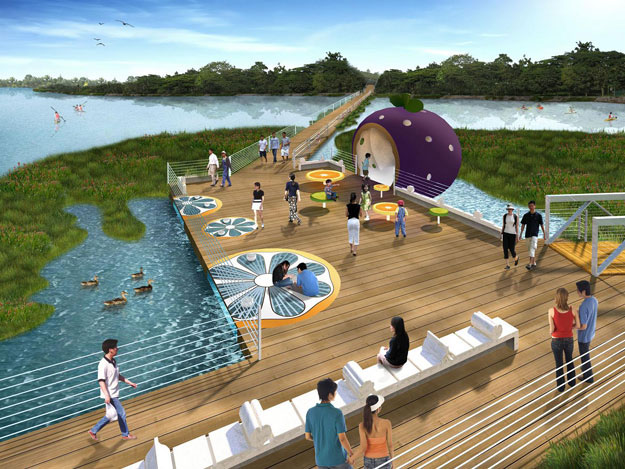 For some reason locals and guests of the city don't frequent this hidden green sanctuary, so it is pretty quiet here on weekends, and even quieter on weekdays.
Sengkang Riverside Park is the ideal place to run away from the fast-paced concrete jungle. If you walk far enough, the sky will clear of buildings, leaving only abundant trees and endless grass in your sight.
5. Dragonfly Bridge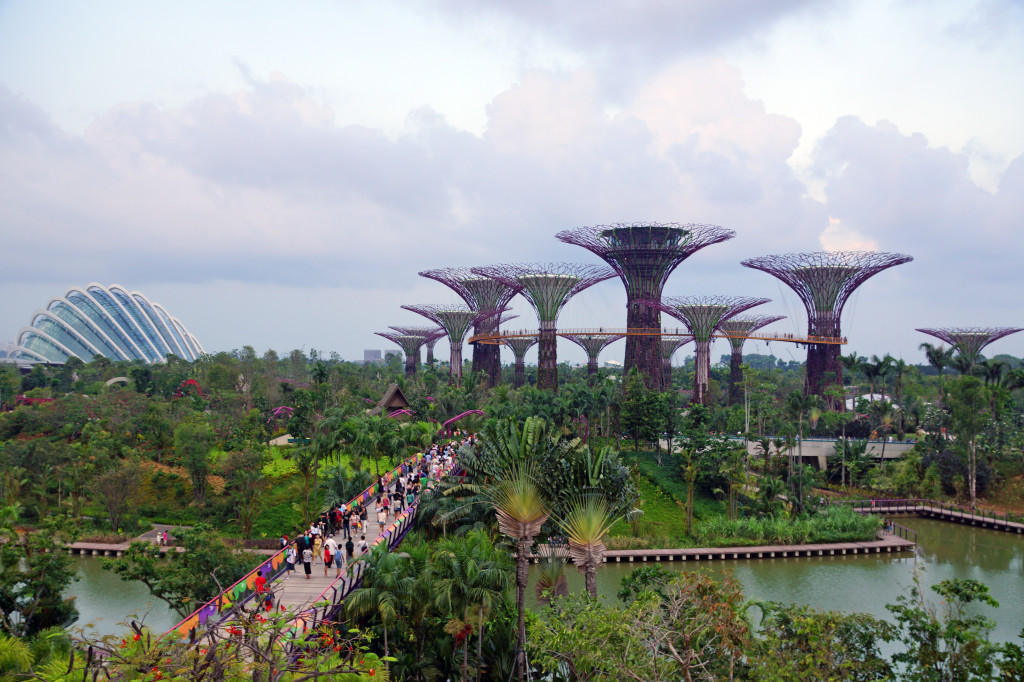 Few people know that Dragonfly Bridge, connecting Marina Bay Sands with Gardens by the Bay, is open for everyone, not just the hotel guests.
Lined with trees, this bridge opens a spectacular view of the supertrees and Marina Bay Sands. It also leads to less crowded parts of Gardens by the Bay, so if you are in search for a romantic place to take your special someone, Dragonfly Bridge is the one.
Top Destinations for Business Class and First Class Travel in 2021
Rome, Yangon, Lucerne, Frankfurt, Tokyo, Edinburgh, Dubai, Paris, Bangkok, Johannesburg, Budapest, Osaka, Taipei, Brussels, Stockholm, Barcelona, Amsterdam, Athens, Berlin, Helsinki, Vienna, Brisbane, Reykjavik, Venice, Guangzhou, Perth, Milan, Seoul, , Glasgow, Madrid, Munich, Nice, Beijing, Dusseldorf, Iceland, Cairo, Melbourne, Moscow, Shenzhen, Shanghai, Nuremberg, Spain, France, Germany, Italy, Sweden, Switzerland, Singapore, Tel Aviv, Israel, Norway
Cheap First Class will take you to London, Paris, Amsterdam, New York or Hong Kong cheap! Get to the global capital destinations easily and forget about the overly-priced services of the vast majority of air flight companies online! Save up to 70% of your money with Cheap First Class luxury travel!
Cheap First Class is Your Reliable Luxury Travel Partner
Travel with confidence, plan your luxury air trip, find the cheapest first class and business class flight deals and book great value fares to 60+ destinations with Cheap First Class!
Need help with your trip? Here are answers to FAQs for all your travel!