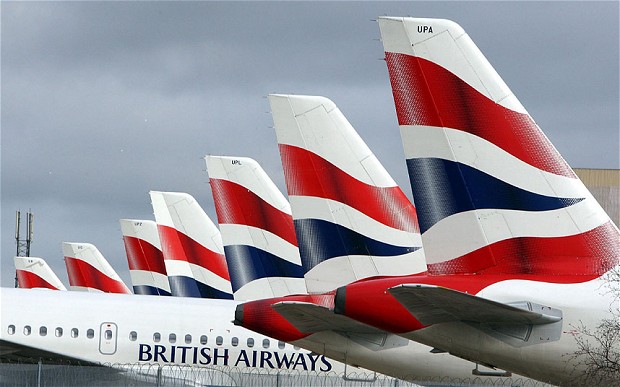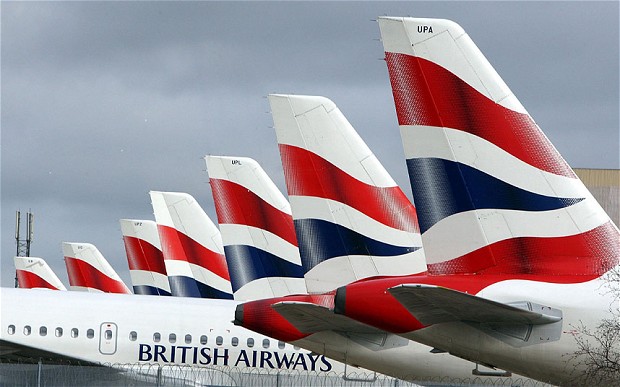 British Airways is one of the most famous airlines in the world. It offers various kinds of flights to literally any corner of the planet. This company also provides its customers with the choice of comfort – from plain yet convenient economy class to luxurious first class. Today we are talking about diverse features of business and first class.
On one hand, business class flights provide you with:
– comfortable Club World seats that integrate armchair, 183cm bed, dining and office table;
memory foam headrest and quilted blankets;
– Elemis skincare products and accessories in a luxury amenity kit and power supply for laptops and other electronic gadgets;
– luxurious onboard menu with various meals – from hearty dishes to nutritious salads;
a great variety of beverages: soft and alcohol drinks, expertly sourced Old World and New World wines etc.;
– numerous possibilities to entertain yourself: hundreds of the latest films, documentaries, television, music, audio books and games – and all this on a personal 10.4in flat screen; noise-cancelling headphones included;
– special services for overnight flights: right after welcoming customers on board, flight attendant turn the lights off and wake you up to have enough time for a quick breakfast and refreshing procedures;
– off-board services – comfortable lounge with free Wi-Fi, magazines, newspapers, drinks and meals.
On the other hand, with first class flights you will get everything you had in business class cabins but bigger and better:
– the sophisticated design of cabins and onboard supplies;
– comfortable seat that can be turned into a 198cm (6ft 6in) fully flat bed with a deluxe quilted mattress, white cotton duvet and pillow;
– soft cotton pajamas for every customer;
– a kit of carefully selected wellbeing essentials and, of course, a personal power supply for laptops and other devices;
– customers do not have to wait for a certain time to have their meal – breakfasts, lunches, dinners and a classic English afternoon tea available at any moment;
– selected seasonal ingredients;
– a wide selection of fine Champagnes, wines, spirits and non-alcoholic drinks;
– all the entertainment available in business class cabins but on a 15-inch screen with a USB port and RCA jack for enjoying your laptop, iPod or any other gadget on the bigger screen;
– dedicated check-in desks for First customers at most airports.