SPECIAL OFFER TO TAIPAI

Business Class to Taipei

Price: $6754
Now: $2564

First Class to Taipei

Price: $8558
Now: $3269
Cheap Business Class & First Class Flights to Taipei [2023]
The capital of Taiwan, Taipei, is a metropolis that attracts tourists from all over the world with its unique architecture that's modern and futuristic at the same time. The city is a true hi-tech marvel and is world-famous for its metro and for the shopping and entertainment district Se-mn̂g-teng with its high-rise buildings sporting gigantic flickering billboards. This is a great option for travellers who want to plunge into the world of technological advances lying next door to Eastern traditions.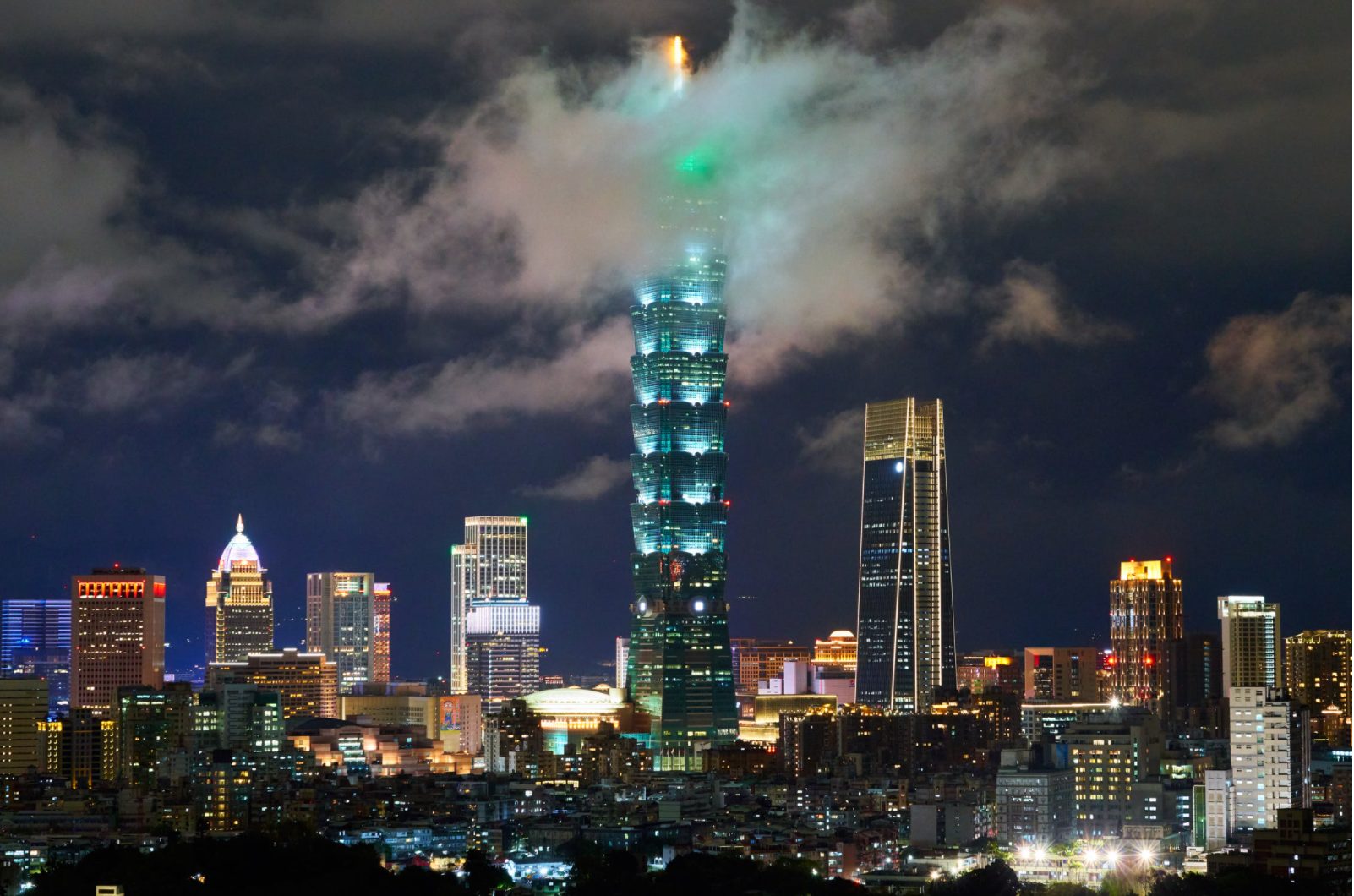 Airports in Taipei
Serving the city of Taipei and the nearby region in northern Taiwan, Taiwan Taoyuan International Airport (TPE) is visited by more than 30 million people annually. In total, flights from more than 2 dozen airlines are available, including China Airlines, EVA Air, Tigerair Taiwan, TransAsia Airways, etc. The airport has two passenger terminals connected by passenger scheduled transport, as well as two runways. Somewhat less popular is Taipei's second airport, SongShan, which offers services only to domestic airlines.
Top 3 Airlines to Fly Business Class to Taipei
To get from a cheap business class to Taipei from the USA, you can use the following air carriers:
Flying cheap first class to Taipei from Los Angeles takes from 11.5 hours (direct flight) and up to 60 hours (with 1-2 transfers, depending on the flight).
Why Buy Tickets with CheapFirstClass.com?
If your goal is to find business class flights to Taipei at the lowest prices, you should definitely use our CheapFirstClass service. We collect the best options from world famous airlines. All you have to do is simply fill in a few fields, and voila – you will receive a list of current offers. You can find last minute first class tickets to Taipei saving up to 72% of their original price.
How to Find Tickets on CheapFirstClass.com?
In order to find a ticket for a last minute business class to Taipei, just visit our website, fill in several required fields, and that's it. Our service will do everything else for you: select the best flight options and present them to you in the form of a sortable list.
Business Class Lounge
At the Taoyuan airport, passengers can visit the business class lounge area equipped with the latest technology and design art. This is where you can rest and rejuvenate before the next flight or, using free Wi-Fi, take care of urgent tasks. You can also take a shower, have a snack or a good meal, watch TV or read the local news. Note that the zone is equipped to provide the best experience for passengers with disabilities.
Things To Do In Taipei
Taipei is a relatively young city. You will not find any old buildings or other historical sights here. Nevertheless, there are many equally interesting places that can easily compete with historical monuments in terms of the impression made on tourists. Just visit the National 228 Memorial Museum, which presents numerous exhibits of Chinese culture from different generations. In this museum, you can get acquainted with unique products made of bronze, porcelain, jade and precious stones, as well as ancient literature and other artifacts, which collectively cover more than 7 thousand years of Chinese history.
Recently Sold Last Minute Business Class Flights to Taipei
BOS
Boston
→
TPE
Taipei
Business Class
$2,905
DFW
Dallas
→
TPE
Taipei
Business Class
$2,955
ATL/KATL
Atlanta
→
TPE
Taipei
Business Class
$2,945
DEN/KDEN
Denver
→
TPE
Taipei
Business Class
$2,975
JFK
New York
→
TPE
Taipei
Business Class
$2,906
SFO
San Francisco
→
TPE
Taipei
Business Class
$2,945
LAX
Los Angeles
→
TPE
Taipei
Business Class
$2,805
ORD
Chicago
→
TPE
Taipei
Business Class
$2,873
The main modern symbol of Taipei is the Taipei 101 skyscraper. Locals believe that this building connects the earth with the sky, thereby uniting all sides of the world. Erected in 2003, the skyscraper was the tallest building on the planet at that time. It accommodates numerous shops, cafes, spas, offices, and even residential hotel rooms.
Another, no less significant place for locals, is the Lin An Tai farm. It symbolizes the true spirit of the peasant architecture of China and is made in the traditional style of the 18th century.
If you prefer more passive, relaxing pastimes, you should definitely visit the Fulun and Chinsan beaches, as well as the hot springs in the Beitou area.
And the shopaholics will definitely appreciate flea markets and night markets operating in all districts. This is where you can get acquainted with the traditions of Taipei residents (including cuisine). The most famous among them are FuHe and Shilin Night Market.
Top Destinations for Business Class and First Class Travel in 2021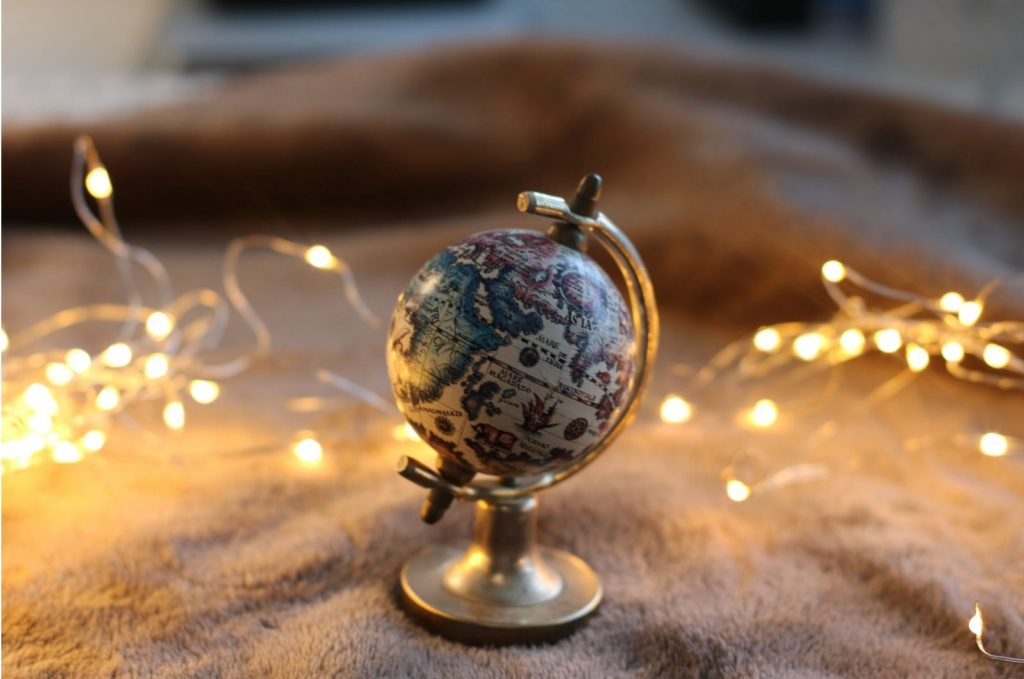 Rome, Yangon, Lucerne, Frankfurt, Tokyo, Edinburgh, Dubai, Paris, Bangkok, Johannesburg, Budapest, Osaka, Taipei, Brussels, Stockholm, Barcelona, Amsterdam, Athens, Berlin, Helsinki, Vienna, Brisbane, Reykjavik, Venice, Guangzhou, Perth, Milan, Seoul, Glasgow, Madrid, Munich, Nice, Beijing, Dusseldorf, Iceland, Cairo, Melbourne, Moscow, Shenzhen, Shanghai, Nuremberg, Spain, France, Germany, Italy, Sweden, Switzerland, Singapore, Tel Aviv, Israel, Norway
Cheap First Class will take you to London, Paris, Amsterdam, New York or Hong Kong cheap! Get to the global capital destinations easily and forget about the overly-priced services of the vast majority of air flight companies online! Save up to 70% of your money with Cheap First Class luxury travel!
Cheap First Class is Your Reliable Luxury Travel Partner
Travel with confidence, plan your luxury air trip, find the cheapest first class and business class flight deals and book great value fares to 60+ destinations with Cheap First Class!
Need help with your trip? Here are answers to FAQs for all your travel!