SPECIAL OFFER TO Sydney

Business Class to Sydney

Price: $6434
Now: $2634

First Class to Sydney

Price: $8438
Now: $3339
Cheap Business Class & First Class Flights to Sydney [2023]
The land down under offers tourists a lot of mysteries to explore. Its crown jewel is definitely Sydney – a breath-taking city with fascinating beaches, top-ranked restaurants, and incredible architectural structures.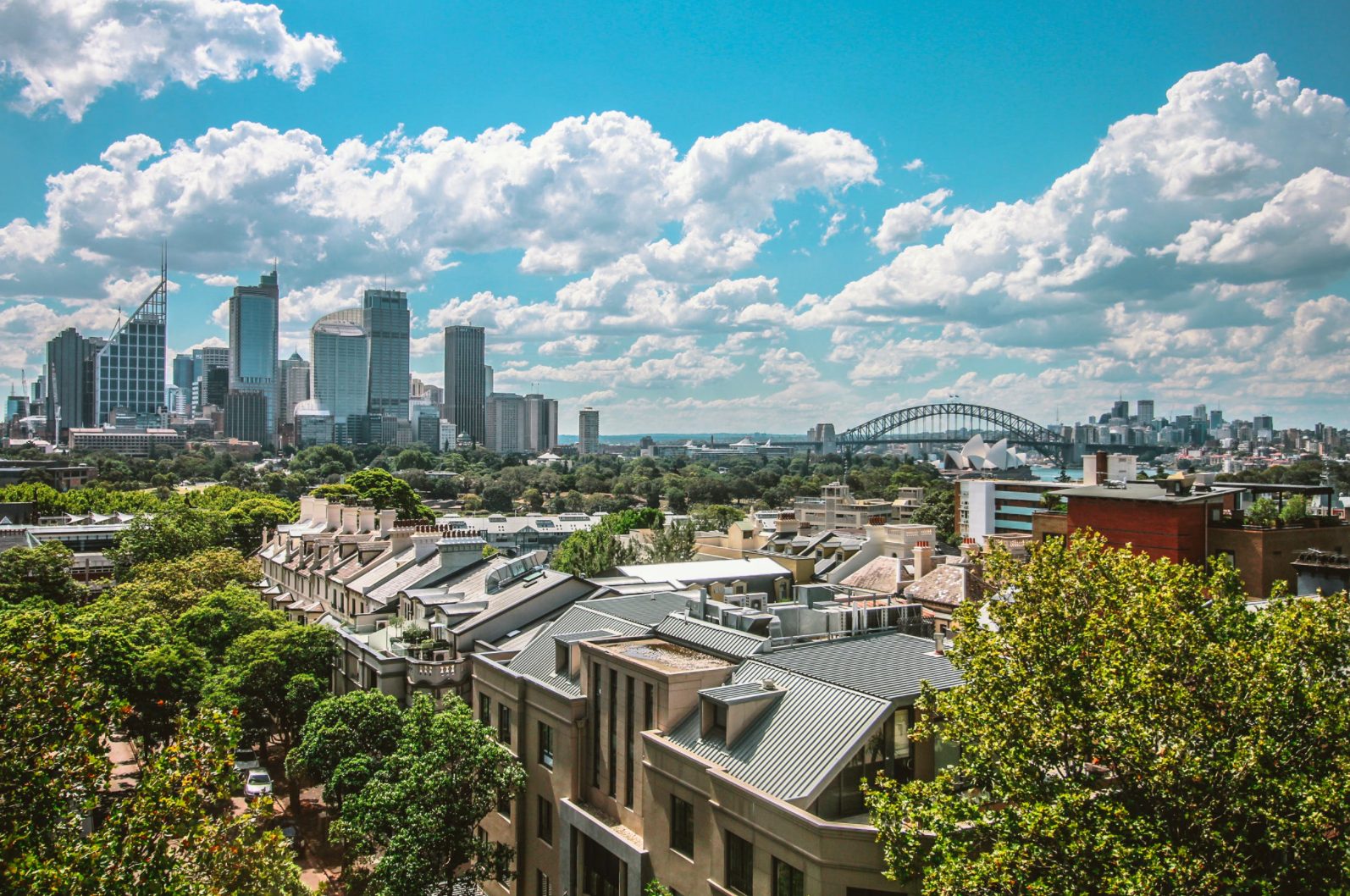 However, a trip to Sydney can be exhausting: this country is located too far away from America and Europe both. If you want to make your journey to Australia pleasant and convenient, then flying cheap first class to Sydney might be a good idea.
Airports in Sydney
The city has a number of airports:
Sydney Airport;
Camden Airport;
Palm Beach Water Airport;
Bankstown Airport;
Rose Bay Water Airport.
These are the main public airports in the city. If you're flying from abroad, you'll land in Sydney International Airport.
Top 3 Airlines to Fly Business Class to Sydney
So you are scheduling your journey with last minute business class to Sydney, but as you monitor the flight options, you can't decide which airline offers the most comfortable seats at the most reasonable prices. We explored this topic and found that the following airlines offer the best business class flights to Sydney:
These carriers provide luxury services allowing their customers to fly with top-notch comfort.
Why Buy Business Class Tickets with Cheap First Class?
Doesn't matter where you go or what airlines you prefer; if you need a trusted ticket booking service, you've come to the right place. Cheap First Class cares about your comfort during your trip to Sydney. We'll provide you with top-notch services at acceptable prices. Here, you can book your last minute first class tickets to Sydney. We are a trusted online ticket booking company, offering the following benefits:
we offer the lowest prices for the tickets;
you'll get round-the-clock support;
we offer a broad selection of tickets for cheap business class to Sydney or any other city;
you'll get immediate response to your request.
There's no need to hesitate: if you want to travel with comfort, book your tickets right now.
How to Find Tickets on Cheap First Class?
We offer a hassle-free service: book your tickets from anywhere in the world. We'll do our best to find the hottest offers for you. You just need to leave the following information on our website:
information about your destination and the city of departure;
dates of your trip;
contact information.
We'll process your order and get in touch with you by phone or email.
Business Class Flights Prices & Our Discounts to Sydney
First Class Flights Prices & Our Discounts to Sydney
Recently Sold Business Class Tickets to Sydney
BOS
Boston
→
SYD
Sydney
Business Class
$2,905
DFW
Dallas
→
SYD
Sydney
Business Class
$2,955
ATL/KATL
Atlanta
→
SYD
Sydney
Business Class
$2,945
DEN/KDEN
Denver
→
SYD
Sydney
Business Class
$2,975
JFK
New York
→
SYD
Sydney
Business Class
$2,846
SFO
San Francisco
→
SYD
Sydney
Business Class
$2,845
LAX
Los Angeles
→
SYD
Sydney
Business Class
$2,945
ORD
Chicago
→
SYD
Sydney
Business Class
$2,943
Business Class Lounge
By choosing business class, you're also choosing access to an airport lounge – a luxury area inside the airport for business class passengers. In this area, you can rest between the flights and enjoy free meals, drinks, and WiFi.
Benefits of Flying Business and First Class to Sydney
Enhanced health and safety measures.
Quick and easy pre-flight experiences.
Speedy security clearance.
Dedicated check-in desks.
Priority boarding.
Access to private lounges.
In-flight entertainment options.
A spacious seat, adaptable to your personal space.
Advanced LED lighting.
Delicious dine-on-demand cuisine.
A luxurious selection of amenities.
State-of-the-art communications system.
Early arrival to the airport.
Premium assistance to your departure, connection or arrival.
Last minute schedule and ticket changes.
Extra luggage allowance.
Things to Do in Sydney
The main reason to visit Sydney is its eye-popping beaches. The most picturesque beaches in the world such as Manly and Bondi are located in this city.
Top Destinations for Business Class and First Class Travel in 2021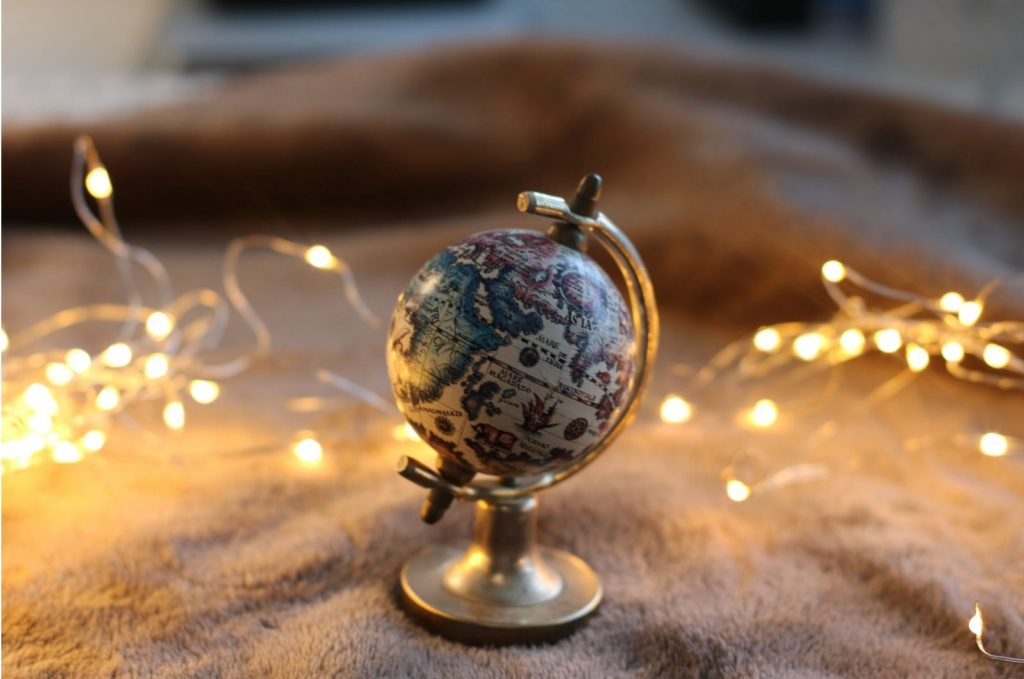 Rome, Yangon, Lucerne, Frankfurt, Tokyo, Edinburgh, Dubai, Paris, Bangkok, Johannesburg, Budapest, Osaka, Taipei, Brussels, Stockholm, Barcelona, Amsterdam, Athens, Berlin, Helsinki, Vienna, Brisbane, Reykjavik, Venice, Guangzhou, Perth, Milan, Seoul, Glasgow, Madrid, Munich, Nice, Beijing, Dusseldorf, Iceland, Cairo, Melbourne, Moscow, Shenzhen, Shanghai, Nuremberg, Spain, France, Germany, Italy, Sweden, Switzerland, Singapore, Tel Aviv, Israel, Norway
Cheap First Class will take you to London, Paris, Amsterdam, New York or Hong Kong cheap! Get to the global capital destinations easily and forget about the overly-priced services of the vast majority of air flight companies online! Save up to 70% of your money with Cheap First Class luxury travel!
Cheap First Class is Your Reliable Luxury Travel Partner
Travel with confidence, plan your luxury air trip, find the cheapest first class and business class flight deals and book great value fares to 60+ destinations with Cheap First Class!
Need help with your trip? Here are answers to FAQs for all your travel!