SPECIAL OFFER TO Spain

Business Class to Spain

Price: $6864
Now: $2574

First Class to Spain

Price: $8478
Now: $3289
Cheap Business Class & First Class Flights to Spain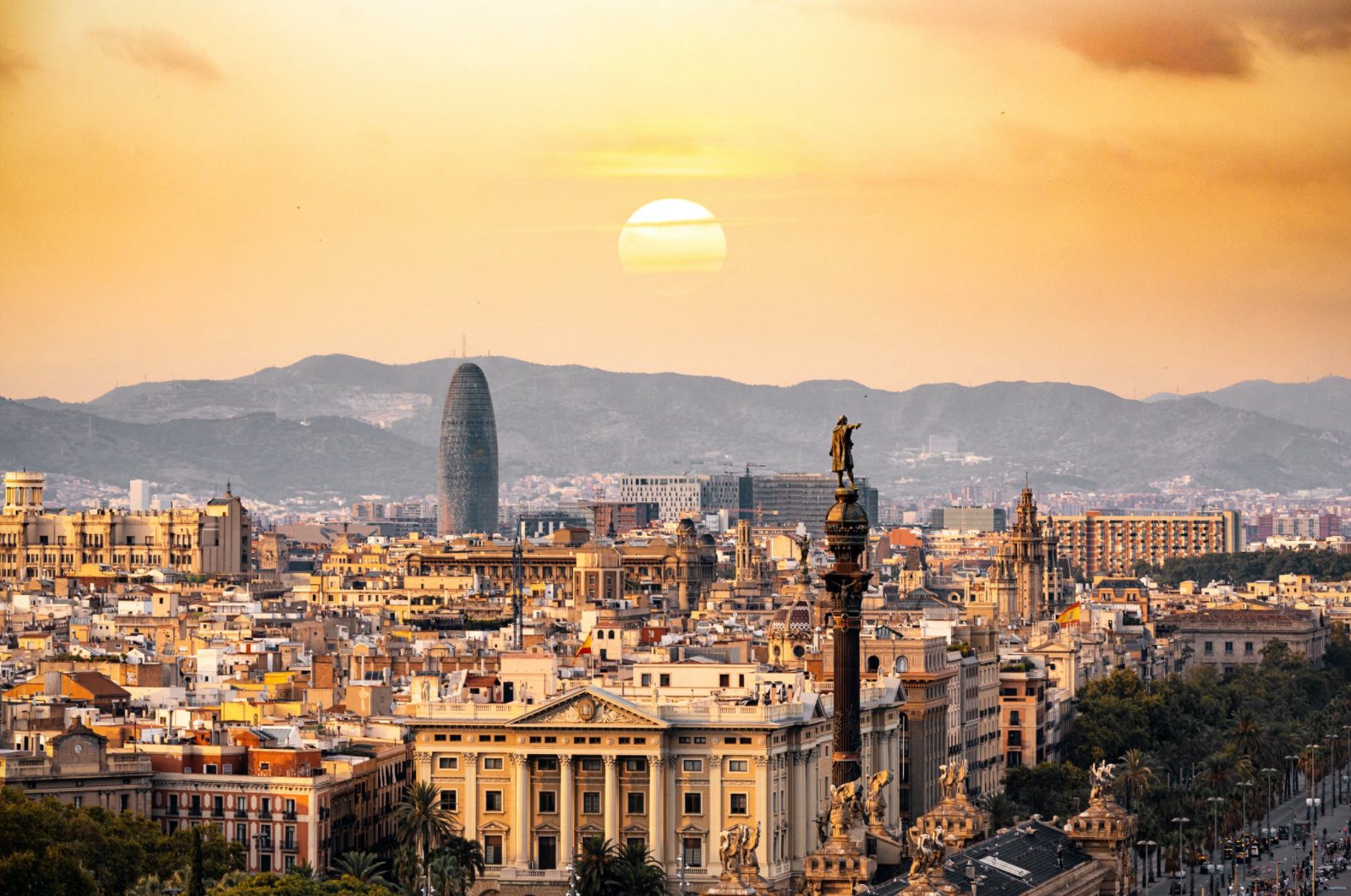 Spain is the mother pearl of the Old World. Annually it provides millions of tourists with lots of dazzling cultural, recreational and historical sights, such as the famous Sagrada Familia cathedral or soccer matches at the legendary Santiago Bernabeu stadium.
Top 5 airports – #Madrid-Barajas
Spain has many airports for travel convenience. More than 60% of the tourist flow goes through the top five.
1. Madrid-Barajas
Airport has five terminals and is situated just 13 km away from Madrid's historic center. It serves 193 regular destinations to countries across the globe.
2. Barcelona Airport
It is situated 12 km from the center of the city and accommodates frequent flights by airlines such as Air Europa, EasyJet, Ryanair.
3. Palma de Mallorca
This airport is in demand thanks to the famous beaches of the region. It's only 8 km away from the city and is the main base of operations for Air Europa.
4. Malaga Airport
It serves flights to 60 countries, including Africa, the Middle East, and North America. It is positioned 8 km away from Malaga and is connected to town through a variety of public transport.
5. Gran Canaria
Airport is a key transport unit for the Canary islands, serving 10 million passengers yearly. It receives most of its flow from Madrid and other Canary airports.
Airport Information (#MAD)
The top destinations for Madrid Airport include Barcelona, Lisbon, and London. The airport has five terminals with inside and outside parking facilities, as well as VIP parkings and a shuttle between the parking lots and the terminals. These are both long and short stay for cars and motorcycles. There are sleeping rooms at terminal 4 and several hotels a short distance away from the airport.
Transportation to & from #Madrid-Barajas Airport
Madrid Airport offers its visitors with a range of 24/7 trains, shuttles, and buses to and from the city. Bus tickets can be purchased on board for only 5 euros. Additionally, there are is a specialized pick-up service with English-speaking drivers. A ride to town would cost you 35 euros. For those that like comfort there is a luxury chauffeur service for the price of 65 euros and above.
Spain Airports and Business Class Lounges
Priority pass, business- and first-class passengers get access to VIP lounges that help to spend time waiting for a flight with great comfort. The Madrid airport provides 9 VIP lounges for priority pass passengers, three of which belong to Iberia Airlines. The lounges offer refreshments, snacks, comfortable chairs, showers, and spa facilities. The price of a standard membership for the first year of a priority pass is only $89 – ideal if you're a frequent flyer.
Top 5 Airlines to Fly Business Class & First Class to Spain
Top 5 Airlines to Fly Business Class & First Class to Spain are listed below:
Let's take a closer look at what they offer to their business class flights passengers.
Air Europa is a very popular carrier for Americans to travel to Europe. Their transatlantic Boeings have comfortable seats that may be transformed into flat beds and provide a lot of free space to stretch your legs. There is a selection of movies to choose from during the flight and a pair of headphones provided;
Iberia, including Iberia Express and Iberia Regional, is the second most used airline to fly Madrid. They respect their business class passengers' personal space by always leaving a free seat beside them for extra comfort. There is always a menu of freshly prepared meals and a lot of extra seating space;
Ryanair has only recently introduced business class flights but these are already viral. Their business class passengers are allowed a free carrier bag and 20 kg of baggage. They can also change to any other flight free of charge 40 minutes before departure. The price of an upgrade is only $116;
Norwegian Airlines serve complimentary drinks and premium meals to their business class travelers as well as entertainment module. Seating reservation, fast track, and 20 kg luggage are included to the ticket price;
EasyJet's business class offers are becoming increasingly popular. They have several benefits for premium passengers, such as extra legroom, additional luggage, fee-free flight and name changes, and round-the-clock support center.
Discover Spain with Cheap First Class!
Discoverеhe Best Offers and fly business clas to Spain with Cheap First Class! Find the Best Prices and join more than 2 Million travellers who travelled with us! Exclusive Deals. 500+ Airlines. Safe Online Booking. Last Minute Deals!
Business Class Tickets to Spain Recently Sold
BOS
Boston
→
Spain
Spain
Business Class
$2,905
DFW
Dallas
→
Spain
Spain
Business Class
$2,955
ATL/KATL
Atlanta
→
Spain
Spain
Business Class
$2,945
DEN/KDEN
Denver
→
Spain
Spain
Business Class
$2,975
JFK
New York
→
Spain
Spain
Business Class
$2,806
SFO
San Francisco
→
Spain
Spain
Business Class
$2,845
LAX
Los Angeles
→
Spain
Spain
Business Class
$2,905
ORD
Chicago
→
Spain
Spain
Business Class
$2,973
Top Destinations for Business Class and First Class Travel in 2021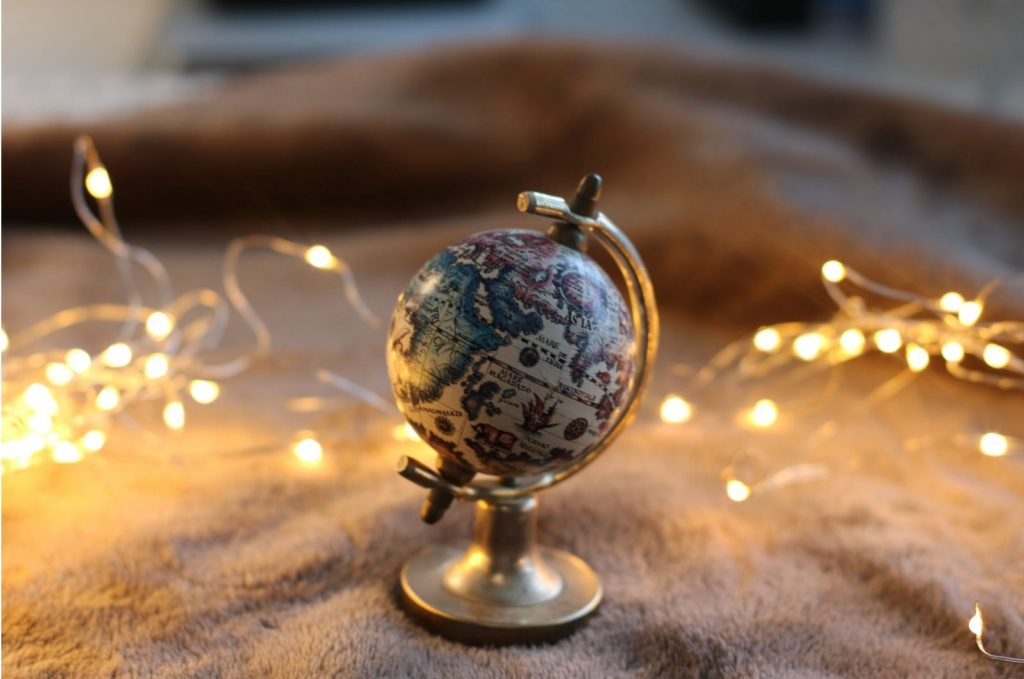 Rome, Yangon, Lucerne, Frankfurt, Tokyo, Edinburgh, Dubai, Paris, Bangkok, Johannesburg, Budapest, Osaka, Taipei, Brussels, Stockholm, Barcelona, Amsterdam, Athens, Berlin, Helsinki, Vienna, Brisbane, Reykjavik, Venice, Guangzhou, Perth, Milan, Seoul, Glasgow, Madrid, Munich, Nice, Beijing, Dusseldorf, Iceland, Cairo, Melbourne,Moscow, Shenzhen, Shanghai, Nuremberg, Spain, France, Germany, Italy, Sweden, Switzerland, Singapore, Tel Aviv, Israel, Norway
Cheap First Class will take you to London, Paris, Amsterdam, New York or Hong Kong cheap! Get to the global capital destinations easily and forget about the overly-priced services of the vast majority of air flight companies online! Save up to 70% of your money with Cheap First Class luxury travel!
Cheap First Class is Your Reliable Luxury Travel Partner
Travel with confidence, plan your luxury air trip, find the cheapest first class and business class flight deals and book great value fares to 60+ destinations with Cheap First Class!
Need help with your trip? Here are answers to FAQs for all your travel!