SPECIAL OFFER TO BANGKOK

Business Class to Bangkok

Price: $6874
Now: $2554

First Class to Bangkok

Price: $8378
Now: $3349
Cheap Business Class & First Class Flights to Shenzhen [2021]
Being a beloved travel destination, Hong Kong is an impressive example of Eastern and Western cultures mixture. However, if you want to experience the spirit of mainland China, you need to look 15 miles to the north at the young city of Shenzhen.

Airports in Shenzhen
Shenzhen Bao'an International Airport (or SZX) is the closest airport for business class flights to Shenzhen. It is among the biggest airports in China, and it is equipped with everything you might need for a comfortable trip, from free Wi-Fi to a separate prayer room.
Hong Kong International Airport is close enough to the city to be another acceptable option. HKG is one of the busiest harbors in the world – in 2018, it served over 70 million passengers. If you're picking the last-minute business class to Shenzhen through Hong Kong, be prepared to get through the tight crowd.
Top 3 Airlines with Great Business Class to Shenzhen
If you're looking for a high-quality and cheap business class to Shenzhen, take a look at the flights operated by the following airlines:
Why Book and Buy Tickets with Cheap First Class?
Tired of hours of research you need to do to choose the best airline? Want to save on the tickets and get good seats? Then our service is just for you! Enjoy yourself while we pick the best business or even last-minute cheap first class tickets to Shenzhen for you.
How to Find Cheap Business Class Flights to Shenzhen with Cheap First Class
Our system is straightforward – to get the best deal, fill out the application on our website or call and reach us instantly.
Business Class Flights Prices & Our Discounts to Shenzhen
First Class Flights Prices & Our Discounts to Shenzhen
Recently Sold Business Class Flights to Shenzhen
BOS
Boston
→
SZX
Shenzhen
Business Class
$2,905
DFW
Dallas
→
SZX
Shenzhen
Business Class
$2,955
ATL/KATL
Atlanta
→
SZX
Shenzhen
Business Class
$2,945
DEN/KDEN
Denver
→
SZX
Shenzhen
Business Class
$2,975
JFK
New York
→
SZX
Shenzhen
Business Class
$3,426
SFO
San Francisco
→
SZX
Shenzhen
Business Class
$3,315
LAX
Los Angeles
→
SZX
Shenzhen
Business Class
$3,255
ORD
Chicago
→
SZX
Shenzhen
Business Class
$3,263
Business Class Lounge to Shenzhen
Commuters of business and first class to Shenzhen through the domestic terminal can treat themselves to some peaceful time at the lounge. It is compact and modest, which makes it a lot cozier and welcoming.
Top Destinations for Business Class and First Class Travel in 2021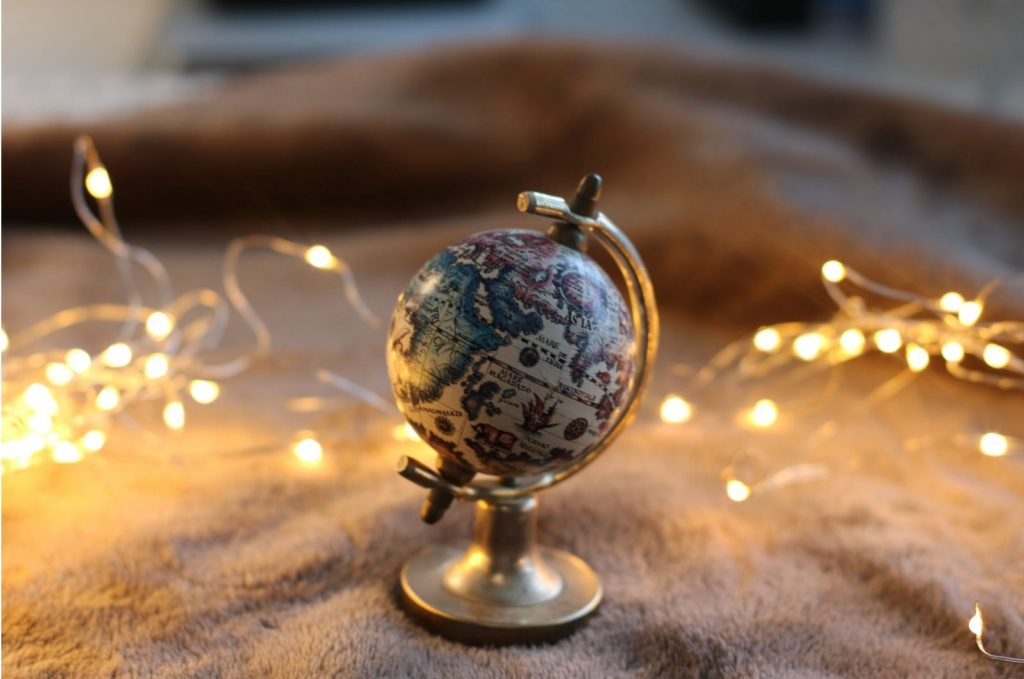 Rome, Yangon, Lucerne, Frankfurt, Tokyo, Edinburgh, Dubai, Paris, Bangkok, Johannesburg, Budapest, Osaka, Taipei, Brussels, Stockholm, Barcelona, Amsterdam, Athens, Berlin, Helsinki, Vienna, Brisbane, Reykjavik, Venice, Guangzhou, Perth, Milan, Seoul, Glasgow, Madrid, Munich, Nice, Beijing, Dusseldorf, Iceland, Cairo, Melbourne, Moscow, Shenzhen, Shanghai, Nuremberg, Spain, France, Germany, Italy, Sweden, Switzerland, Singapore, Tel Aviv, Israel, Norway
Cheap First Class will take you to London, Paris, Amsterdam, New York or Hong Kong cheap! Get to the global capital destinations easily and forget about the overly-priced services of the vast majority of air flight companies online! Save up to 70% of your money with Cheap First Class luxury travel!
Cheap First Class is Your Reliable Luxury Travel Partner
Travel with confidence, plan your luxury air trip, find the cheapest first class and business class flight deals and book great value fares to 60+ destinations with Cheap First Class!
Need help with your trip? Here are answers to FAQs for all your travel!