SPECIAL OFFER TO Norway

Business Class to Norway

Price: $6954
Now: $2684

First Class to Norway

Price: $8678
Now: $3429
Cheap Business Class and First Class Flights to Norway [2023]
Visiting Norway soon? Don't miss out on the chance to get tickets to your cheap business and first class flight to Norway s for the best journey ever. We are glad to help you with the tickets; the rest is on you.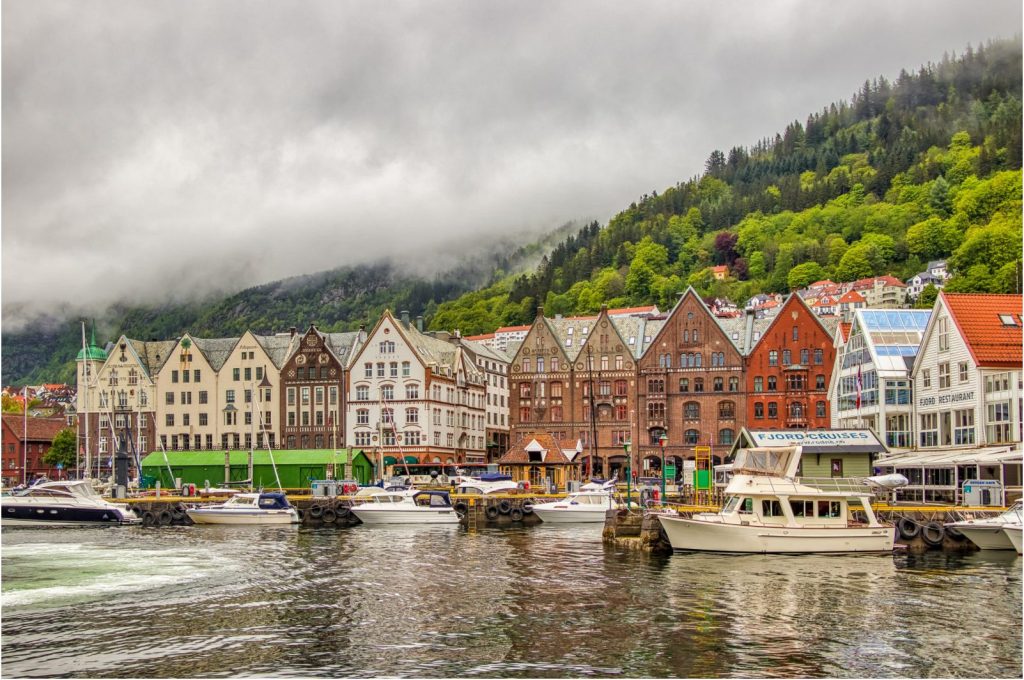 Review of Top 5 Airports – Norway
Norway has 98 airports all around the country, but only 45 of them operate public flights.
Here are the top 5 airports in Norway that you can go to easily:
Oslo Airport;
Bergen Airport;
Trondheim Airport;
Stavanger Airport;
Tromsø Airport.
Airport Information: Oslo
This airport is located 35 km northeast of Oslo – the capital and the most populated city of Norway. It operates 26 domestic flights and more than 150 international ones. Due to this, this is the second-busiest airport in the entire Northern part of the world. It handles nearly 27,000,000 passengers each year.
Airport Information: Bergen
This airport is located at Flesland near Bergen in Hordaland county. It serves more than 6,000,000 people per year. Bergen Airport has 36 direct flights to Europe. The most popular destinations are Amsterdam, Copenhagen, and London. It is the second-busiest among Norway airports.
Airport Information: Trondheim
This airport is located 19 km east of Trondheim and it serves international and domestic flights. More than 4,000,000 passengers per year use its services.
Trondheim airport serves 17 domestic, 21 international, and 18 charter flights.
Airport Information: Stavanger
This airport is located 11 km southwest of Stavanger in Rogaland county. Stavanger Airport serves both international and domestic flights. It gets about 4,500,000 passengers per year, which makes it the fourth busiest Norway airport.
Airport Information: Tromsø
This airport is located northwest of Tromsø on the Tromsøya island. Tromsø Airport serves domestic and international flights and has around 2,000,000 passengers a year. This airport is the most easily reachable one.
Transportation to & from Norway Airports
Oslo Airport
This airport has a high-speed railway, Gardermoen, that connects the airport and the city. It is a very convenient way to get to Oslo, and most people use it.
Bergen Airport
This airport has a bus that will take you to the city center within half an hour. You can also get a train/boat/bus if needed. The airport bus arrives every 10 minutes during the day and there are also several rides during the night.
Trondheim Airport
This airport has Nettbuss, Unibuss, and NSB train circulating regularly. So there won't be a problem with getting to the city.
Stavanger Airport
This airport has several buses that could take you to several cities like Stavanger, Bryne, and Sandness in less than 30 minutes.
Tromsø Airport
This airport has its own airport express coach Flybusses that will take you to the city center in less than 15 minutes. There are also local buses 40 and 42.
Norway Airports and Business Class Lounges
The business class lounge is a great place to relax, read a book or a newspaper, get a nice hearty meal, and maybe catch up on some necessary work. Most business class lounges in Norway offer computer rooms, Wi-Fi, and even conference rooms.
You can get a ticket with a built-in pass to the lounge or pay for the entrance right there.
Top 5 Airlines  to Fly Business & First Class to Norway
Check out these top 5 airlines with a great service that you can use to get to Norway.
1. SAS Scandinavian Airlines
SAS Scandinavian Airlines provide comfortable sleeping seats with a massage option and also a variety of healthy foods.
2. American Airlines
American Airlines have great Wi-Fi on the plane, a nice amenity pack, and everything you need for night flights like slippers with pajamas and mattress pads.
3. Lufthansa
Lufthansa offers a great an entertainment program with a multi-language interface, nice individual and children menus, and business class lounges in all airports.
4. Brussels Airlines
Brussels Airlines offer an online movie list that you can watch during the flight, a box of Brussels chocolate that they present you before landing, and a nice menu.
5. Cathay Pacific Airways
Cathay Pacific Airways offer very convenient seats, an extended amenity kit, and extremely tidy planes.
20 Benefits of Flying Business & First Class to Norway
Enhanced health and safety measures.

Quick and easy pre-flight experiences.

Fast track security.

Dedicated check-in desks.

Priority boarding and deplaning.

Access to Business Class Airline Lounges.

Best Business & First Class Airline Seats.

Premium In-flight entertainment options.

A spacious seat,

adaptable to your personal space.

Advanced LED lighting.

Delicious dine-on-demand cuisine.

Highest all-round performance of cabin staff

Access to best airport services.

A luxurious selection of amenities.

State-of-the-art communications system.

Early arrival to the airport.

Premium assistance to your departure, connection or arrival

Last minute schedule and ticket changes.

Extra luggage allowance.

Business class priority baggage.
Recently Sold Business Class Flights To Norway
BOS
Boston
→
Norway
Norway
Business Class
$2,715
DFW
Dallas
→
Norway
Norway
Business Class
$2,945
ATL/KATL
Atlanta
→
Norway
Norway
Business Class
$2,915
DEN/KDEN
Denver
→
Norway
Norway
Business Class
$2,935
JFK
New York
→
Norway
Norway
Business Class
$2,814
SFO
San Francisco
→
Norway
Norway
Business Class
$2,925
LAX
Los Angeles
→
Norway
Norway
Business Class
$2,945
ORD
Chicago
→
Norway
Norway
Business Class
$2,963
Discover the best offers to Norway. Find the Best Prices. Join More Than 2 million others who travelled with Cheap First Class Get Exclusive Deals. 500+ Airlines. Safe Online Booking. Live 24/7 support by travel experts.
Top Destinations for Business Class and First Class Travel in 2021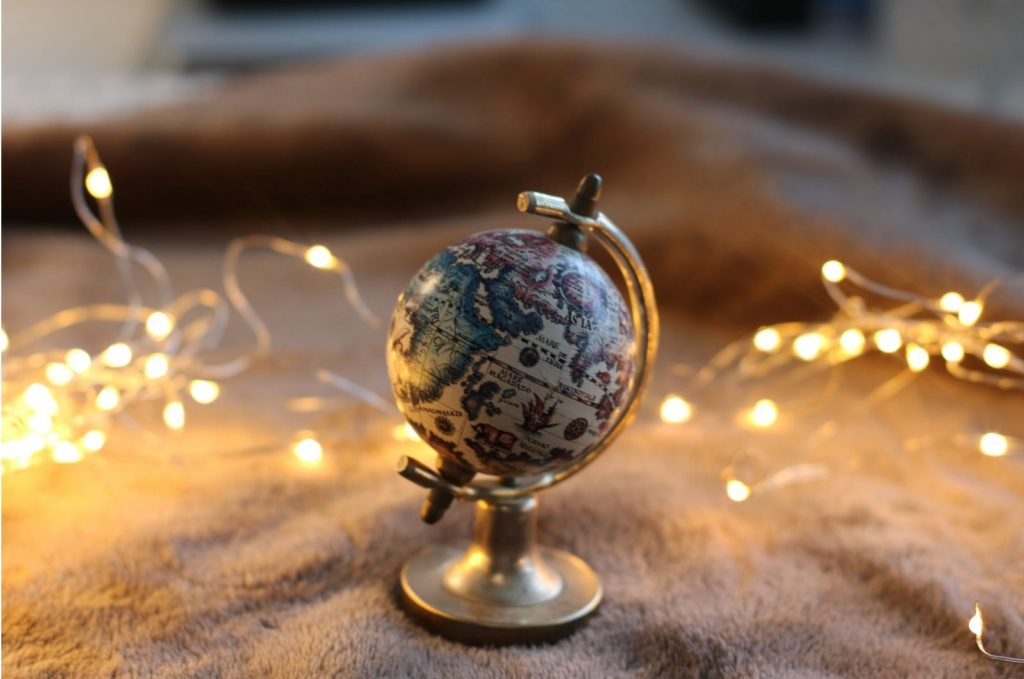 Rome, Yangon, Lucerne, Frankfurt, Tokyo, Edinburgh, Dubai, Paris, Bangkok, Johannesburg, Budapest, Osaka, Taipei, Brussels, Stockholm, Barcelona, Amsterdam, Athens, Berlin, Helsinki, Vienna, Brisbane, Reykjavik, Venice, Guangzhou, Perth, Milan, Seoul, Glasgow, Madrid, Munich, Nice, Beijing, Dusseldorf, Iceland, Cairo, Melbourne,Moscow, Shenzhen, Shanghai, Nuremberg, Spain, France, Germany, Italy, Sweden, Switzerland, Singapore, Tel Aviv, Israel, Norway
Cheap First Class will take you to London, Paris, Amsterdam, New York or Hong Kong cheap! Get to the global capital destinations easily and forget about the overly-priced services of the vast majority of air flight companies online! Save up to 70% of your money with Cheap First Class luxury travel!
Cheap First Class is Your Reliable Luxury Travel Partner
Travel with confidence, plan your luxury air trip, find the cheapest first class and business class flight deals and book great value fares to 60+ destinations with Cheap First Class!
Need help with your trip? Here are answers to FAQs for all your travel!