SPECIAL OFFER TO Nice

Business Class to Nice

Price: $6674
Now: $2654

First Class to Nice

Price: $8378
Now: $3649
Cheap Business Class & First Flights to Nice, France [2023]
Nice is located on the Mediterranean seacoast and is the main resort of the French Riviera. The mild climate, numerous cozy hotels, clean beaches, and azure sea attract thousands of tourists every year.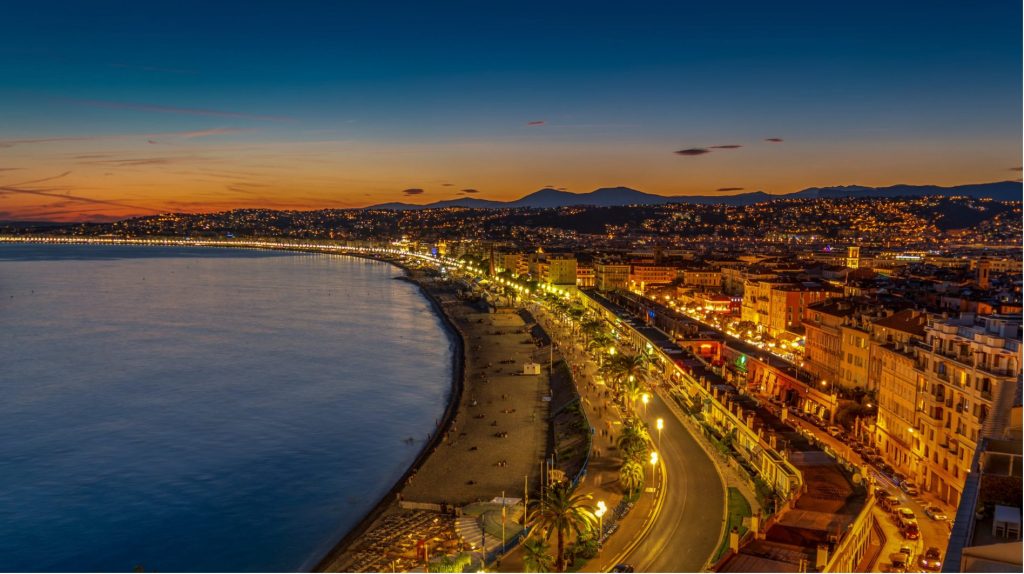 Airports in Nice, France
Nice has its own modern airport "Cote d'Azur", which is located on the coast of the Mediterranean Sea. It is the main resort airport of France and the third busiest in the country. The airport is located 7 km away from Nice. Choose flights here if you are planning a trip to Nice, Cannes or Saint-Tropez. Cote d'Azur is one of the base airports for Air France airlines.
Top 3 Airlines With Great Business Class Flights to Nice, France
The largest airline companies offer regular business class flights to Nice. Depending on the place of departure, the following airlines offer the best flights to France:
Air France;
Lufthansa;
British Airways.
Why Buy Business Class Tickets with Cheap First Class?
CheapFirstClass.com collects the actual information about cheap business class to Nice from all the airlines and compares it in order to provide the cheapest alternatives. Additionally, our service makes suggestions of better prices or discounts for other close dates. Every time you have a question, you can contact customer support available 24/7.
How to Find Tickets on Cheap First Class?
To book the best last minute cheap first class tickets to Nice, simply go to CheapFirstClas.com and search for the tickets. The AI-based software does it automatically, so you do not need to check hundreds of websites. First, you specify the flight requirements, then you receive the list of the best offers. Your only task is to book the most suitable tickets and start packing your luggage!
Business Class Flights Prices & Our Discounts to Nice
First Class Flights Prices & Our Discounts to Nice
Recently Sold Business Class Flights to Nice
BOS
Boston
→
NCE
Nice
Business Class
$2,930
DFW
Dallas
→
NCE
Nice
Business Class
$2,941
ATL/KATL
Atlanta
→
NCE
Nice
Business Class
$2,952
DEN/KDEN
Denver
→
NCE
Nice
Business Class
$2,874
JFK
New York
→
NCE
Nice
Business Class
$3,426
SFO
San Francisco
→
NCE
Nice
Business Class
$3,315
LAX
Los Angeles
→
NCE
Nice
Business Class
$3,255
ORD
Chicago
→
NCE
Nice
Business Class
$3,163
Business Class Lounge
The owners of first class to Nice tickets can wait for their flights with additional comfort. The business lounge is cozier and quieter than the ordinary waiting area in the terminals. You can enjoy comfortable seats, free-of-charge Internet access, and even have some snacks and drinks. Certainly, it is the best way to start your journey.
Looking for last minute business class to Nice? CheapFirstClass.com makes your research and booking easier and faster. To discover the benefits we provide, contact us for more details.
20 Benefits of Flying Business & First Class to Nice, France
Enhanced health and safety measures.

Quick and easy pre-flight experiences.

Fast track security.

Dedicated check-in desks.

Priority boarding and deplaning.

Access to Business Class Airline Lounges.

Best Business & First Class Airline Seats.

Premium In-flight entertainment options.

A spacious seat,

adaptable to your personal space.

Advanced LED lighting.

Delicious dine-on-demand cuisine.

Highest all-round performance of cabin staff

Access to best airport services.

A luxurious selection of amenities.

State-of-the-art communications system.

Early arrival to the airport.

Premium assistance to your departure, connection or arrival

Last minute schedule and ticket changes.

Extra luggage allowance.

Business class priority baggage.
Top Destinations for Business Class and First Class Travel in 2021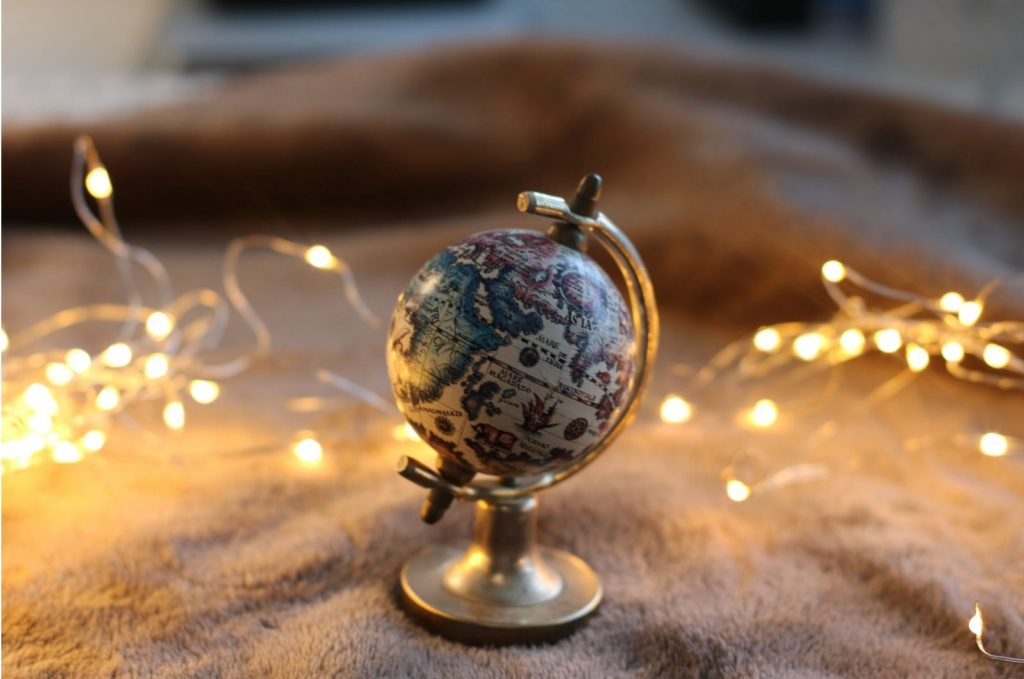 Rome, Yangon, Lucerne, Frankfurt, Tokyo, Edinburgh, Dubai, Paris, Bangkok, Johannesburg, Budapest, Osaka, Taipei, Brussels, Stockholm, Barcelona, Amsterdam, Athens, Berlin, Helsinki, Vienna, Brisbane, Reykjavik, Venice, Guangzhou, Perth, Milan, Seoul, Glasgow, Madrid, Munich, Nice, Beijing, Dusseldorf, Iceland, Cairo, Melbourne, Moscow, Shenzhen, Shanghai, Nuremberg, Spain, France, Germany, Italy, Sweden, Switzerland, Singapore, Tel Aviv, Israel, Norway
Cheap First Class will take you to London, Paris, Amsterdam, New York or Hong Kong cheap! Get to the global capital destinations easily and forget about the overly-priced services of the vast majority of air flight companies online! Save up to 70% of your money with Cheap First Class luxury travel!
Cheap First Class is Your Reliable Luxury Travel Partner
Travel with confidence, plan your luxury air trip, find the cheapest first class and business class flight deals and book great value fares to 60+ destinations with Cheap First Class!
Need help with your trip? Here are answers to FAQs for all your travel!