SPECIAL OFFER TO London

Business Class to London

Price: $6754
Now: $2674

First Class to London

Price: $8178
Now: $3189
Cheap Business Class | First Class Flights to London [2023]
Cheap business class and first class flights to London allow tourists to spend numerous hours while simply walking around London and gazing at the old Victorian buildings. London's architecture as a whole is a landmark in itself. Each street in its center includes unique architectural miracles. All this is considered a historical heritage, restored and preserved. In London, visitors can go to many parks that occupy about 30 percent of the total London's area and feed squirrels. In the English capital, it is more than welcome to walk on the lawns.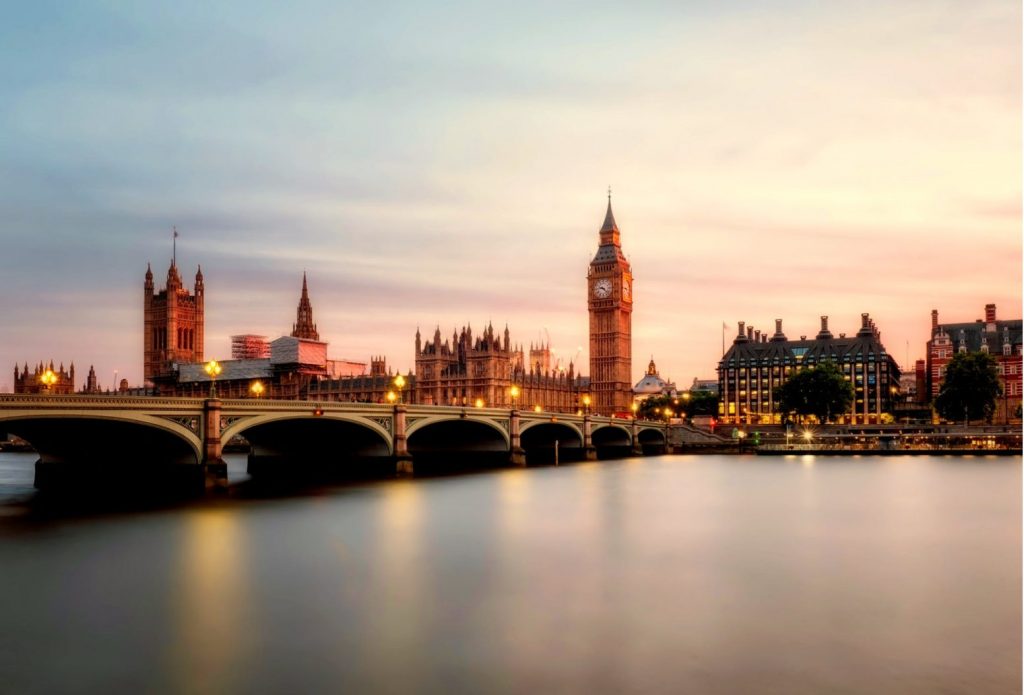 Buckingham Palace, Westminster Abbey, Windsor Castle – this architectural heritage tells us the story that has survived to this day. Even the Tower – perhaps the most famous fortress in the world. The building of the English Parliament with the famous Big Ben clock tower also deserves tourists' attention. All this just needs to be seen with your own eyes.
Museums in London deserve extremely attentive sights. There are about three hundred of them, and it's hard to name the better masters in creating museum displays than the native British people. Madame Tussauds Wax Museum is just one of the stars in the constellation of the London Museums. Although, perhaps one of the most striking.
Best Airports in London
Business-class airfares to London allow tourists from different countries around the world to fly to the best airports in London. There are 6 major airports operating around the clock and serving tens of thousands of passengers per day. They are located at different ends of the city.
London City airport;
Heathrow airport;
Gatwick airport;
Luton;
Stansted;
Southend;
Best Business and First Class Airlines to Fly to London
Business-class tickets to London can be ordered reaching out to the company's representatives via cheapfirstclass.com. The booking service allows customers to order the last-minute tickets specifying their preferences according to dates when they want to fly, their budged, amenities that are desired to be onboard when traveling abroad by air. Thanks to Cheap First Class airline consolidator, last-minute business class to London is no longer a myth.
Here's the list of top 9 airlines to fly Business Class and First Class to London:
20 Benefits of Flying Business & First Class to London
Enhanced health and safety measures.

Quick and easy pre-flight experiences.

Fast track security.

Dedicated check-in desks.

Priority boarding and deplaning.

Access to Business Class Airline Lounges.

Best Business & First Class Airline Seats.

Premium In-flight entertainment options.

A spacious seat,

adaptable to your personal space.

Advanced LED lighting.

Delicious dine-on-demand cuisine.

Highest all-round performance of cabin staff

Access to best airport services.

A luxurious selection of amenities.

State-of-the-art communications system.

Early arrival to the airport.

Premium assistance to your departure, connection or arrival

Last minute schedule and ticket changes.

Extra luggage allowance.

Business class priority baggage.
How Cheap First Class Works
Being the airline consolidator company, Cheap First Class provides timely assistance on the search of the airline flights to the capital of Great Britain taking into account all passenger desires. The company provides its customers with guidance and consultations relating their flights abroad and guarantees the satisfactory flight with solely positive impressions out of the flight in general and out of the cabin crew onboard of their plane to London.
How to Find and Book Tickets with Cheap First Class
Business-class flights to London can easily be found once the customer contacts the company via phone or online registering form. In the first case, the representative of the company will kindly explain all aspects of traveling with Cheap First Class, while in the second case the customer by himself should fill out the customer application indicating his preferences in the flight wanted. Describing all wishes in advance guarantees the most positive emotions out of the travel to the capital of Great Britain. Fly with Cheap First class and spend your time productively with pleasure.
Recently Sold Business Class Tickets to London
BOS
Boston
→
LON
London
Business Class
$2,938
DFW
Dallas
→
LON
London
Business Class
$2,948
ATL/KATL
Atlanta
→
LON
London
Business Class
$2,958
DEN/KDEN
Denver
→
LON
London
Business Class
$2,878
JFK
New York
→
LON
London
Business Class
$2,926
SFO
San Francisco
→
LON
London
Business Class
$2,815
LAX
Los Angeles
→
LON
London
Business Class
$2,955
ORD
Chicago
→
LON
London
Business Class
$2,863
Top Destinations for Business Class and First Class Travel in 2021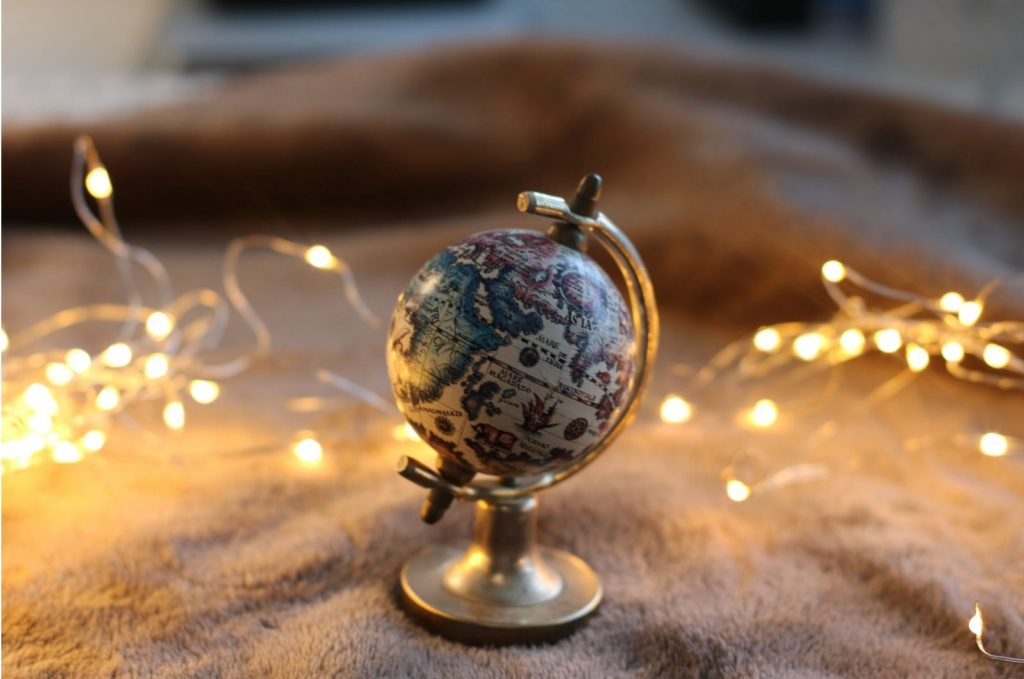 Rome, Yangon, Lucerne, Frankfurt, Tokyo, Edinburgh, Dubai, Paris, Bangkok, Johannesburg, Budapest, Osaka, Taipei, Brussels, Stockholm, Barcelona, Amsterdam, Athens, Berlin, Helsinki, Vienna, Brisbane, Reykjavik, Venice, Guangzhou, Perth, Milan, Seoul, Glasgow, Madrid, Munich, Nice, Beijing, Dusseldorf, Iceland, Cairo, Melbourne, Moscow, Shenzhen, Shanghai, Nuremberg, Spain, France, Germany, Italy, Sweden, Switzerland, Singapore, Tel Aviv, Israel, Norway
Cheap First Class will take you to London, Paris, Amsterdam, New York or Hong Kong cheap! Get to the global capital destinations easily and forget about the overly-priced services of the vast majority of air flight companies online! Save up to 70% of your money with Cheap First Class luxury travel!
Cheap First Class is Your Reliable Luxury Travel Partner
Travel with confidence, plan your luxury air trip, find the cheapest first class and business class flight deals and book great value fares to 60+ destinations with Cheap First Class!
Need help with your trip? Here are answers to FAQs for all your travel!