SPECIAL OFFER TO Johannesburg

Business Class to Johannesburg

Price: $6454
Now: $2574

First Class to Johannesburg

Price: $8478
Now: $3289
Cheap Business Class Class| First Flights to Johannesburg
Planning a trip to South Africa? Don't limit your journey to Cape Town: visit another amazing place – Johannesburg. Despite its reputation in the past, now it is an inspiring city that can surprise you in many ways and welcomes new tourists.
Here are just a few reasons to visit this amazing city.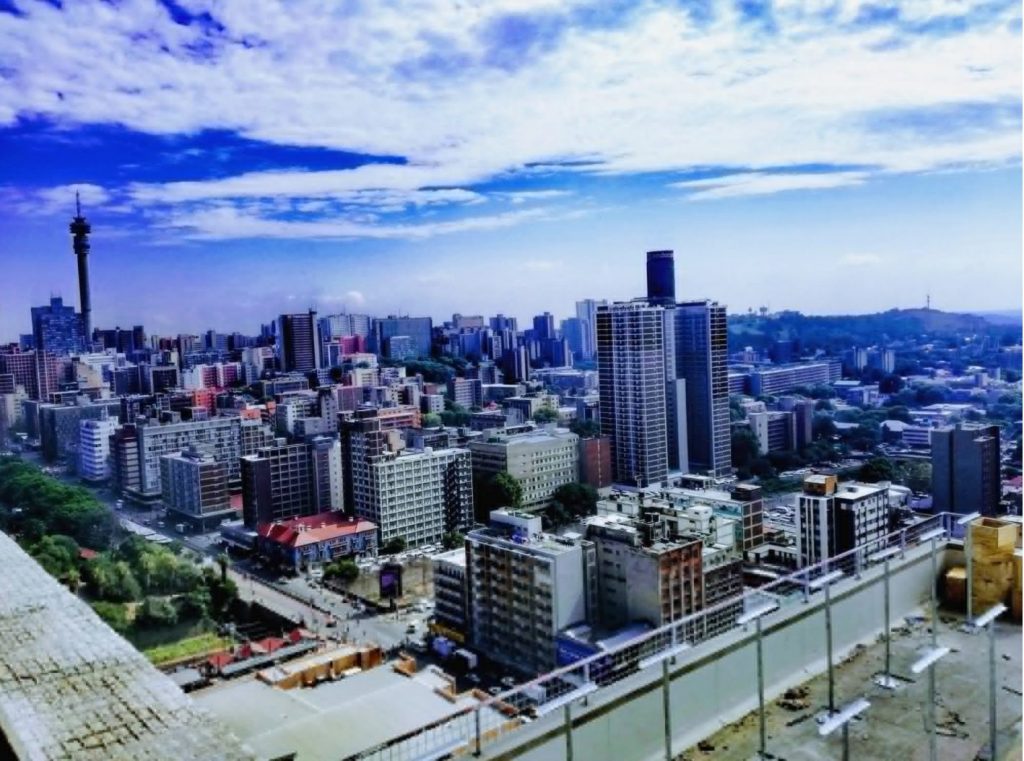 First of all, it is a great choice for any person interested in culture, food, and shopping. Johannesburg will impress you with fun and safe restaurants, art galleries, and clubs.
What is more, Johannesburg is famous for its street art. Just take a walk around and explore the streets to find numerous graffiti created by local and international artists.
It's worth mentioning that Johannesburg lies close to the Pilanesberg National Park, so just a few hours will take you from the centrr of the city to the wilderness.
And finally, you can easily get here by plane from almost any place in the world. We will tell you more about how to get first class to Johannesburg in a moment.
Things to Do in Johannesburg
If you have never been to this city, here are some tips for you:
visit Maboneng Precinct, the most creative quarter of Johannesburg;
learn more about South Africa's past at Nelson Mandela's museum;
drive to the Cradle of Humankind, an archaeologically rich area that was a home of the modern humans' ancestors;
go shopping in the Oriental Plaza;
get a ride on a tuk-tuk and explore the city.
Airports in Johannesburg
There are two big international airports serving this city: Lanseria Airport in the northwest and OR Tambo in the east from Johannesburg. While Lanseria is a smaller airport that cooperates with local airline companies, OR Tambo is one of the busiest airports in Africa, processing about 18 million passengers from all over the world.
Top 3 Airlines with Great Business Class to Johannesburg
OR Tambo Airport serves many flights from other parts of Africa as well as from major international destinations. Furthermore, it cooperates with the world's leading airline companies.
Top 3 Airlines to Fly Business class to Johannesburg in 2021
1. QatarAirways
Qatar Airways has been awarded the title of the best business class in the world, so it's definitely the best choice for a long-distance flight;
2. Singapore Airlines
Singapore Airlines is another fantastic airline serving business class flights to Johannesburg, and linking it with Asia;
3. Emirates
Emirates is the largest carrier of the Middle East with an extensive route network to the US, Europe, and other destinations.
Recently Sold Business Class Flights to Johannesburg
BOS
Boston
→
JNB
Johannesburg
Business Class
$2,930
DFW
Dallas
→
JNB
Johannesburg
Business Class
$2,941
ATL/KATL
Atlanta
→
JNB
Johannesburg
Business Class
$2,952
DEN/KDEN
Denver
→
JNB
Johannesburg
Business Class
$2,874
JFK
New York
→
JNB
Johannesburg
Business Class
$2,826
SFO
San Francisco
→
JNB
Johannesburg
Business Class
$2,815
LAX
Los Angeles
→
JNB
Johannesburg
Business Class
$2,955
ORD
Chicago
→
JNB
Johannesburg
Business Class
$2,963
Business Class Lounges
There are several airline-only lounges as well as 6 premium lounges available in OR Tambo International Airport. Among them, there are some fantastic ones that we recommend visiting.
Top four business class lounges in Johannesburg:
Why Buy Tickets with Cheap First Class?
International flights can cost a lot, but we are here for you to minimize your expenses. CheapFirstClass.com has agreements with airlines and uses algorithms to search for the ticket you need. So, even if you need last minute first class tickets to Johannesburg, we will find the best offer, saving you up to 72% of the price.
How to Find Tickets on Cheap First Class
There is no need to browse airlines' websites looking for tickets – we will find the best deal for you. You can search for cheap business class to Johannesburg on our website and fill in a simple request form to book a ticket. Or you can call us via phone at 1-800-818-2451 for assistance.
20 Benefits of Flying Business & First Class to Johannesburg
Enhanced health and safety measures.

Quick and easy pre-flight experiences.

Fast track security.

Dedicated check-in desks.

Priority boarding and deplaning.

Access to Business Class Airline Lounges.

Best Business & First Class Airline Seats.

Premium In-flight entertainment options.

A spacious seat,

adaptable to your personal space.

Advanced LED lighting.

Delicious dine-on-demand cuisine.

Highest all-round performance of cabin staff

Access to best airport services.

A luxurious selection of amenities.

State-of-the-art communications system.

Early arrival to the airport.

Premium assistance to your departure, connection or arrival

Last minute schedule and ticket changes.

Extra luggage allowance.

Business class priority baggage.
Conclusion
Johannesburg is the perfect choice for your fantastic vacations, and we at CheapFirstClass.com will help you with the greatest flight deal. Contact us for the last minute business class to Johannesburg and get your tickets today!
Top Destinations for Business Class and First Class Travel in 2021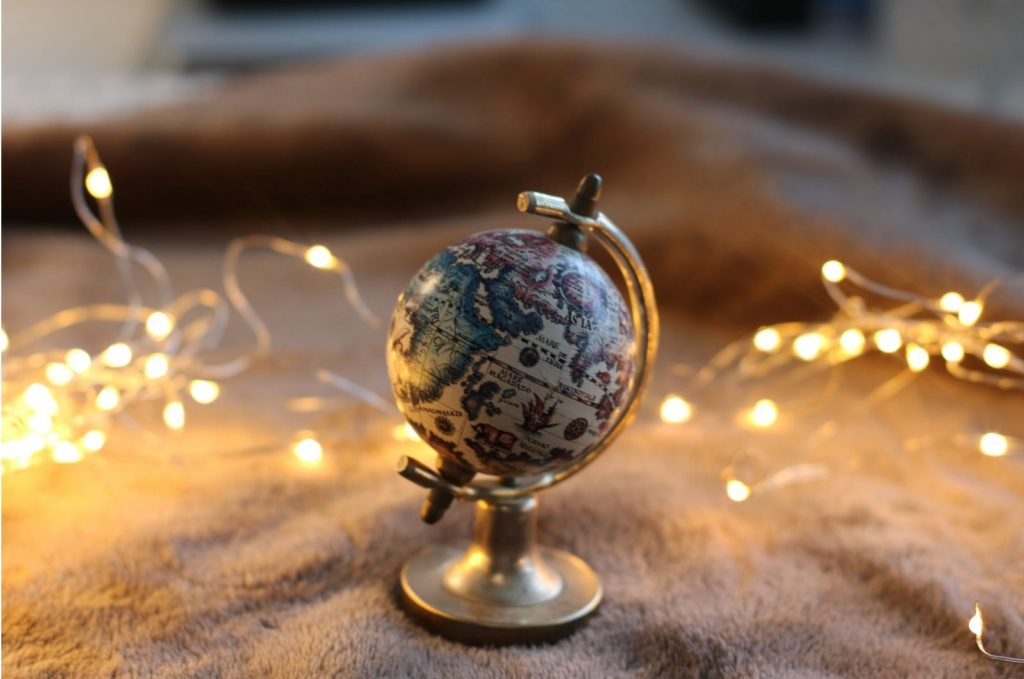 Rome, Yangon, Lucerne, Frankfurt, Tokyo, Edinburgh, Dubai, Paris, Bangkok, Johannesburg, Budapest, Osaka, Taipei, Brussels, Stockholm, Barcelona, Amsterdam, Athens, Berlin, Helsinki, Vienna, Brisbane, Reykjavik, Venice, Guangzhou, Perth, Milan, Seoul, Glasgow, Madrid, Munich, Nice, Beijing, Dusseldorf, Iceland, Cairo, Melbourne, Moscow, Shenzhen, Shanghai, Nuremberg, Spain, France, Germany, Italy, Sweden, Switzerland, Singapore, Tel Aviv, Israel, Norway
Cheap First Class will take you to London, Paris, Amsterdam, New York or Hong Kong cheap! Get to the global capital destinations easily and forget about the overly-priced services of the vast majority of air flight companies online! Save up to 70% of your money with Cheap First Class luxury travel!
Cheap First Class is Your Reliable Luxury Travel Partner
Travel with confidence, plan your luxury air trip, find the cheapest first class and business class flight deals and book great value fares to 60+ destinations with Cheap First Class!
Need help with your trip? Here are answers to FAQs for all your travel!