SPECIAL OFFER TO Israel

Business Class to Israel

Price: $6454
Now: $2554

First Class to Israel

Price: $8438
Now: $3249
Cheap Business & First Class Flights to Israel [2023]
Thinking about visiting Israel soon? Don't miss out on the crucial information about airports, flights, best airlines, and many more. We are here you tell you everything on that and make your trip the best experience of your life.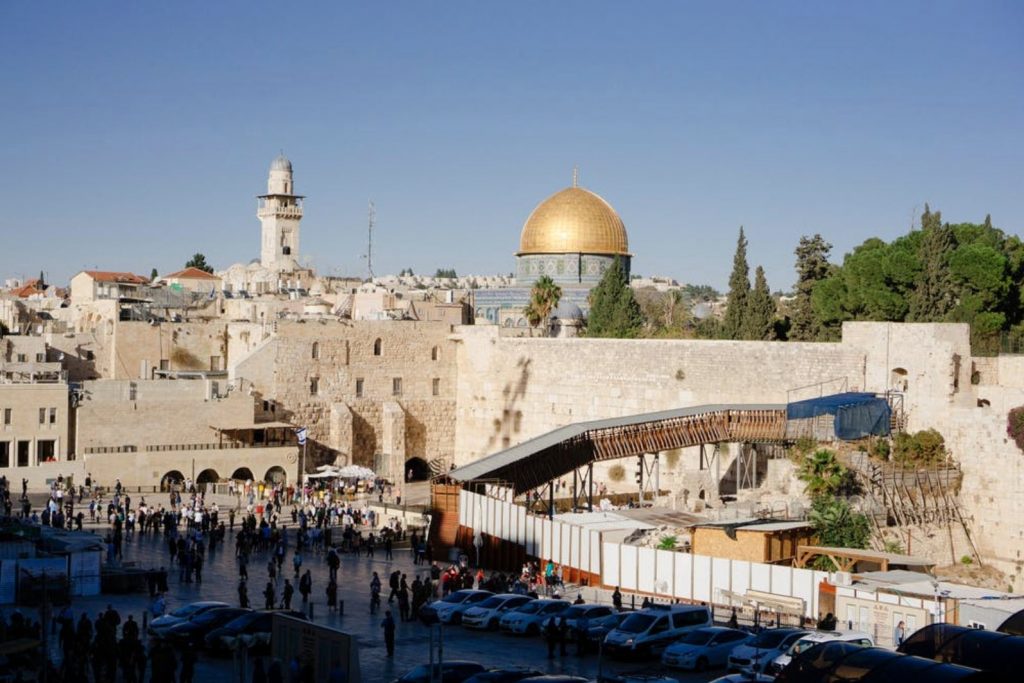 Review of Top 5 Airports – Israel
Israel has many airports based all around the country. So if you are traveling from far away, you can always count on regular domestic flights. These are top 5 Israeli Airports. Some of them international, some of them domestic, and some of them both.
Ben Gurion at Tel Aviv
Ramon at Eilat
Uvda at Eilat
J.Hozman at Eilat
U.Michaeli at Haifa
Airport Information Ben Gurion
Ben Gurion Airport is the main Israeli airport and it is named after the first prime minister of Israel – David Ben-Gurion. It is situated about 20 km southeast of Tel Aviv and a bit further of Jerusalem.
This airport is the hub for international Israeli airlines El Al, Akria Israel Airlines, Israir, and many others.
Airport Information Ramon
Ramon Airport is an international airport based on the south of Israel and it was officially opened on January 21, 2019. It will serve the domestic flights to Uvda Airport. Also, it is a backup airport for the main Israeli airport – Ben Gurion. Ramon Airport is located 18 km north of Eilat near Be'er-Ora.
Airport Information Uvda
Uvda is the second largest to Ben Gurion. It is the international airport located 60 km north of Eilat. In 1980 it was built as a military airport.
Airport Information Kiryat Shmona
Kiryat Shmona is a public airport that is situated 2 km east of Kiryat Shmona. This whole airport is operated by Kiryat Shmona Travellers Inc.
Airport Information U. Michaeli
U. Michaeli is a rather small airport in Haifa. It serves international, domestic, and, sometimes, military flights. It is situated near Kishon Port and Israel Shipyards. Most passengers fly to Eilat and Tel Aviv using it.
This airport is named after Uri Michaeli. He was one of the prominent Jewish aviation pioneers.
Transportation to & from Israel Airports
All the airports have taxis, shuttles, trains, sheruts (shared taxi), and car rentals nearby. You can always count on these. The time and price depend on your destination and from where you go. So don't worry about this part. You won't have any problems. Ask the staff at the airport to help you and they will answer all your questions.
Israel Airports and Business Class Lounges
When you get a first class or business class ticket, you automatically get access to the lounge room. There, you will find everything necessary for a comfortable stay while waiting for your flight. You can work, relax, eat or even get a shower. You get free Wi-Fi, snacks, smoking room, sofas, lunches, vending machines, and many more.
The friendly staff will do their best to make you feel safe, comfortable, and relaxed.
Review of Top 5 Airlines First & Business Class
Check out one of these airlines to get the most of your flight:
These are the most comfortable airlines that you will be definitely satisfied with.
Recently Sold Business Class Flights To Israel
BOS
Boston
→
Israel
Israel
Business Class
$2,705
DFW
Dallas
→
Israel
Israel
Business Class
$2,945
ATL/KATL
Atlanta
→
Israel
Israel
Business Class
$2,925
DEN/KDEN
Denver
→
Israel
Israel
Business Class
$2,925
JFK
New York
→
Israel
Israel
Business Class
$2,834
SFO
San Francisco
→
Israel
Israel
Business Class
$2,965
LAX
Los Angeles
→
Israel
Israel
Business Class
$2,952
ORD
Chicago
→
Israel
Israel
Business Class
$2,964
Top Destinations for Business Class and First Class Travel in 2021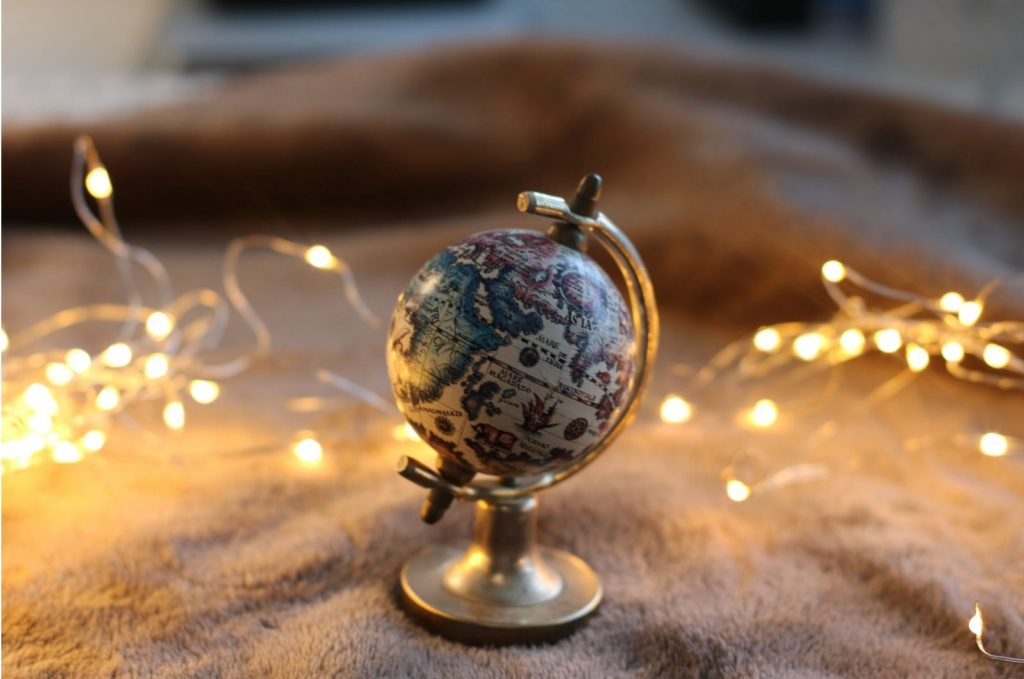 Rome, Yangon, Lucerne, Frankfurt, Tokyo, Edinburgh, Dubai, Paris,
Bangkok, Johannesburg, Budapest, Osaka, Taipei, Brussels, Stockholm,
Amsterdam, Athens, Berlin, Helsinki, Vienna, Brisbane, Reykjavik, Venice,
Guangzhou, Perth, Milan, Seoul, Glasgow, Madrid, Munich, Nice, Beijing,
Dusseldorf, Iceland, Cairo, Melbourne,Moscow, Shenzhen, Shanghai,
Nuremberg, Spain, France, Germany, Italy, Sweden, Switzerland, Singapore, Tel Aviv, Israel, Norway
Cheap First Class will take you to London, Paris, Amsterdam, New York or Hong Kong cheap! Get to the global capital destinations easily and forget about the overly-priced services of the vast majority of air flight companies online! Save up to 70% of your money with Cheap First Class luxury travel!
Cheap First Class is Your Reliable Luxury Travel Partner
Travel with confidence, plan your luxury air trip, find the cheapest first class and business class flight deals and book great value fares to 60+ destinations with Cheap First Class!
Need help with your trip? Here are answers to FAQs for all your travel!