SPECIAL OFFER TO Glasgow

Business Class to Glasgow

Price: $6774
Now: $2454

First Class to Glasgow

Price: $8378
Now: $3449
Cheap Business Class |First Class Flights to Glasgow
Scotland is a masterpiece on the map of the United Kingdom. And besides magnificent nature, old castles and unique landscapes, its cities with thousands of years' history deserve particular attention.
If Glasgow is your next destination, you have come to the right place. On our website, you will find detailed information about the most affordable flights there, including first class to Glasgow!
Airports in Glasgow
There are 2 airports nearby Glasgow.
Prestwick Airport
Located 50 km from downtown, it's still a preferable choice of many travelers. The reason is simple: Lots of low-cost airlines fly to and from this airport. With almost 700,000 passengers per year, it's much smaller than the Glasgow International Airport.
Glasgow International Airport
This is one of the busiest airports in Scotland servicing almost 10 million passengers annually. It's located only 16 km from downtown. Passengers can use a city bus to get to Glasgow downtown. The airport is huge and is planned to extend even more.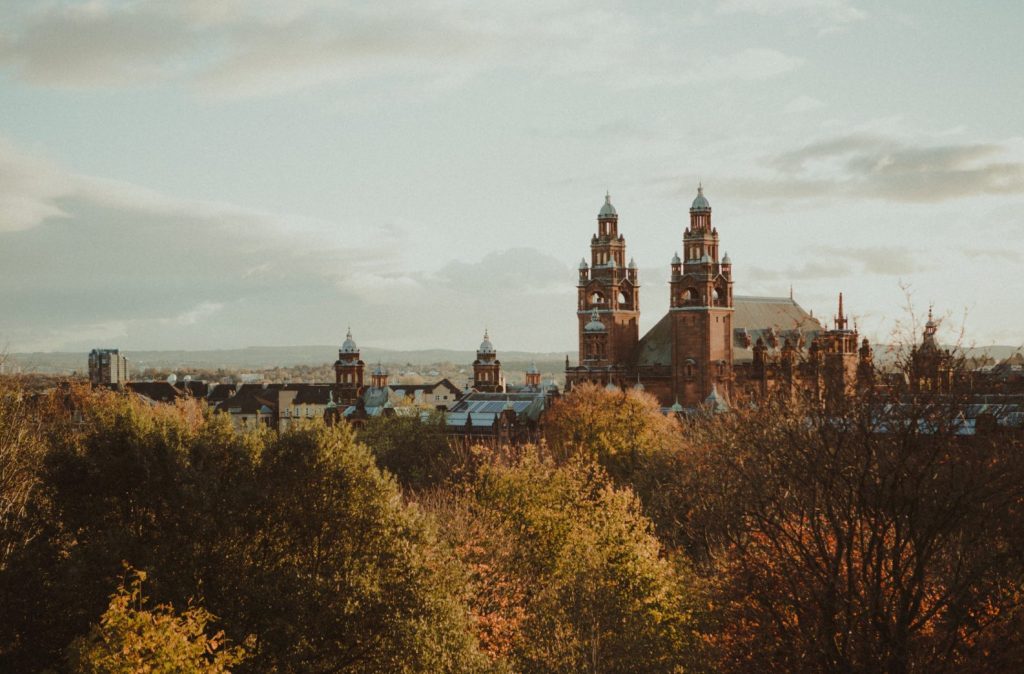 Top 3 Airlines with Great Business Class to Glasgow
On our website, you can find the best offers. We highly recommend you take a look at the following last minute business class to Glasgow providers:
These companies offer an exceptional level of comfort and overall service.
20 Benefits of Flying Business & First Class to Glasgow
Enhanced health and safety measures.

Quick and easy pre-flight experiences.

Fast track security.

Dedicated check-in desks.

Priority boarding and deplaning.

Access to Business Class Airline Lounges.

Best Business & First Class Airline Seats.

Premium In-flight entertainment options.

A spacious seat,

adaptable to your personal space.

Advanced LED lighting.

Delicious dine-on-demand cuisine.

Highest all-round performance of cabin staff

Access to best airport services.

A luxurious selection of amenities.

State-of-the-art communications system.

Early arrival to the airport.

Premium assistance to your departure, connection or arrival

Last minute schedule and ticket changes.

Extra luggage allowance.

Business class priority baggage.
Why Buy Tickets with Cheap First Class
1. Cheap First Class is fast
Using a convenient, user-oriented interface you can find the needed cheap business class to Glasgow within seconds.
2. Cheap First Class is simple 
Our website is clear. Each page is accompanied by instructions to help you find whatever you need.
3. You can save up to 70% with us!Use your opportunity to buy cheap last minute first class tickets to Glasgow – it's no use spending more on the same offer from another service.
How to Find Cheap Business Class Tickets on Cheap First Class?
All you need to do is enter the desired destination, dates, and number of passengers. After that, just pick the most suitable option.
Business Class Flights Prices & Our Discounts to Glasgow
First Class Flights Prices & Our Discounts to Glasgow
Recently Sold Business Сlass Flights to Glasgow
BOS
Boston
→
GLAS
Glasgow
Business Class
$2,930
DFW
Dallas
→
GLAS
Glasgow
Business Class
$2,941
ATL/KATL
Atlanta
→
GLAS
Glasgow
Business Class
$2,952
DEN/KDEN
Denver
→
GLAS
Glasgow
Business Class
$2,874
JFK
New York
→
GLAS
Glasgow
Business Class
$3,526
SFO
San Francisco
→
GLAS
Glasgow
Business Class
$3,415
LAX
Los Angeles
→
GLAS
Glasgow
Business Class
$3,355
ORD
Chicago
→
GLAS
Glasgow
Business Class
$3,143
Business Class Lounge
Choosing business class flights to Glasgow, you can rest at exclusive business class lounges offered by prominent airlines, like Emirates, KLM, and Lufthansa.
Top Destinations for Business Class and First Class Travel in 2021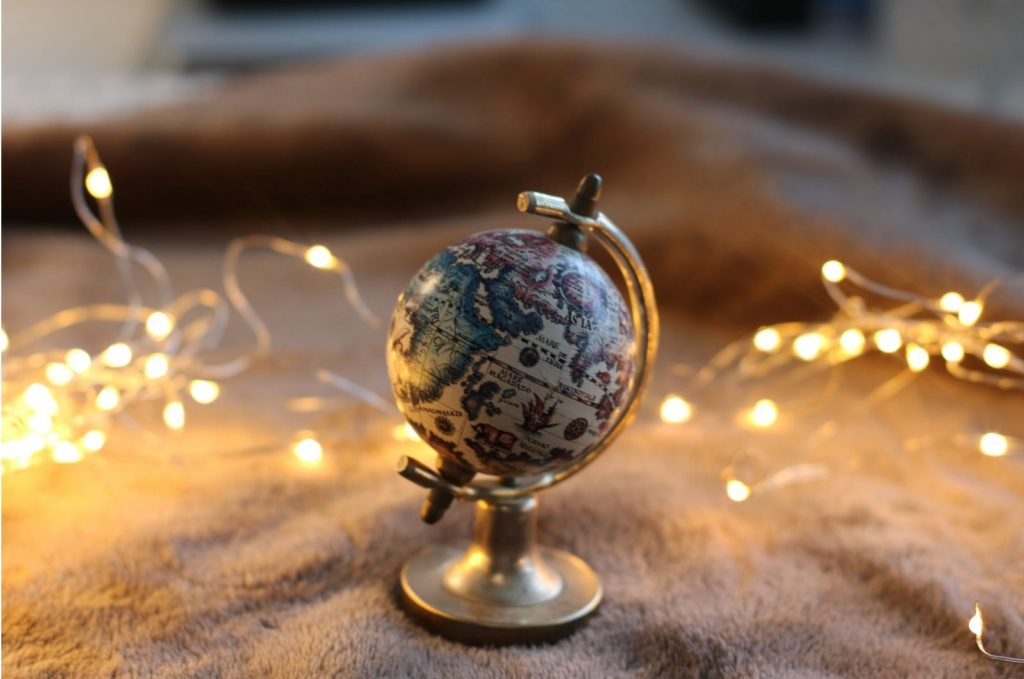 Rome, Yangon, Lucerne, Frankfurt, Tokyo, Edinburgh, Dubai, Paris, Bangkok, Johannesburg, Budapest, Osaka, Taipei, Brussels, Stockholm, Barcelona, Amsterdam, Athens, Berlin, Helsinki, Vienna, Brisbane, Reykjavik, Venice, Guangzhou, Perth, Milan, Seoul, Glasgow, Madrid, Munich, Nice, Beijing, Dusseldorf, Iceland, Cairo, Melbourne, Moscow, Shenzhen, Shanghai, Nuremberg, Spain, France, Germany, Italy, Sweden, Switzerland, Singapore, Tel Aviv, Israel, Norway
Cheap First Class will take you to London, Paris, Amsterdam, New York or Hong Kong cheap! Get to the global capital destinations easily and forget about the overly-priced services of the vast majority of air flight companies online! Save up to 70% of your money with Cheap First Class luxury travel!
Cheap First Class is Your Reliable Luxury Travel Partner
Travel with confidence, plan your luxury air trip, find the cheapest first class and business class flight deals and book great value fares to 60+ destinations with Cheap First Class!
Need help with your trip? Here are answers to FAQs for all your travel!