While crossing continents, why not have a peaceful break? Finland is the most incredible destination in 2022 to slow down a bit and recharge.
There are 40 national parks in Finland. Located across the archipelago, lakes, woods, peatlands, and fells, they exhibit the different natural qualities of the area, such as rapids, rift valleys, and eskers.
On the way to Europe, travelers can stopover in Finland, located at the crossroads of the West and East. If you want to go hiking in Lapland or go shopping and sightseeing in Helsinki, it's all possible.
Helsinki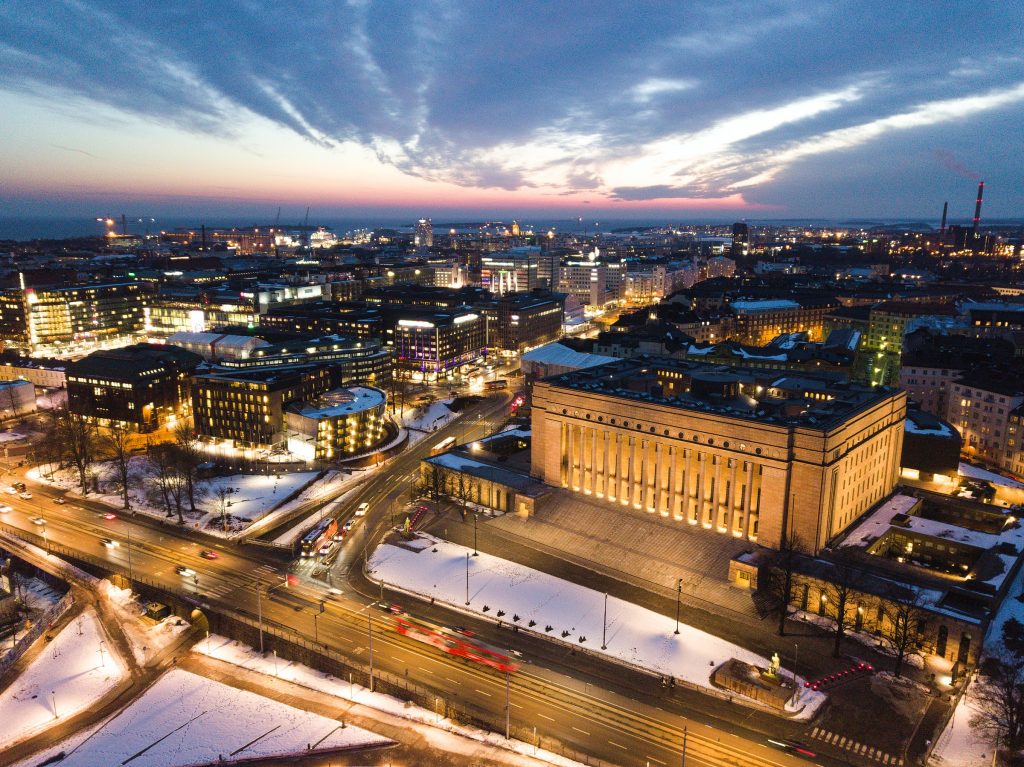 In Helsinki, Finland's capital city, you'll find magnificent islands and amazing greenery landscapes. The pace of life in the city is relaxed, yet at the same time, it's wonderfully lively. In Helsinki, Finland's northern city, there are more than enough surprises waiting to be discovered, thanks to its central location between East and West.
The island of Vallisaari is finally available to the public off the coast of Helsinki. The island has a lot of untouched wildlife, making it the perfect place to enjoy a day.
Aurora Borealis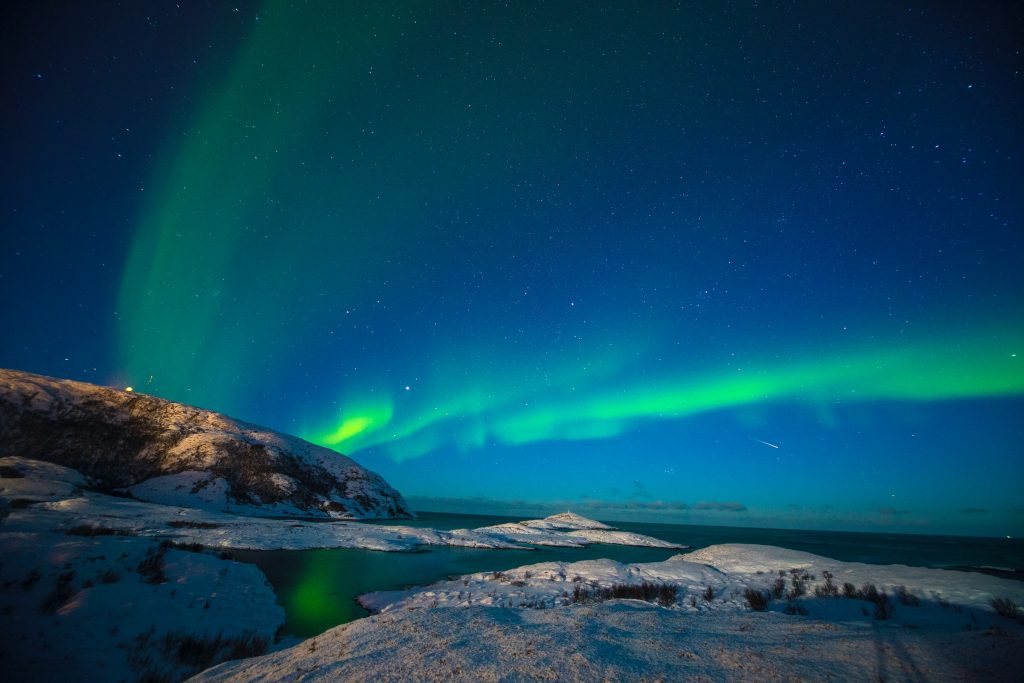 It's a once-in-a-lifetime experience for many to see the Aurora Borealis in all its magnificence. In Finnish Lapland, the Northern Lights may be seen on around 200 clear evenings a year. Clear, dark sky and a viewing area free of light pollution like street lights or neon signs are required to see the spectacular phenomena.
New and surprising housing options in northern regions will be available this year, allowing you to enjoy the Northern Lights in a nest-like ambiance while enjoying the stunning views. The Treehouse Hotel in Rovaniemi, Aurora Dome in Muonio, and Glass Villas in Kemi are examples.
Santa Claus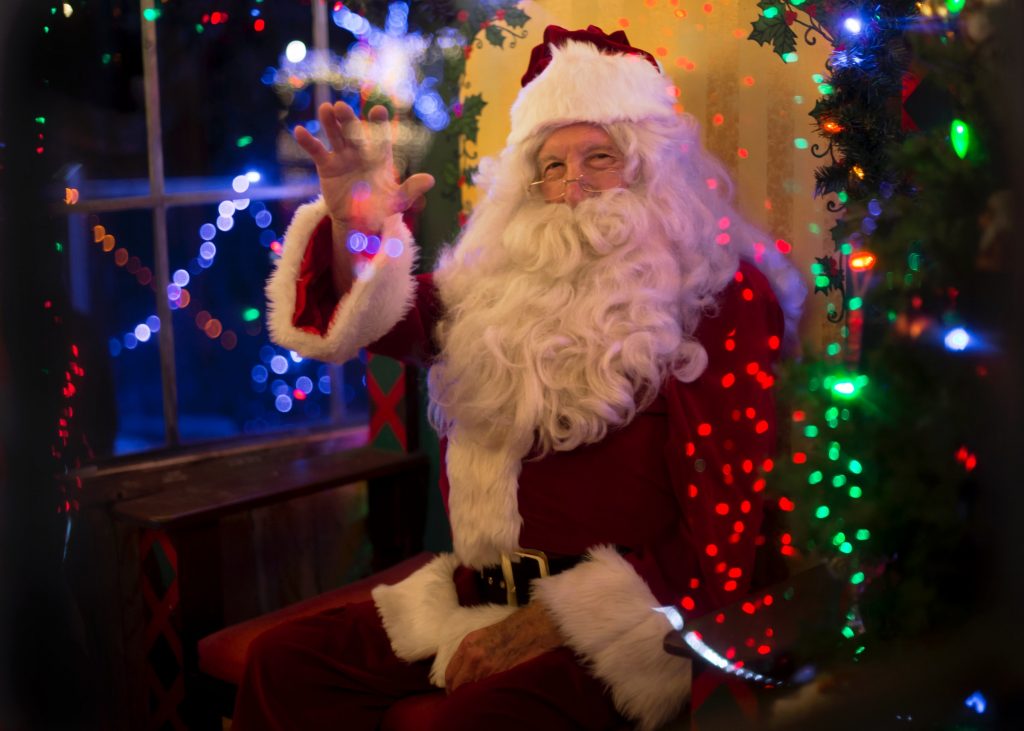 Everybody loves Santa Claus. Did you know, though, that he is Finnish and that you can meet him in person? Headquartered in Rovaniemi, Santa's office is open every day of the year for children and adults alike. Every year, Santa, with his team of friendly reindeer companions, is on a mission to spread joy across the world.
Sauna Traditions and Activities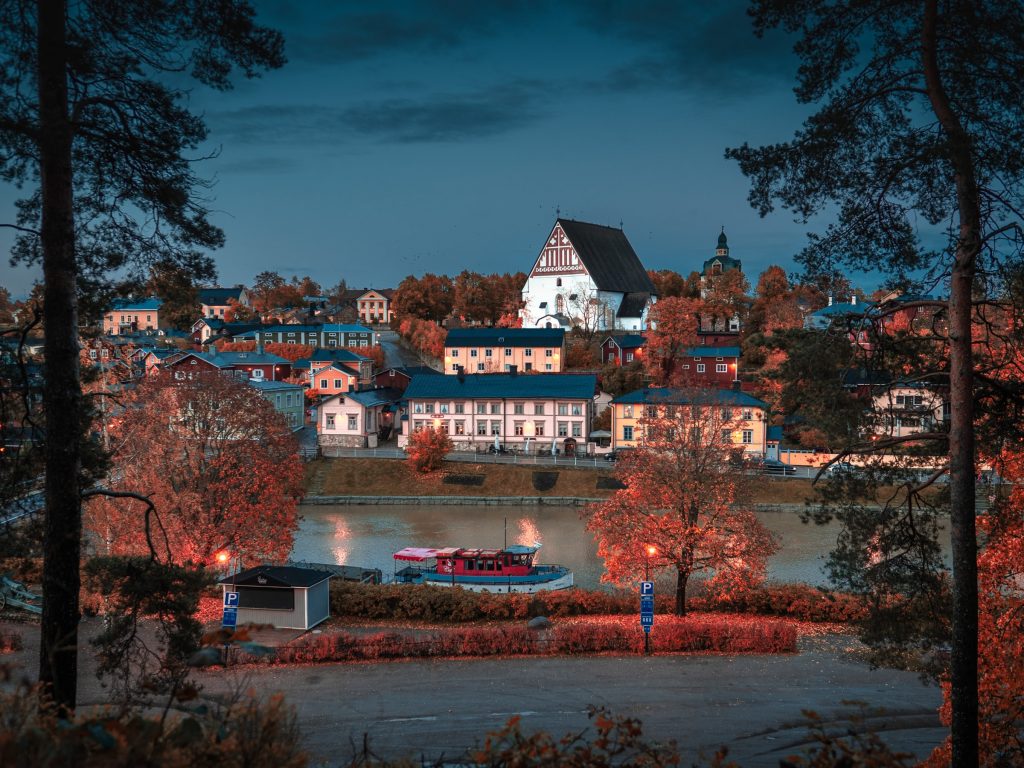 The sauna is a beautiful place to start if you want to learn about Finland and its people. In Finland, the sauna is essential to the culture.
The Allas Sea Pool is a brand-new spa resort modeled by the region's rich spa history. All year long, unique sauna experiences by the sea in a fantastic urban setting are available.
The Löyly Design Sauna, located on the southern extremity of the Helsinki peninsula not too far from the city center, just opened. Part of the modern complex, the contemporary wooden structure has a restaurant offering the finest Finnish cuisine.
Moomins
Moomins are perhaps the most well-known and beloved characters, just after Santa Claus, when it comes to Finnish culture and identity. Tove Jansson, a dear Swedish-speaking Finn writer, and artist developed the white, hippo-like Moomins in the 1940s as a part of her Moomin books series.
Tampere Art Museum launched a new Moomin Museum at Tampere Hall as part of its Moomin Museum program. It's the world's first museum devoted exclusively to works by the Moomin creators.
Finnish Cuisine
What makes Finnish food items stand out is the unexpected fact that they are often available free of charge and have grown naturally in the wild. Sweet tastes and valuable vitamins and flavonoids are found in abundance in Finnish berries and fruit. Finns hunt for these delicious treasures, as well as for tasty mushrooms and fresh wild herbs, in the immense woods that cover their homeland.
For those who don't have the luxury of having time to select their own, there's a whole myriad of restaurants that include wild foods on their menus.
Fresh Air
According to a recent WHO study, Finland has the world's third cleanest air, and Finnish Lapland is home to one of the world's most pristine regions. In Pallas (also a national park), the Finnish Meteorological Institute FMI's measuring station is one of the cleanest in the world.
Silence and Tranquillity
Amid the hustle and bustle of contemporary life, the rarities, such as space, calm, and leisure, are what we cherish the most. There's room to breathe and time to dream. You may find gems in Finland, where the lakes are many, and the people are few.
You may achieve total relaxation with a handful of pure nature, a sprinkle of the Finnish sauna, a spoonful of traditional therapies, a side of wild cuisine, and a few lighter activities to enjoy.
Finnair Lounges at Helsinki Airport
Helsinki Airport is valued as one of the world's most innovative hubs for connecting flights between Asia and Europe. Transfers of flights take a maximum of 35 minutes! Using Helsinki as a transit point will allow you to arrive faster at your final destination.
In addition, the airport's position in northern Europe makes it an excellent transfer hub between North America or Europe and Asia since it is along the natural flight path.
Passengers who begin their journey in Helsinki have access to a priority check-in facility with faster service and faster security screening. Finnair's chic lounges where all of the airline's long-haul flights leave are easily accessible for travelers.
Finnair's Business Lounge
Finnair's Business Lounge is available to all Business Class and Sapphire members of Oneworld alliance airlines traveling in any cabin. Finnair's Platinum Wing is available only to the airline's most loyal customers and Oneworld Emerald members flying in any cabin. Both lounges include large buffets with a variety of hot and cold food choices, as well as plenty of places to sit with power and USB outlets. Free Wi-Fi, a multilingual variety of magazines, and workstations are all typical amenities. Private phone booths and a family zone with toys are also available.
In the Finnair Business Lounge, guests may serve themselves wine, beer, coffee, tea, and cocktails; however, in the Platinum Wing, waiters provide a more upscale selection of beverages, such as vintage Champagne. Both restaurants have open kitchens, allowing customers to see the chefs at work as they create a diverse menu of foreign cuisine, including Nordic and Asian-inspired selections.
The Platinum Wing now offers shower rooms as well as the only airport sauna in Helsinki. Even if the sauna is in Finland, it's a nice touch for non-Finnish travelers to experience it there.
Many of Finnair's Oneworld partners have contract lounges where Business Class customers can use before boarding their flights. Priority boarding lanes are always available to Business Class customers.
Travel the World in Luxury with Cheap First Class in 2021!
Predicting the future is impossible but imagining a way forward is critical. 2021 tested our resilience, forcing the world to change how it lives and works on the fly. But we are optimistic that 2022 will be the year that travel starts its triumphal travel comeback. Cheap First Class offers access to exclusive travel deals for travelers that dream big and plan luxury intercontinental flights.
Our vast options of long-haul first class and business class carriers will take you to the farthest points on the planet. We can seamlessly provide affordable premium travel destinations with all significant world-renowned destination providers such as KLM, Delta Airlines, Cathay Pacific, Virgin Atlantic, Qatar Airways, AirFrance, British Airways, Emirates, and many more!
Top Destinations for Business Class and First Class Travel in 2021
Rome, Yangon, Lucerne, Frankfurt, Tokyo, Edinburgh, Dubai, Paris, Bangkok, Johannesburg, Budapest, Osaka, Taipei, Brussels, Stockholm, Barcelona, Amsterdam, Athens, Berlin, Helsinki, Vienna, Brisbane, Reykjavik, Venice, Guangzhou, Perth, Milan, Seoul, Glasgow, Madrid, Munich, Nice, Beijing, Dusseldorf, Iceland, Cairo, Melbourne,Moscow, Shenzhen, Shanghai, Nuremberg, Spain, France, Germany, Italy, Sweden, Switzerland, Singapore, Tel Aviv, Israel, Norway
Cheap First Class will take you to London, Paris, Amsterdam, New York, or Hong Kong cheap! Get to the global capital destinations quickly and forget about the overly-priced services of the vast majority of air flight companies online! Save up to 70% of your money with Cheap First Class luxury travel!
Cheap First Class is Your Reliable Luxury Travel Partner
Travel with confidence, plan your luxury air trip, find the cheapest first class and business class flight deals and book great value fares to 60+ destinations with Cheap First Class!
Need help with your trip? Here are answers to FAQs for all your travel!