The capital city of the People's Republic of China, Beijing, is one of those cities that should be visited, no matter if you are into this culture or not. It is a marvelous phenomenon. Being one of the largest cities in both Asia and the world (approximately 22 million residents), Beijing is a political, cultural, and educational center of China.
It hosts the headquarters of some of the China's largest state-owned companies (Sinopec, Industrial and Commercial Bank of China, China Mobile, China Railway Construction etc.) and is a major hub for the national highway, expressway, railway, and high-speed rail networks.
Seven UNESCO World Heritage Sites are situated in this city – the Forbidden City, Temple of Heaven, Summer Palace, Ming Tombs, Zhoukoudian, Great Wall, and the Grand Canal, so you will for sure have many things to do in Beijing if you are into historical attractions. And, of course, we couldn't pass by unforgettable 2008 Summer Olympics, held in Beijing. It's significant that this city was chosen to host 2022 Winter Olympics. It makes this city the first to hold both events.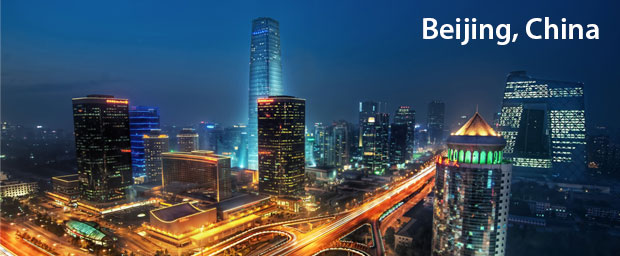 If these facts are not enough for you to be interested in visiting Beijing, just imagine how huge this megalopolis is. Anyone can find something interested to explore there. Numerous entertainment centers, business opportunities, educational centers… By far, Beijing is one of the largest tourist attractions and business destinations in the contemporary world.
Of course, such an enormous city should be serviced by an appropriate airport. This city is mainly served by Beijing International Capital Airport, which is situated in 20 miles from city center. It is one of the busiest airports in Asia and world in terms of both passenger and cargo traffics. The airport consists of multiple terminals and looks fascinating. With business class deals to Beijing, you will enjoy your trip from the flight to your stay in the city itself. An unforgettable trip always starts with a comfortable stay in an aircraft.
Benefits for Business Class Flight Passengers
The question is – why would you prefer spending more on a business class ticket to Beijing if you can fly in economy class? Business class passengers get so many benefits that it would take a separate article to explain. Let us list just some of them.
Faster Passport Control
For the beginning, business class passengers frequently have their own passport control stands in airports and, therefore, no longer need to wait to get to their plane.
Business Class Lounges
Many airports have business class lounges with premium services, including the fine selection of wines and champagnes, special meal services, comfortable seating and hygiene rooms. Of course, none of these off-board services is available for economy class passengers. But the best part is what a business class passenger is provided with when he or she is on board.
Comfortable Seat for Your Long-Haul Flight
A trip to Beijing (due to its remote geographical location) can take up to 15-16 hours, so you need a very comfortable seat and a certain amount of isolation to enjoy the flight.
Business class cabins are designed to make long haul and overnight flights comfortable. Most of the cabins are supplied with wide seats with a sufficient legroom for the tallest passengers. Of course, the majority of seats are lie-flat, which will give you a chance to have enough sleep at night and, therefore, avoid a jet lag. You will get a nice duvet and a pillow to make your sleep homelike.
In-flight Entertainment
Entertainment systems are always fool of fresh series, movies, music albums, podcasts, games etc., so you will not get bored during the luxury flight to Beijing. An amenity kit, provided in the beginning of your trip, typically consists of useful hygiene supplies and may likewise include slippers, an eye mask, earplugs, and much more.
In-flight Meals
Meal services and wine selection are truly exquisite. Some aircraft also have onboard lounges, spacious hygiene rooms, bars. But the most significant feature of business class specials to Beijing or any other city is skilled onboard staff that consists of polite flight attendants, professional chefs, and experienced pilots. Attention to details is what makes your adventure truly memorable. We should also mention that it's not a trouble to find a cheap business class deal to Beijing.
Every airline provides its own range of services. We chose three carriers that have best (and now and then – cheapest) business class fares to Beijing. We also add a real feedback for every company to help you choose the one that fits all your needs and demands.
Korean Air Business Class Seats to Beijing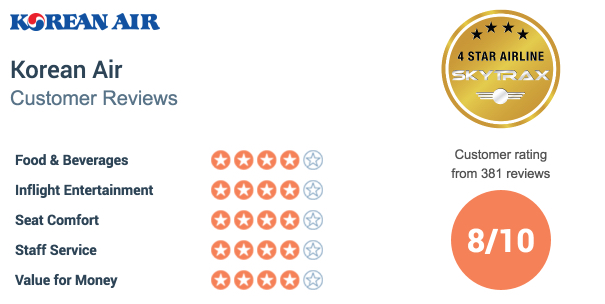 *data from http://www.airlinequality.com/airline-reviews/korean-air/*
It's no surprise that one of the best airlines in the world is from South Korea. You get an adjustable seat and mood lighting, which will help you relax. In addition, Korean Air's business class cabins have the least number of seats in business class cabins. It will make your flight even more comfortable and peaceful.
Amenities
You will for sure appreciate the ample storage next to your seat. Amenity kits include famous DAVI cosmetics, slippers, and an eye mask. Meals are both presented in Korean and Western style so you may choose the option that fits you best. And here is what Alissa from Los-Angeles 33, had to tell about this carrier:
'I've only spent a few minutes near the check-in counter and it was a very fine start. The business class cabin was really spacious. My seat was both quite isolated and had enough aisle access, which I find convenient. I decided to try Korean meal (bibimbap) and I honestly regret nothing because the meal was extraordinarily good. I will definitely fly with Korean Air again!'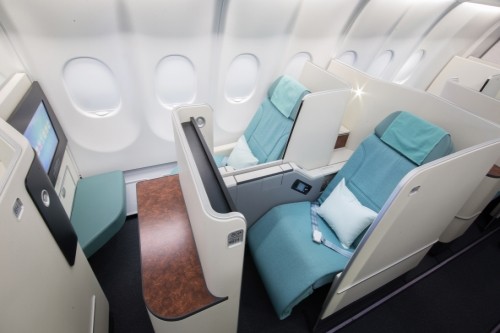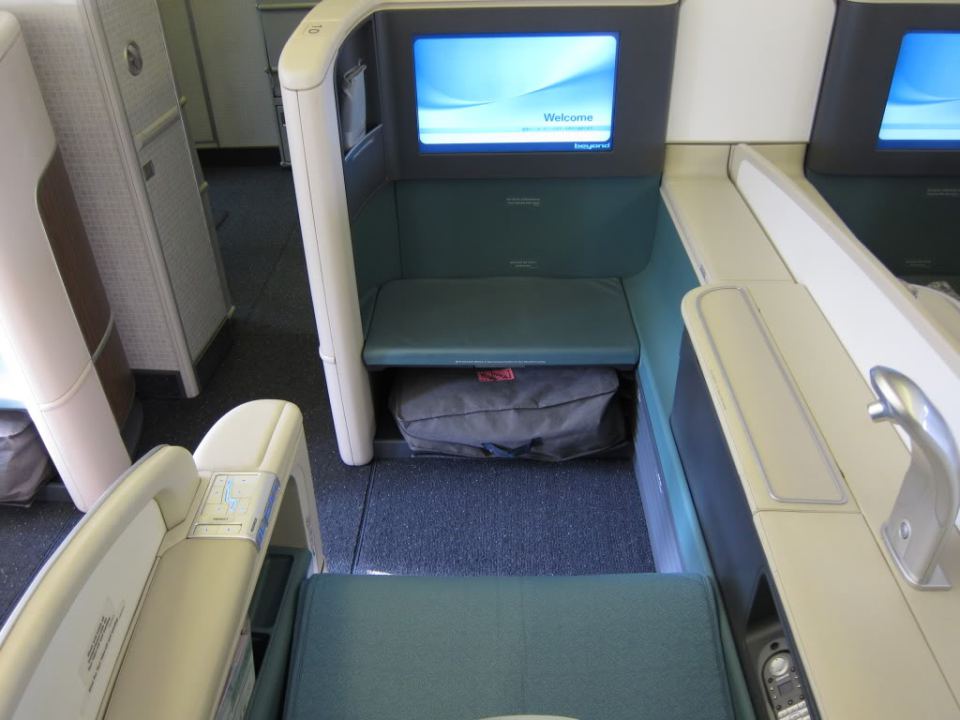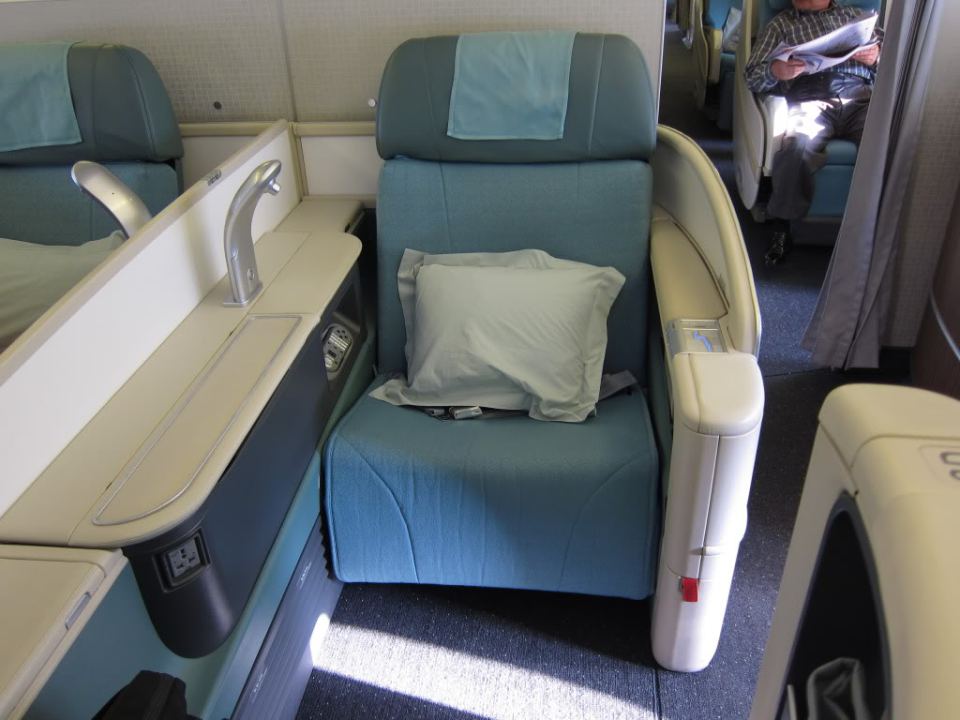 United Airlines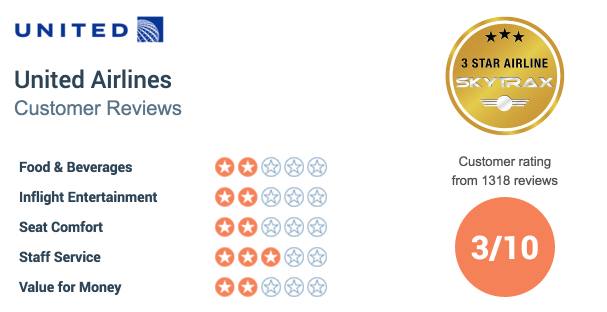 *data from http://www.airlinequality.com/airline-reviews/united-airlines/*
One of America's biggest carriers, United Airlines, knows everything about real comfort. Its international business class cabins have the flatbed seats that turn into 6'6″ beds with built-in lumbar support and back stimulation. You will also get a 15.4" video screen with various entertainment options, noise canceling headphones, power sockets for your laptop, USB chargers for cameras, cell phones, and other supplies.
Dining Options
Dining options include both American classics and fusion meals. Not only they are extremely tasteful and nutritious, but they are also presented in a unique way. Do not forget about free alcoholic and non-alcoholic beverages throughout the flight! David from Atlanta, 27, had his expectations fulfilled:
'I was looking for cheap business class flights to Beijing. I knew that United Airlines had comfy domestic flight, but who'd have known their international fares are that prestigious. It was one of the most favorable air trips in my life.'
More reviews you can find on http://www.flatseats.com/Reviews/ua-f.htm.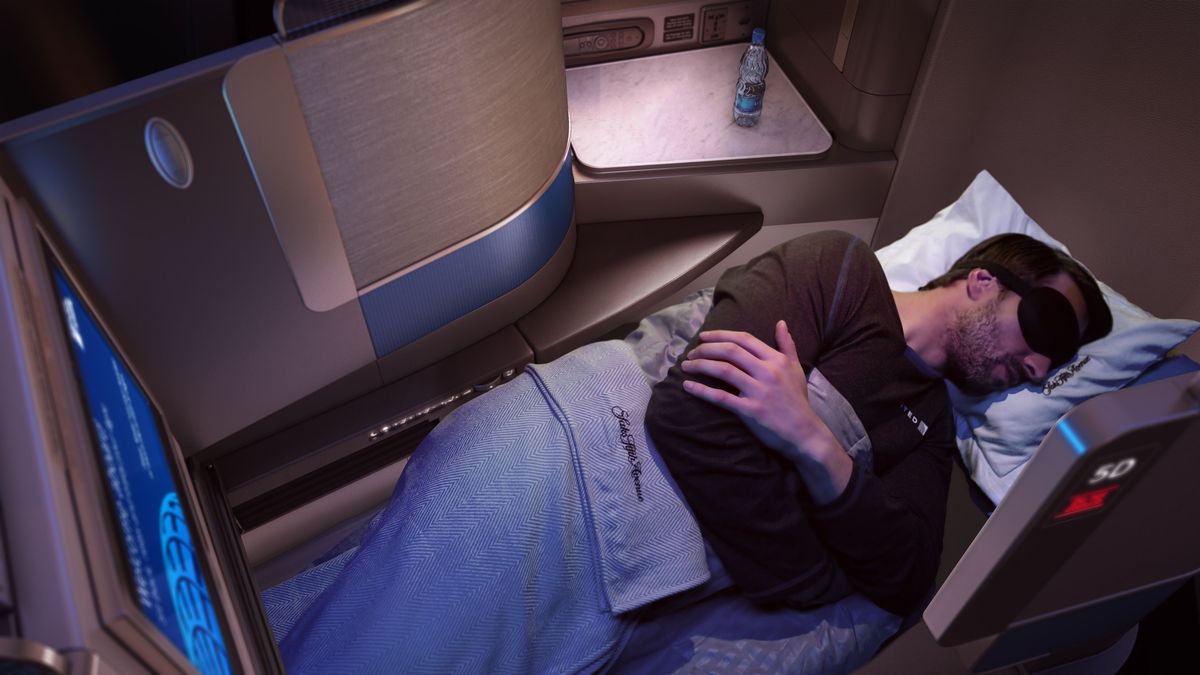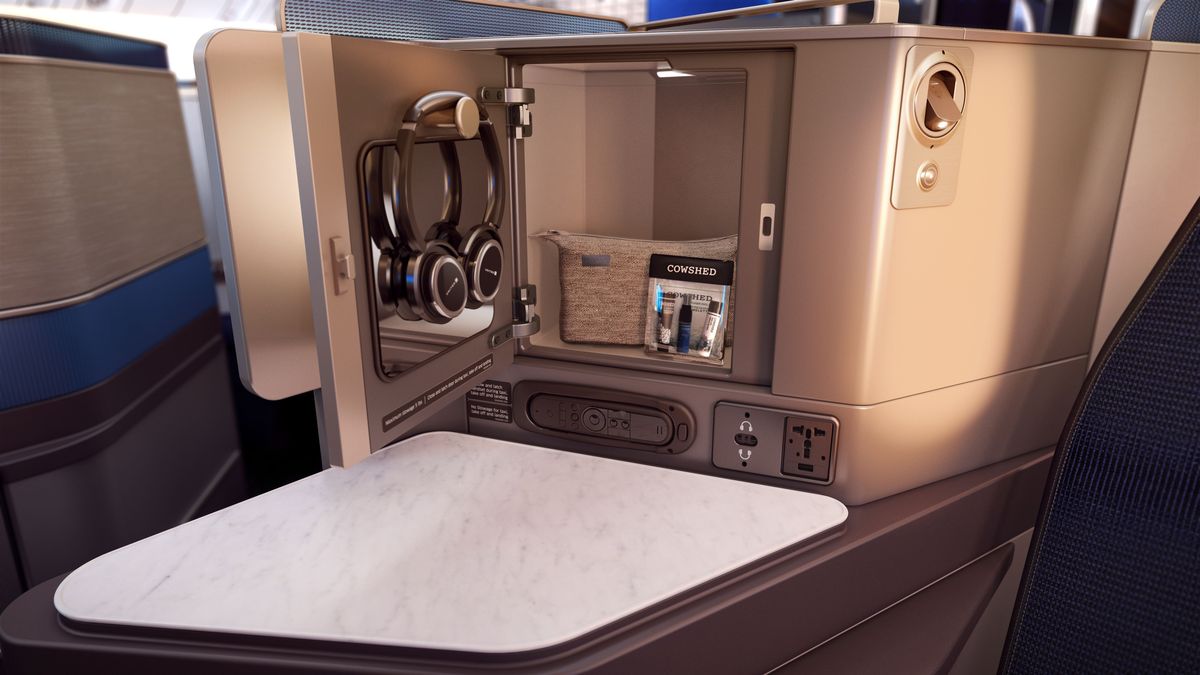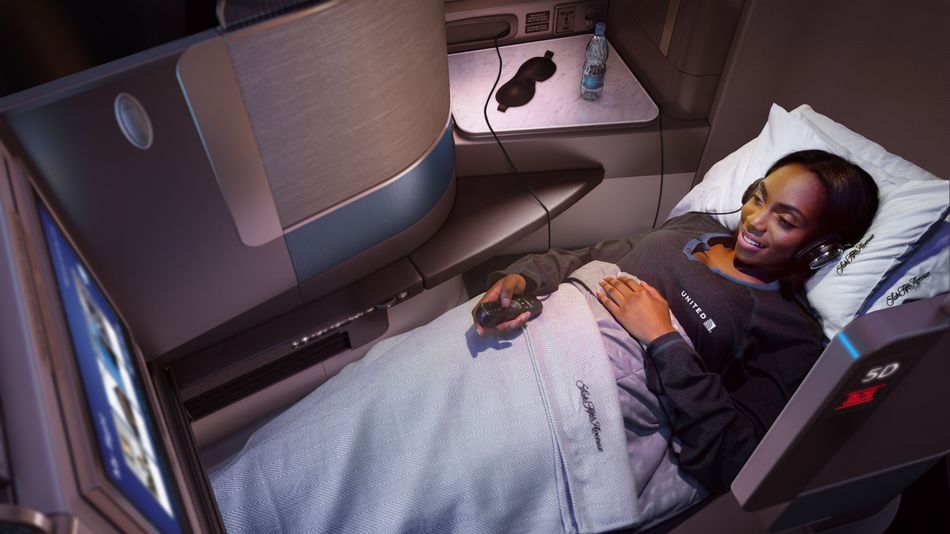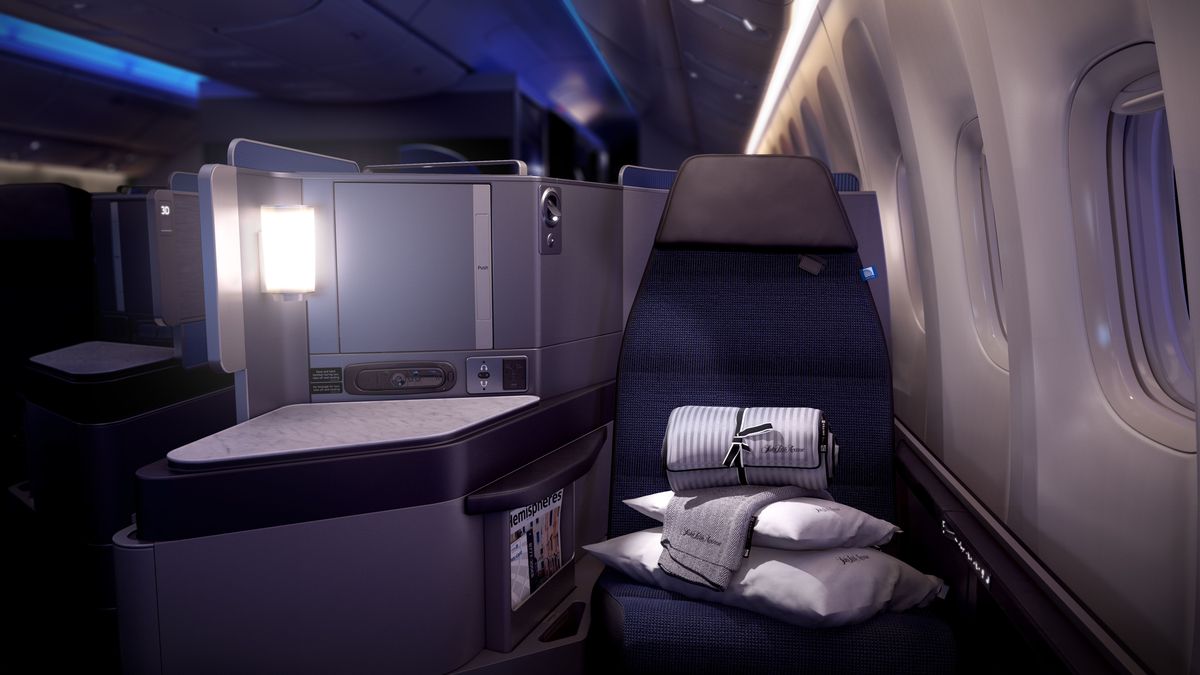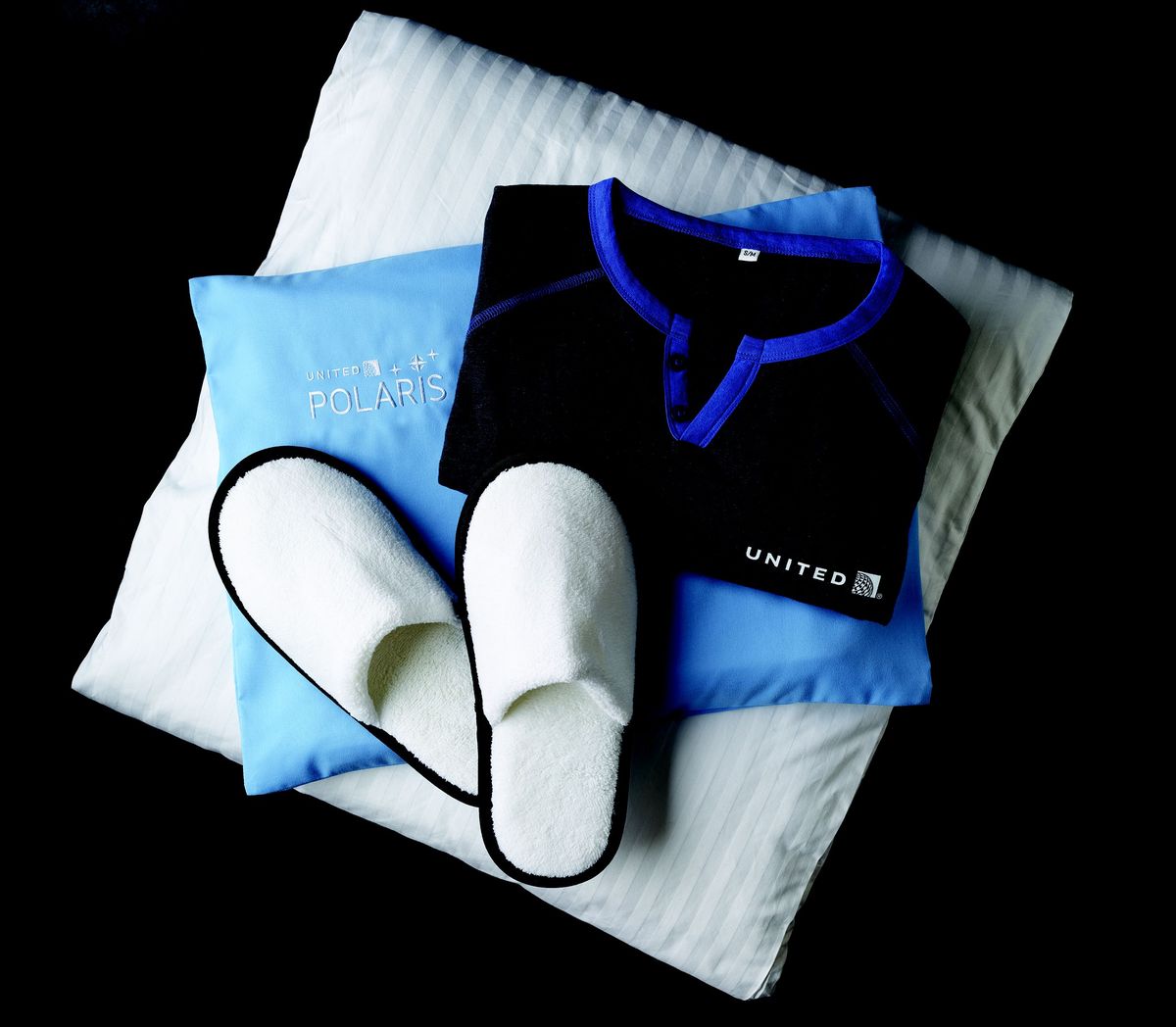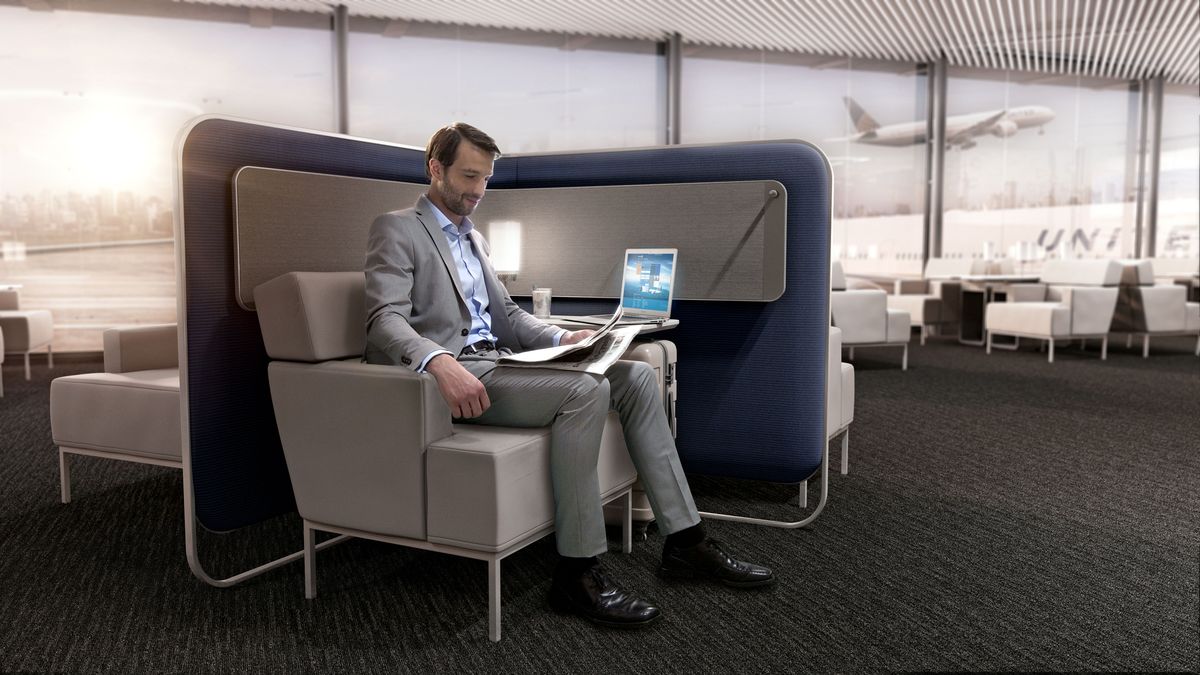 Cathay Pacific Airlines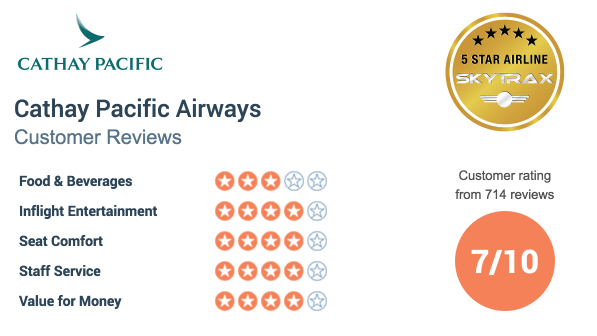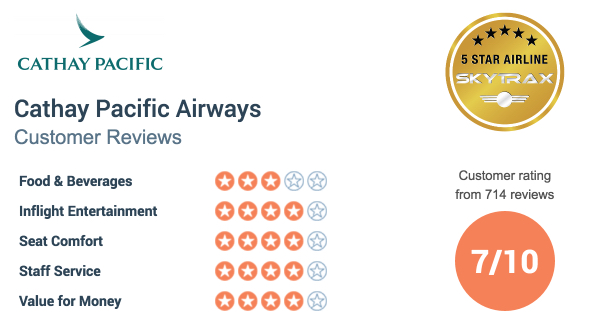 *Data from http://www.airlinequality.com/airline-reviews/cathay-pacific-airways/*
Of course, we could not forget about Hong Kong's flag carrier. Some people suggest Cathay Pacific is the best carrier of all and for a good reason. They have their Longhaul business class cabins installed with fully flattening reverse herringbone seats. You get a fully-flat bed to have a relaxing nap during your flight.
StudioCX entertainment
StudioCX entertainment supplies provide passengers with a wide range of series, movies, TV shows etc. Cathay Pacific's amenity kit is considered one of the most useful and luxurious. Dining services will amaze you with both traditional Asian dishes and Western-style meals. Lily from London, 34, told us this:
'This flight was just amazing. Our flight attendants were noiseless but always there to help and assist. I have never before seen such a great service. It was a great beginning for my trip to China!'
Discounted business class tickets to Beijing are not that hard to find. For sure, it will be one of the greatest experiences in your life. Never underestimate the importance of a comfortable flight!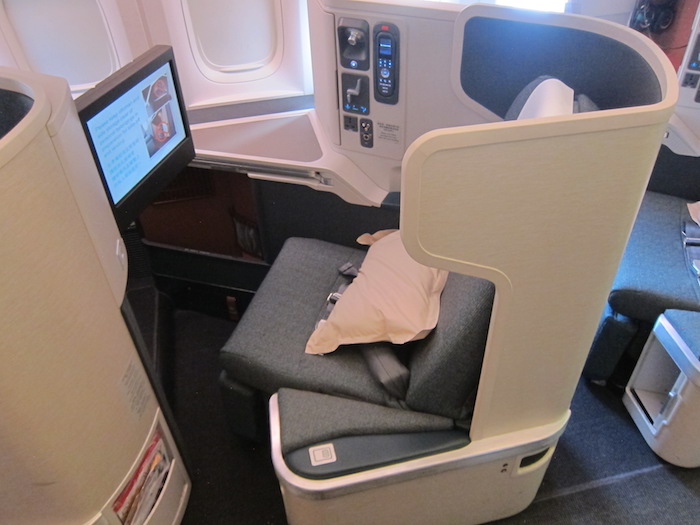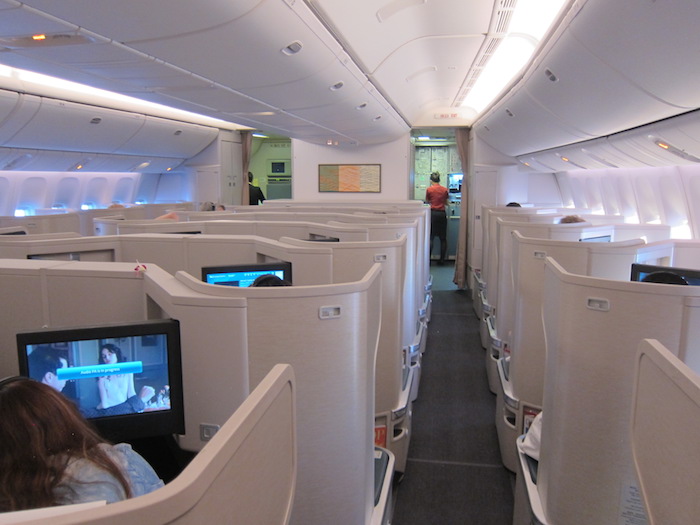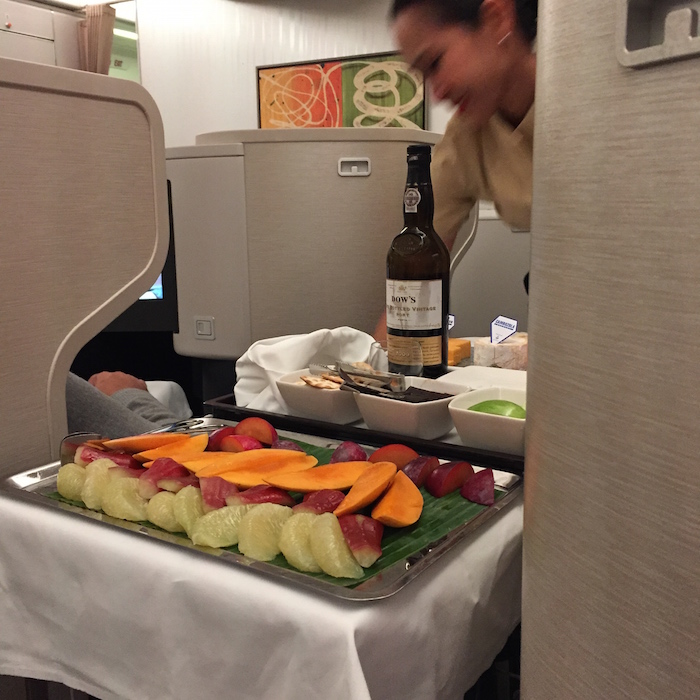 Top Destinations for Business Class and First Class Travel in 2021
Rome, Yangon, Lucerne, Frankfurt, Tokyo, Edinburgh, Dubai, Paris, Bangkok, Johannesburg, Budapest, Osaka, Taipei, Brussels, Stockholm, Barcelona, Amsterdam, Athens, Berlin, Helsinki, Vienna, Brisbane, Reykjavik, Venice, Guangzhou, Perth, Milan, Seoul, Glasgow, Madrid, Munich, Nice, Beijing, Dusseldorf, Iceland, Cairo, Melbourne, Moscow, Shenzhen, Shanghai, Nuremberg, Spain, France, Germany, Italy, Sweden, Switzerland, Singapore, Tel Aviv, Israel, Norway
Cheap First Class will take you to London, Paris, Amsterdam, New York, or Hong Kong cheap! Get to the global capital destinations easily and forget about the overly-priced services of the vast majority of air flight companies online! Save up to 70% of your money with Cheap First Class luxury travel!
Cheap First Class is Your Reliable Luxury Travel Partner
Travel with confidence, plan your luxury air trip, find the cheapest first class and business class flight deals and book great value fares to 60+ destinations with Cheap First Class!
Need help with your trip? Here are answers to FAQs for all your travel!