Manila, capital of the Philippines, is an excellent location if you want to set up a company in Asia. The Philippines is the third largest English speaking country in the world, the Filipino workforce is highly educated with hundreds of thousands newly qualified professionals entering the professional environment every year. The Philippines economy allows 100% foreign investment, and there are incentive packages reducing taxes and making the country exceptionally welcoming to foreign investment. Plus, the Philippines is sited at the crossroads of the western and eastern business worlds, and all major capitals of the region can be reached within four hour flight time.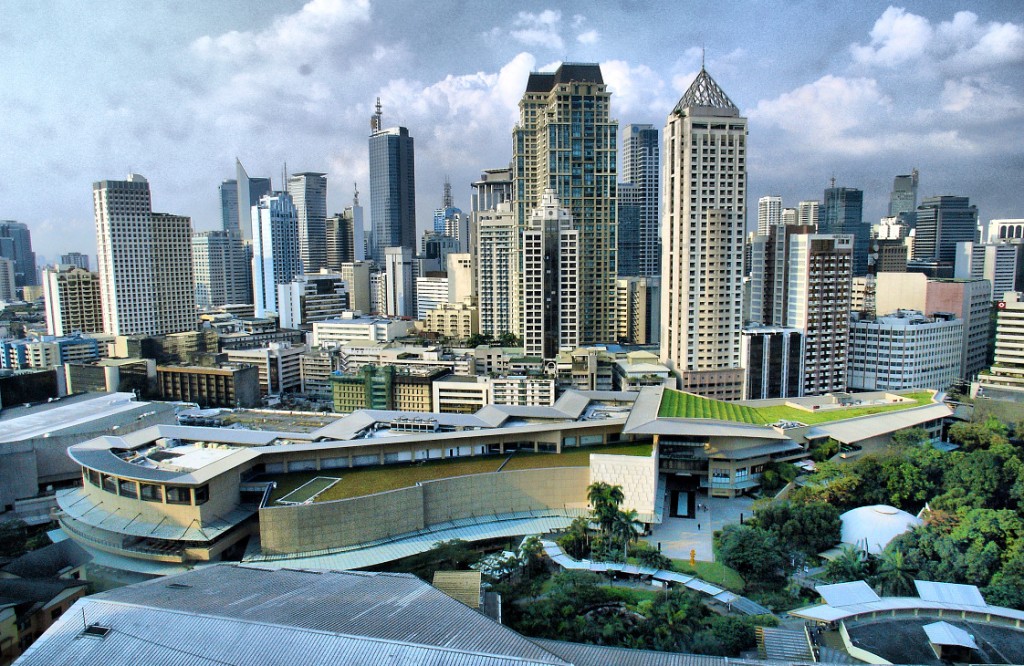 The Philippines is located on an island group washed by seas, which makes air travel the the fastest and the most convenient way of reaching the country. Manila is a home for two international airports, with Ninoy Aquino International Airport being the major air hub.
The average duration of the flight from the US to Manila is about 15 hours. The shortest non-stop flight to Manila is less than 13 hours, and the longest one takes close to 19 hours. The exact duration of your flight will depend on the location of the airport from which you depart, as well as on the stopover duration.
Long flights can become a real nightmare if you are traveling in a tiny economy class seat. We strongly recommend that you book a business class to Manila seat on your flight to Manila. Qatar Airways is probably one of the best airlines you should fly to Philippines. Cheap Business class seats are very spacious and comfortable, which is especially important if you have a business meeting right after you land and you need to feel and look rested.
Business Class Seats 
But the comfort of business class seats isn't the only advantage. There is much more leg room and there are much fewer fellow passengers, the food in business class is of excellent quality and every other aspect of inflight service is perfect.
Everyone knows that great service costs great money, but not everyone knows that there are different ways of saving hundreds of dollars on business class, and using websites like cheapfirstclass.com is one of them. cheapfirstclass.com offers fantastic business class deals which make business class flights to Manila much more affordable. cheapfirstclass.com also releases special offers on last minute business class to Manila and cheap first class tickets to Manila regularly. Here at Cheap First Class we guarantee that you get the lowest airfares on business and first class flights, so if you want to travel in luxury without paying thousands of dollars, look no further.