Over the recent years, a Business class has become so popular that some airlines are dropping the unnecessary pricy First class completely. In this article, we're going to discuss the specifics of the Business class seats and services of the American Airlines, and give an American Airlines business class to London review.
Benefits of Flying Business Class with American Airlines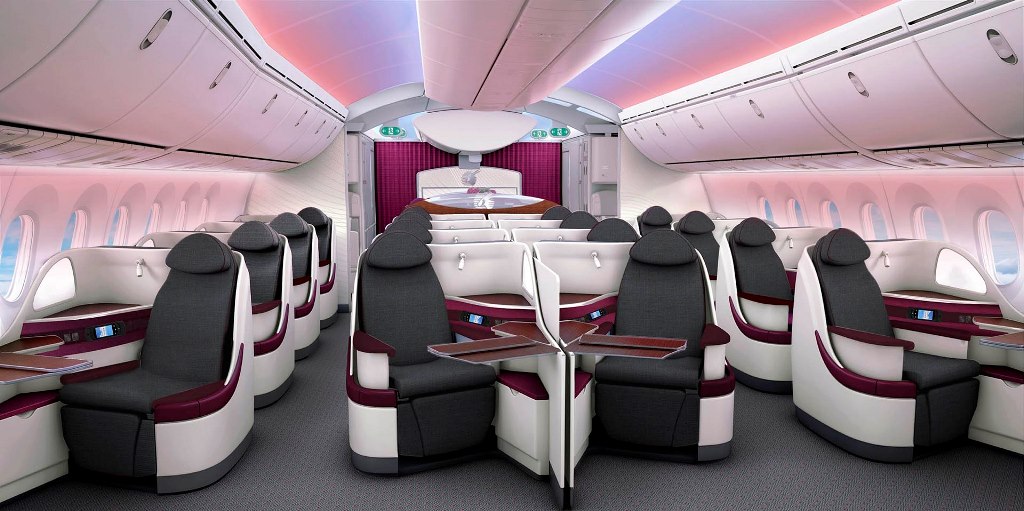 So, why would you travel by American Airlines business class?
First of all, it is much more comfortable than many other flights offered right now. With new comfortable seats, Wi-Fi, and even dishes served by the professional cooks, a flight in AA business class is definitely an entertaining and enjoyable experience.
It's also not called business class for nothing – the seats are designed with usability in mind, so you'll be able to work comfortably and privately while traveling.
But the benefits aren't limited to the flight itself. With a business class ticket, you also get additional privileges on the ground – faster check-in and boarding, private assistance from the airport staff, and the possibility to relax before your flight departs in one of AA's premium lounges (although this feature might not be available in certain cities).
Planning Travel with American Airlines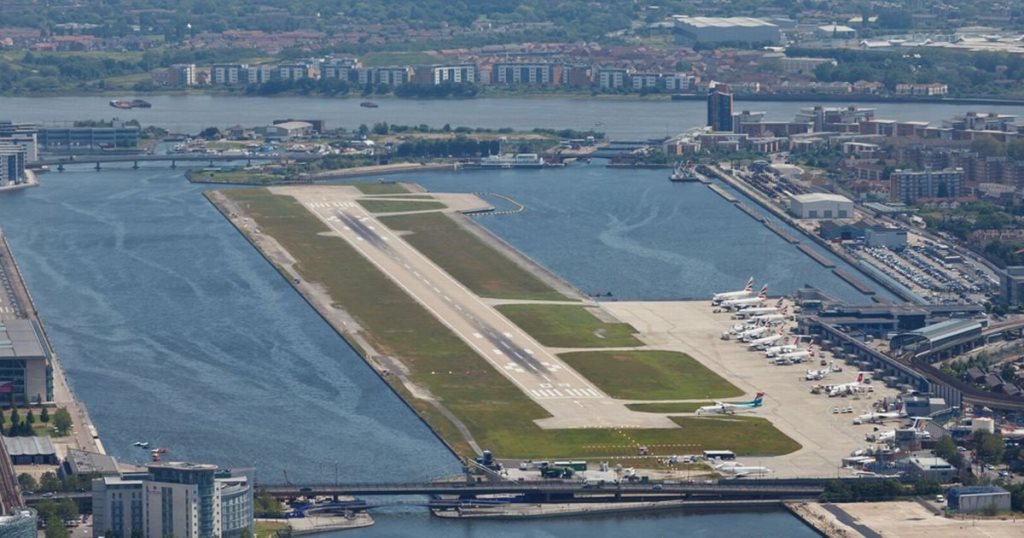 Business, first, economy – there are just a lot of different flight options out there. And to make things even more complicated, the available services also depend on the airplane model, the airline you're flying, the length of the flight, etc.
The short list of airplane seat types includes:
Economy class tickets
The usual one. You'll get a generic seat on a plane that takes you from point A to point B, and that's pretty much it. The availability of Wi-Fi and other entertaining services depends on the airline you're currently traveling by.Conclusion: the cheapest variant.
Premium economy class tickets
A somewhat-better-than-economy class. You can expect a wider seat, a special lounge for waiting at the airport, better food, larger TV screens, etc. The luggage allowance is usually higher as well, making a premium economy better for long-distance travel.
Conclusion: still cheap and with some added comfort, but still inferior to the business class.
Business class tickets
It's sometimes hard to see the difference between the premium economy and 'usual' economy class, but with business class, it's immediately obvious. Here, airlines provide passengers with everything they might need during a flight – easily adjustable and wide chairs, high-quality meals & drinks, constant Wi-Fi connection, and in-built TVs to watch some shows or play games. On the ground, business class passengers will usually have a special waiting lounge, and sometimes even get a pick-off service provided by the airline.
Important note: to check what services will be available for your American airlines business class seat to London, just check their website.
From Where You Can Fly Business Class to London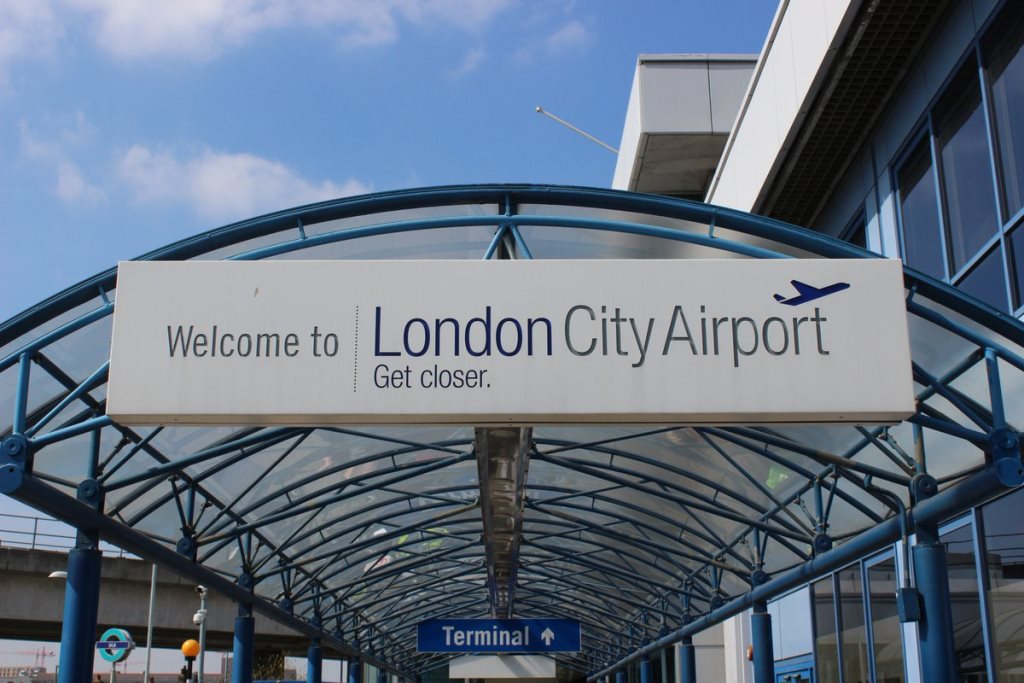 With American Airlines, you can easily get to London from the biggest cities across the world. Flights from about 20 biggest US cities are available daily and can be booked in any airport or from a website. If you need to travel from a different location, visit the official American Airlines website and check their routes map.
American Airlines Planes with Business Class Seats
Main planes of the American Airlines fleet that have business seat type belong to the Boeing and Airbus aircraft family, namely Boeing 767, Boeing 777-300ER, Airbus 330-300, and many more. The full list of plane models currently in use can be also found on the American Airlines website.
Booking
The booking of American Airlines business class to London ticket can be done in pretty much the same way as any other ticket booking: through the airline website or at Airport Ticket Office near some airport, nothing new here.
However, there is an interesting way to make a business class flight more affordable. Certain websites on the Internet, like cheapfirstclass.com, offer business class tickets with a discount (and, sometimes, even a huge one), so if you want something that will satisfy both you and your wallet, this might be a way to go.
Business Travel Services by American Airlines
People fly business class for the services provided. American Airlines offer a wealth of business class services.There is a saying, that once you tried the business class, you'll never feel comfortable in the economy class again, and there is definitely some truth in it.
Before the Flight
Сhauffeur service. Getting to the airport at something like 2 AM can sometimes be a problem, but not in this case. With business class tickets, you can expect what is essentially a free taxi ride to the airport. This service also includes staff helping you with your baggage as a nice bonus. And speaking of baggage…
Extra weight allowance. A business class ticket usually comes with 10-15 kg of additional baggage allowance in addition to the economy's 20. This way, it almost doubles the amount of allowed weight, and that is before we take into account special proposals and loyalty bonuses. While this won't be useful in every flight you'll have, it's definitely a nice feature to have.
We've already mentioned a special lounge available for business class passengers in most airports. In an American Airlines lounge, you can expect the usual high-quality food, plus a little bit of extra like a bit of alcohol.
During the Flight
Comfortable seats. The seats you're going to get on business class are far more comfortable than those found in cheaper alternatives. With adjustable parts, ability to turn into a bed and the usage of memory foam, those chairs are ones of the essential parts that make long flights bearable.
Privacy. Seats for business class are not just comfortable, they are also designed to give a passenger a sense of privacy. The individual seats are separated by thin walls about 1,5 meters high and located in such a way that each one of them feels like a small working cabinet.
Food & News. You'll probably be surprised to find out how huge the gap between the food for the economy and business classes is. The economy class food is fine, sometimes even good, but the business class food is on a whole different level. Its quality is more akin to those in restaurants where people are taking shots of their food to post it on their Instagram (in fact, each flight has a dedicated chef cook) and all of it more than thirty thousand feet in the sky. In case you would like to feed your brain as well, you can catch up on the world news with the latest editions of the most popular business newspapers or gazettes.
After the Flight
Faster baggage handling. Business class baggage is usually the first to get off the plane, so you'll be able to leave sooner than most other passengers. Oh, and you'll be mostly spared from the usual airport line troubles.

Airport Terminals Review
There's not much that can be said about AA airport terminals in general. As we've already mentioned, with American Airlines, you can travel to London from pretty much every corner of the world, and airports tend to be pretty diverse.
Important note: While flying American Airlines to London in business class, notice that in some cities, AA operates out of only one or two terminals of the airport. To avoid unnecessary setbacks on your journey, be sure to double-check the right terminal before going to the airport.
Check-in
The check-in procedure usually takes from 45 minutes to one hour, but the AA generally advises clients to arrive at the airport at least an hour and a half before the departure. And this is pretty reasonable, as in some US cities, a check-in for an international flight takes longer time.
Lounge Review
The special AA Flagship Lounge provides the following services:
High-quality food – if they're able to have chef cooks on their planes, it's pretty obvious that food in the AA lounges is going to be great;
Cocktail bar & wine table – in case you like to drink a bit of alcohol while waiting;
Shower suites – if you have an hour or two before your next flight departure, you can take a shower and have your clothes cleaned. This is great for those routes when you need to change several planes, but not really all that useful on a single trip to London.
Note that the costs of all these services are already included in your ticket price, and AA charges no additional fee for using them.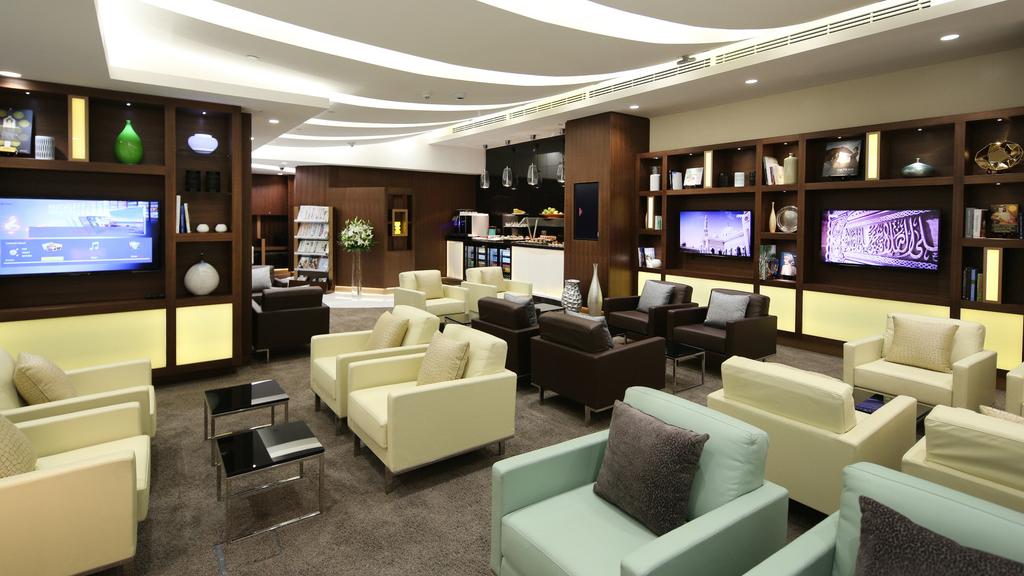 Business Class Review
Seats
In AA business class, seats are usually separated from the economy class and located in another part of the plane.
The seats themselves are made of memory foam and can easily be adjusted to suit the needs of a passenger. The seat may also be transformed into a full-fledged bed for especially long flights (and if you're going to London from the US, you'll likely need this feature).
Amenities
In terms of amenities, American Airlines provide their business-class passengers with the following:
power-ports – standard USB for your phones, tablets and laptops;
pillows and blankets – for making your sleep comfortable.
a pair of headphones – great noise-cancelling headphones in case you'll want to listen to some music, watch a film or just want to relax without any distracting sounds.
Entertainment
There are several options available for the in-flight entertainment, most of them having something to do with TV or the Internet. You can get Internet access during the flight for something around $20, or watch some show from the huge AA movie library on your personal TV screen.
Business Class On the Different AA Planes
Boeing 777-300ER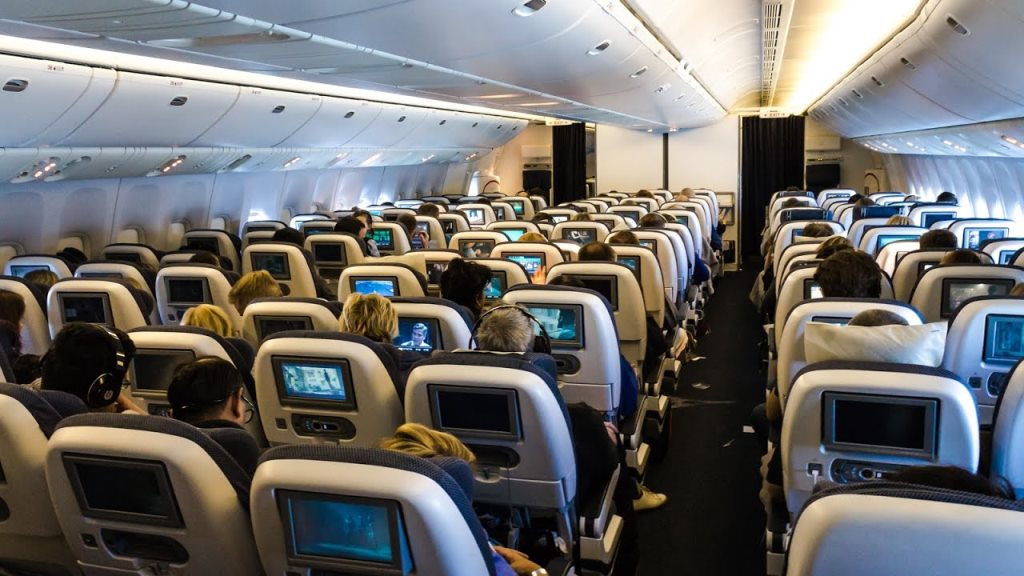 Seats & Comfort
This plane has 2 separate cabins for business class. The seats are located according to the standard 1-2-1 layout, with some rear-facing seats and some forward-facing ones. Single seats are located near the windows on both sides of the cabin and the double seats in the centre. The later is the preferred choice if you're traveling with company, as such seats are located in a way that passengers could talk to each other.
Individual seats are separated by a small privacy partition about 1.5 meters high.
Amenities & Entertainment
American Airlines 777 business class to London planes have in-built TV screens and remote controllers for functions like seat adjustment. For device charging, it's got a single USB port.
Boeing  767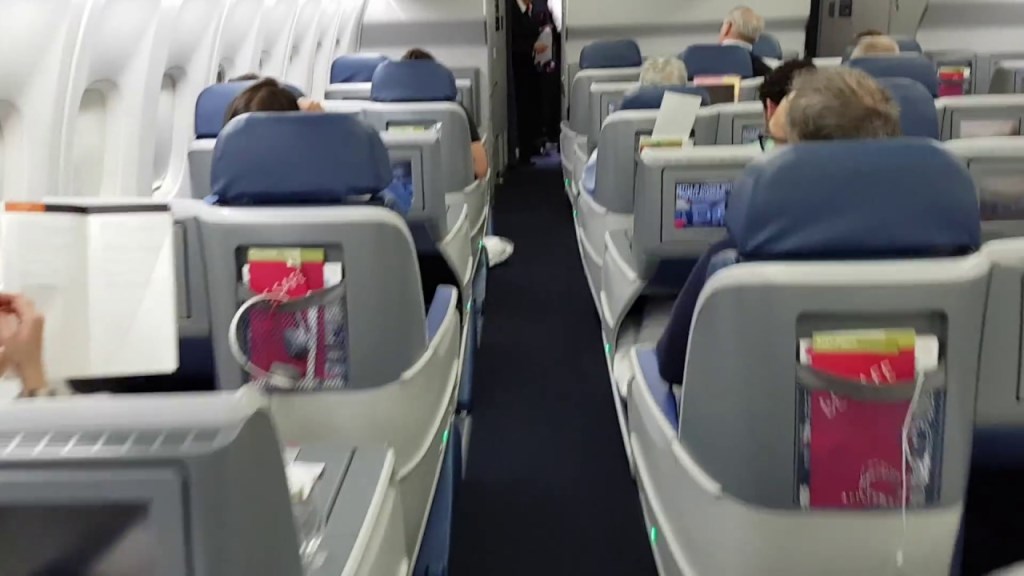 Seats & Comfort
Seats on these planes have no privacy partitions but still manage to feel pretty comfortable, being almost 20 inches wide and having plenty of room for your belongings. Seats are located in the regular 1-2-1 pattern, but this time, in three forward-facing lines.
They also can be turned into a comfortable bed.
Amenities & Entertainment
A usual tablet is built into the seat with a collection of TV shows and films to watch. Nothing new, but by no means a bad thing to have during a long flight.
Boeing 789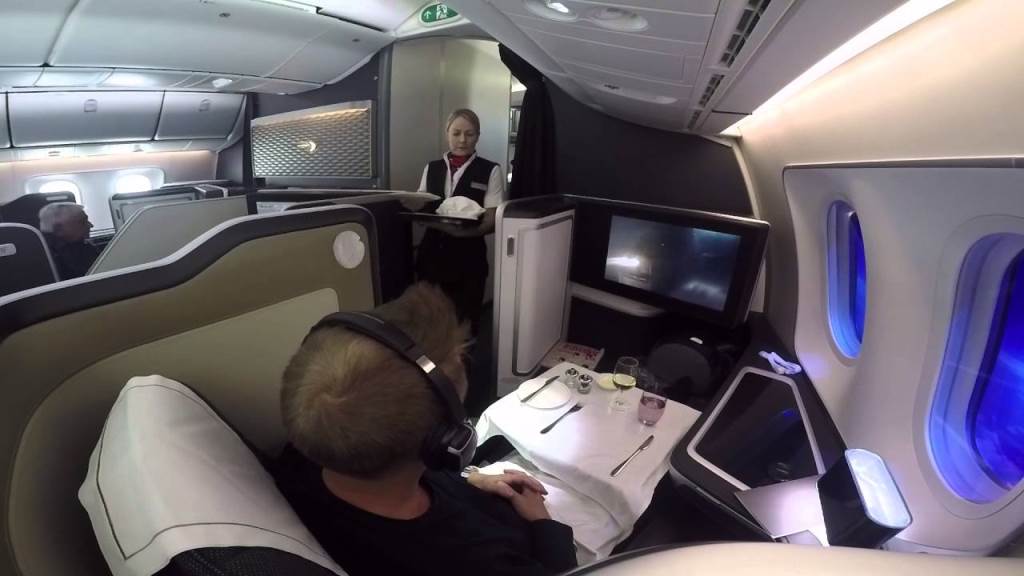 Seats & Comfort
In terms of seats, this plane feels like a mix between the previous two – it's got some privacy partitions and herringbone-arranged seats, but follows the classic cabin design with its three forward-facing seat lines.
Amenities & Entertainment
Here, again, we see the usual built-in tablets and Wi-Fi. As you might notice, the entertainment available on the planes of American Airlines do not differ much.
Aerobus Family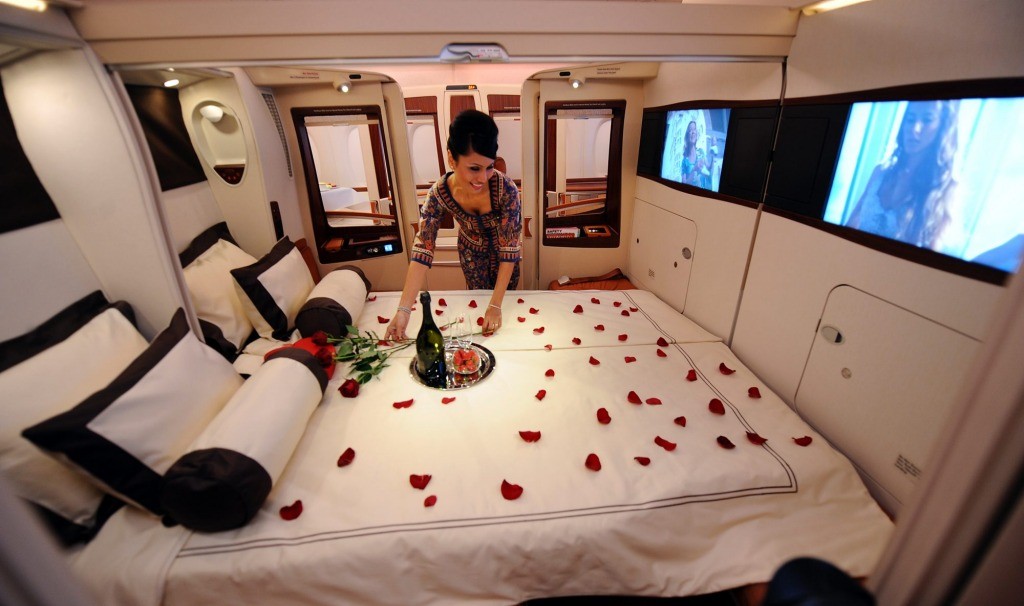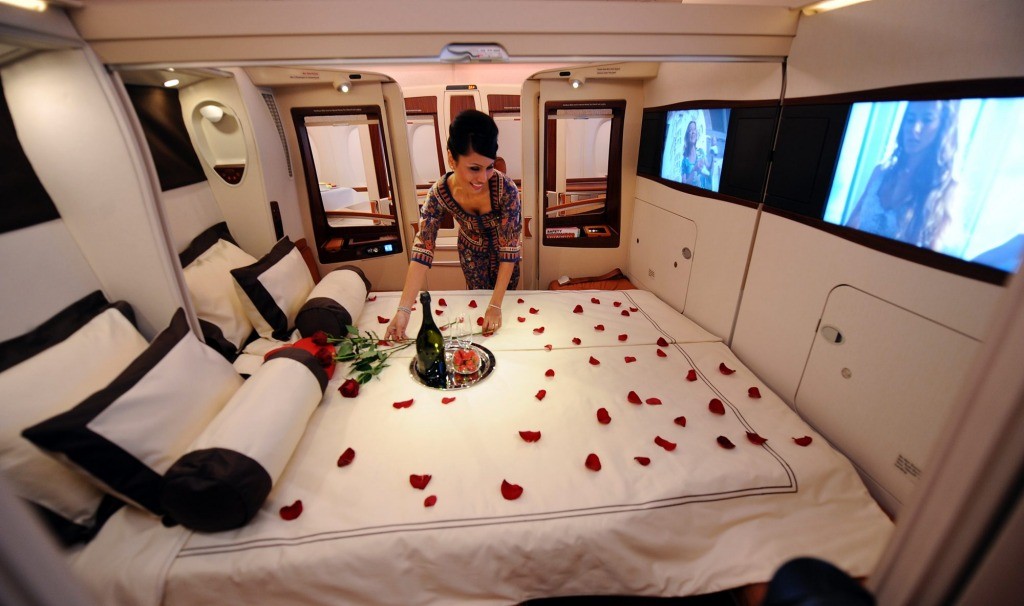 Seats & Comfort
On Aerobus, seats are positioned in the 2-2 configuration. This isn't an issue for the traveling couples but can make flight uncomfortable for those who fly solo. The seats themselves have little screens and do not really feel all that private (however, when compared to the regular economy class, they are still superior). However, Aerobus business class seats have their advantages – great footrest and easy-to-use seat controls.
Amenities & Entertainment
Here, the entertainment is still pretty much the same as on Boeing, with a personal television, some USB ports, and power outlets.
Making a Choice
Your choice of American Airlines business class to London seats can largely depend on your budget, current location and time frame. As a rule, to buy the best business class seats to London on American Airlines you should book them as early as possible, so it's always a good idea to plan your travels in advance.
As an alternative option to make a flight more affordable, you can search the Internet for specialized websites.
Summary Reasons to Fly with American Airlines
American Airlines is one of the largest and most popular airline companies in the world. With a fleet of almost a thousand aircraft, it provides daily flights between different parts of the US and all across the world. American Airlines maintain high quality in all of their services, and their business class seats are the pinnacle of this policy: comfortable, enjoyable and safe.
Take Aways
Have you ever wanted to visit Britain? Take some photos of Big Ben, see the famous London Tower?
Today, you can do exactly that and without it feeling like a financial disaster in the process.
It's enough to just visit the right website.
We hope that this review of American Airlines business class to London was helpful and gave you the idea of how comfortable travel can be these days.
Cheap First Class is Your Reliable Luxury Travel Partner
Travel with confidence, plan your luxury air trip, find the cheapest first class and business class flight deals and book great value fares to 60+ destinations with Cheap First Class!
Need help with your trip? Here are answers to FAQs for all your travel!