Corsica, Ibiza, and Santorini are popular European destinations. But have you ever heard about Formentera, Juist, or Saaremaa? Although these islands are often overlooked by tourists, they are perfect destinations for those who're tired of traditional European getaways.
If you're planning your trip to Europe, add these places to your travel itinerary. They can boast authentic culture, charming quiet atmosphere, and pristine nature – it's unlikely that you'll find all of this on European mainland. That's why pack your camera and get ready for adventures.
1. Juist, Germany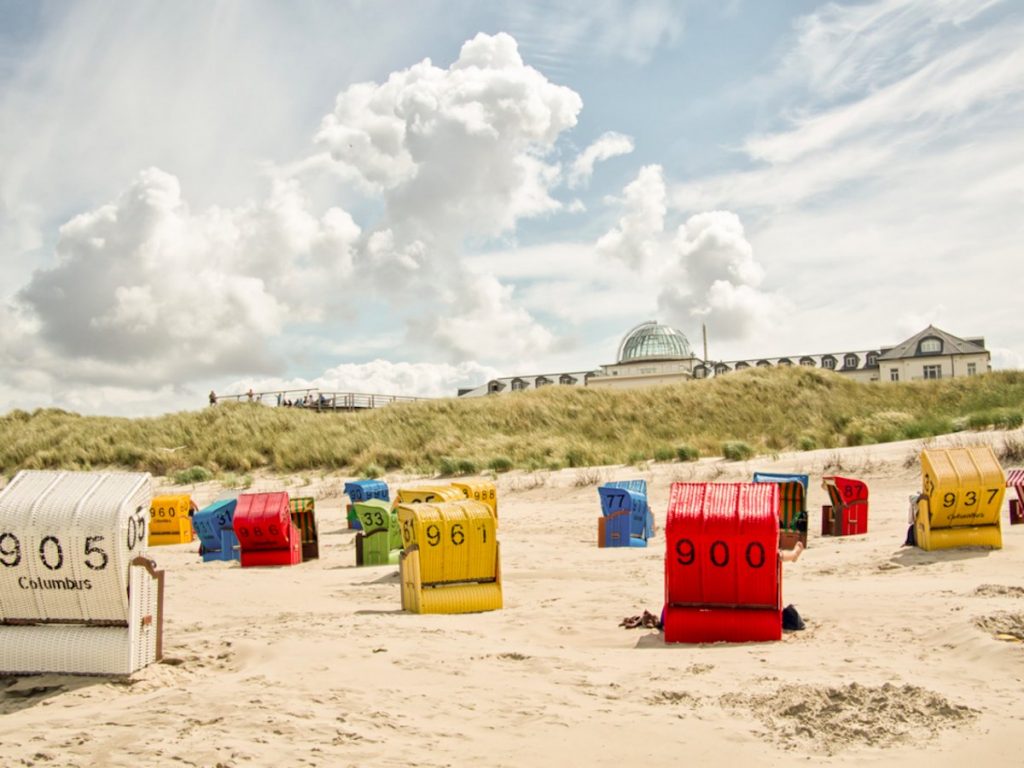 Juist is one of the most populated East Frisian Islands located at the edge of the Wadden Sea. It got its nickname "Töwerland" (magical land) for the kilometers of natural beaches and caressing winds. Although it can be pretty cool there sometimes, such activities as strolling along the sea and thalassotherapy will definitely improve your health and inspire you.
2. Formentera, Spain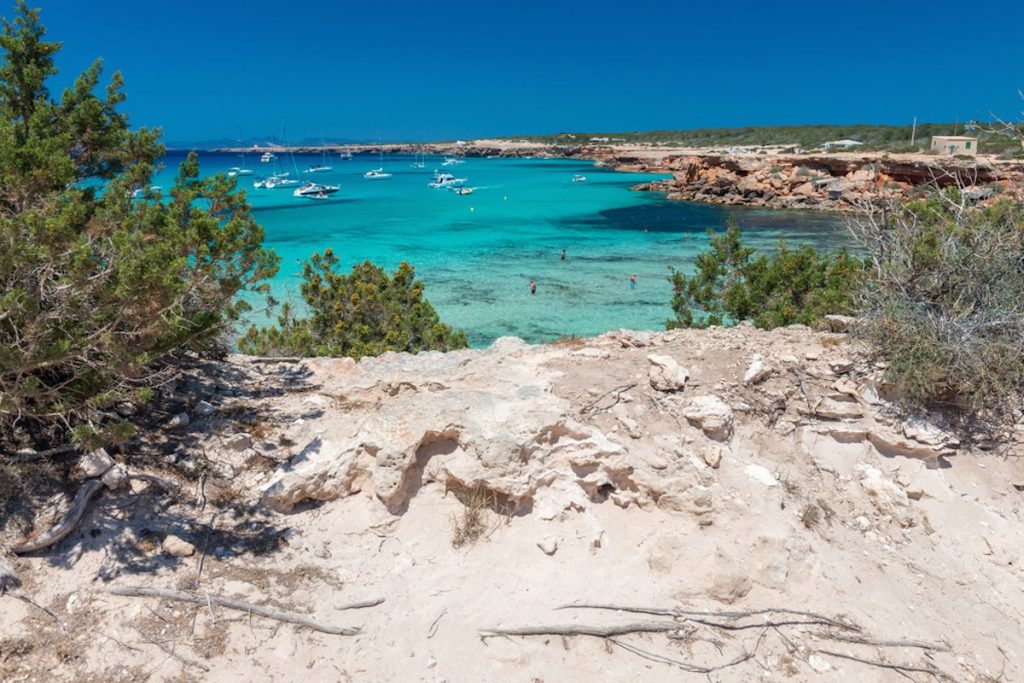 If Ibiza is a party animal, then Formentera is her younger cheerful sister. Although two islands are separated by a one-hour boat ride, the ambiance on each of them is strikingly different. On Formentera you can enjoy a peaceful atmosphere of the untouched Spanish beaches. Explore the local wildlife, swim in the crystal clear water, or wade to the tiny nearby island of S'Espalmador.
3. Sardinia, Italy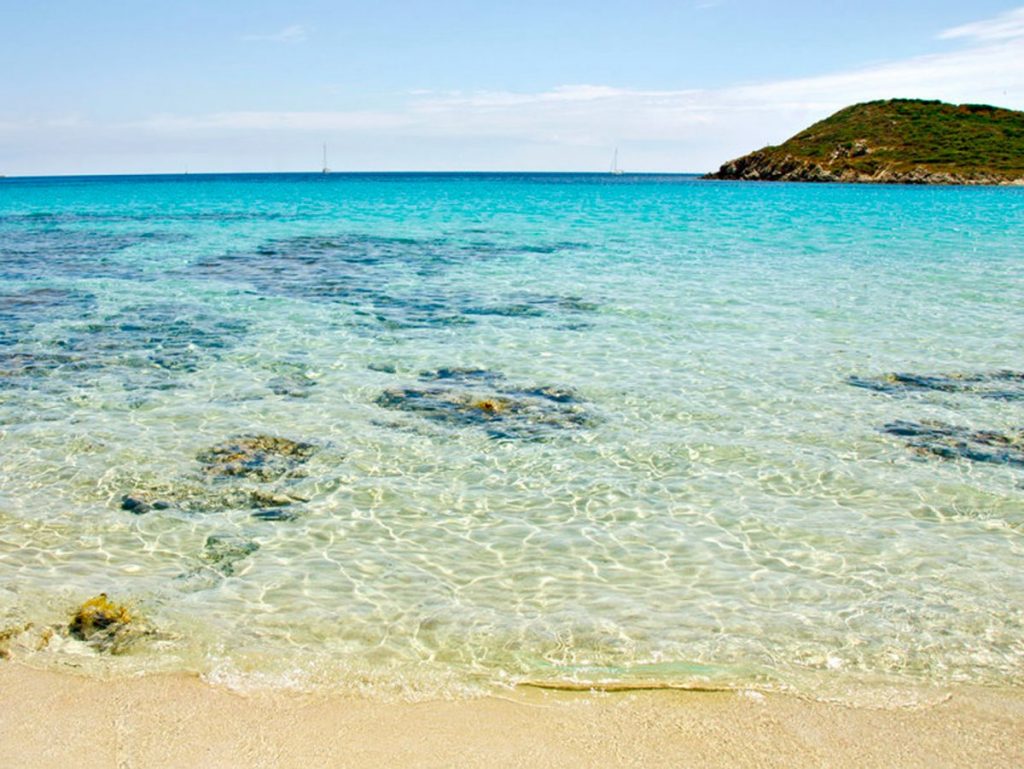 Sardinia is a perfect combination of the best Italian food, vivid culture, and heavenly scenery. Find the sunken Roman ships, explore old lighthouses, and plunge into the azure ocean surrounded by high hills. After that, treat your loved one to exclusive Italian dishes at one of the beach restaurants and get a bottle of homemade limoncello.
4. Colonsay, Scotland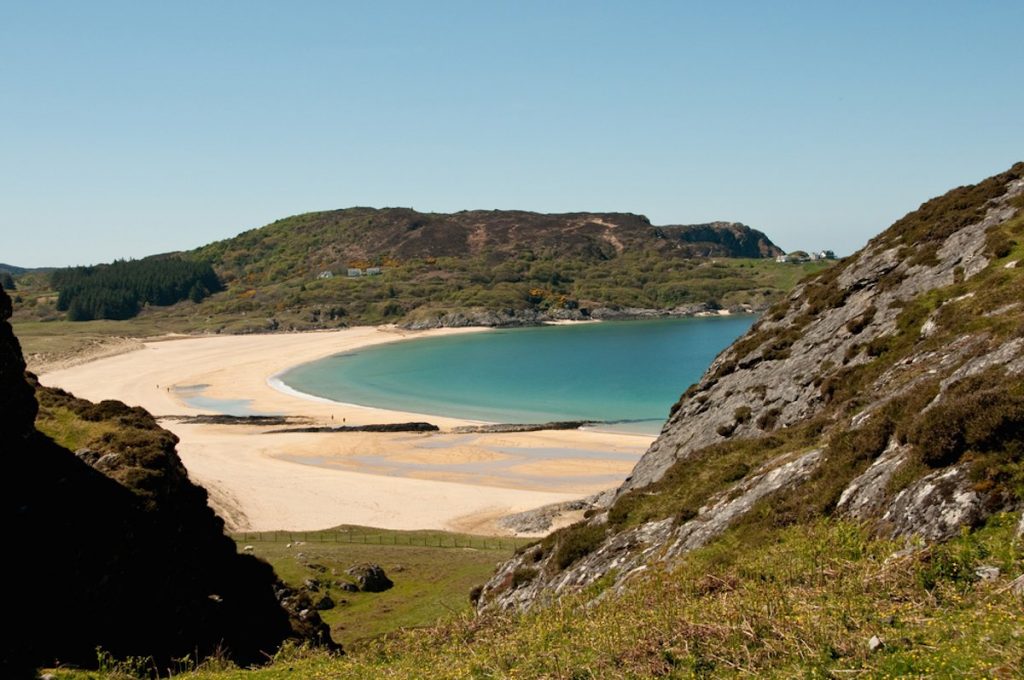 If you're looking for peace and quiet, then Colonsay, an island in the Inner Hebrides, will be a perfect place for you. The island measures 13 km (8 miles) in length and reaches 5 km (3 miles) at its widest point. This is a secluded spot where nature reigns. Listen to the waves crashing on the golden sand or climb small hills (90-meter high). Here, you'll forget about the hustle and bustle of the contemporary world.
5. Saaremaa, Estonia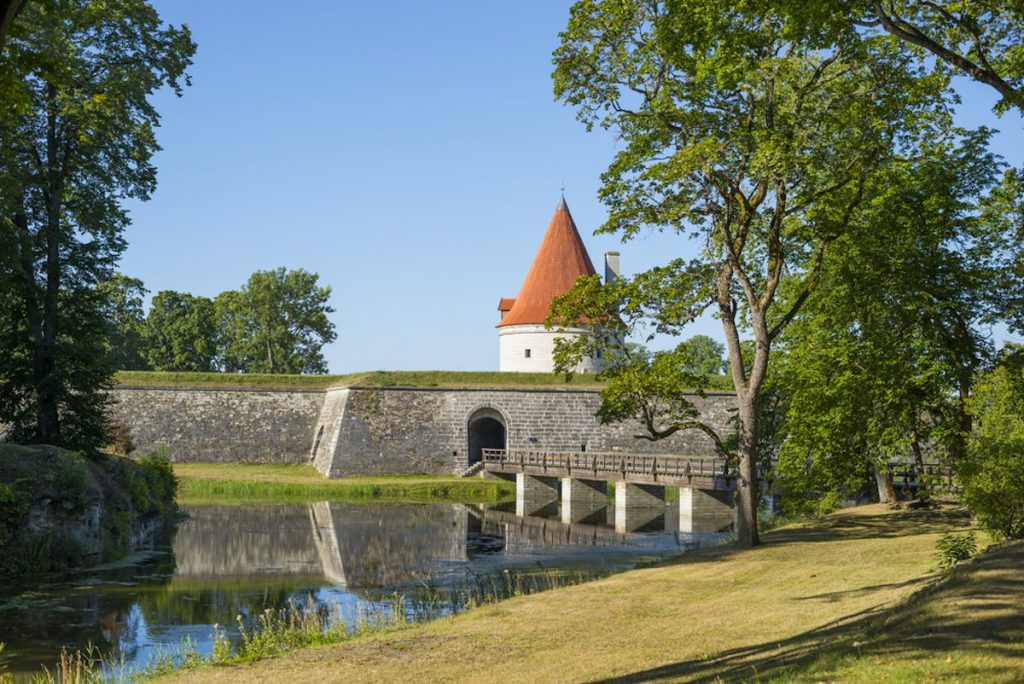 The largest island in Estonia, Saaremaa, was once home for pirates and Vikings. It's easy to picture them in the thick coniferous forests, houses with thatched roofs, and small fairytale villages and mentally go back to those ancient times. Don't forget to relax at local beaches – Estonian mild climate makes summer the best time for swimming and sunbathing.
6. Hydra, Greece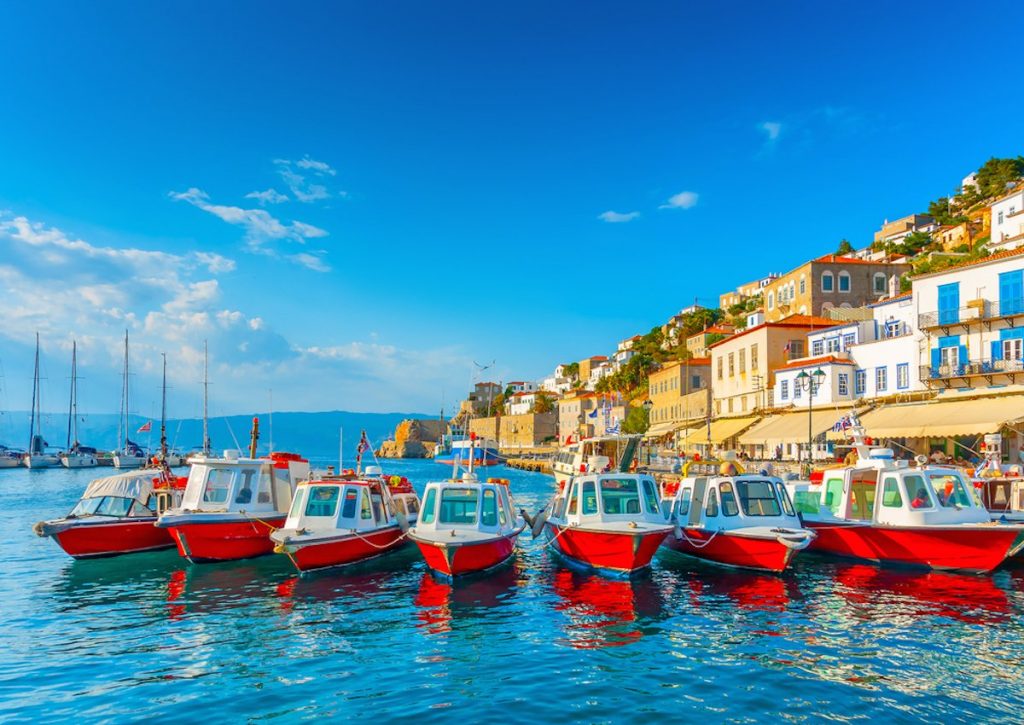 Located not far from Athens, Hydra seems like a parallel universe to the tourists. Cars and motorbikes are not allowed on the island. Mules carry tourists' luggage down the winding cobblestone streets. Besides beautiful beaches replete with bars and restaurants, Hydra can boast luxury stores and numerous marine museums.
7. Mljet, Croatia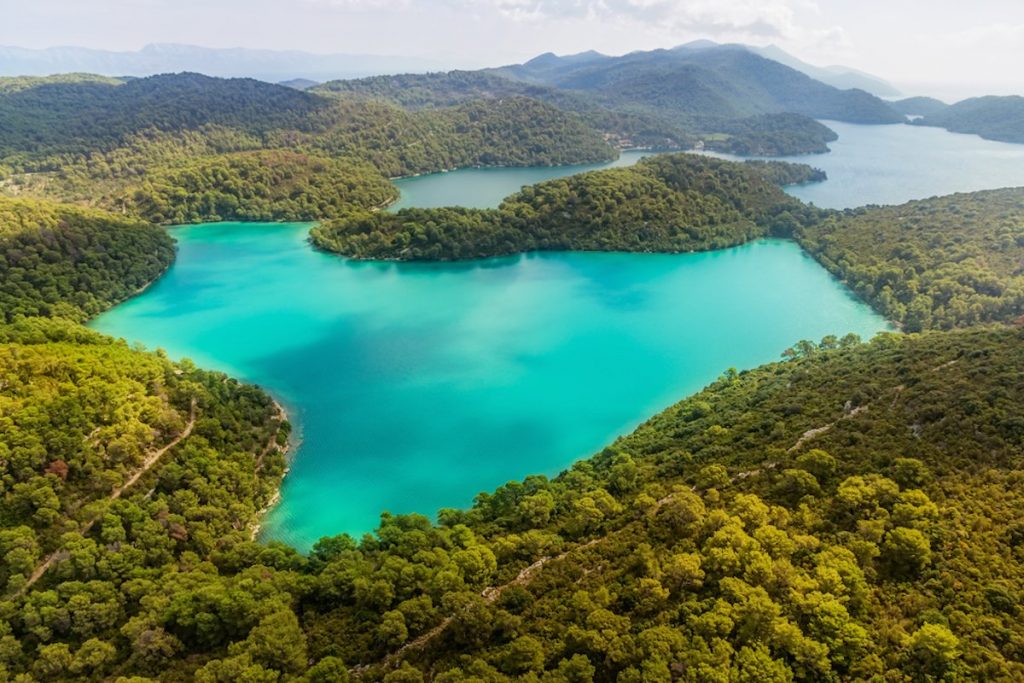 With the population of 1100 people, Mljet seems like a serene and tranquil paradise. About 90% of the territory is covered with trees and a large national park offers kilometers of picturesque routes. An interesting fact: Odisej, the only hotel on the island, is named after Odysseus, the main figure of Homer's poem, who is said to have stayed here for seven years due to sorcery.
8. Graciosa, Canary Islands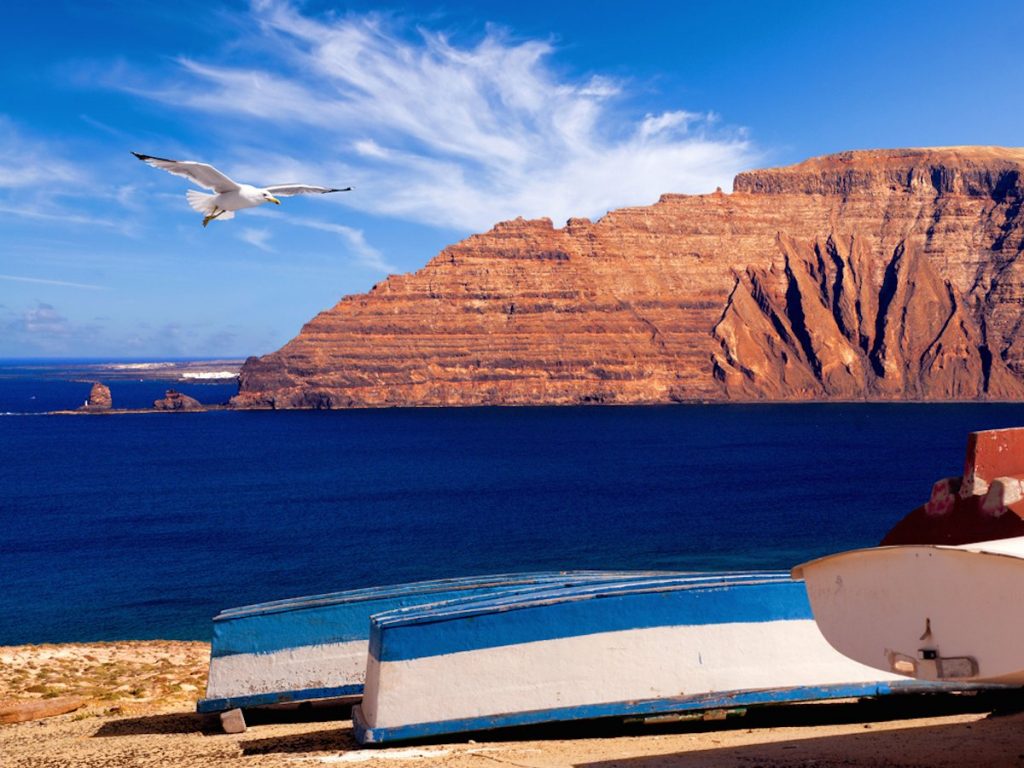 Graciosa is a tiny island in the Canary Islands of Spain located near its noisy neighbor, the island of Lanzarote. Two main industries here are tourism and fishing. Caleta de Sebo is the only permanent settlement. Its white houses and unpaved sand roads will make you forget the city skyline for a while. Dive into the crystal-clear water, explore the rich underwater world, and get to know Spanish culture.
9. Mykines, Faroe Islands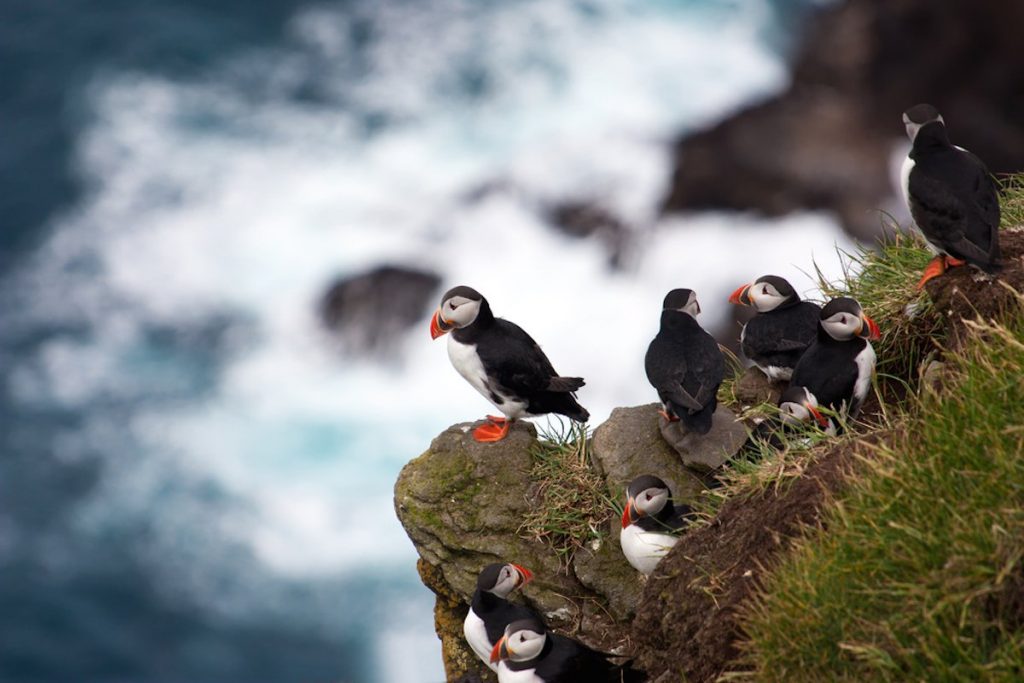 Mykines is the place where you can indulge in solitude. The island is scarcely inhabited: apart from flocks of puffins, only 14-20 people live there. Among local attractions are bright houses with moss-grown roofs and steep rocks that provide stunning views of the Atlantic Ocean and Iceland. How can one get here? By ferry or helicopter from Vagar.
10. Faial, Portugal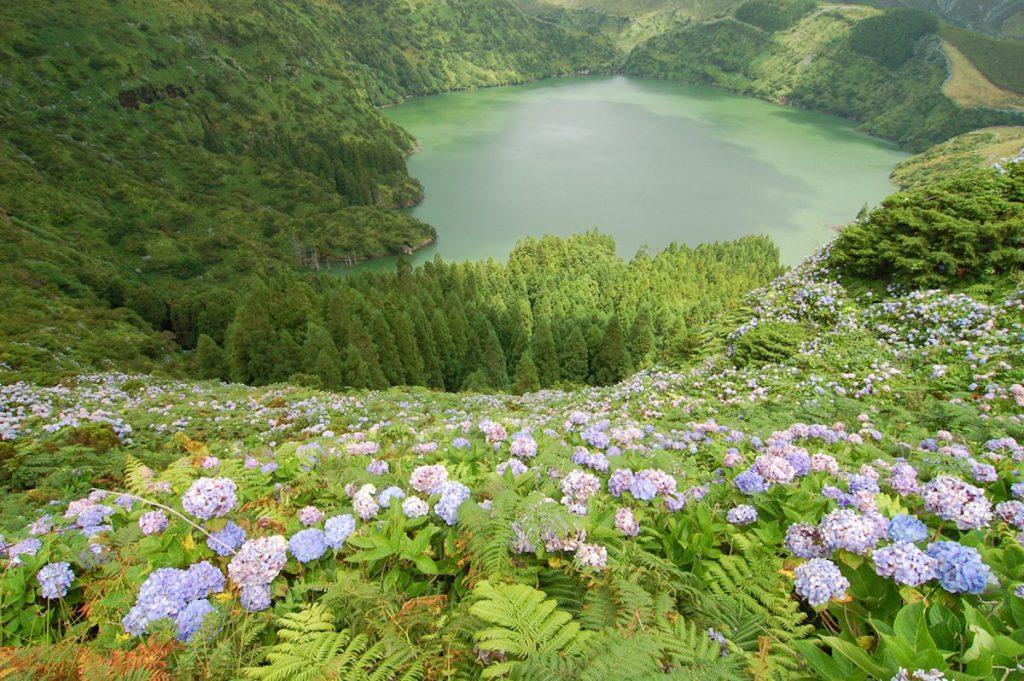 Splendid Faial Island is the westernmost point of Europe. Due to its volcanic origin, the island is covered with hills and craters. There are a lot of options for walking, cycling, canoeing, and horse-riding. Faial is incredibly beautiful in summer when thousands of blue hydrangeas bloom.
11. Gozo, Malta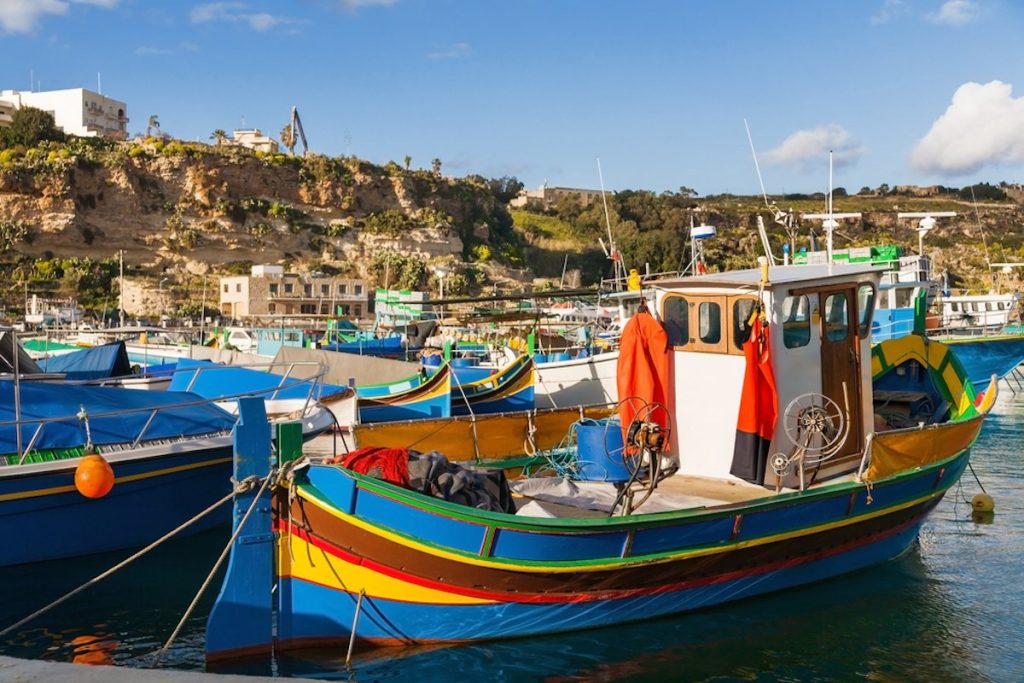 Scenic Gozo is located near the island of Malta. This is a picturesque rural area of the Manhattan size. Its ancient temples are considered to be one of the oldest in the world. Also, Gozo is one of the best places for diving in the Mediterranean Sea. Don't fail to find there the Azure Window that became one of the Game of Thrones locations.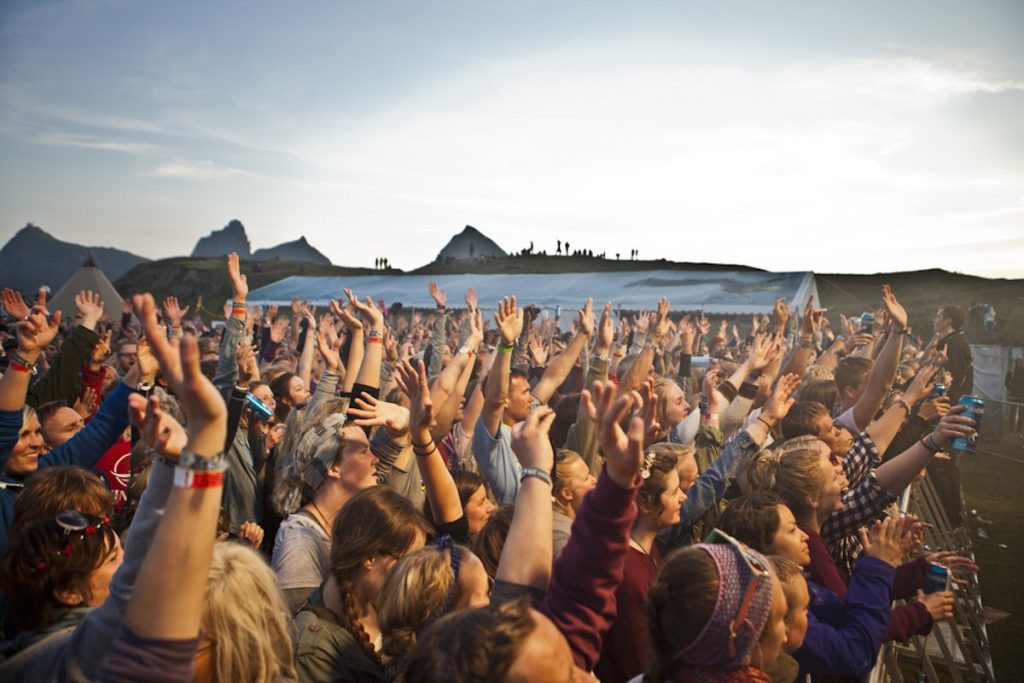 If you're a fan of cool holiday resorts, set off for Træna – an archipelago that consists of around 1000 tiny Norwegian islands, only four of which are inhabited. Local attractions are caves and grottos. In July, you can visit a famous music festival that is held under the light of the full moon.
13. Belle-Île-en-Mer, France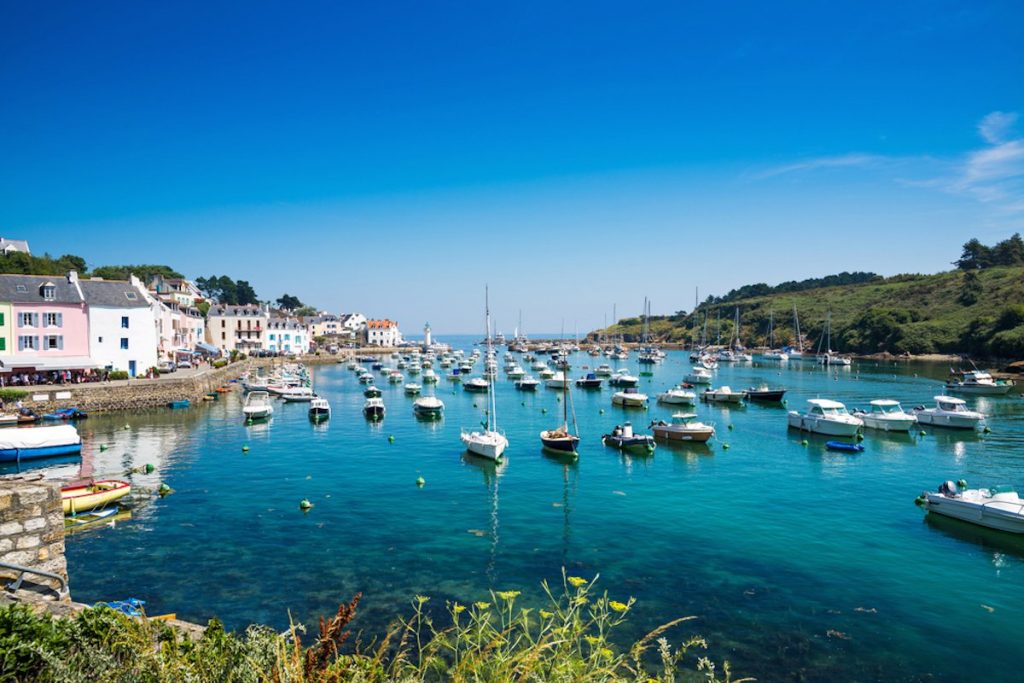 Belle-Île-en-Mer can be literally translated as "beautiful island in the sea". This cozy and charming island off the coast of Brittany totally lives up to its name. It's known for its buildings painted in pastel colors and 60 marvelous beaches. Apart from this, the island hosts a music festival that gathers the best opera singers from all over the world.
14. Alderney, Great Britain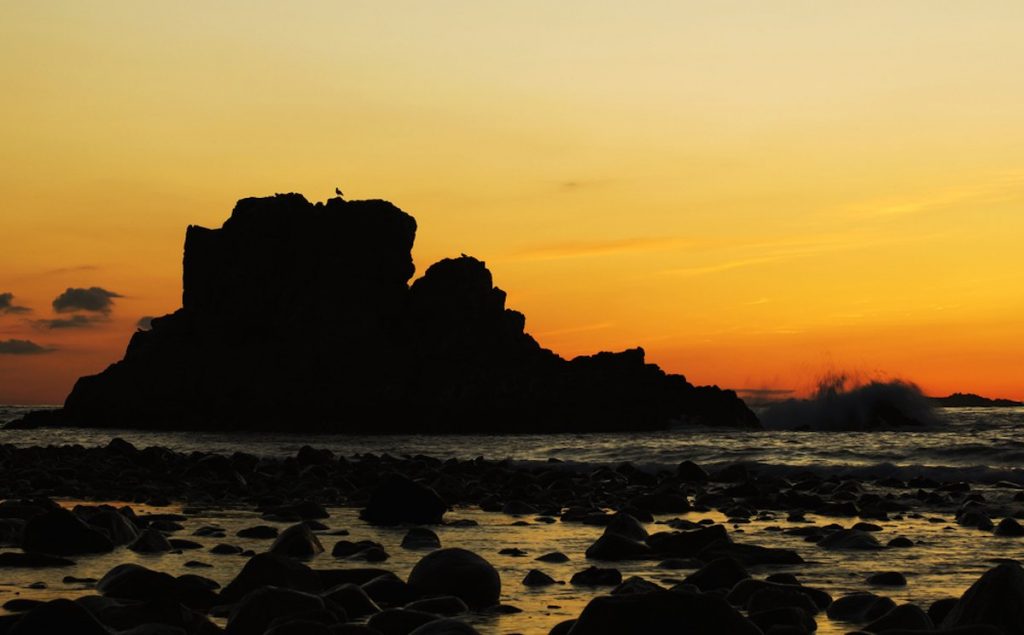 This is the most northerly island of the Channel Islands that invites you to explore Britain with a bit of French chic. Hike in the green fields, on the rocky cliffs, walk down the winding cobblestone roads. Don't be afraid of getting lost – the island is 5,5 km long and 2,5 km wide.
15. Vis, Croatia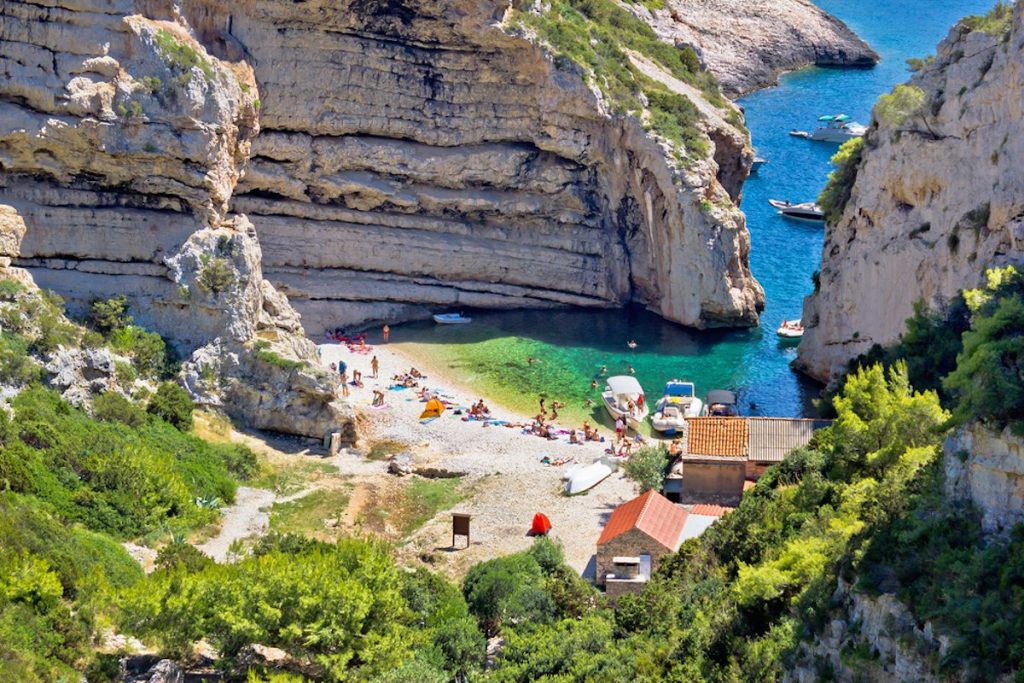 Vis is the most remote from the continental Croatia island, famous for heavenly tasty wine, fresh seafood, and dynamic nightlife. Its breathtaking scenery conjures up the atmosphere of James Bond films. Go kayaking through the grottos, explore bays and lagoons, and then behold the whole island from the top of Hum mountain.
16. Stromboli, Italy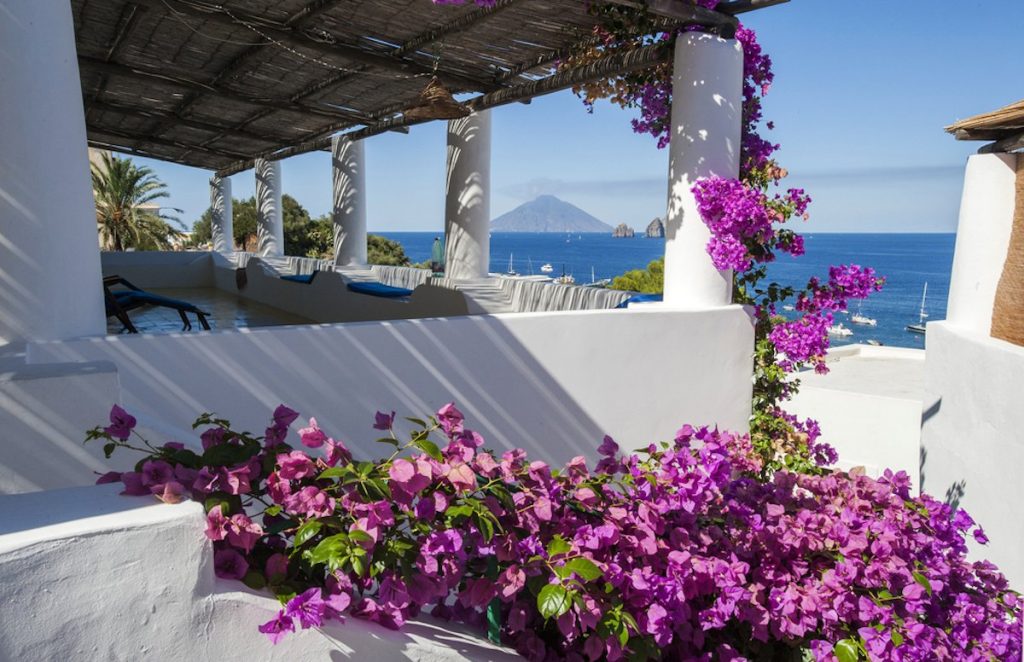 Play with fire on the Italian island Stromboli where one of the most dangerous volcanoes sits. Eruptions are very frequent but don't worry – they are pretty weak and hardly bother the locals. Enjoy the unique black-sand beaches during the day and don't miss the golden lava streams in the night.
17. Inishmore, Ireland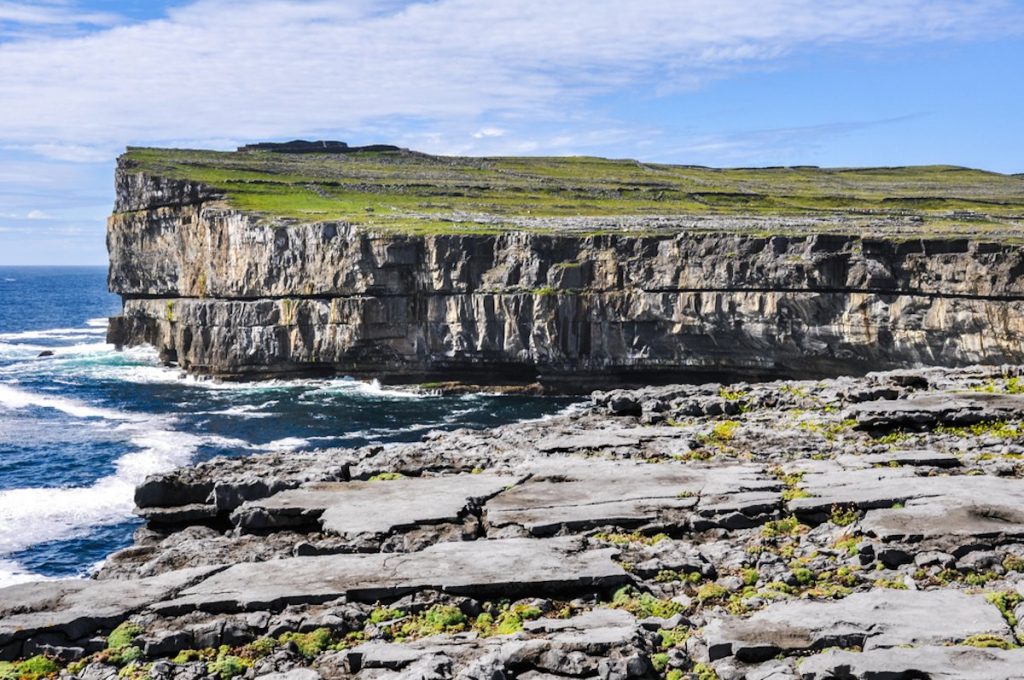 High cliffs and fairytale landscapes make this island so attractive. Breathe in fresh salty air standing on the steep slope, take a carriage ride to see the sights, and taste the just prepared mackerel. Also, you can see the colonies of seals that inhabit the island.
Cheap First Class is Your Reliable Luxury Travel Partner
Travel with confidence, plan your luxury air trip, find the cheapest first class and business class flight deals and book great value fares to 60+ destinations with Cheap First Class!
Need help with your trip? Here are answers to FAQs for all your travel!